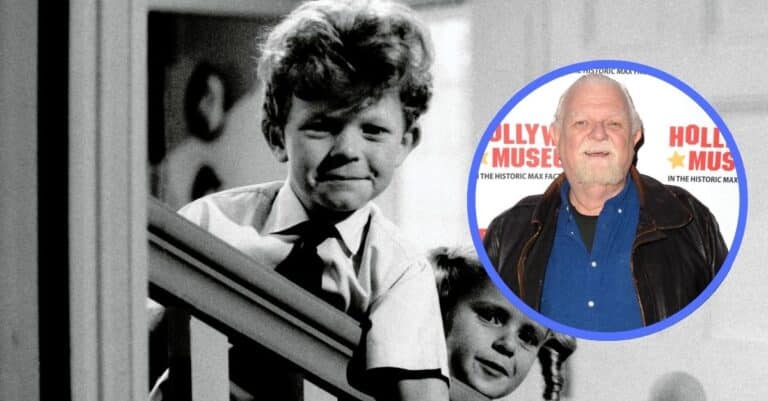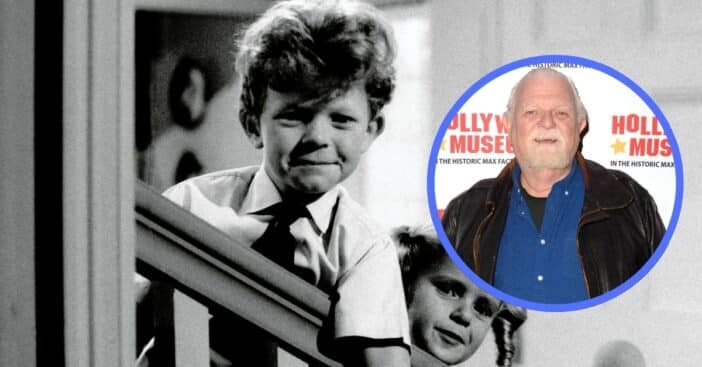 In a world of rambunctious TV children, Jody Davis was a reliable source of responsibility, made all the more memorable thanks to his red hair and freckles. Viewers fell in love with the cast that made up the blended family of Family Affair, but what happened to Jody's actor, Johnny Whitaker, after the series ended?
Johnny Whitaker was born as John Orson Whitaker, Jr. on December 13, 1959. In a family of eight children, Whitaker was the fifth and grew up in San Fernando's most-populated neighborhood, Van Nuys. He was ideally placed to start work early and that's exactly what he did, launching a career in the spotlight first with TV commercials for a car dealership, then with the manufacturers of everyone's childhood, Mattel Toymakers.
Defining television early
With a career that began in 1965, Whitaker actually began making waves on-screen since before he was seven and joined Family Affair. He helped introduce kids to the Animal Yackers series of toys, particularly Larry the Lion and Crackers the Parrot. Then, he was a part of the first introduction to the character of Scotty Baldwin in General Hospital. His first appearance in a major film, The Russians Are Coming, the Russians Are Coming, came in 1966. This was actually his first introduction to Brian Keith, and the two saw each other again very soon after.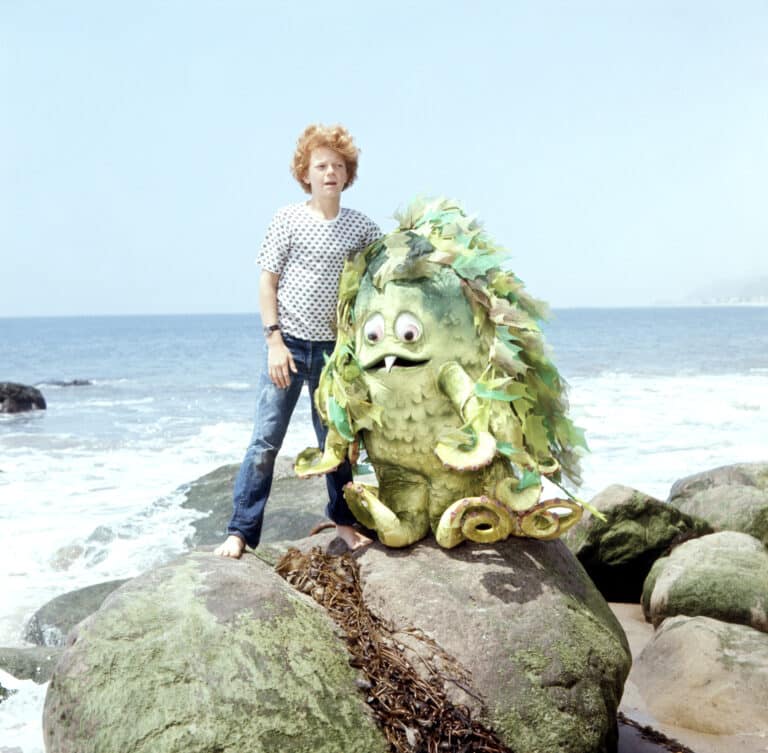 That reunion came with Family Affair. "He said I want you to be in the new show that I'm doing," Whitaker recalled Keith telling him. He ended up in the series, which ran from 1966 to 1971, and offered a stark contrast to another appearance he had as a child possessed in Something Evil. That wasn't the only change his image would undergo; the lisp Jody spoke with was originally a deliberate choice for the character but it noticeably disappeared as the series progressed. Sadly, his castmates would dwindle as well, until it was just Whitaker and Kathy Garver, who played Cissy. The feud is attributed to Garver's belief that she set up Whitaker with an abundance of audition opportunities but he had not shown sufficient gratitude.
Who is Johnny Whitaker's wife?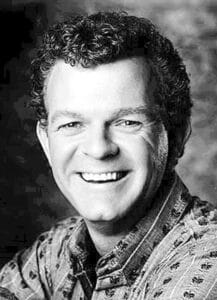 Whitaker continued with a steady line of work after Family Affair ended, even tying the knot in 1984 with a woman named Symbria Wright, though they ended up divorcing in 1988 after she left him. He has been single ever since but has devoted himself to something else: sobriety and advocacy. In his adult life, Whitaker struggled with drug and alcohol addiction. Whitaker also revealed he "lost my faith in God and man and the world." It took an intervention from his family and a twelve-step program to get Whitaker dedicated to quitting his habit. Now, he's a certified drug counselor. He also helps other addicts change their lives as the founder of a nonprofit for addicts whose primary language is Spanish.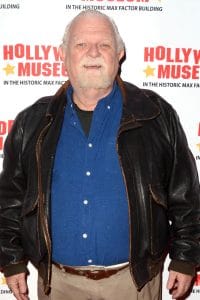 The past has stayed with Whitaker even decades later in a variety of unexpected ways. In the early '70s, he enjoyed a starring role in Sigmund and the Sea Monsters, which he returned to for Amazon's 2016 reboot. THough he used to attend conventions more often, he still swings by them whenever he has a chance – and he swung by a very special episode of Oprah Winfrey's Where Are They Now? series, joined by Kathy Garver to heal some old wounds. Today, he is 62 and relatively active on social media, where he still promotes policies that discourage bad drinking habits.