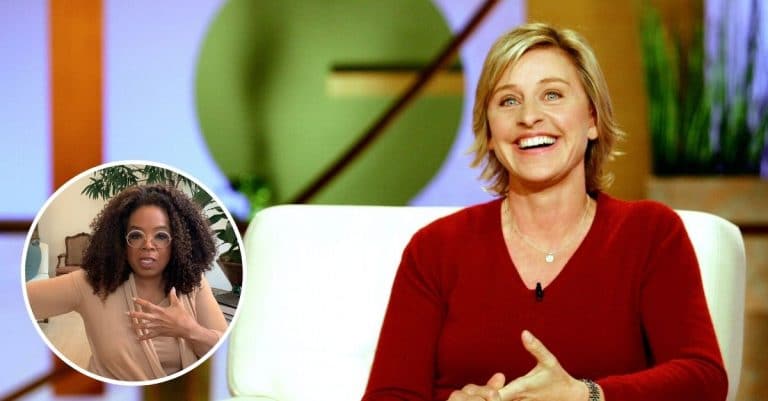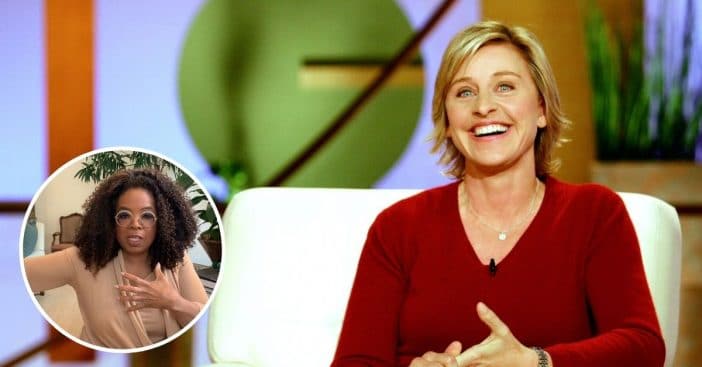 Ellen DeGeneres just announced that her longtime talk show will end in 2022. Season 19 will be its last. The news comes after several controversies last year involving Ellen and her producers which resulted in a huge drop in ratings. However, Ellen said that the end of the show had been in the works for a while.
She also said that she is looking for a new challenge since she didn't feel challenged by the show anymore. The 63-year-old now plans to sit down in an exclusive interview with Oprah Winfrey. The interview will air today, May 13, 2021, on The Ellen DeGeneres Show on NBC.
Ellen DeGeneres to discuss her show ending with Oprah Winfrey
View this post on Instagram
When asked about the show's ending, Ellen has said, "So, I don't look at this as the end at all. It's the start of a new chapter and hopefully my fans will go with me wherever I go. That being said, if I never do anything else ever again, I'm so proud of what this show stood for and still stands for and what we've made it through."
RELATED: Ellen DeGeneres Ending Talk Show After Its 19th Season
"When you're a creative person, you constantly need to be challenged – and as great as this show is, and as fun as it is, it's just not a challenge anymore," she added. Since the allegations from staff that Ellen is not actually a nice person and several producers were fired for sexual misconduct, the show lost over 1 million viewers.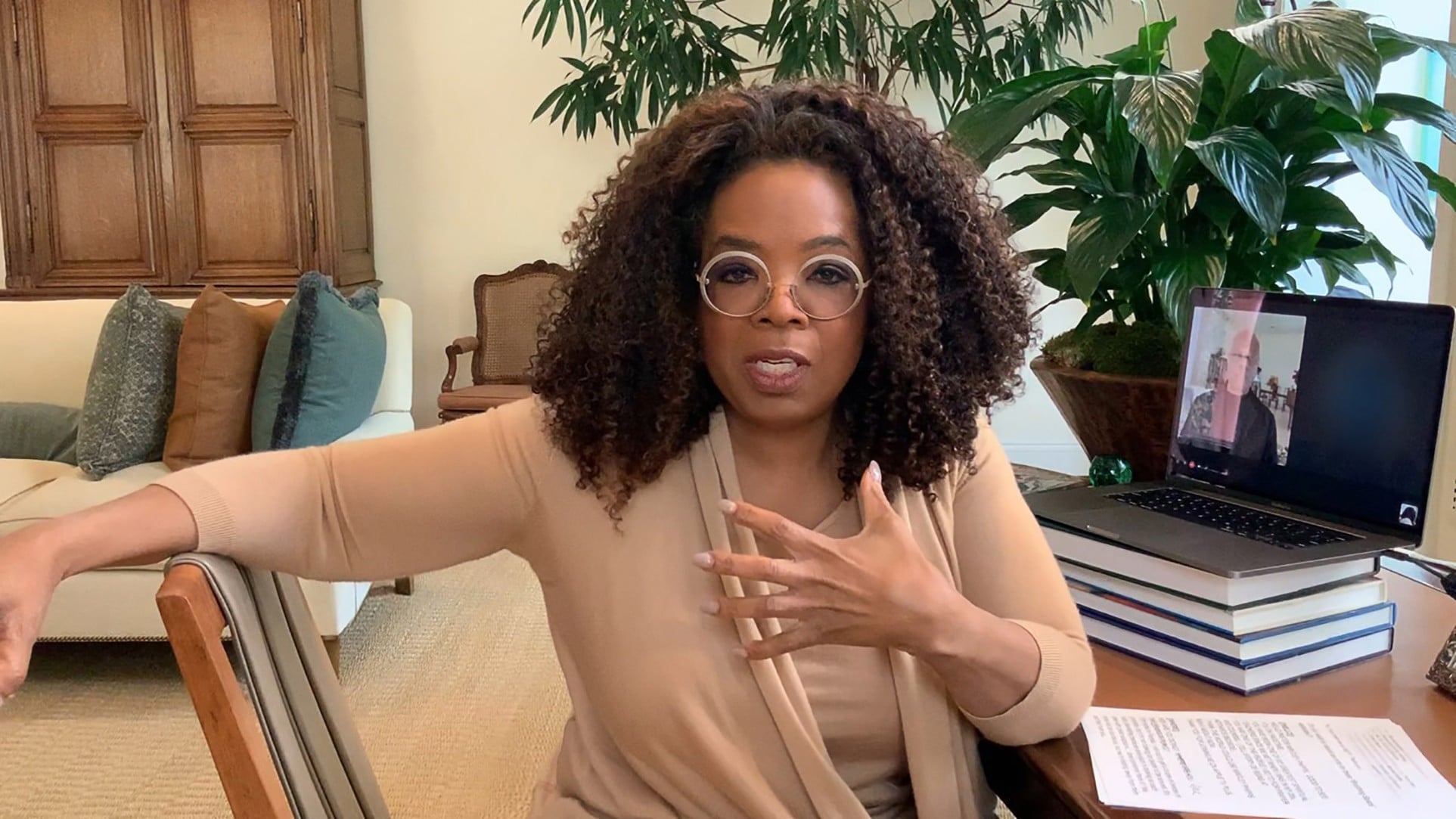 A source said, "She's promised one more season after this one and will exit at the end of the 2021/2022 season. The ratings have tanked and have been truly appalling this year and Ellen knows her time is up."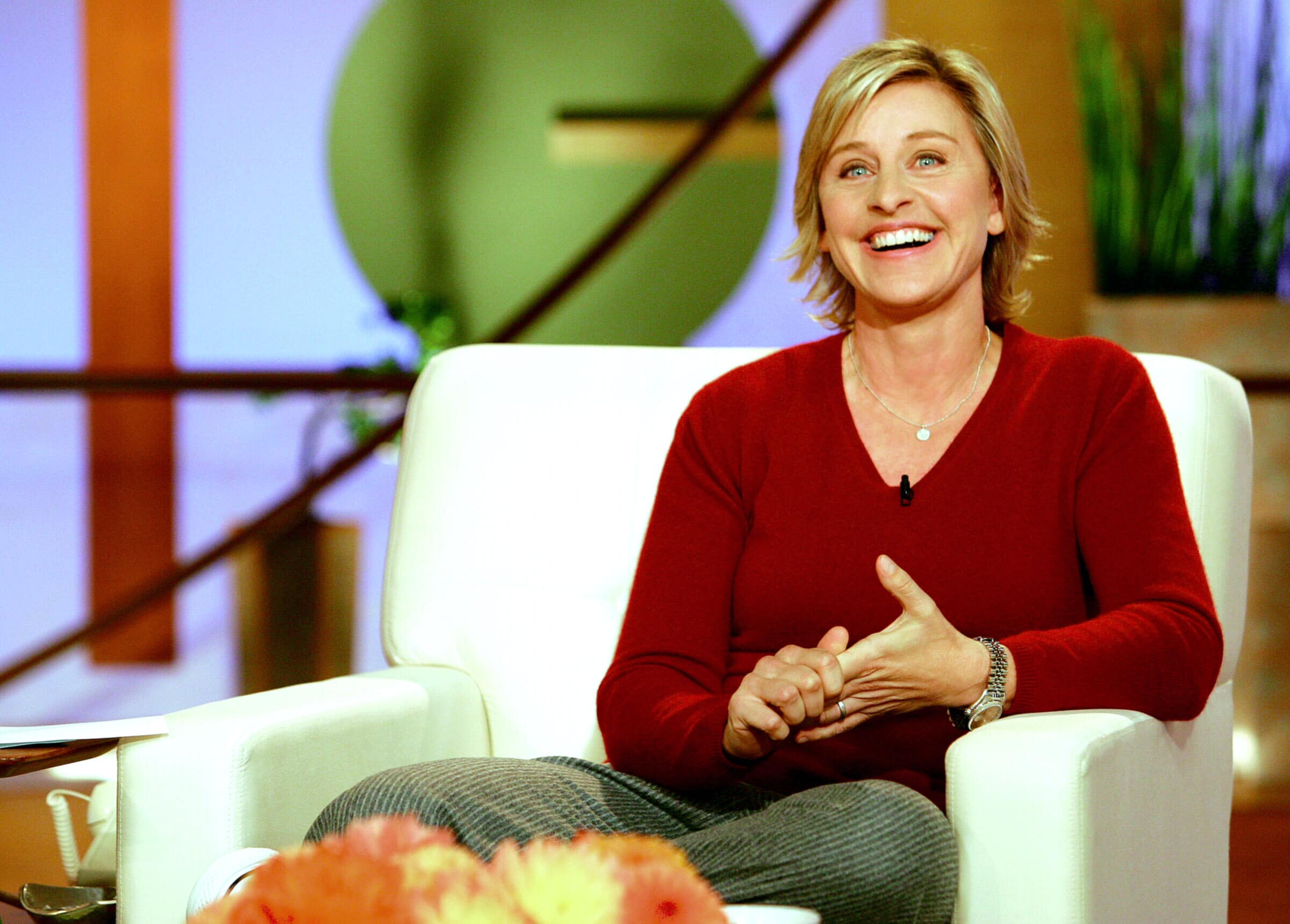 What do you think of the talk show coming to an end? Watch an exclusive clip of the Ellen and Oprah interview below: