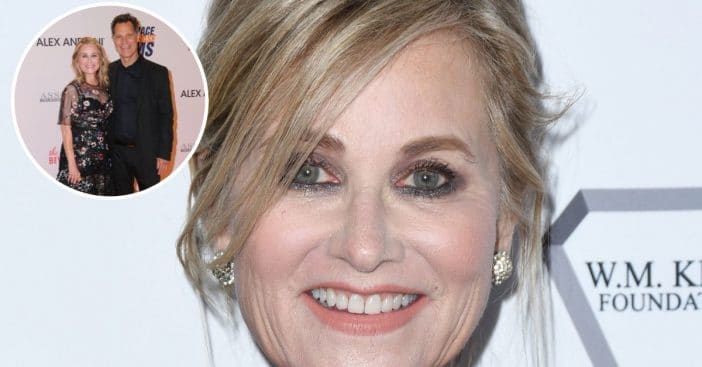 Maureen McCormick is best known for playing Marcia Brady on The Brady Bunch. In real life, she didn't have the squeaky clean persona that Marcia did. She started getting into drugs and had a pretty serious addiction. Luckily for Maureen, she met her now-husband Michael Cummings and she credits him for saving her life.
Maureen and Michael started dating in the early 1980s. Maureen admitted, "I was going to crazy parties, doing crazy things. Drugs were everywhere. I lost all control. I did things that I'm not proud of at all. When my husband and I met, I had come out of a five-year heavy cocaine addiction. My husband really, really helped save me from rock-bottom."
Maureen McCormick said her husband saved her from drug addiction
View this post on Instagram
When she relapsed, Michael said if she ever did cocaine again, he would leave her. She revealed, "It woke me up. It was like the coldest shower you could ever take, there's just no way I'm gonna lose somebody that I love." Luckily, Maureen was able to get help. They got married in 1985 and have one daughter together.
RELATED: Whatever Happened To Maureen McCormick, Marcia Brady, From 'The Brady Bunch?'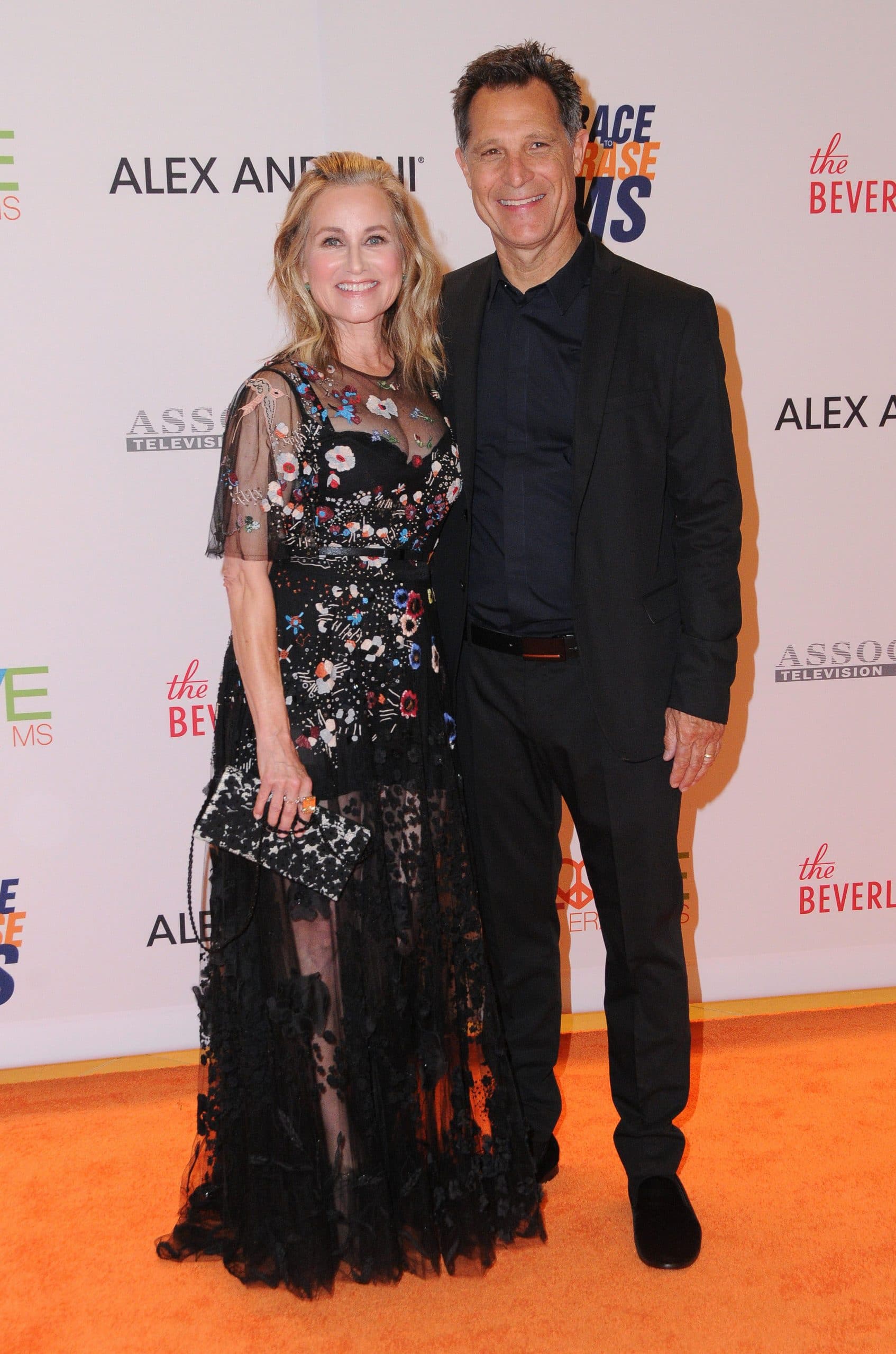 Maureen has opened up about how drug addiction hurt her many times in her life. She lost jobs and did a lot of things she isn't proud of. However, these days she is doing great and hopes to help others get sober too. She said the key to kicking any addiction is to stop hanging out with other drug users.
View this post on Instagram
Maureen was recently seen reuniting with the surviving Brady Bunch cast to renovate the home that served as the outside of the home on the show.