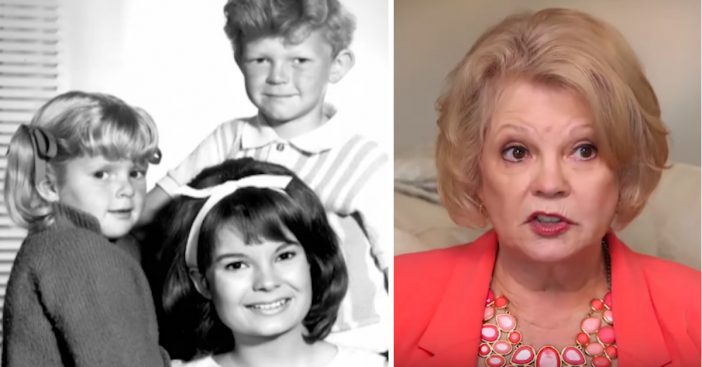 "Good evening, so nice of you to join us."
How well do you remember Family Affair? It was on the air from 1967 to 1971 and followed Bill Davis, a highly successful engineer living large in New York, with a butler. When his niece suddenly shows up on his doorstep, shortly followed by her brother, then their older sister, Bill has to adjust to becoming a father unexpectedly.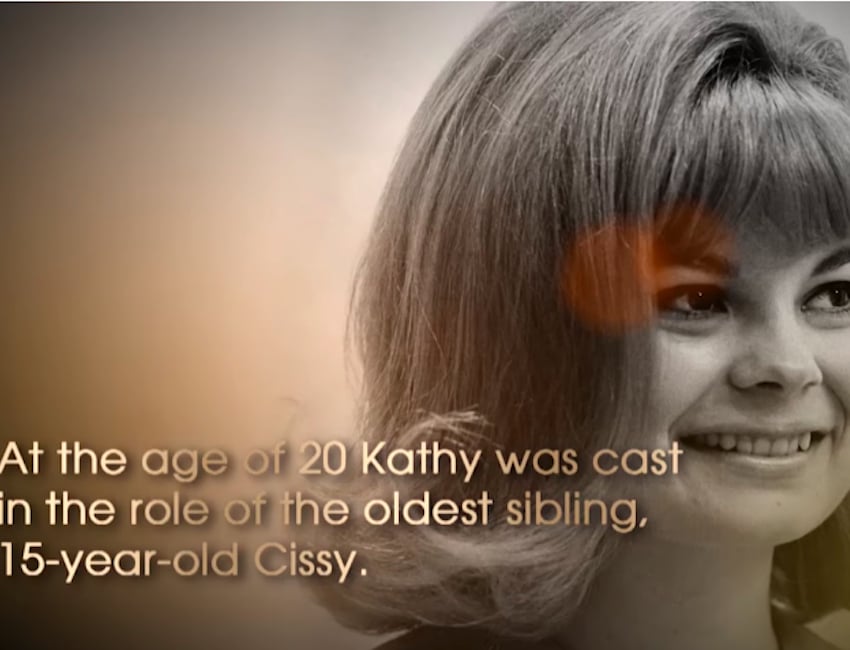 It was a hit family show and it should come as no surprise that the show was on for several seasons. Sadly, it was quickly overshadowed by the tragedies that struck after the show ended.
The show's young star, Anissa Jones (who played the youngest sibling, Buffy) died of an apparent drug overdose in 1976. Then Sebastian Cabot (who played Mr. Giles French) passed away from a stroke in 1977. Years later, Brian Keith (who played Uncle Bill) died from a gunshot wound to the head in 1997, just two months after his daughter died by suicide.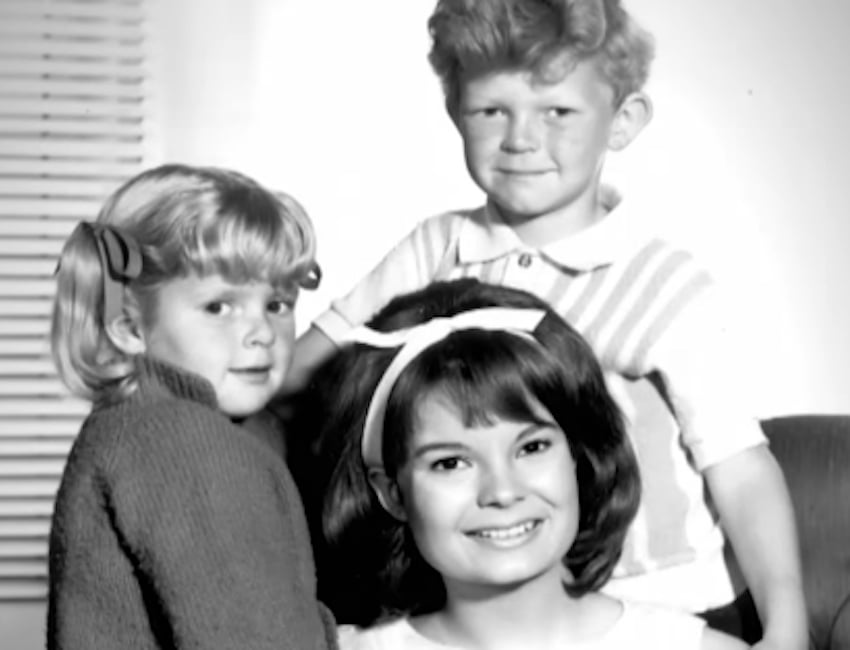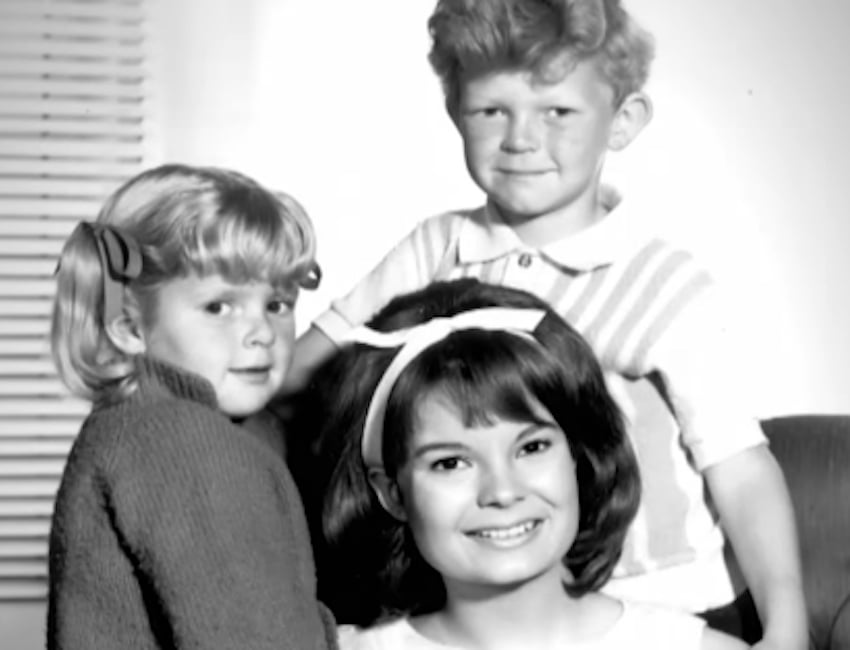 Now that it has been so long since the show left the airwaves, the tragedies are often more remembered than the show itself. Kathy Garver, who played eldest sibling Cissy, sat down for an interview on Oprah: Where Are They Now? to discuss the deaths of her co-stars.
Kathy spoke of her co-stars fondly. She said:
"Brian Keith, who played Uncle Bill, who was this kind-of macho man, but he had this heart of gold. He was wonderful with Sebastian Cabot, who played Mr. French.
"Sebastian had a big problem in learning lines and so he would over the weekend go and memorize every single word. And he'd come to the set and he would go over the lines with a dialogue coach."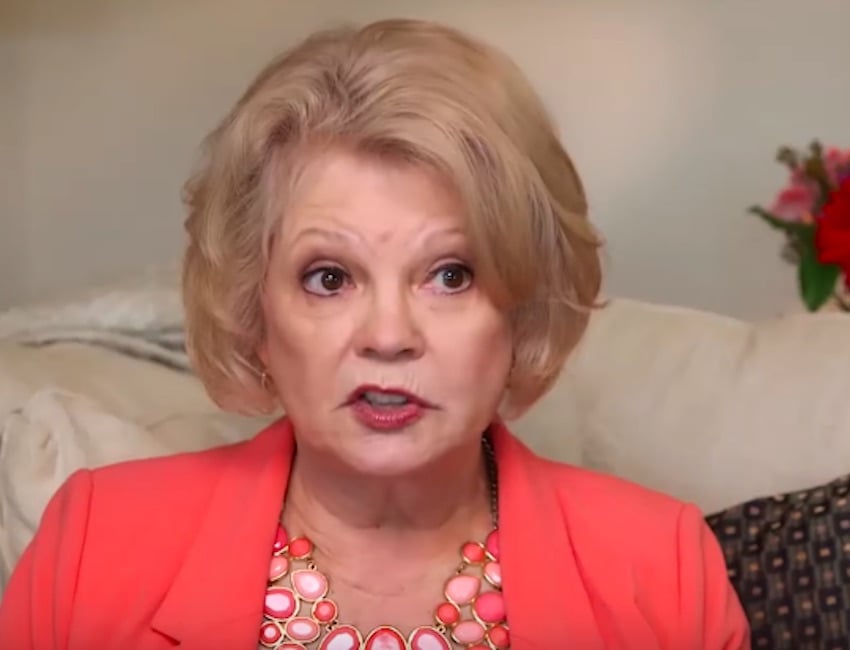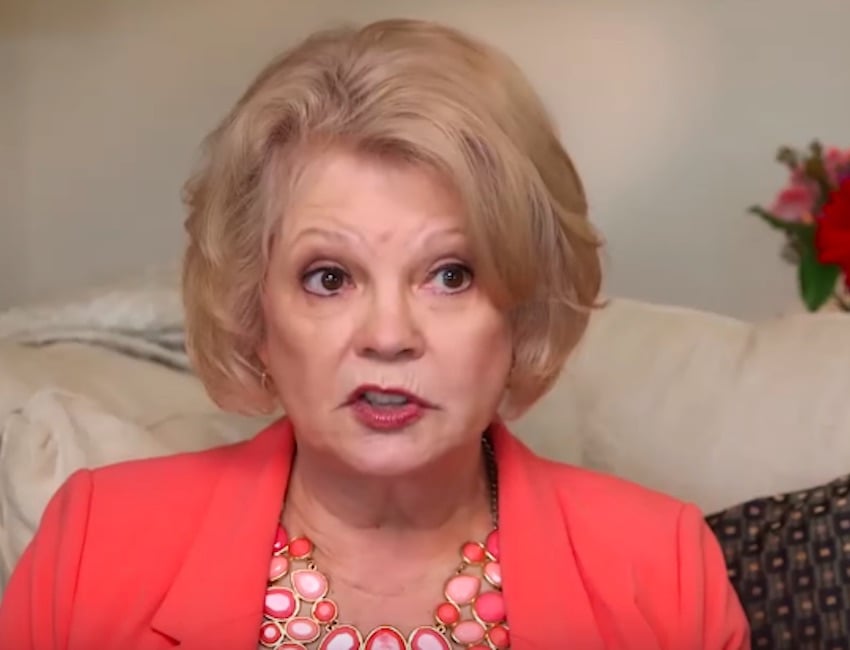 You can see all of the kind words she had to say about her late Family Affair co-stars in the video below.
If you lived this article, please SHARE it on Facebook with your friends and family.