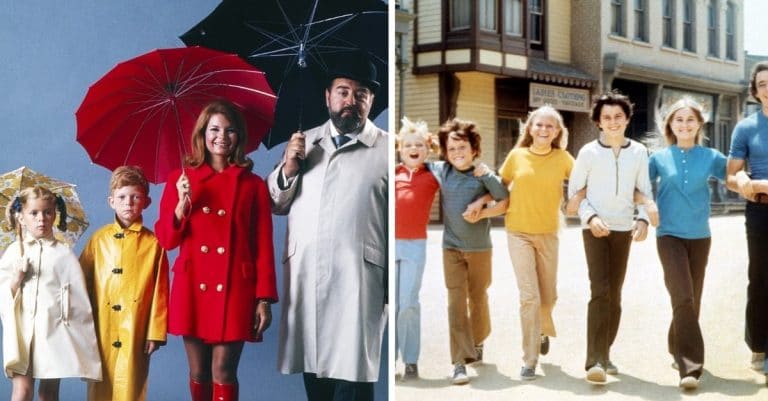 In the late '60s, you might remember a show called Family Affair. Ultimately, it was canceled by CBS because they thought it was too "wholesome" for the '70s. However, ABC was intrigued and was going to pick the show back up. Then The Brady Bunch came along and ABC chose that show.
Now, one of the stars of Family Affair is noticing a lot of similarities in The Brady Bunch. Kathy Garver played Catherine "Cissy" Patterson-Davis on Family Affair. Kathy opened up about the show's cancellation and the similarities to The Brady Bunch.
Kathy Garver opens up about similarities between her show 'Family Affair' and 'The Brady Bunch'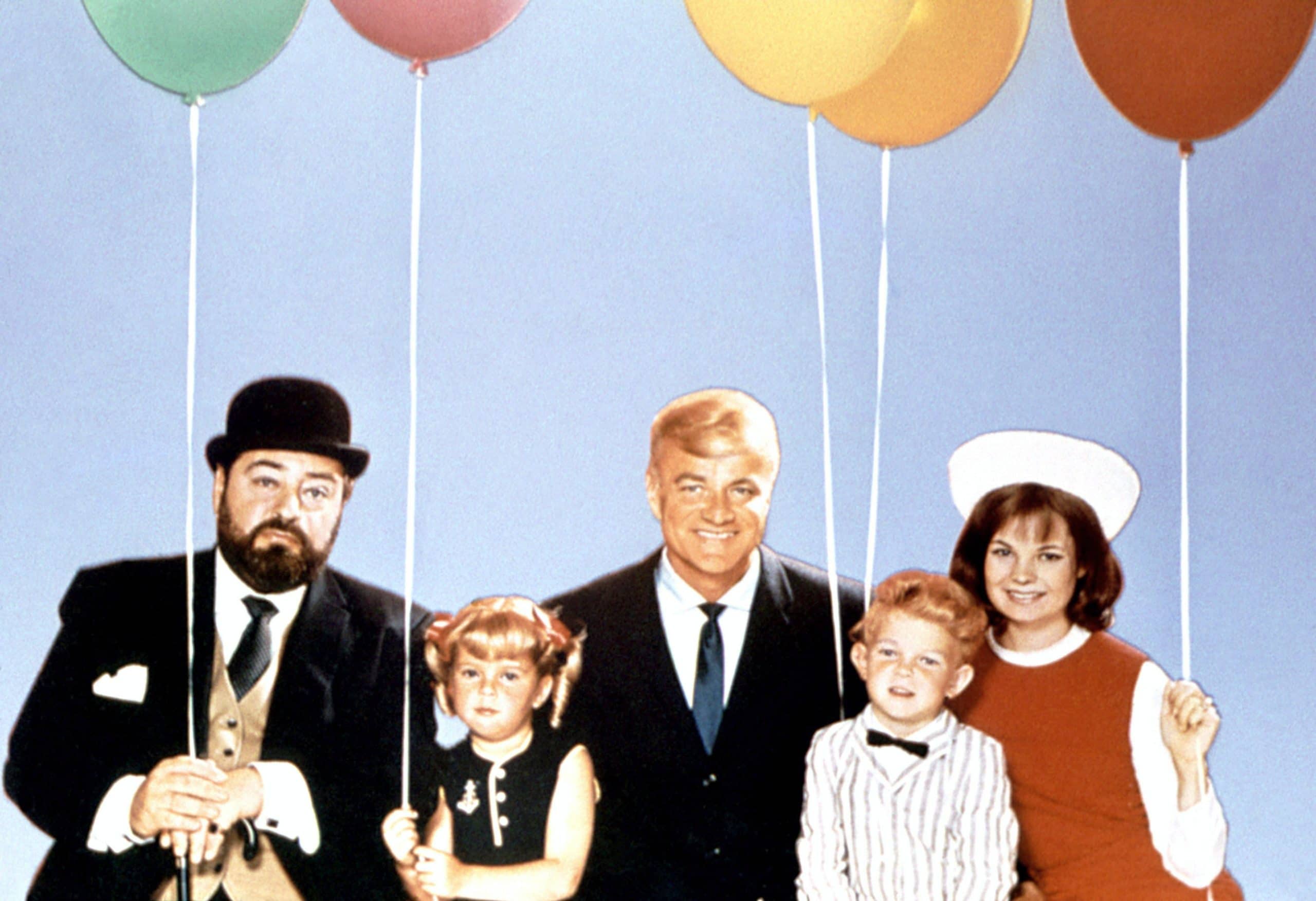 She said, "I think there was a change in the times. We'd been on for five years. Then in the early '70s, they were going towards more of a realistic kind of show. Our sitcom was a dramedy, and they wanted something like 'All in the Family' instead of 'Family Affair.'"
RELATED: 'Family Affair' Star Anissa Jones Suffered Such A Loss Of Identity, That It Led To Her Suicide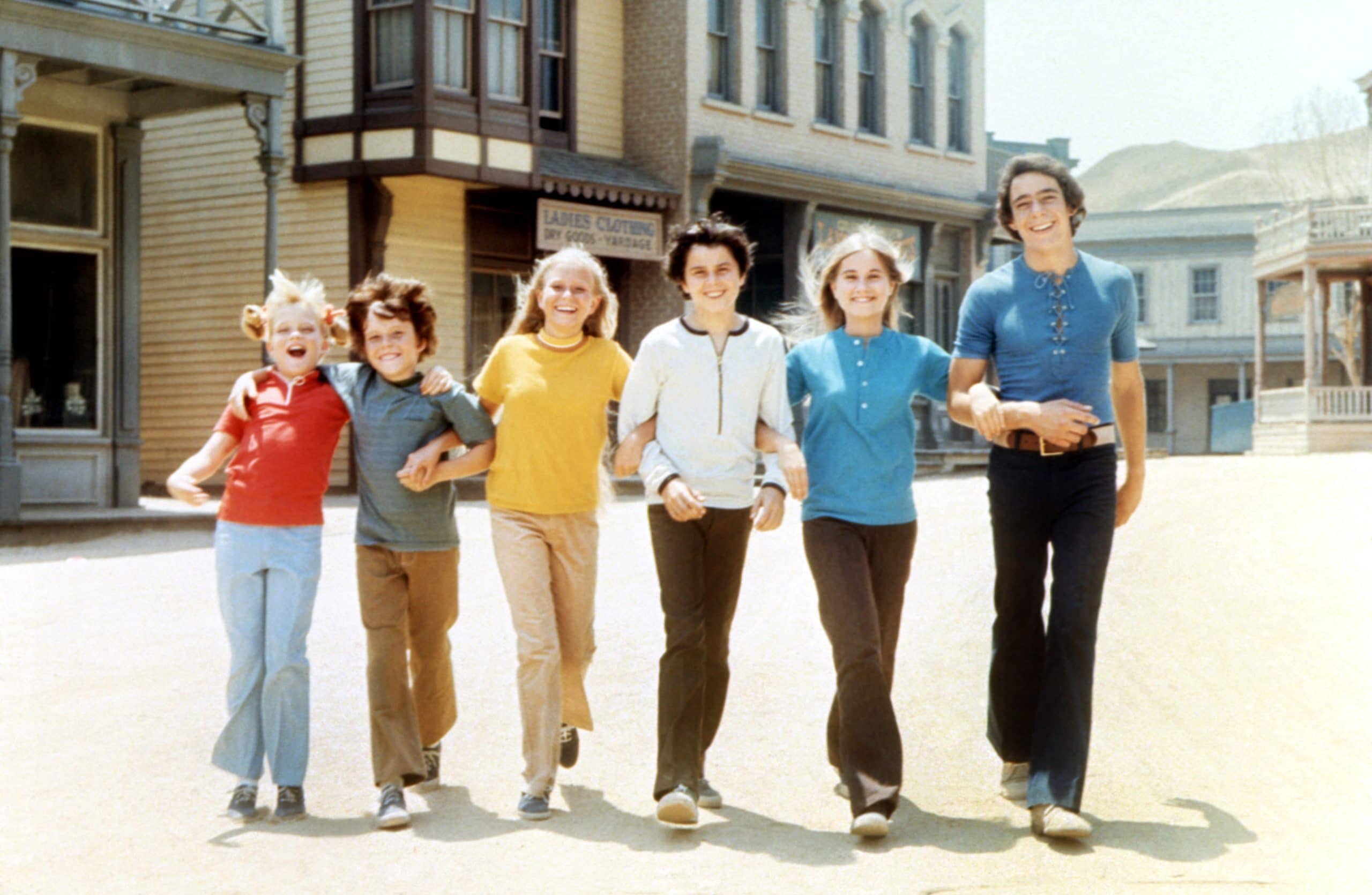 She added, "If you look at 'The Brady Bunch' the first year, you see the youngest child has her hair in little ponytails just like Anissa and is carrying around a little doll. She's admitted, and they have admitted, they were trying to emulate Anissa and her success, as well as our success with the show."
Kathy also opened up about her friendship with the late Anissa Jones, who played Ava "Buffy" Patterson-Davis. They became good friends and even had some slumber parties. Sadly, Anissa died of a drug overdose at just 18 years old. Kathy said she took it pretty hard. She shared, "It was such a tragedy. I had gone to her 18th birthday party, and her mom had said, 'Kathy, I wish you'd spend some more time with Anissa because I really think that she's in with a bad group of people.'"
Do you prefer Family Affair or The Brady Bunch?