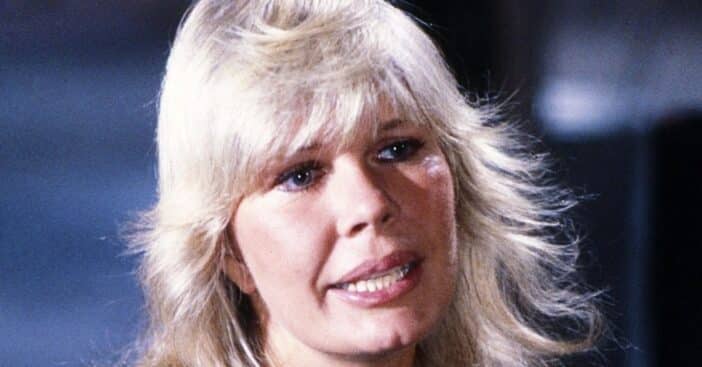 Loretta Swit is best known for her role in M*A*S*H as Major Margaret "Hot Lips" Houlihan, who was an army nurse. In real life, she aims to help veterans in any way she can. Now, Loretta is 84 years old and dedicates her life to helping those who have served our country.
She said, "What is the veteran? A veteran is a person who, whether in active duty, retired or discharged, had in some moment in his or her life written a blank check payable to the United States of America for the sum of up and including his or her life. They're heroes. They're extraordinary people."
Loretta Swit spends a lot of time helping veterans
While she works with many charities, she said that the veterans she works with are closest to her heart. Loretta also loves dogs so she helps connect veterans adopt military dogs. She added, "I just connected with a group of veterans who are looking to adopt military dogs. I can show you pictures that would break your heart. But I also have one of a soldier coming home [on a plane] with his dog on his lap. I'm talking about a big German shepherd! It's very rewarding and wonderful when you can make that happen."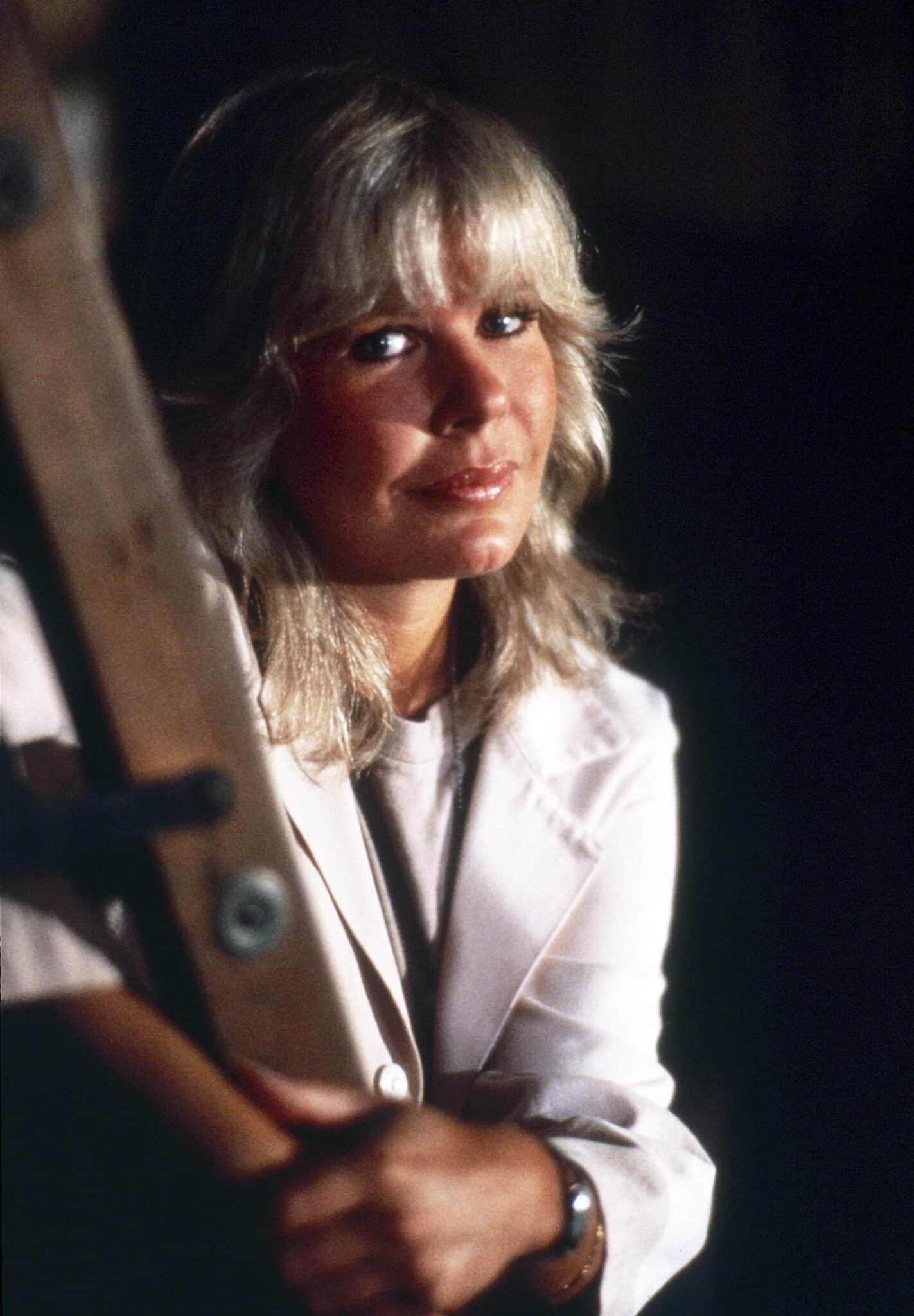 In addition to helping charities, Loretta said that she does still keep in touch with her '70s co-stars. She said that they were all just like a family and love to get together every now and again. Loretta said, "We're family. I have loved every minute of my career. I love what I do. I also love reaching out and helping people. I'm [also] very proud of my paintings. I'm not sure that's an achievement. I do sell them, and the money goes into my charity to help animals."
What an incredible lady!