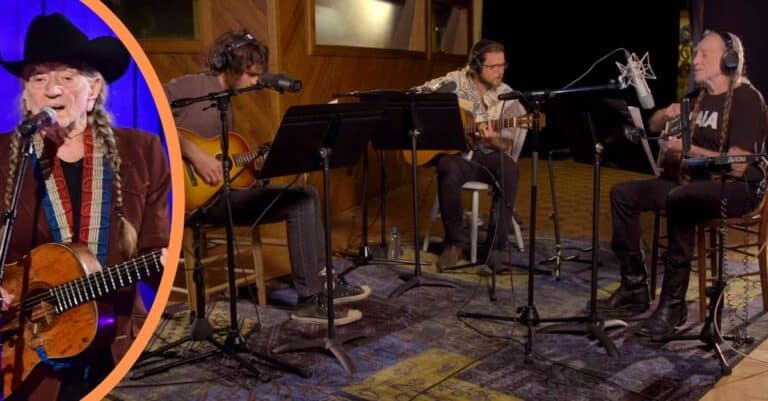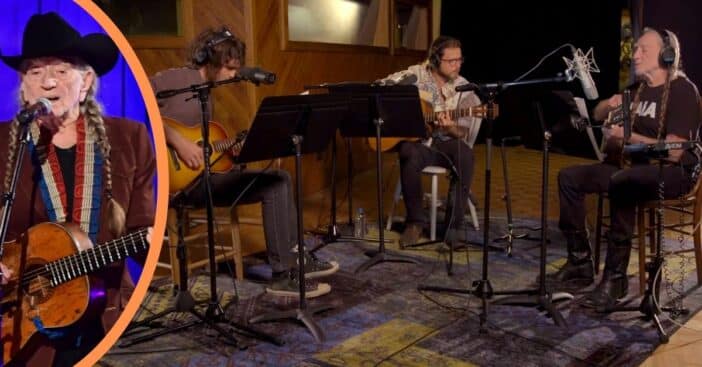 Music is something of a family affair for Willie Nelson and his sons, Lukas and Micah, so much so that the trio teamed up for a very special recording for a very special album. Willie Nelson and the Boys released in 2017 as the second entry in the Willie's Stash archival recording series.
Together, the musical family jammed to a variety of songs, most notably "Move It On Over." Fans were treated both to a powerful collaboration and fun footage that is like a performance in and of itself. What made this collaboration just so powerful, exactly? Find out here.
Willie Nelson recruits his musical sons Lukas and Micah for a special album recording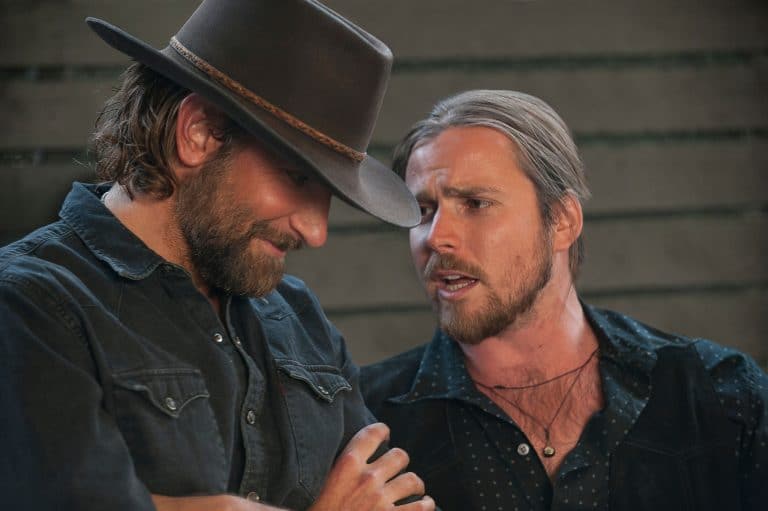 Lukas Nelson, 33, is a member of the country music group Lukas Nelson & Promise of the Real, for which he provides lead vocals and guitar. The group has six studio albums and four EPs, and is the regular backing band of choice for Neil Young. Both Young and Jimmi Hendrix are cited as major sources of inspiration, but of course, Lukas also took inspiration from Nelson and the band even covered "Peaceful Solution," among others.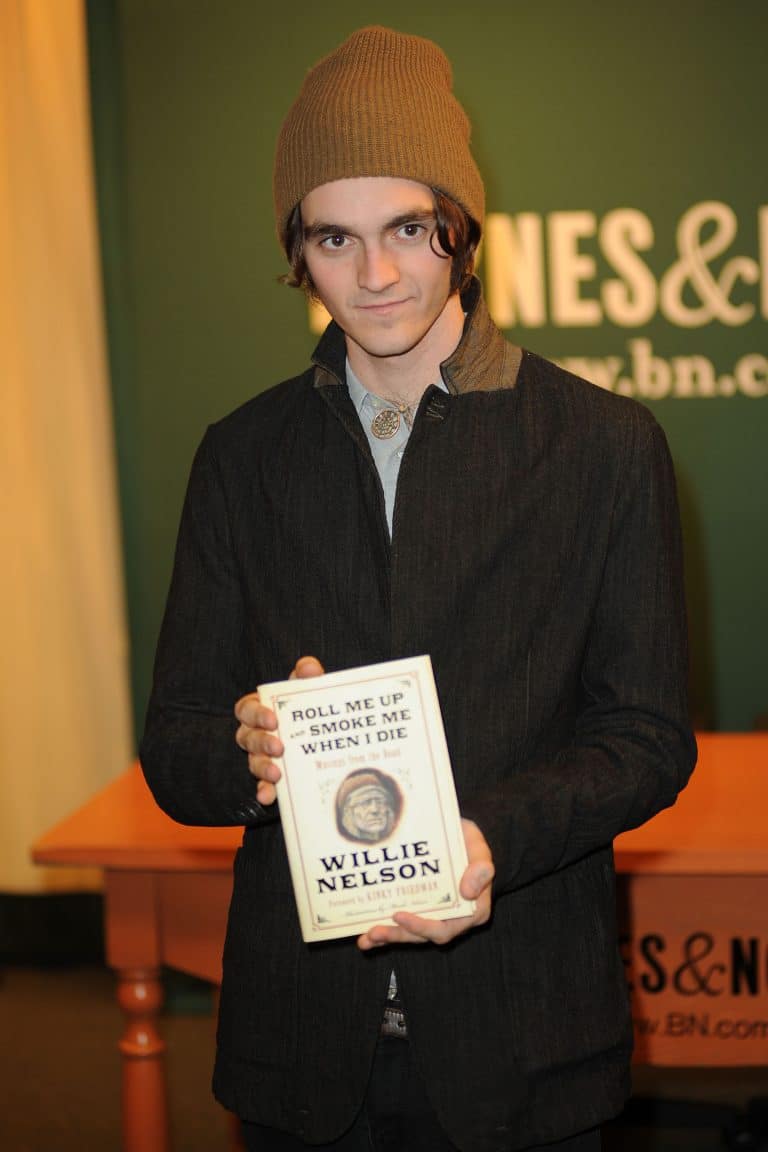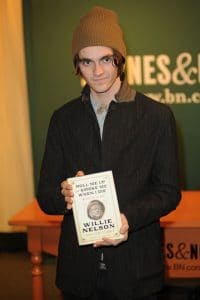 As for Micah Nelson, 31, he is a part of the band Insects vs Robots and has credits both as an actor and composer, even providing a song for the popular Western game Red Dead Redemption II. His discography also includes songs independent of and connected to his father; examples of the latter include "Roll Me Up and Smoke Me When I Die."
Move it on over for Willie, Micah, and Lukas Nelson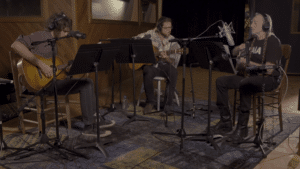 The Nelson family's performance of "Move It On Over," on top of creating an energetic song composed between father and sons, also came with an insightful and equally fun music video. In the footage, the brothers share fond, humorous memories and when Nelson joins in through song, the lighthearted tune only picks up from there.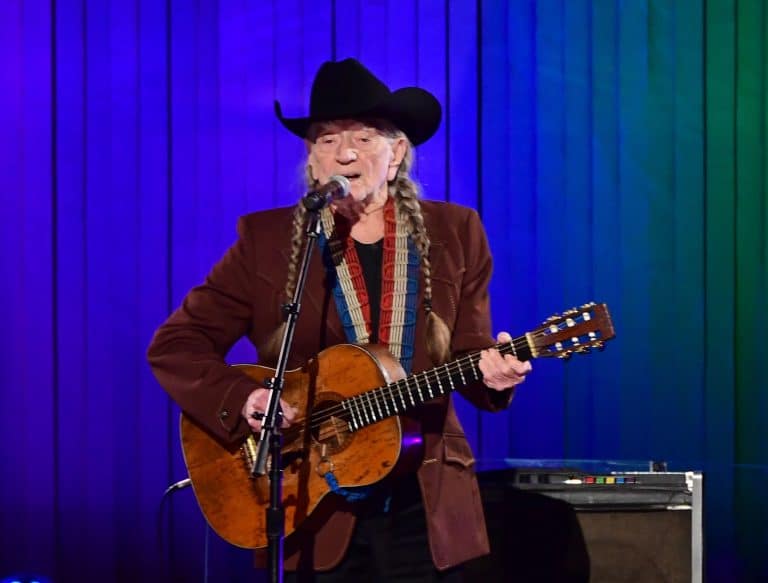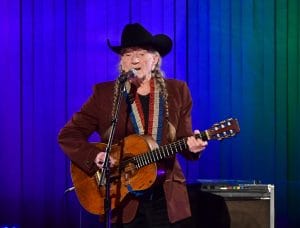 "Move It On Over" was originally written and recorded back in 1947 by singer-songwriter and musician Hank Williams. Nicknamed the Hillbilly Shakespeare, Williams was the quintessential cowboy who created the quintessential country song and the Nelson family carried the torch with grace – and that's just a taste of what the 2017 collaboration offered.