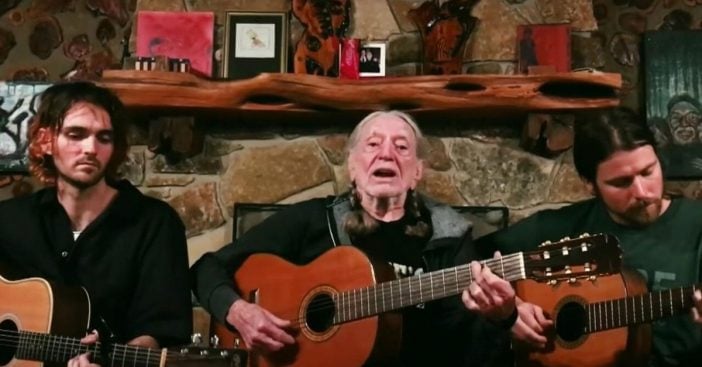 Willie Nelson recently performed with his two sons, Lukas and Micah on The Late Show With Stephen Colbert. For the virtual performance, Willie chose to sing his older song "Hello Walls." His sons were next to him, all playing guitars. They took turns singing on the song.
The song is very appropriate right now during the coronavirus outbreak. Many of us are at home and only leaving for work or to buy essential items. During the performance, Willie even changed some of the lyrics at the end to fit the current crisis.
Willie and his sons performed "Hello Walls" virtually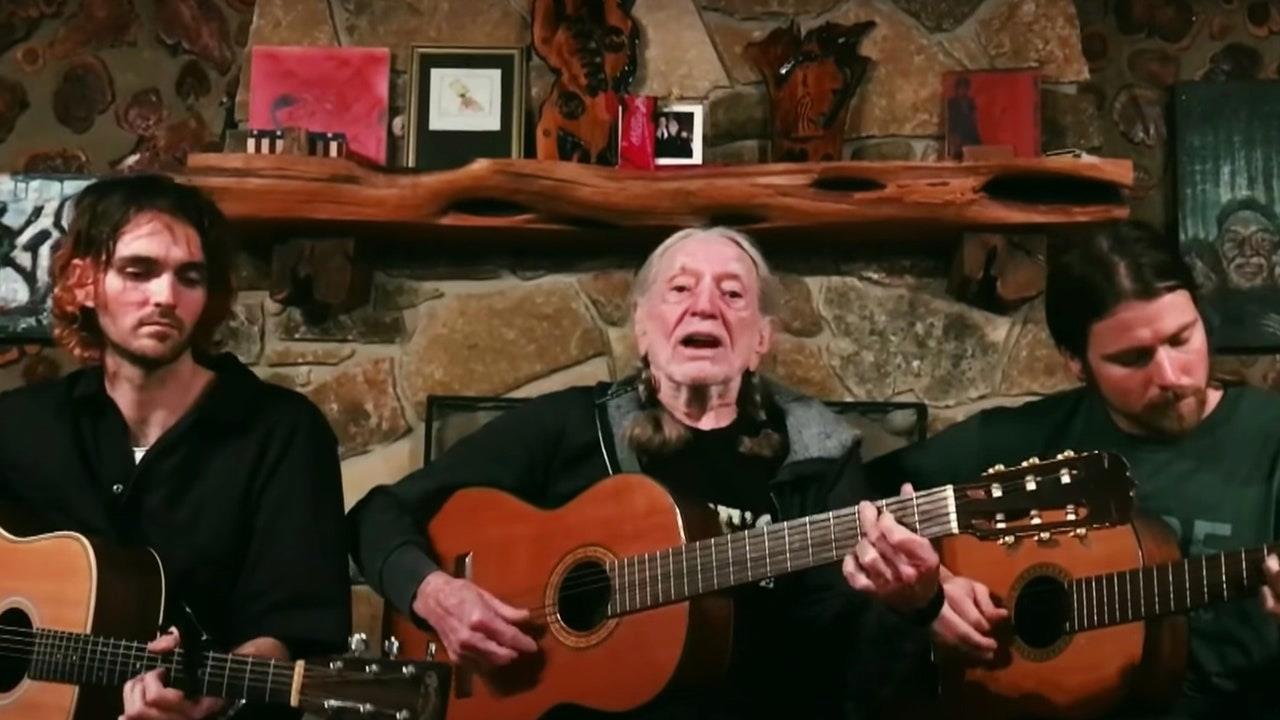 He sang, "We got to all stick together or else we'll lose our minds / I've got a feeling we're going to be here a long, long time." The original lyrics to the song are, "We gotta all stick together or else I'll lose my mind / I've got a feelin' she'll be gone a long, long time."
RELATED: Willie Nelson's Son Lukas Has Been Releasing Some Amazing Covers
Other parts of the song that are very relevant today are, "Hello ceiling, I'm gonna stare at you a while / You know I can't sleep so won't you bear with me awhile." Willie said he dedicated the performance to his friend, the late Faron Young. Faron performed the song and got it to the top of the charts in 1961.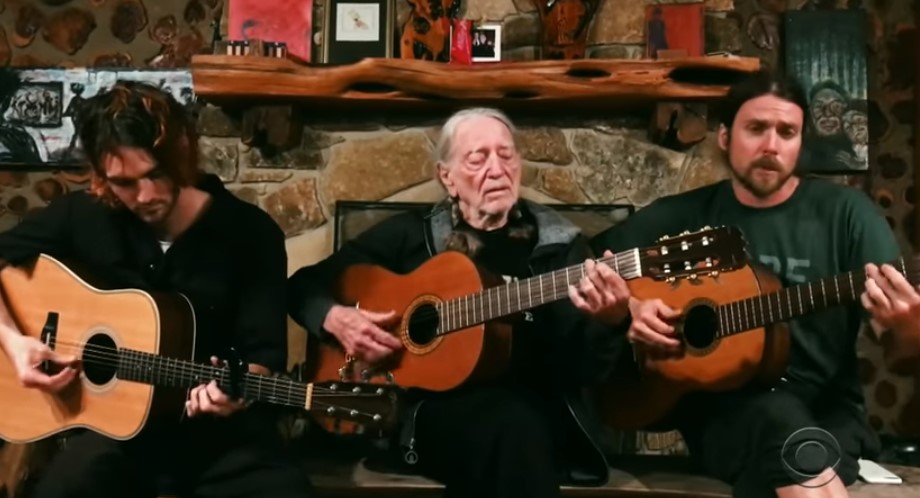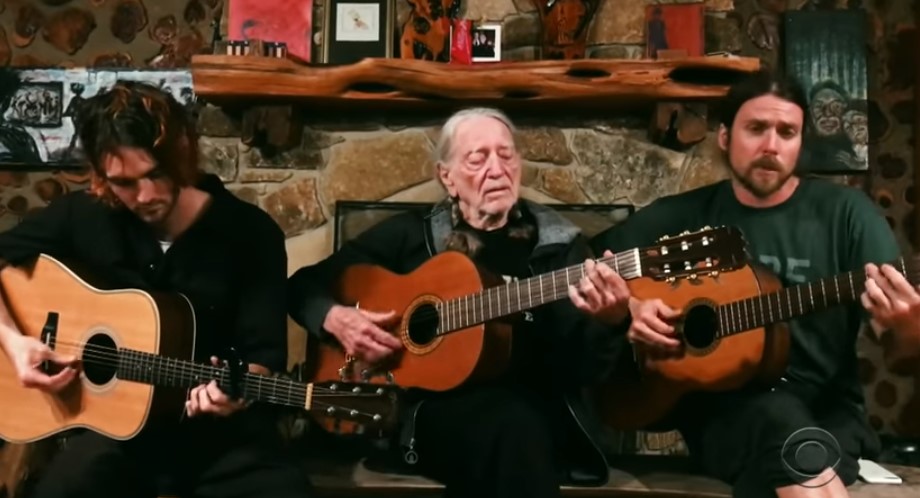 He said, "[He was a] great friend of mine and we had a lot of fun together. He made a little bit of fun out of the song. [He] would go around singing, 'Hello walls, hello commode' and, you know, one thing or another, so he thought it was really funny, so we'll dedicate this song to Faron Young."
Willie's birthday is quickly approaching too! He will turn 87 on April 29. He will also release a new album on July 3. Watch Willie and his sons perform "Hello Walls" below: