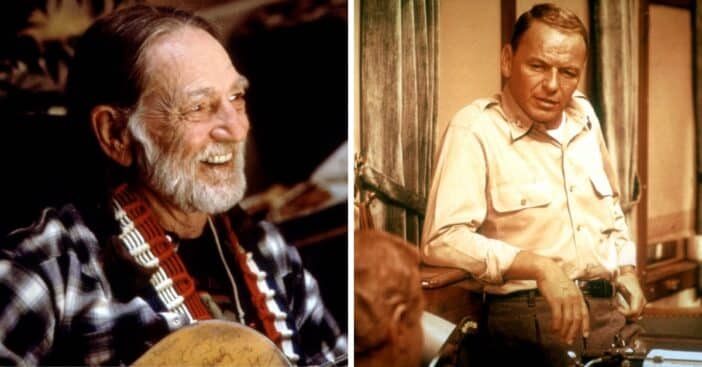 Willie Nelson once worked closely with Frank Sinatra and has shared his regrets about working with the legendary crooner. Both have publicly shown that they have a lot of respect for one another, and it makes sense since they worked together or some shows in Las Vegas, which was a memorable moment for Nelson in particular.
"Practically everything he's recorded, I've loved it. I'm a huge Sinatra fan," Nelson tells TODAY. Nelson even released his own two collections of Sinatra covers, 2018's My Way and 2021's That's Life.
Willie Nelson shares his only regret about working with Frank Sinatra
So, what's Nelson's biggest regret? That he didn't get to hang out at Sinatra's place when he was once invited. It was after one of those Vegas concerts in the '80s that he was presented with the opportunity, but had to pass it up. "One night we played a show in Vegas and he invited me by his place to hang out and I couldn't," Nelson explained.
"I had to get on a bus and go to LA and I always regretted that I didn't get to hang out with Frank."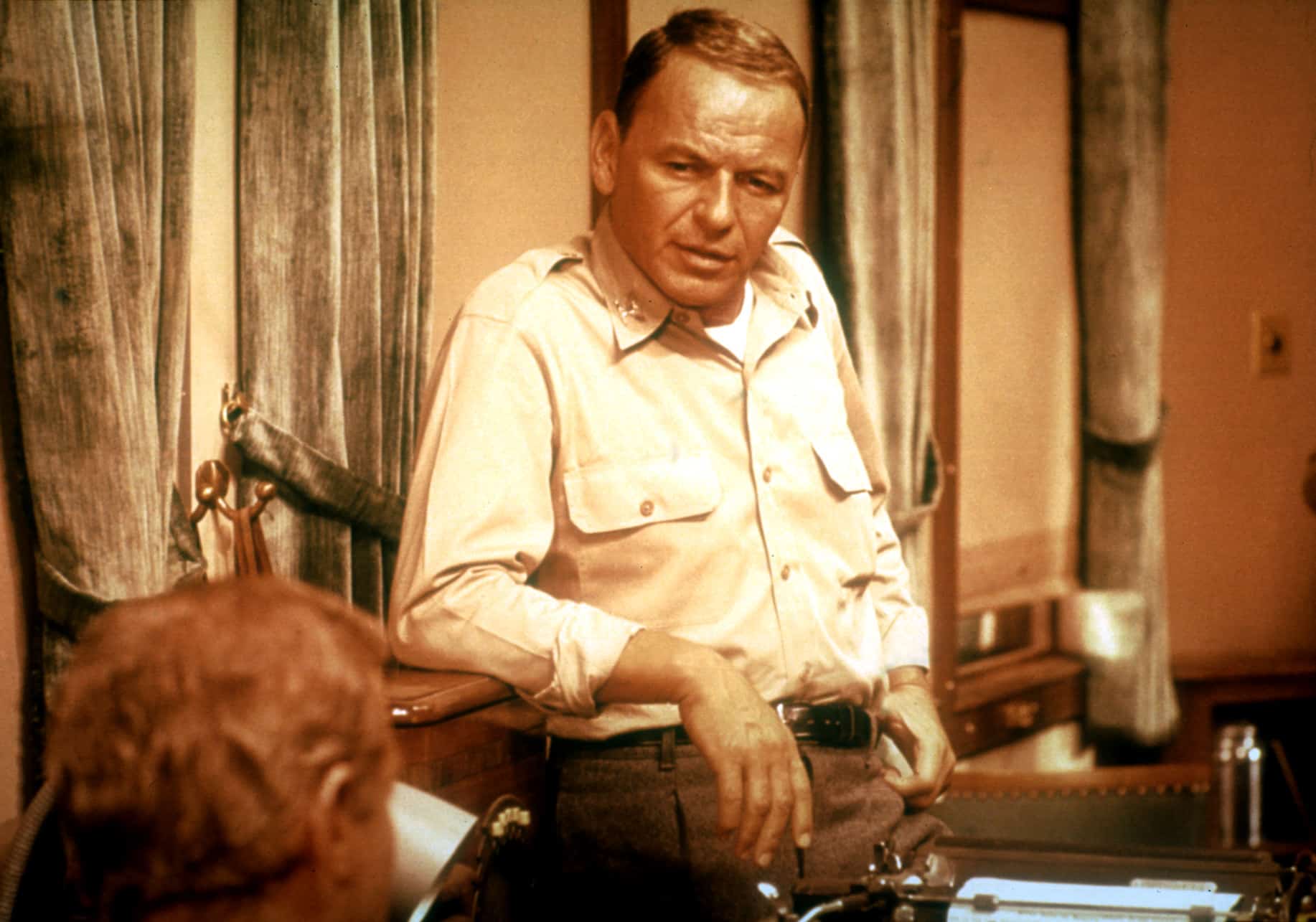 It's likely that Nelson had some shows to attend to in LA and that's why he couldn't make it over to Sinatra's place—someone with who he not only had a professional bond with, but a personal one as well. And it doesn't seem that the opportunity presented itself ever again, to Nelson's dismay.
Nelson goes on to say that Sinatra inspired him quite a bit from the recording studio to real life. He calls Sinatra a "great musician" who "always had fantastic instrumentation" accompanying him. "He knew what he was doing."