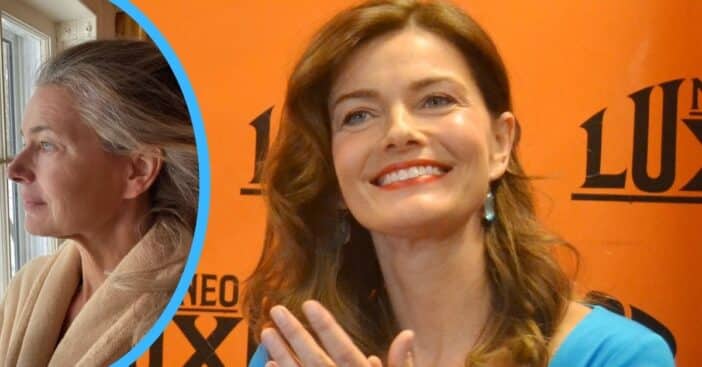 Actress, model, and author Paulina Porizkova has been aging with grace and has no intention of hiding herself as she gets older. Porizkova has seen an attitude in the industry that suggests women should become invisible when they get older and she has words of defiance for people with that view and for those affected by it.
After becoming a swimsuit model for Sports Illustrated at 18, Porizkova, 56, landed a major deal as the face of Estée Lauder. Acting has increasingly occupied her time but she has provided her social media followers with plenty of photos from her enduring modeling work – along with impactful messages about self worth. Learn how Porizkova is shutting down people's dismissal of aging women here.
Paulina Porizkova will not heed demands for her to become invisible
I'd like to thank all the men who are now on my feed telling me I should be invisible at my age. You're proving my point.

— Paulina Porizkova (@paulinaporizkov) January 9, 2022
Porizkova is opting for invincible instead of invisible in the face of industry criticisms of anyone who dares age. On January 9, the model took to social media to share a concise retaliation. "I'd like to thank all the men who are now on my feed telling me I should be invisible at my age," she wrote. "You're proving my point."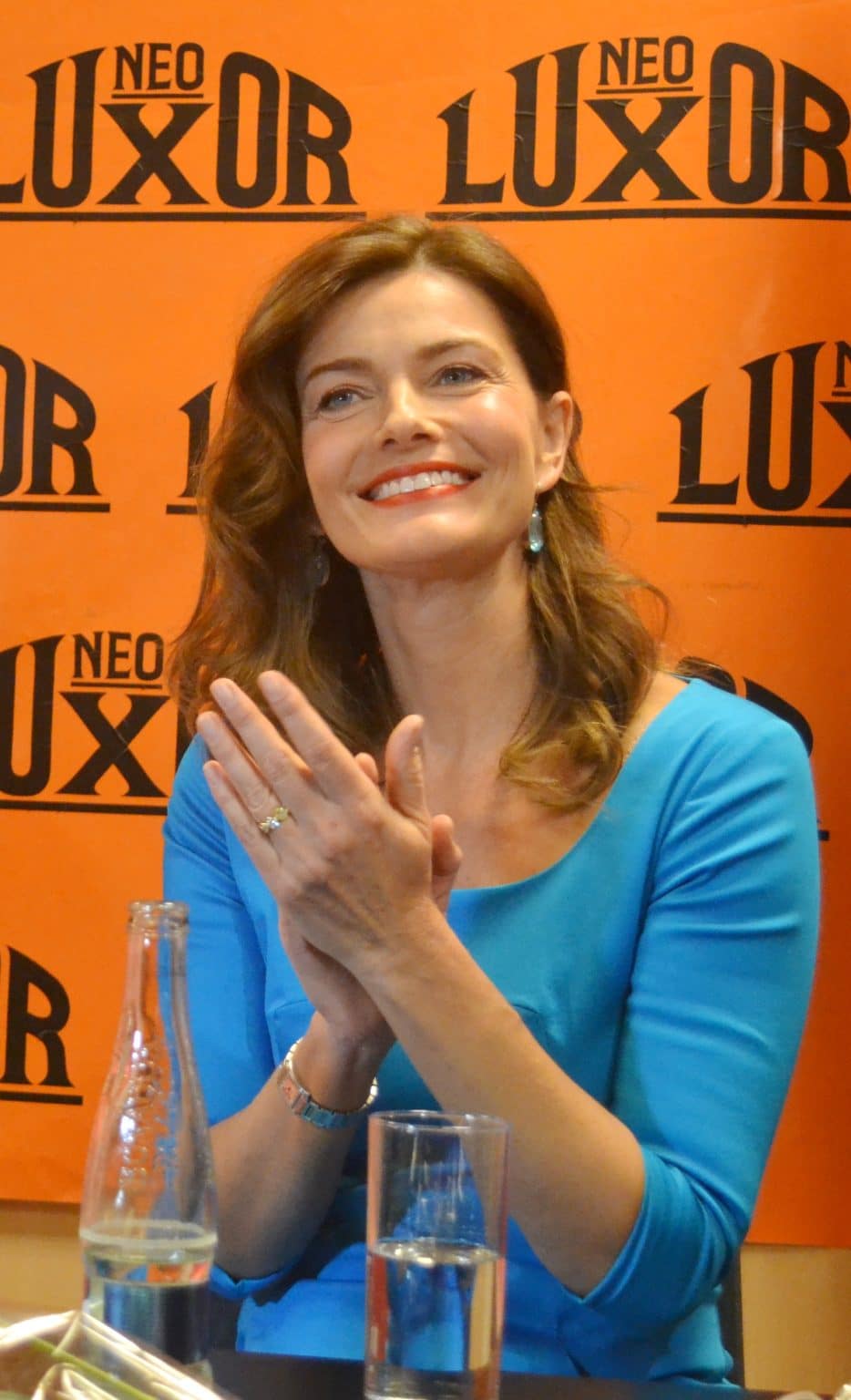 Porizkova has also expanded on her feelings in an interview with The Times. "I am now completely invisible," she revealed of her treatment at events. "I walk into a party, I try to flirt with guys and they will just walk away from me mid-sentence to pursue someone 20 years younger. I'm very single, I'm dressed up, I've made an effort — nothing."
Porizkova says to be the opposite of invisible and to celebrate what's there

View this post on Instagram
Porizkova makes a point of spreading positive messages of self-worth and appreciation on her social media pages. A December 17 post on her Instagram page shows a relatively recent shot of the model lounging in a black top with heels. She references the book On Living, dedicated to fully enjoying what there is to love about life while this fleeting gift is still around.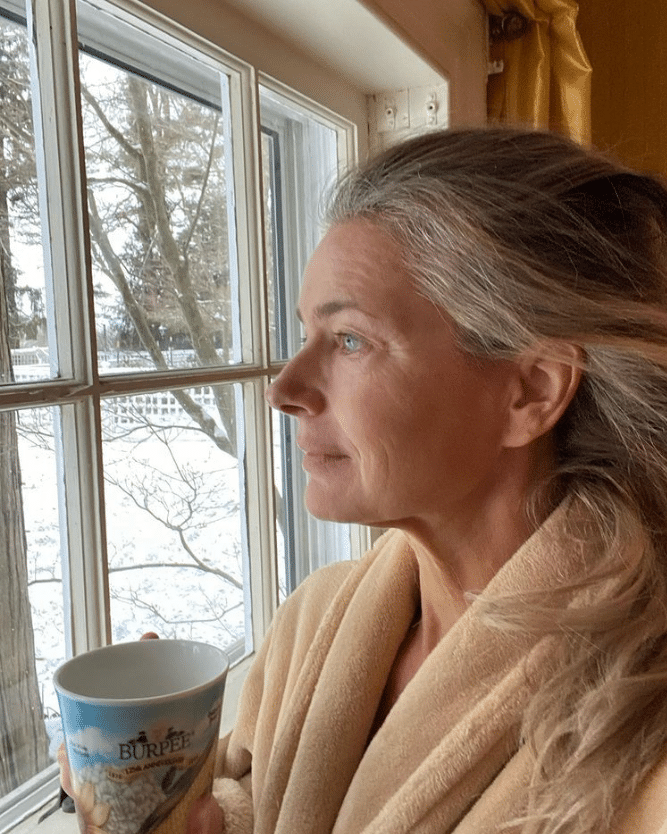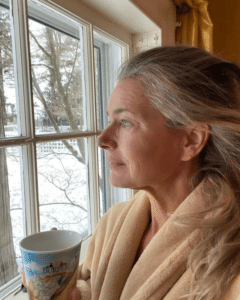 In her post, Porizkova quotes from the book explaining the importance of appreciating our own bodies while we inhabit them before ending with a message of her own. "No, you don't have to celebrate your body by posing in lingerie or nude, although it is a pretty good way to capture your beautiful hard-working body," she writes. "But DO love it. Celebrate it. Pay homage to it. It's the only one you have."