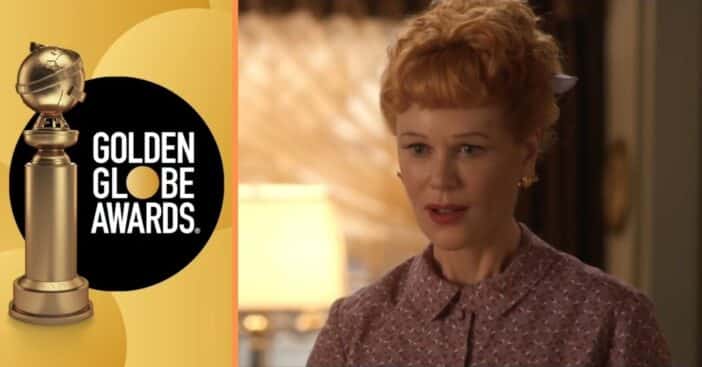 The 2022 Golden Globes took place on Sunday, January 9 and just as the social media announcement said, things looked "a little different this year" in the form of a more subdued arrangement. But the show did go on and named Nicole Kidman winner of the Golden Globe for Best Actress in a Motion Picture Drama for her performance in Being the Ricardos.
The 2022 Golden Globes took place at a private event; there was no livestream, nor were any nominees or other celebrities present; the event also had no designated host. Announcements took place on the event's website and on its related social media pages. Some celebrities provided virtual statements about the Hollywood Foreign Press Association (HFPA), which is responsible for conducting the event.
Nicole Kidman wins Best Actress for 'Being the Ricardos'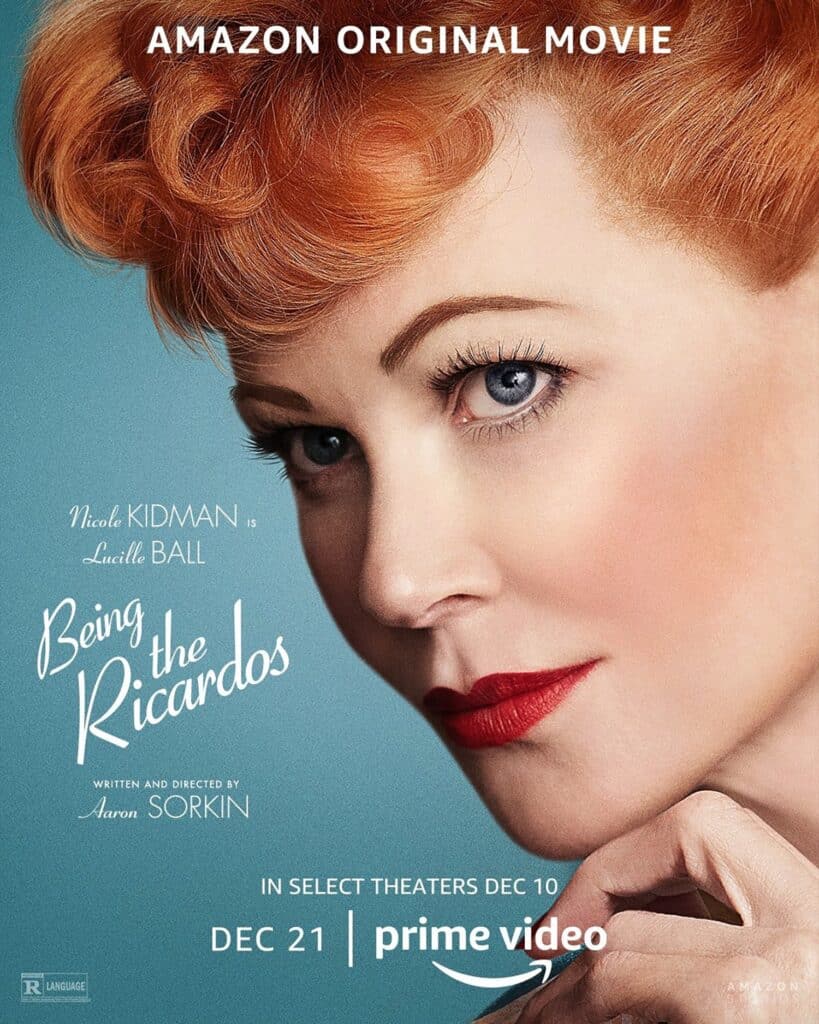 The list of nominees for the title of Best Actress in a Motion Picture is dominated by biographical dramas, including Jessica Chastain in The Eyes of Tammy Faye, Lady Gaga's performance in House of Gucci, and the transformative work of Kristen Stewart in Spencer. For Being the Ricardos, Kidman played Lucille Ball opposite Javier Bardem's Desi Arnaz as the movie explores the intricate relationship between the stars of I Love Lucy as they go about making television history.
Congratulations to all of those nominated and all the 79th #GoldenGlobe winners! 👏

For a full list of our winners check out our website https://t.co/YNJdDhHQ7L pic.twitter.com/Wwoc0Rw4o1

— Golden Globe Awards (@goldenglobes) January 10, 2022
Initial responses to Kidman's casting had been mixed. Fans expected actress Debra Messing to land the role instead. Eventually, Lucie Arnaz, the 70-year-old daughter of Ball, shared that "Nicole did a spectacular job," while also explaining that parts of the film dealt in flashbacks and the rise of Ball and Arnaz to national fame, so the character would not always be the triumphant actress America knew or her zany sitcom counterpart.
The Golden Globes of 2022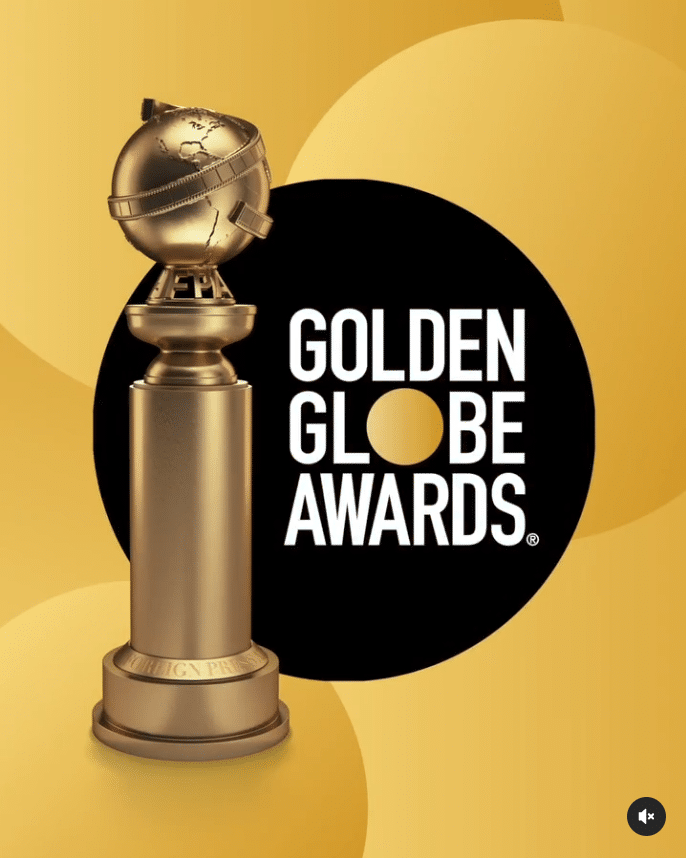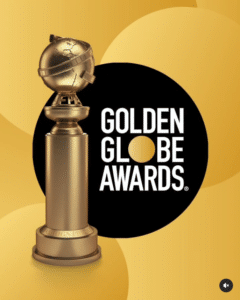 The 79th Golden Globes were rife with road bumps, including the controversy surrounding a lack of diversity and a continued decline in viewership each year. NBC announced last year that it would not air the event but the HFPA added the winners would be revealed at 6 pm from the Beverly Hilton.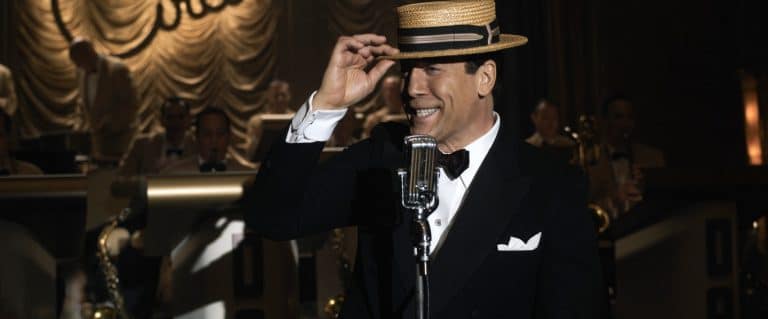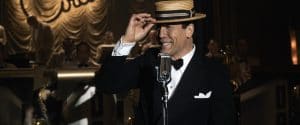 Kidman, acknowledged for her portrayal of Ball, was not the only one to net a big win this weekend. Her counterpart, Best Actor in a Motion Picture Drama, was named as the Fresh Prince himself Will Smith for King Richard. Javier Bardem was a nominee for that category, along with Being the Ricardos director and writer Aaron Sorkin for Best Screenplay. Another blast from the past was acknowledged in a similar category. The best actress in a musical or comedy motion picture was named Rachel Zegler for West Side Story; someone must have been feeling pretty and witty that night!
Did any of your favorites win?