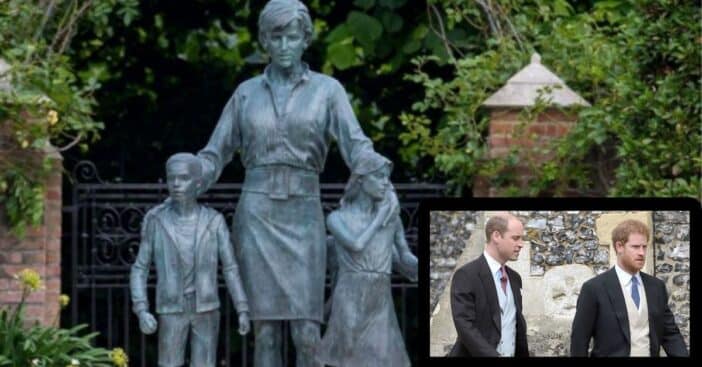 It turns out that Prince William didn't actually want to attend the unveiling of the Princess Diana statue with Prince Harry after the bombshell Oprah interview. However, he put differences aside and posed right next to his brother due to "peacemaker" Kate Middleton. Despite how "peaceful" it may have looked, insiders are saying everything else was overshadowed by William's anger.
"[Kate] was amazing behind the scenes when Harry came," one insider allegedly said. "[William] has had a year from hell and she has been fantastic supporting him."
Prince William didn't want to attend Diana statue unveiling with Harry
View this post on Instagram
Back in March 2021 during the bombshell interview with Oprah, Meghan claimed that made her cry before she married Prince Harry, including many more truth bombs including "concern" over their baby Archie's skin color from some Royal family members.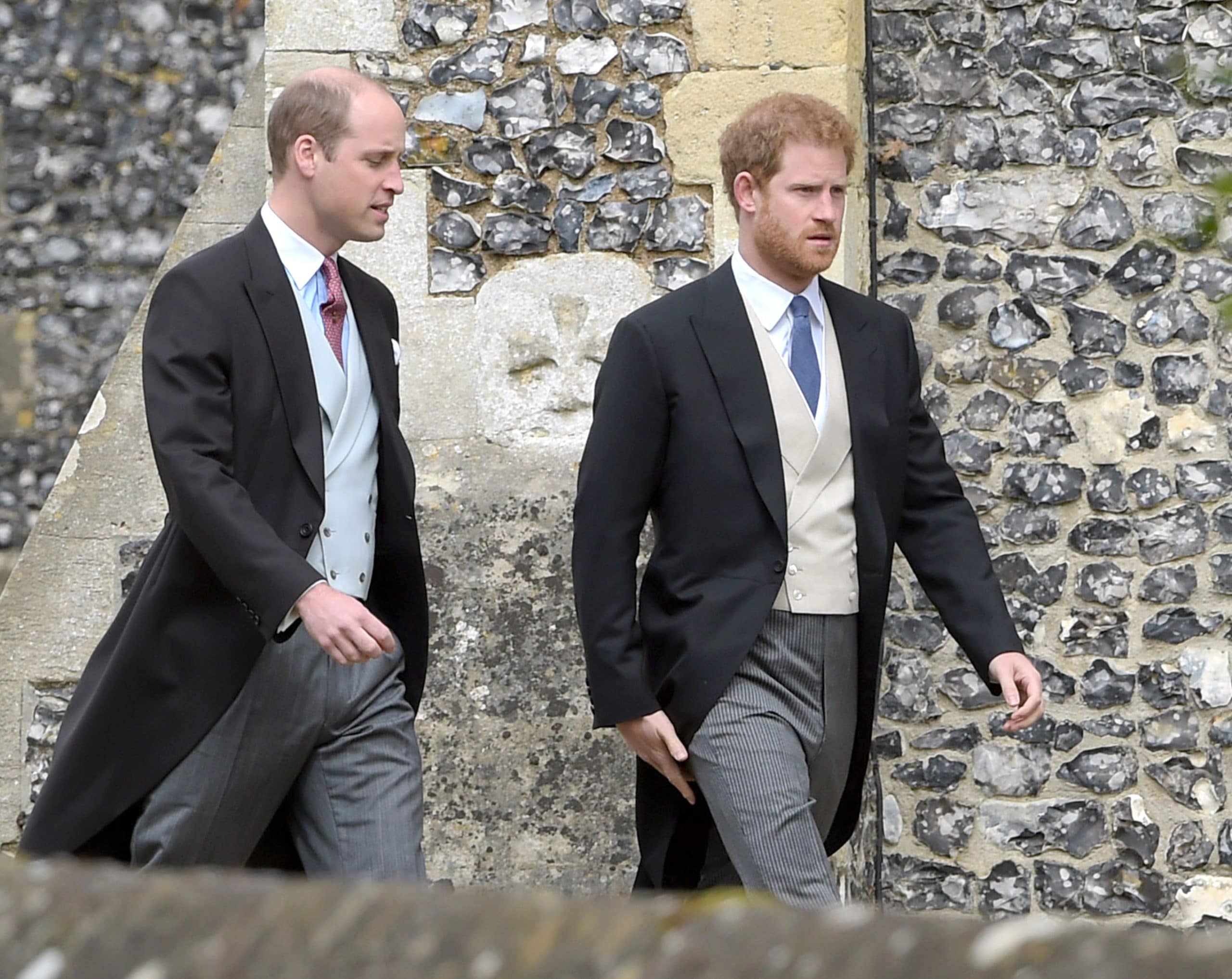 At the time of the statue unveiling, it's said that the two brothers were barely speaking during that time and had an "incredibly strained" relationship. Harry and Meghan both went on to say that they both believe they have been abandoned by the Royal family, with Meghan adding that she felt lonely and suicidal while she was pregnant.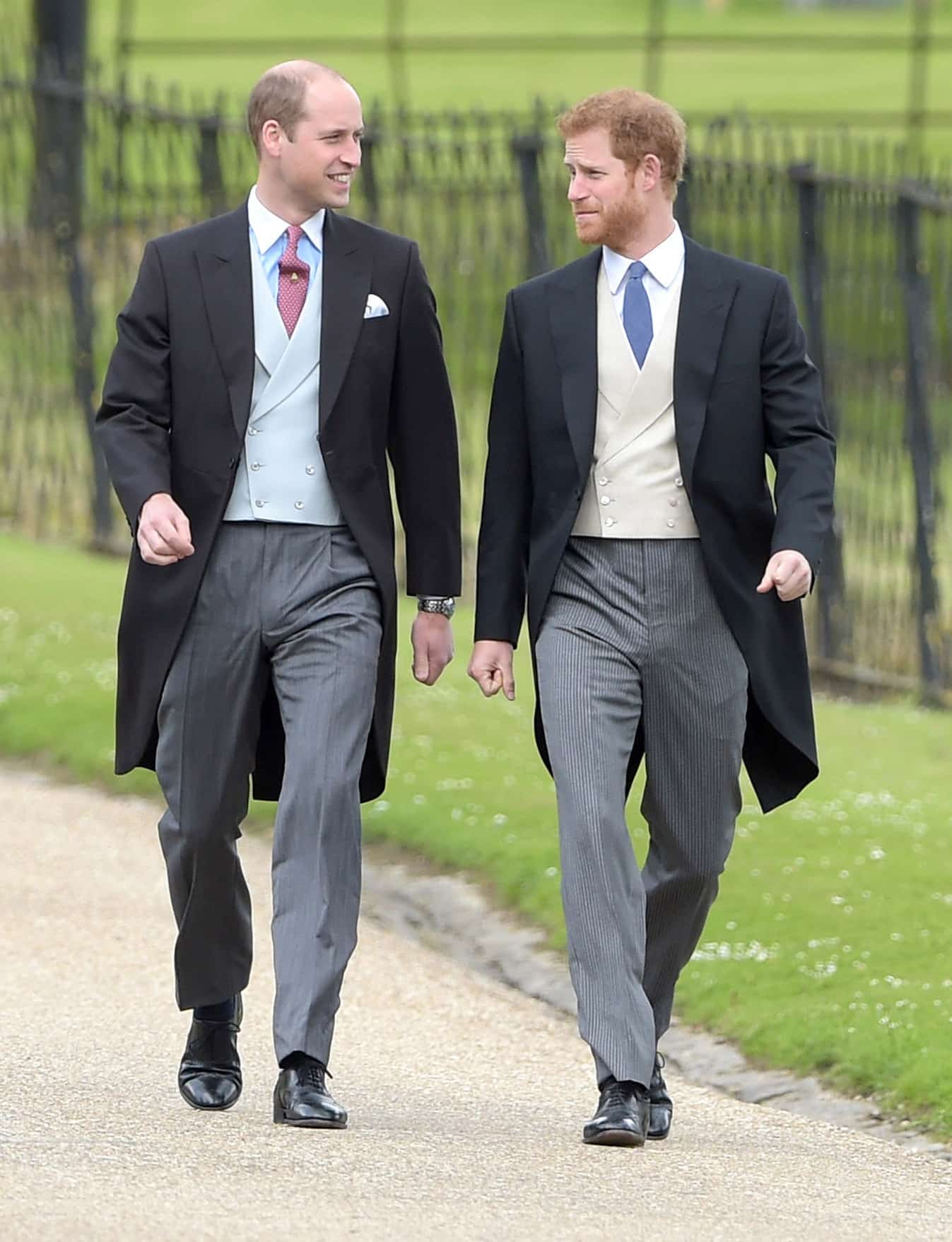 The brothers did release a joint statement after the statue unveiling, emphasizing their brief moment of unity. Despite this, it's obvious that there's still inner turmoil surrounding the Royals, and Kate has apparently been "distraught" over the estrangement between the brothers. After Harry (and Meghan) stepped back from senior duties as Royals, sources believe that the Duchess of Cornwall—Camilla, his stepmother—will never forgive him.