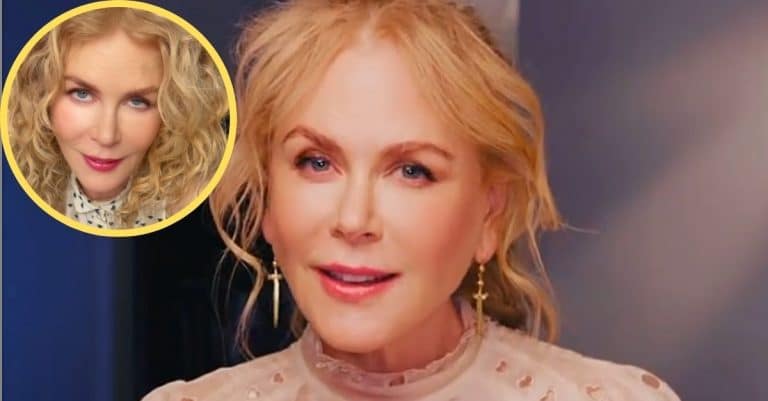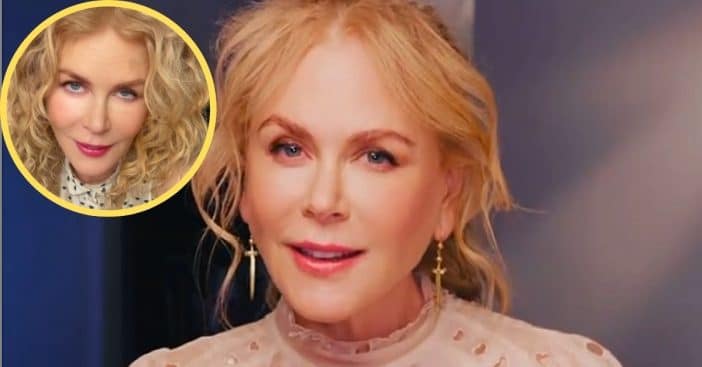 Shooting for Being the Ricardos began in March 2021 in spite of difficulties from the pandemic and filming locations. Already, the movie's star Nicole Kidman is showing off her transformative powers as she promotes her next project: Nine Perfect Strangers.
On Wednesday, Kidman took to Instagram and Facebook to share a video outlining the Hulu series. Already, over 200,000 of her fans shared their excitement with a like. All the while, she's showing off a very different look from her Lucille Ball look-alike visage.
Nicole Kidman gives news of 'Nine Perfect Strangers'
View this post on Instagram
"Hi everyone, I'm Nicole Kidman, I play Masha on Nine Perfect Strangers," Kidman announces in her new video. She then offers praise to her peers, who include Melissa McCarthy and Luke Evans, among others.
RELATED: The Remarkable Life Of Lucille Ball: Advocate, Rebel, Mother, Hero
"Today's the day, we are finally premiering Nine Perfect Strangers," she goes on in the video's caption. "Thank you to all the cast and crew for putting so much passion into the show and making it what it is, we hope you enjoy. #NinePerfectStrangers out now on Hulu!"
Meet someone new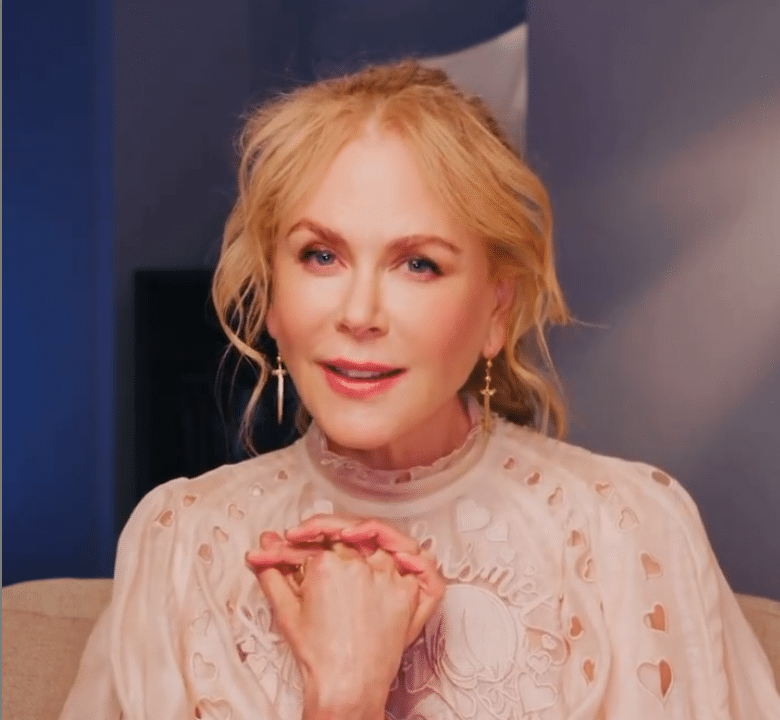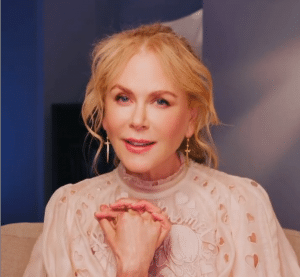 Kidman's blonde curls are a stark contrast to the Lucille Ball-inspired look she donned for Being the Ricardos; this time, she'll be Masha Dmitrichenko for this Hulu miniseries inspired by the 2018 book of the same name by Liane Moriarty. The show contains three episodes running from 43 to 55 minutes. Thus far, it has received praise for having "strong performances across the board from its eclectic ensemble."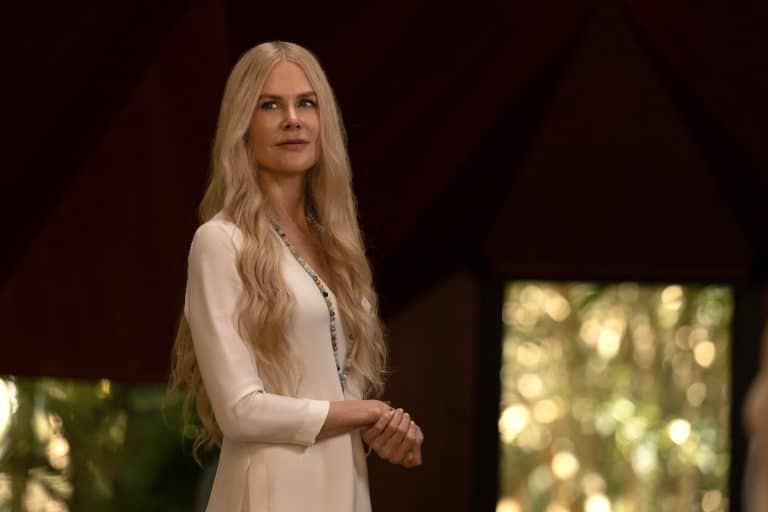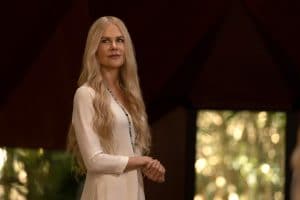 The series can be viewed on the streaming platform as of August 18, 2021. Nine Perfect Strangers tells of several characters who go to the health and wellness resort Tranquillum House. They're promised a transformative time and their experience lives up to that, but not in the way they hoped – certainly with a lot more secrets, especially revolving around Kidman's character Masha, the resort host.
Will you be watching?