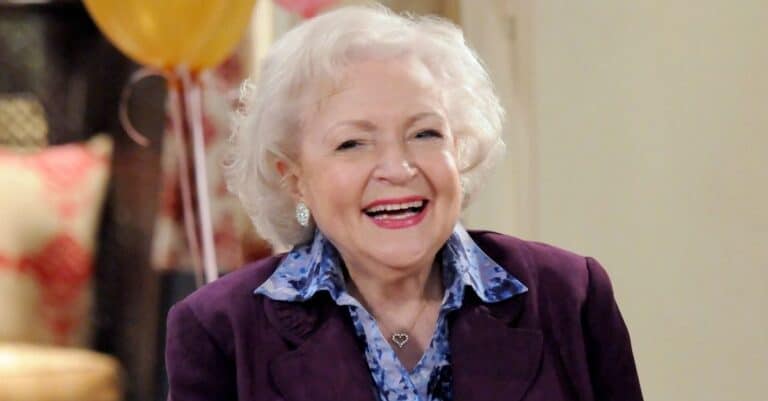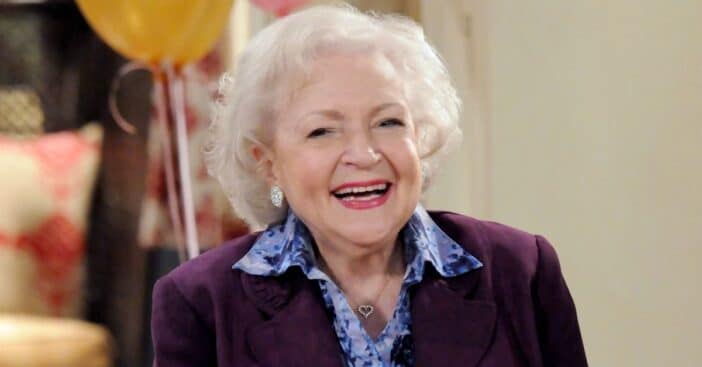 It turns out, Betty White filmed a touching tribute to her fans just 10 days before her death. She passed away on New Year's Eve at the age of 99. Betty was getting ready to celebrate her 100th birthday on Jan. 17. She filmed a documentary special called Betty White: 100 Years Young — A Birthday Celebration that will play in movie theaters. Even though she passed away just before her birthday, the film will still air as a tribute to her.
The producer of the documentary, Steve Boettcher said that she filmed a short video on Dec. 20. He shared, "On Dec. 20, she did a short little video for us… it was kind of a tribute to her fans that were going to be with her at the event. It's kind of a shout-out to her fans that she did 10 days before she passed away." He said that Betty wanted to be sure to thank her fans for all of the support over the years.
Betty White filmed a special video message for fans just before her death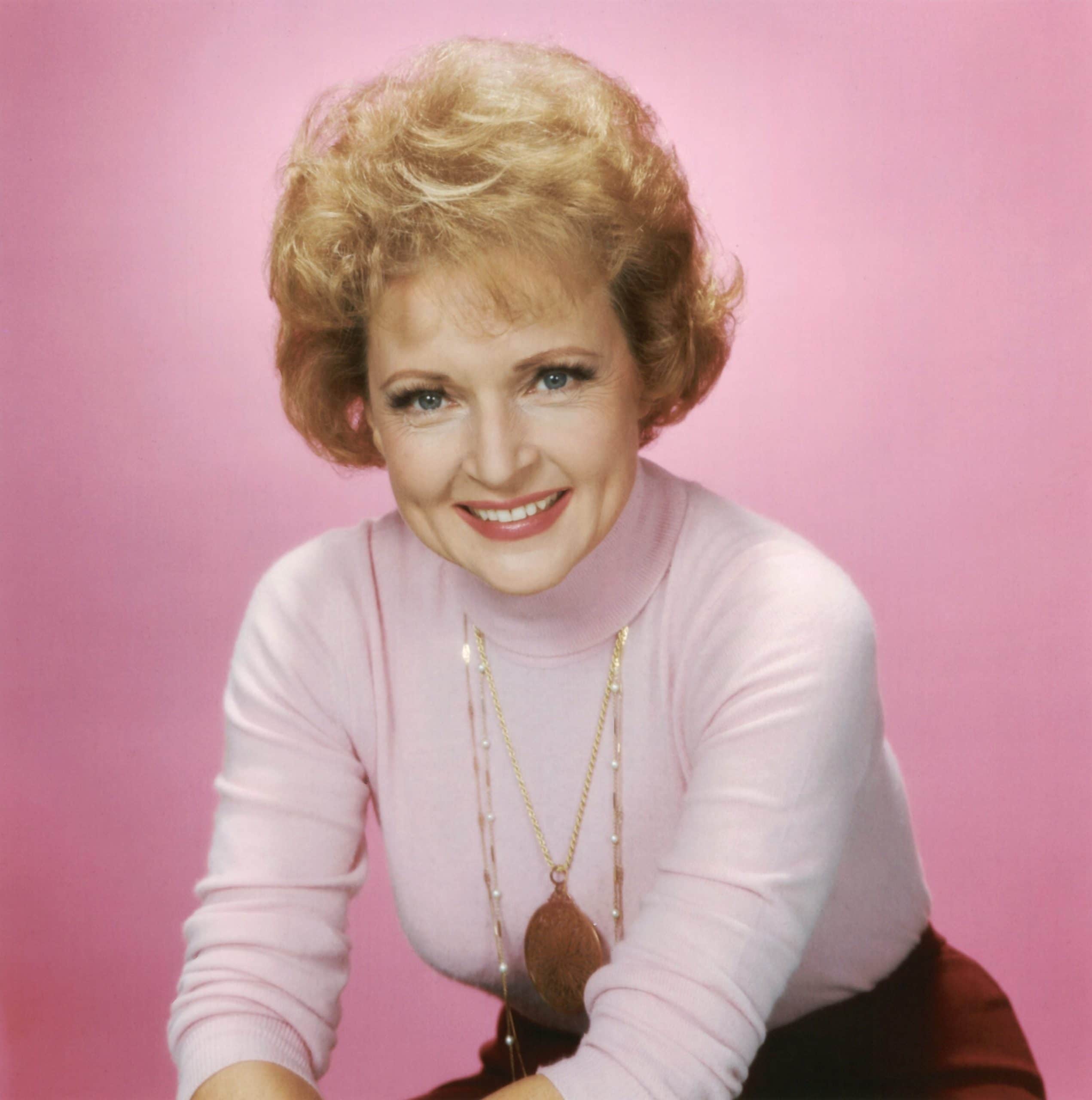 He added, "I think Betty had this feeling, the sense that sometimes movie stars on the big screen are unapproachable, but with Betty, and her career, it happened on the small screen, on the television screen, and she felt she was invited into people's homes every week. Whether it was the 'Mary Tyler Moore Show' or 'Password' or 'Hot in Cleveland' or 'Golden Girls,' she was invited in people's living rooms. She felt that as a special privilege kind of, like almost your favorite aunt coming over, your favorite grandmother coming over. So I think Betty really embraced that and cherished that relationship."
Betty was in show business for decades and continued to work until just a few years before her death. In more recent years, she laid low due to the pandemic and stayed home, reading and watching TV. The documentary will share clips from Betty's best work and include appearances from some of her former co-stars and friends.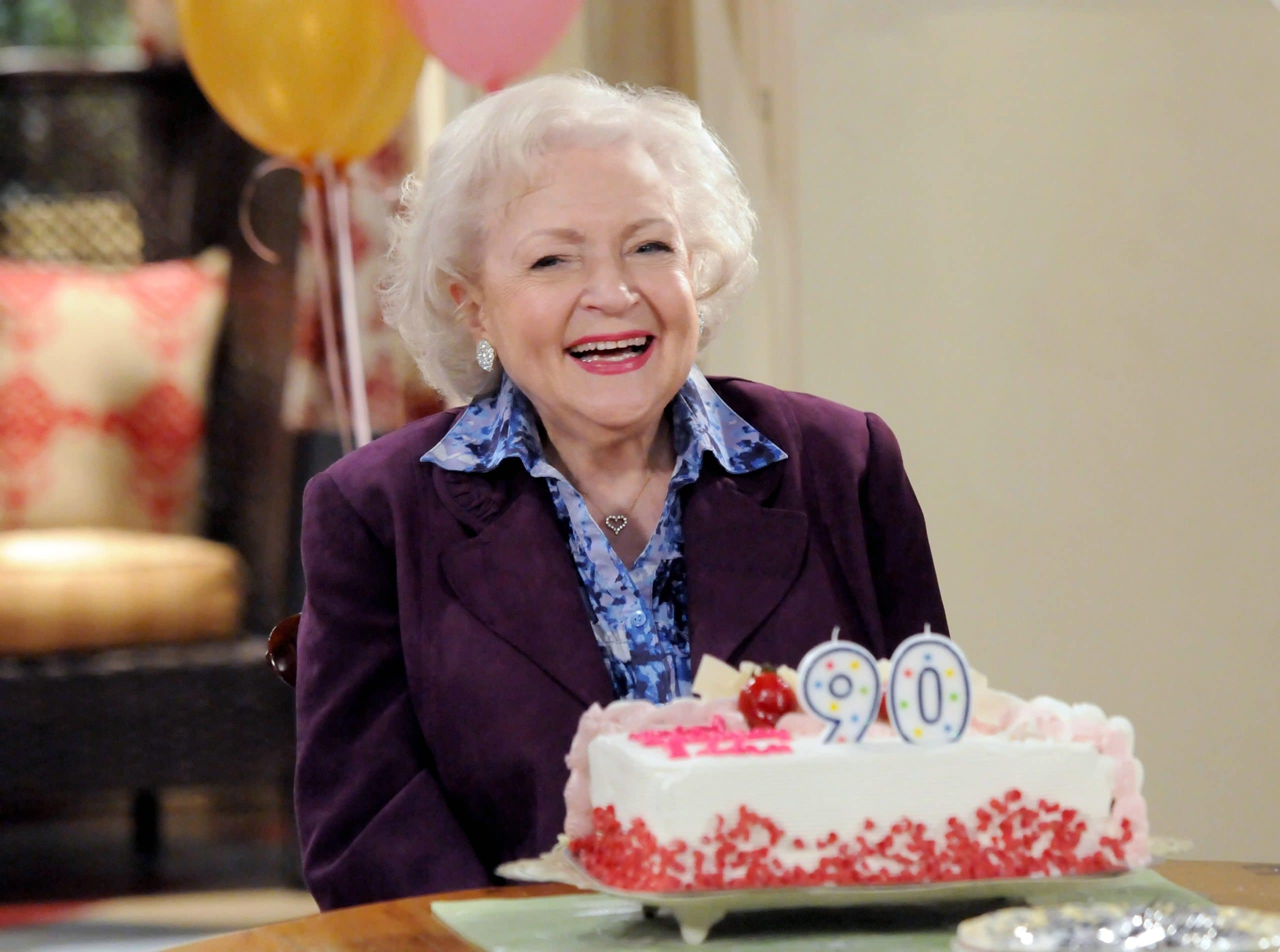 Reportedly, fans can expect to see Ryan Reynolds, Tina Fey, Robert Redford, Lin-Manuel Miranda, Clint Eastwood, Morgan Freeman, Jay Leno, Carol Burnett, Craig Ferguson, Jimmy Kimmel, Valerie Bertinelli, James Corden, Wendie Malick, and Jennifer Love Hewitt in the documentary.