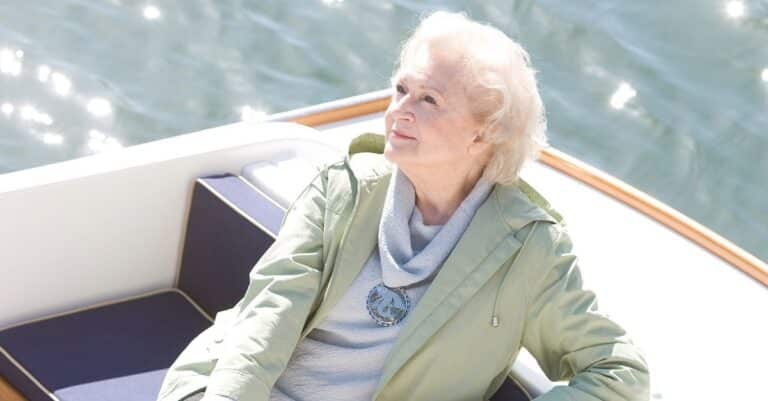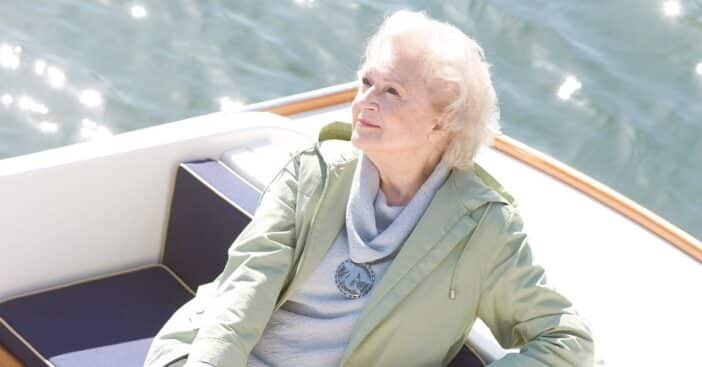 Betty White's longtime agent and friend Jeff Witjas wants fans to know that she knew everyone loved her. Betty passed away at the age of 99 on New Year's Eve. This left many fans and friends devastated as she was set to celebrate her 100th birthday on Jan. 17.
Jeff said he often showed her how many fan letters she received. He said, "She knew it, but I would tell her often. Even when she wasn't working, I said, 'Betty, millions of people out there are still asking for you. You're getting your fan letters, I'm getting offers for you.'"
Betty White's longtime friend and agent Jeff Witjas says she knew she was loved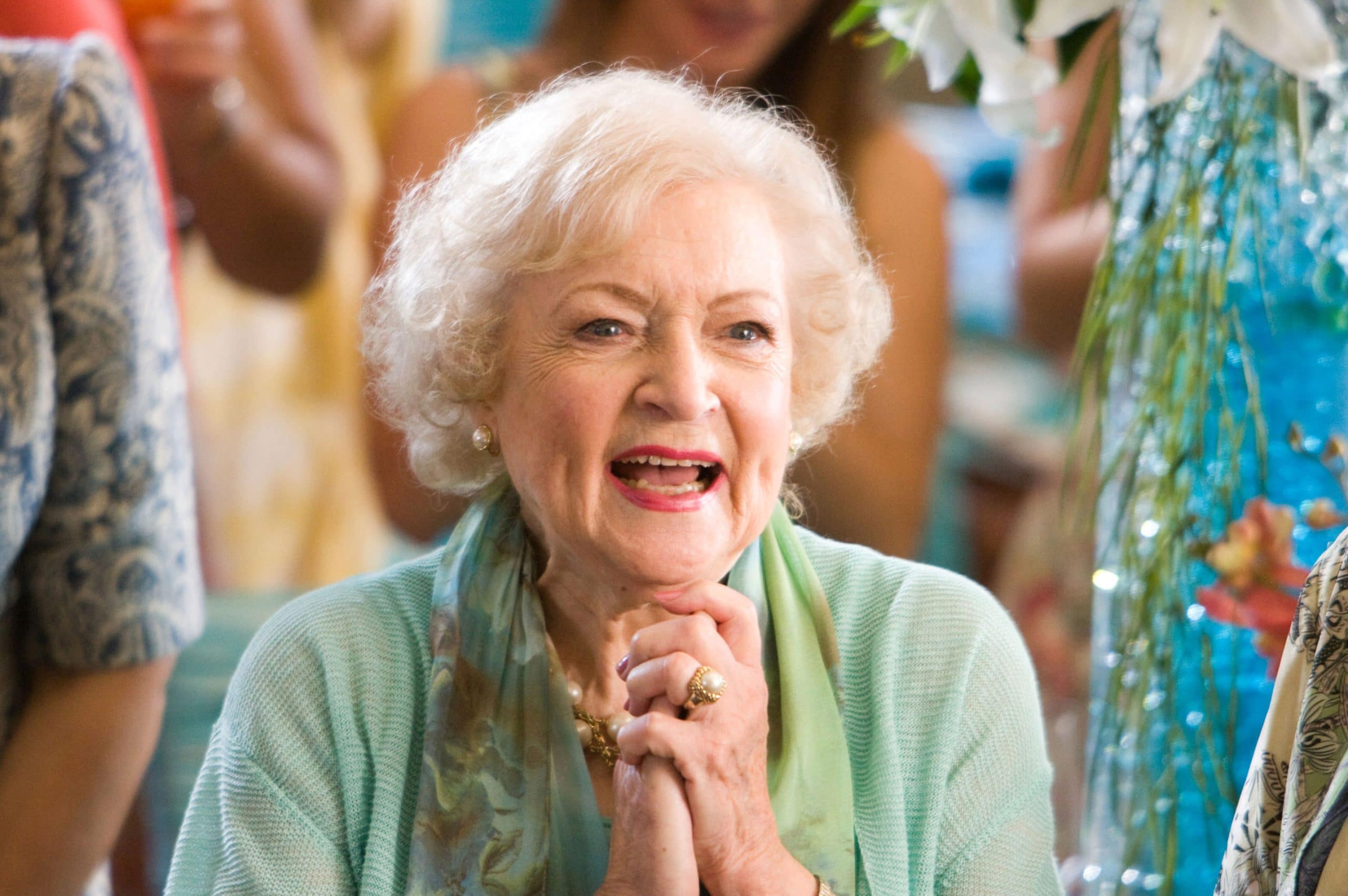 He added, "I don't know if she ever embraced it, [or] really, really felt it. The extent of it. I really don't. I would always reinforce it with her because I always felt she should know that. I never wanted her to think while she was sitting at home, that the world has passed her by. It never did." Even though he was her agent, Jeff said that they became friends over the years and she was much more than "just a client."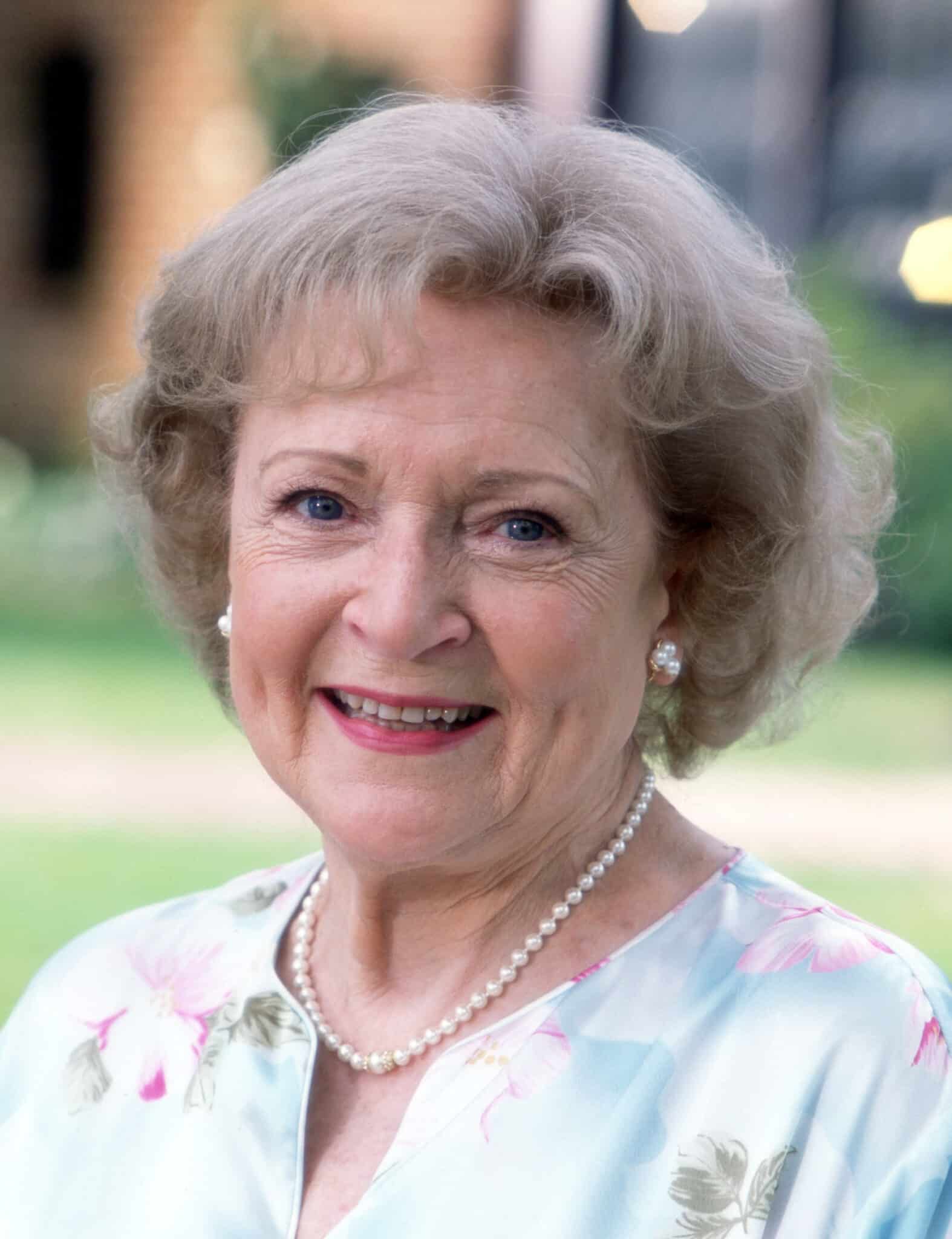 Jeff shared, "We became really good friends and we always laughed no matter what we did. She was always positive and she always saw the bright side. She promised me she would live to 100 — and she almost did."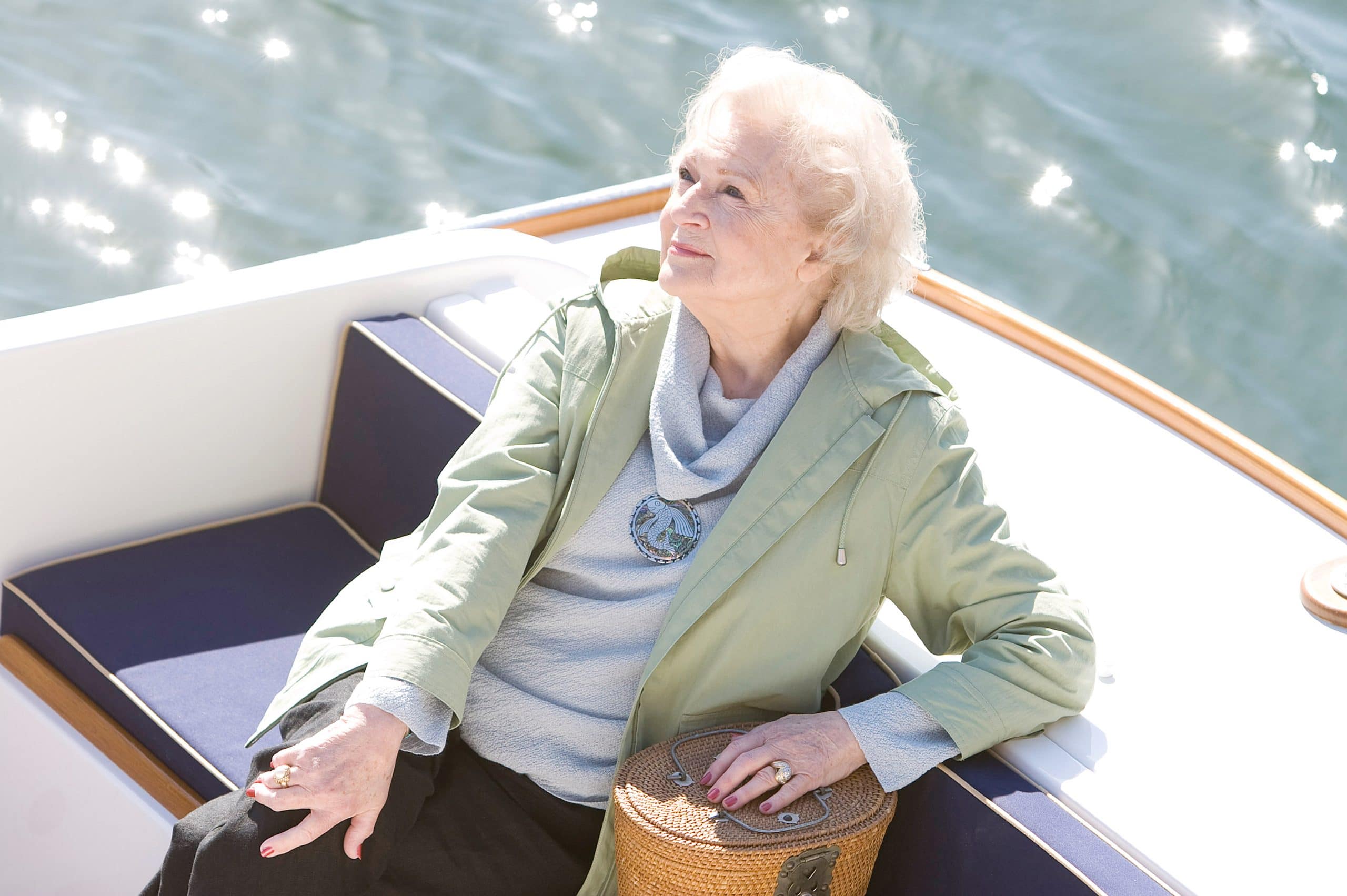 During her final years, Jeff said that she mostly stayed at home and tried to be safe during the pandemic. She had less energy to respond to fan letters but was still astounded at how many came in. He said she liked reading and staying cozy. Ultimately, she passed away in her sleep.