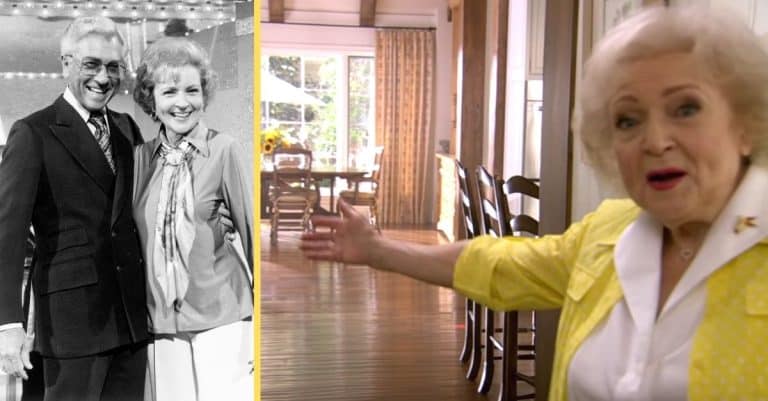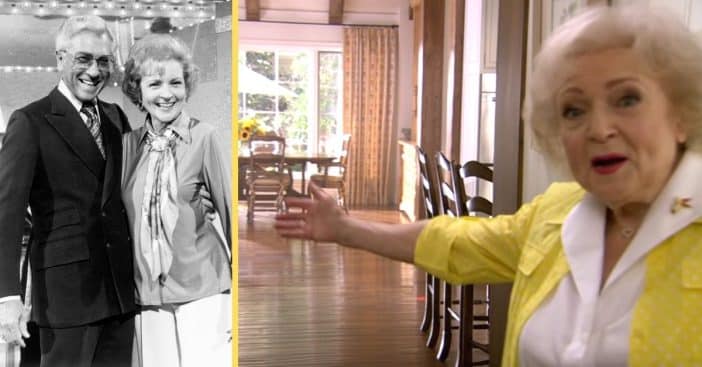 Betty White took up residence in a Brentwood home located in West Los Angeles; it was here that she ultimately passed away at the age of 99, weeks shy of her landmark 100th birthday. However, she did not want to be there; she would have rather stayed at the home she had shared with her husband, Allen Ludden.
White married Ludden, a television personality, back in 1963 and the two remained together until his death in 1981. Back in 1978, the two shared a home in Carmel that featured an ocean view and 3,800 square feet of memories. Due to the pandemic, White was unable to revisit this property in the final years of her life.
Betty White spent her final years in Brentwood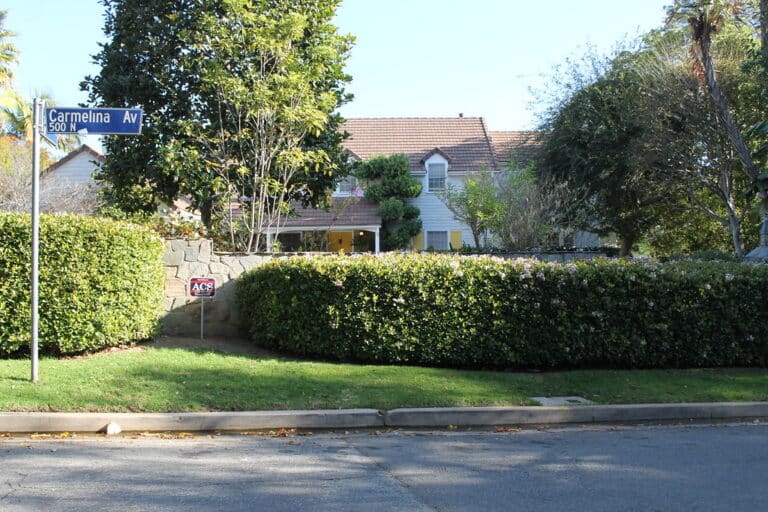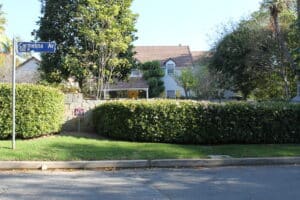 According to White's agent and friend Jeff Witjas, White was at her Brentwood home when she died early on Friday. This property features five bedrooms and six bathrooms and is located in West Los Angeles. Not much about this property is readily known; photos show a 3,029 square foot property with a white home featuring yellow window panes.
Despite living there, her heart belonged elsewhere. "If she had it her way," Witjas shared, "Betty would've lived and died in that home [in Carmel]." He also explained, "She never wanted to leave her home in Carmel, but was forced to for at-home care."
What was the Carmel house Betty White shared with Allen Ludden like?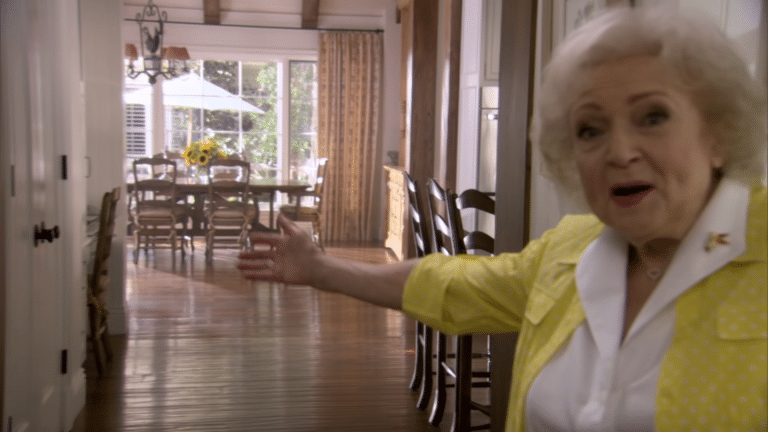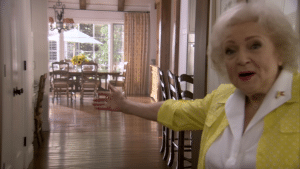 This is the house White wanted to return to and the place she never got a chance to see again before her passing. The last two years of the pandemic raised too many safety concerns and White, high risk due to her age, stayed in LA. Her Carmel home offers two bedrooms and five bathrooms across 3,600 square feet overlooking the ocean. Though now it is worth an estimated $2 million, White and Ludden bought it for $170,000 in 1978.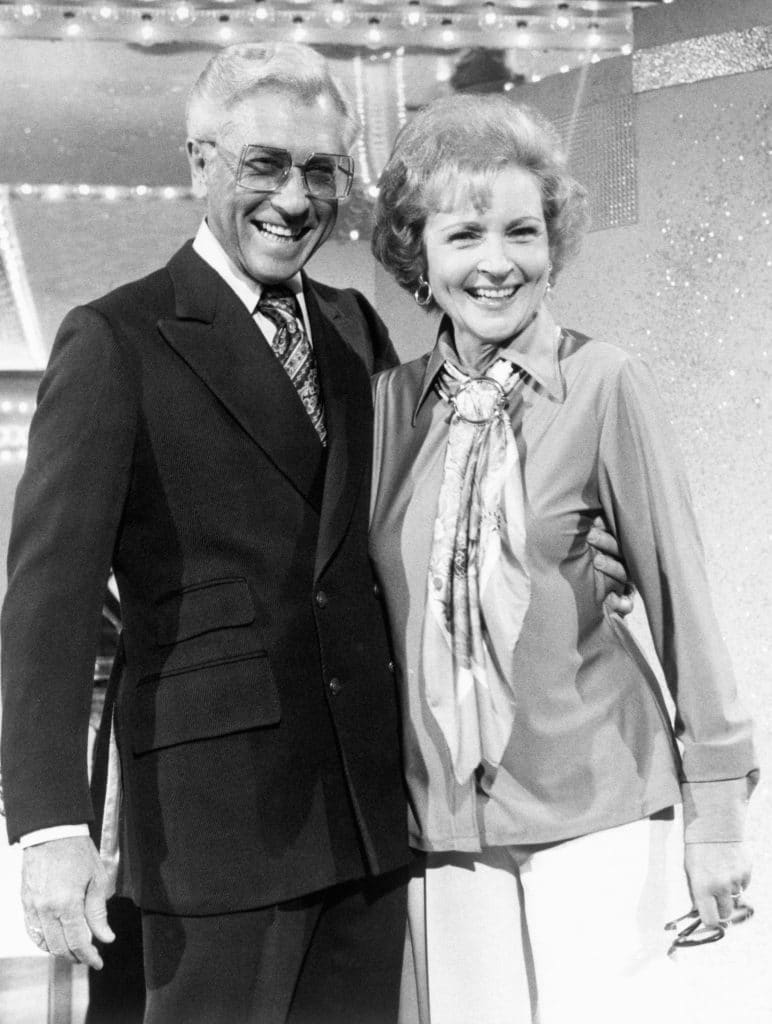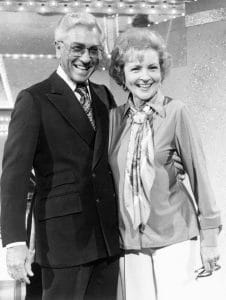 White participated in a spoof video for MTV's Cribs and took viewers on a comedic tour through the Carmel residence. The video footage shows a cozy and luxurious interior, including a kitchen with white cabinetry and shining counters even as White jokes, "The fridge is fully stocked with energy drinks and gluten-free mac and cheese" along with piles of hotdogs "for the dog."