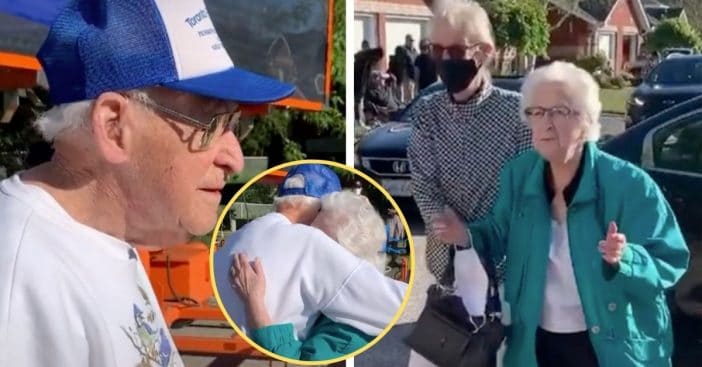 A TikTok creator named Emily Knight recently posted a video of her great-grandpa seeing his 98-year-old sister for the first time since the pandemic started… on his 100th birthday! What an incredible birthday surprise. The two were choked up in emotions as his sister walked over to him and they subsequently embraced as people looking on clapped and cheered.
"My sister!" the great-grandpa exclaims as Emily says behind the camera, "It's your sister!" when he fully realizes he's being reunited with family. He fist-pumps the air in excitement before she walks over to him and they hug, at last. "Somewhere Over the Rainbow" from The Wizard of Oz, sung by Judy Garland, plays over the video.
100-year-old great-grandpa finally gets to reunite with his sister!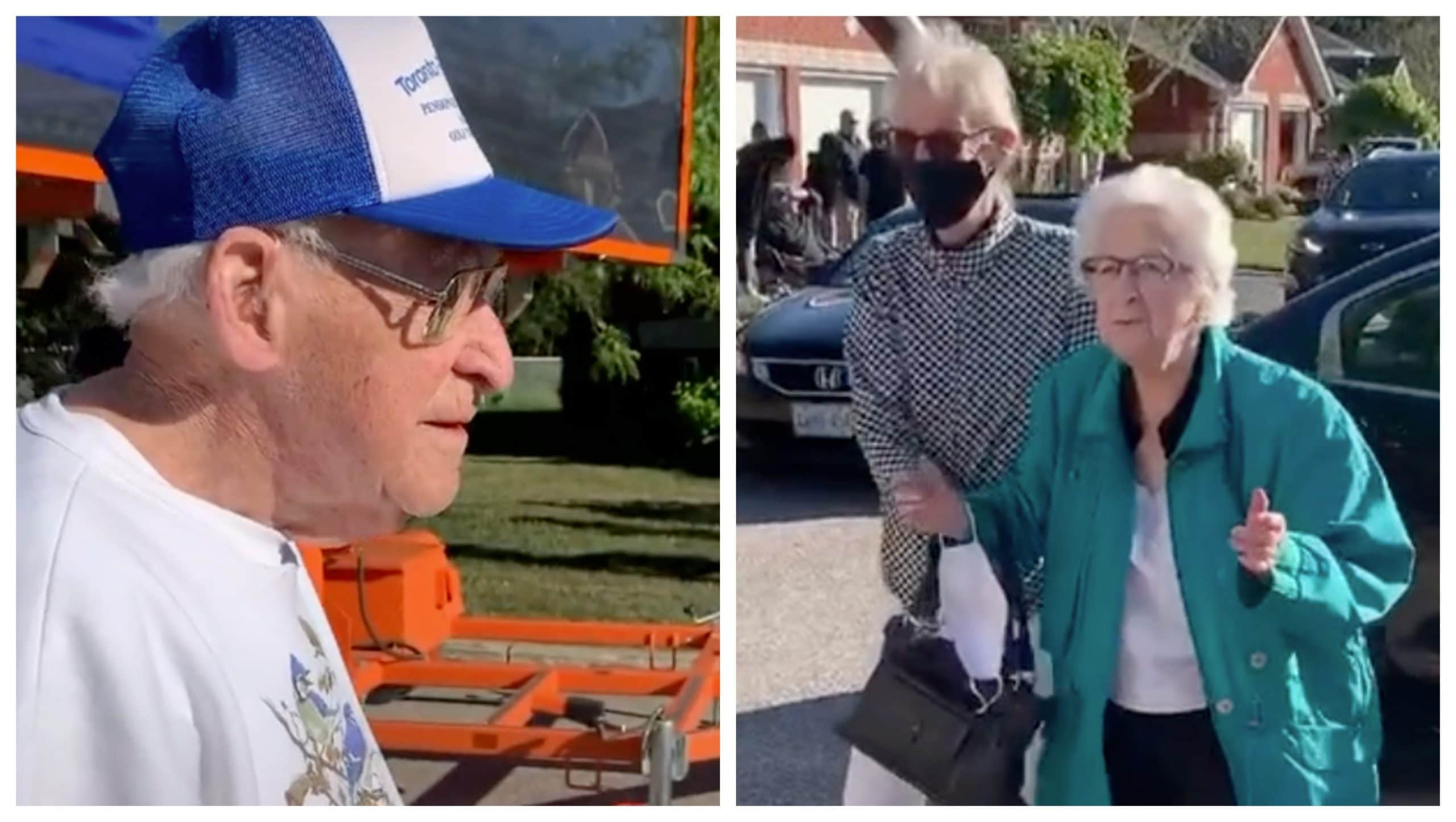 People were sounding off in the comments section about how happy the video made them. One person says, "Yes, I'm crying at 7:30am on a Saturday morning." Another writes, "I'm in tears!!! They've lived a century together in this lifetime, sibling bond is strong." Another says, "Wait! 100 and 98? Yeah, I'll have whatever they've been having. They look fantastic. Such a sweet reunion!"
RELATED: Meet The 100-Year-Old And 103-Year-Old Who Just Got Married!
The video on TikTok has since garnered 1.5 million likes since being posted and over 6.1 million views.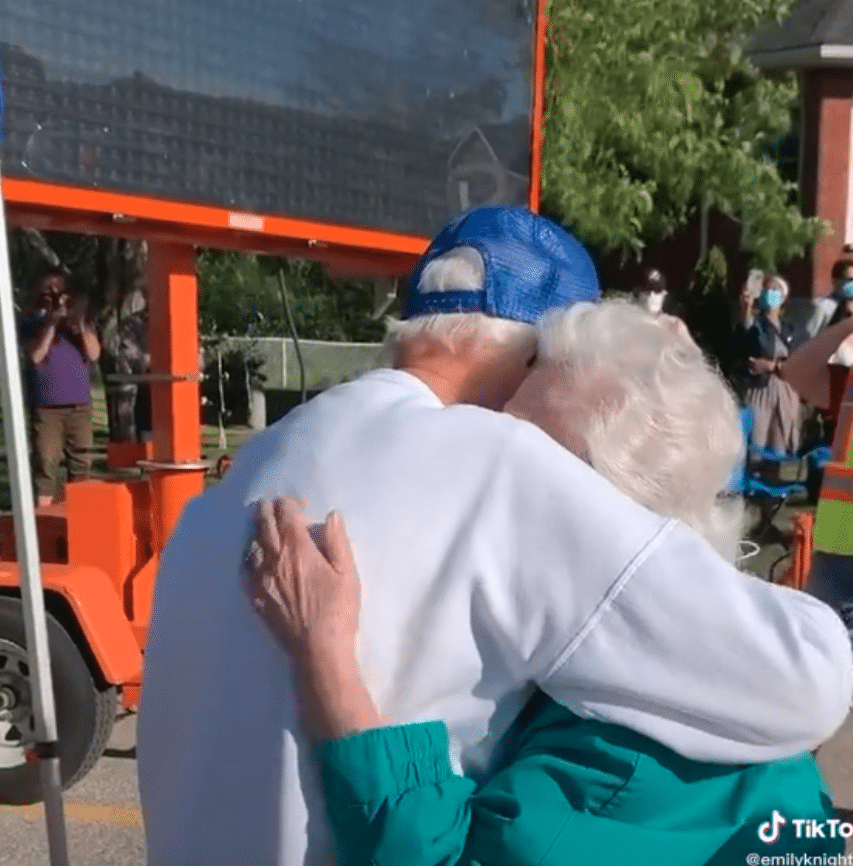 Check out the full video below, and don't forget the box of tissues!