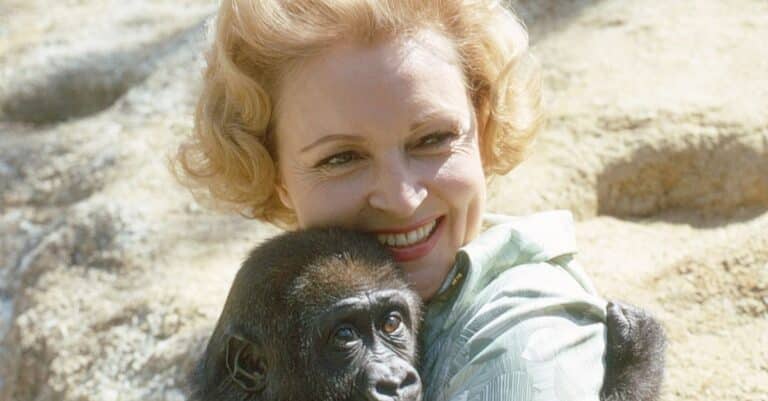 Betty White hoped that she was best known not for being a beloved actress, but for being an animal advocate. Betty passed away recently at the age of 99. She was a longtime animal lover who supported many causes. She once shared that her parents were the ones to spark her love and compassion for all creatures.
Betty often supported and advocated for the Los Angeles Zoo, American Humane, and Guide Dogs for the Blind. She was a zoo commissioner for the Los Angeles Zoo and volunteered as a trustee and chair on the Greater Los Angeles Zoo Association.
Betty White was a longtime animal lover and advocate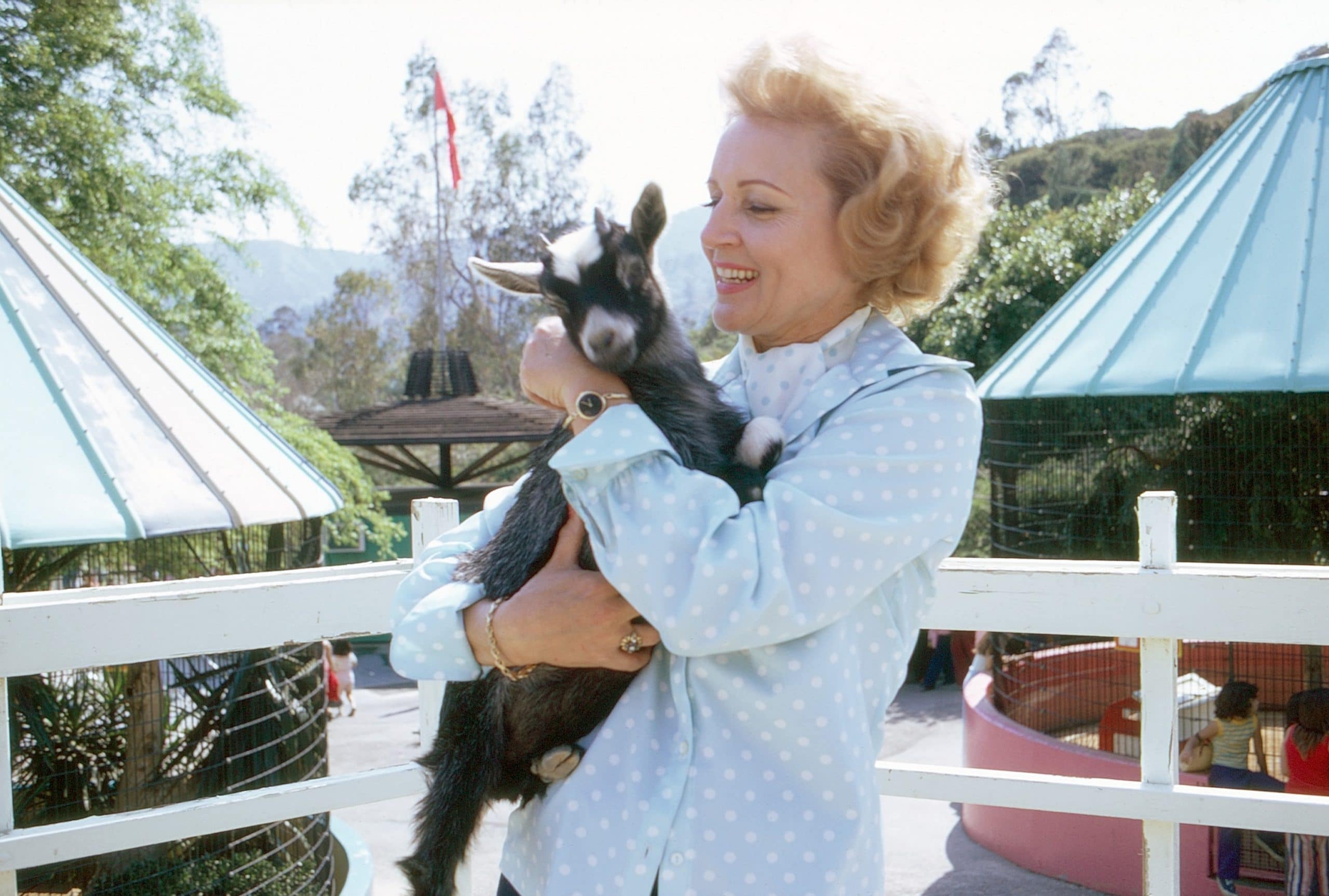 Betty was also involved in American Humane for over 60 years. Since she was an actress, she would occasionally work with animals on the set and wanted to make sure they were all being properly cared for in show business. You may remember Betty appearing in some of their public service announcements.
In 2012, American Humane honored betty with the National Humanitarian Medal. At the time, the American Humane President and CEO Robin Ganzert said, "Betty White is a tireless and devoted animal welfare advocate and we are proud to honor her with these two special awards. Betty is an inspiration to me personally, to everyone at American Humane Association, and to millions of animal lovers around the globe."
In addition, Betty was involved with the BraveHearts Therapeutic Riding and Educational Center. They use horsemanship to help children and adults with medical problems. The organization also aims to help veterans.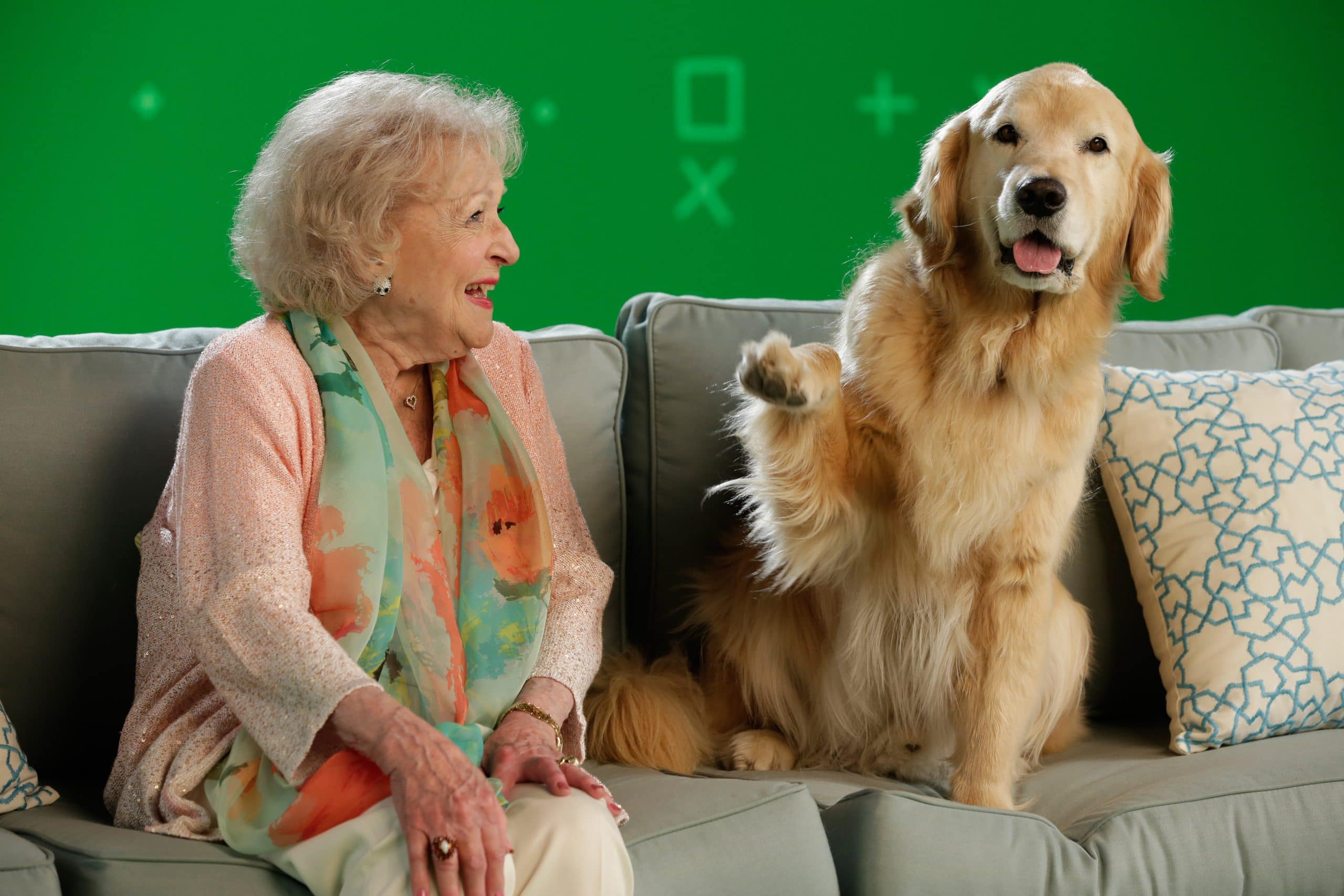 Betty was a truly special lady. If you're an animal lover like she was, perhaps take some time to donate to one of these causes in her honor. Betty had many pets during her lifetime, and at one time had 26 dogs! You may also want to consider adopting a rescued animal if you have the means to do so.