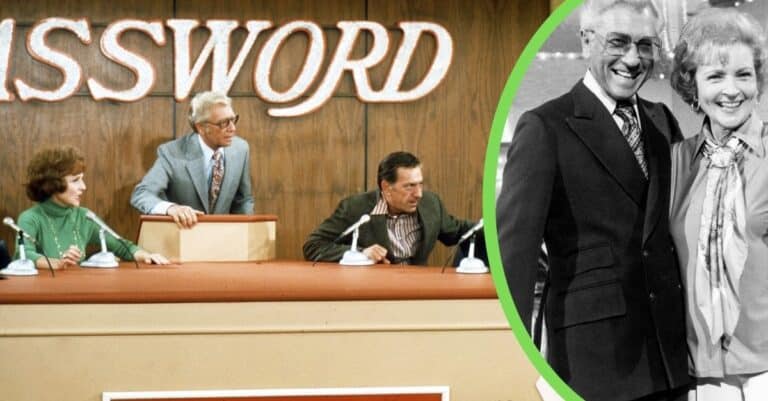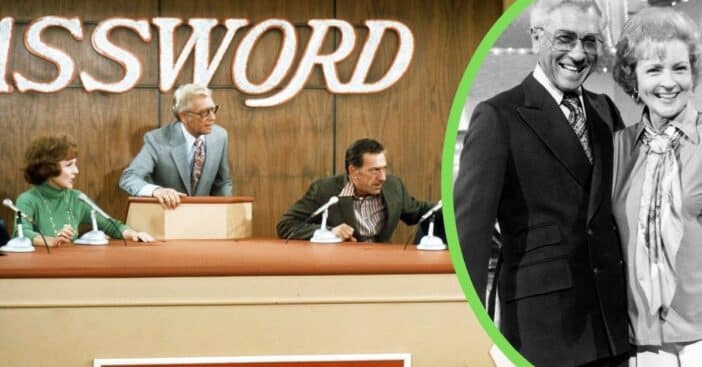 Betty White passed away on December 31 at the age of 99, a passing White herself said she did not fear because she felt she would someday see her late husband Allen Ludden again. The two married in 1963 and stayed together until Ludden passed away in 1981. But in 1972, the two appeared alongside another peculiar pair in The Odd Couple.
The episode in question is titled "Password" and aired on December 1 during season three. While the plot itself acts as a vehicle for more hijinx surrounding Felix Unger and Oscar Madison, it also offered viewers a powerful glimpse into the lasting love story between White and Ludden that fans are revisiting since the Golden Girl's passing.
What's the password?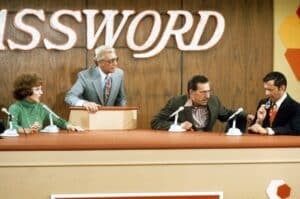 The eleventh episode of season three of The Odd Couple sees Oscar entering the game show Password as a celebrity contestant with Felix joining as his partner. Felix is all too eager to join in, as he loves the show and its host. Meanwhile, Ludden gets to meet an idol of his own, as he considers Oscar his favorite sports writer.
All seems to be going well for everyone involved. But another celebrity contestant is waiting to be revealed, and when the odd couple head to the venue to tape the game, they realize they're up against none other than Betty White, considered by then to be unbeatable. She lives up to that title when she claims victory over Oscar and Felix; the cheesecake enthusiast even got to show off her witty sense of humor, which fit perfectly with the easy charisma of Ludden. The circumstances of their appearance on this episode were actually very significant to both White and Ludden.
Allen Ludden and Betty White have a fateful first meeting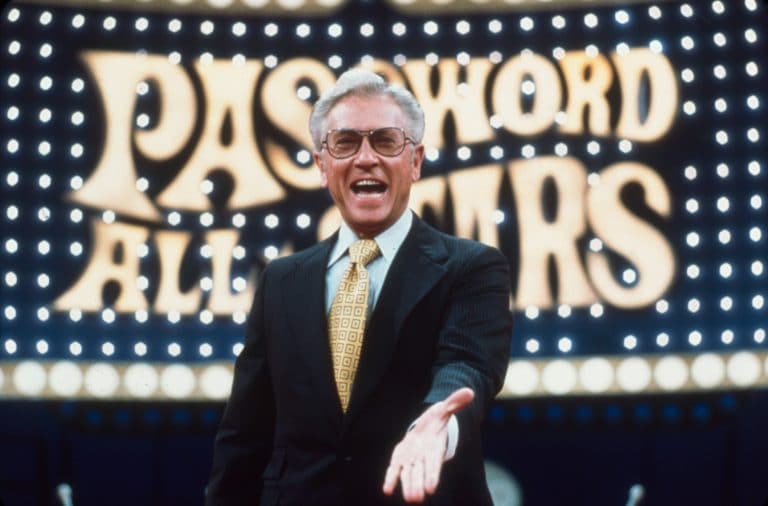 "Once you've had the best, who needs the rest?" White famously said of Ludden in 2014 as explanation for why she never remarried. Ludden himself had lost his spouse, Margaret McGloin, in 1961 to cancer. That same week, Ludden met Betty White, herself twice divorced, when she was a guest on the actual Password show, which he hosted from 1961 to 1980. White, nicknamed First Lady of Television, met the love of her life while working on television.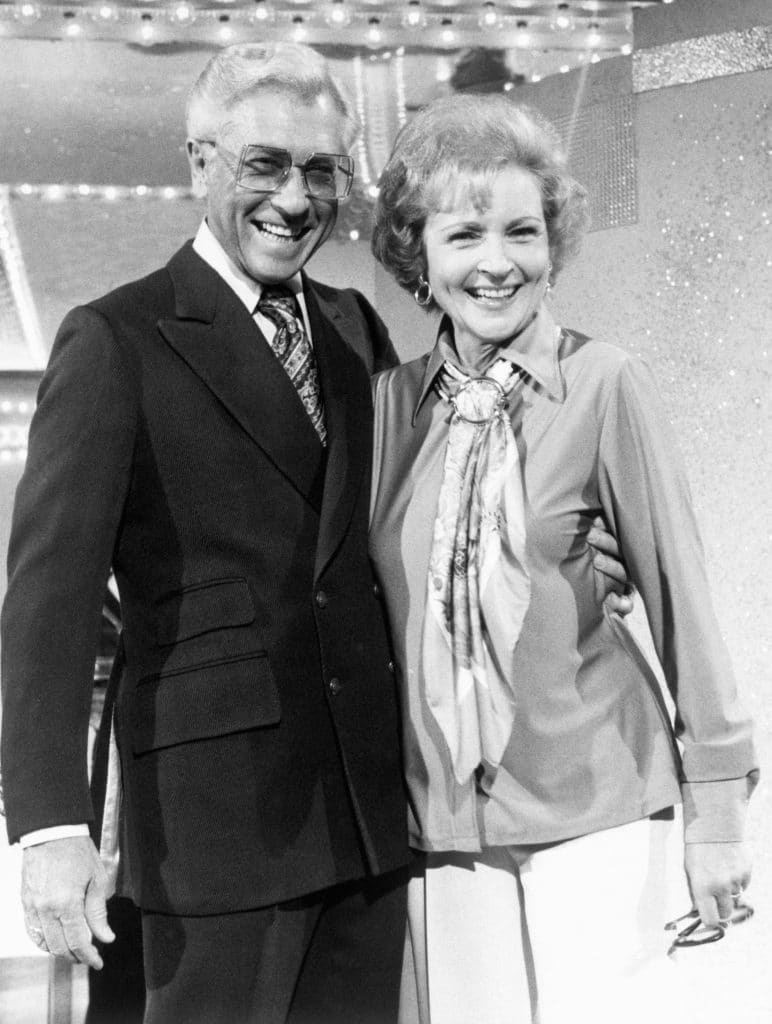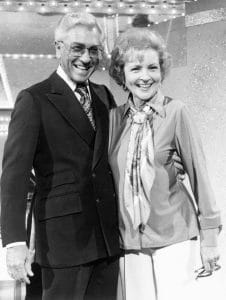 "The host was very nice and very attractive, and I thought, 'Oooh,'" she revealed. Another meeting the following year in the play Critic's Choice made them instant friends, egged on by Ludden's three children. Though Password was the start to their enduring relationship, Ludden had to ask White to marry him multiple times before she finally said the magic word. Everyone around White knew she was smitten, and his determination sealed the deal. "His persistence] convinced me that he truly loved me and truly wanted to marry me," White explained. "After two bad experiences you're very wary … so I just wasn't about to take another chance."