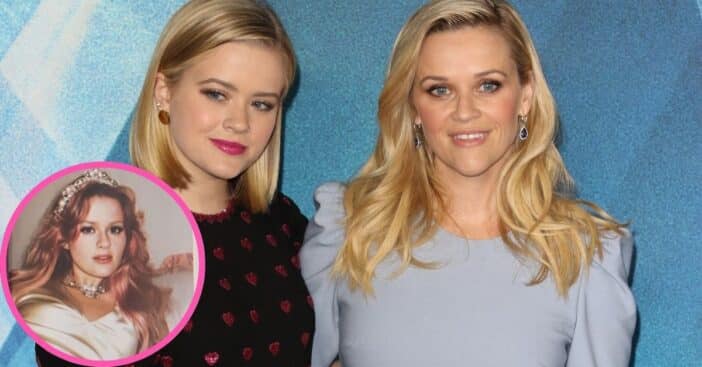 Television fads don't usually stay exclusively confined to the screen; the fads it inspires manifest in all areas of everyday life. So, since the Netflix series Bridgerton enjoyed a viewership of 82 million, it's no surprise it now has a fashion campaign, spearheaded by Pat McGrath and starring Reese Witherspoon's daughter Ava Phillippe.
McGrath, 56, launched the new campaign on Sunday, December 26, and Ava is the face of the newly-available line that boasts all sorts of regal fashion pieces and accessories fit for royalty. This project follows not long after Ava helped promote the Ivy Park Deck the Halls campaign by Beyonce. See her latest project here.
Ava Phillippe dazzles for the new 'Bridgerton' collection by Pat McGrath
View this post on Instagram
Pat McGrath Labs presents the new Bridgerton collection, bedecked in vibrant glitter and soft, rosy shades, all shown off by Ava Phillippe. Ava appears destined for this, herself already crowned in a head of soft pink hair that matches the makeup line's palette. But her look is further completed by the accessories the Bridgerton collection offers.
McGrath's own social media pages now host photos and videos of the new makeup line and similarly, Ava was happy to share news her involvement in the campaign on her own pages. "Accepting this *MAJOR* invitation from the fairy godmother of makeup (& so much more) was a dream come true," Ava announced. " My love for @patmcgrathreal & her team only grows."
Get the same 'Bridgerton' look as Ava Phillippe

View this post on Instagram
The Bridgerton line Ava is seen wearing boasts a blush and glow combination, complete with a highlighter that can also work as eyeshadow. Or a user could use one of the colors from the Diamond of the First Water eyeshadow palette.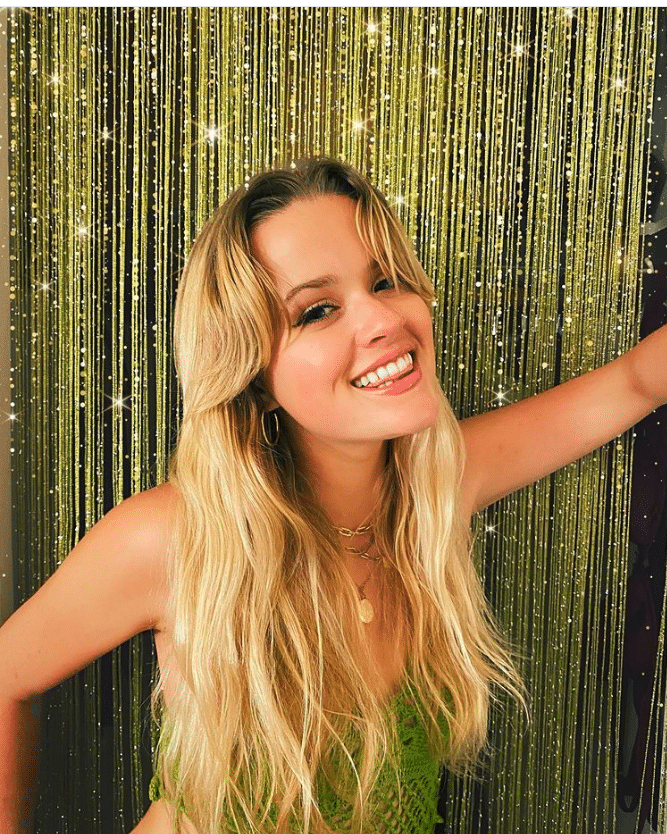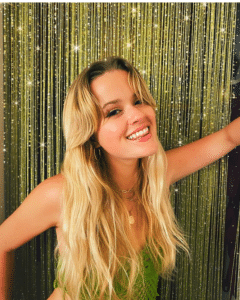 Putting together Ava's photoshoot took a team of makeup artists, photographers, dress designers, and manicurists. Ava names each in her social media post and thanks them for the experience, which she called "so spectacular." Both have received thousands of likes and the video has received over 150k views by time of writing. Will you be decking out like royalty like Ava?