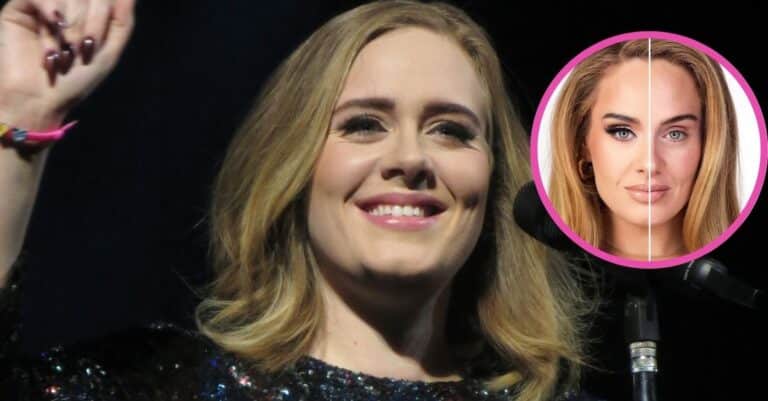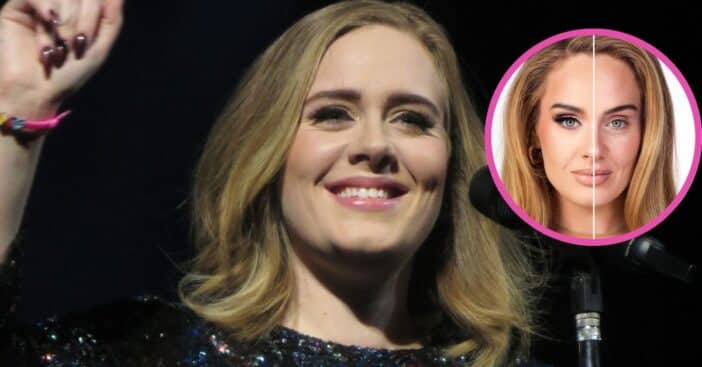 Adele sat down with beauty enthusiast Nikkie de Jager, who runs the YouTube channel NikkieTutorials, and all its associated social media pages. The singer showed the transformative power of makeup, starting with nothing before de Jager applied the nuanced powders and creams to further compliment Adele's features.
Even before and after shots don't always show the stark difference makeup creates. So, the duo presented a side-by-side look at going makeup-free vs. all glammed up, right on the same face. Adele further divulges some of her own usual primping routines.
Adele demonstrates the power of makeup with NikkieTutorials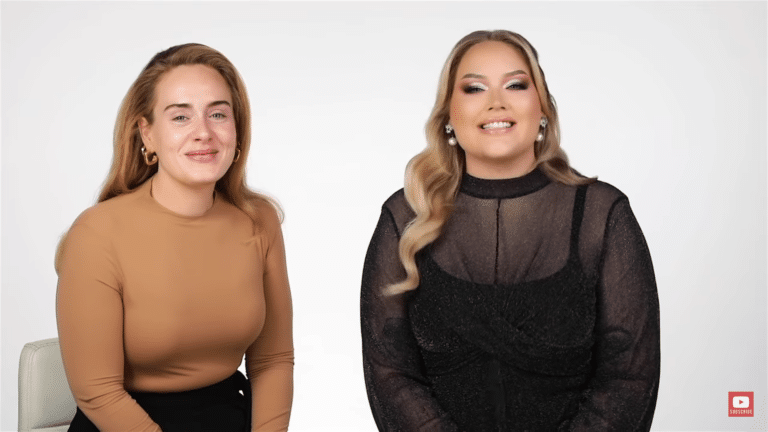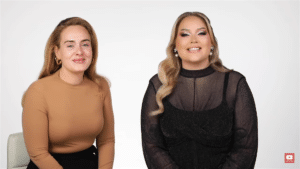 Makeup artist Nikkie de Jager explained to viewers and Adele that she would only work her magic on one side of the singer's face. "You truly see the power of makeup when she does that with half my face for sure," Adele noted of the choice and results.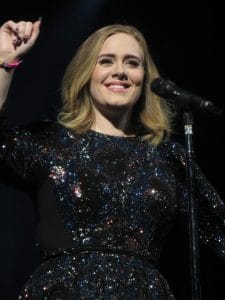 RELATED: Adele Shares What Her Last Meal On Earth Would Be — And It's From McDonald's!
First she began with a base foundation. Then, she worked on filling in the singer's eyebrows. On the untouched side, Adele already has a thick, dark eyebrow, but de Jager fills this in more, and Adele admitted that she dyes her brows because "if I don't dye my brows — like these are dyed — I look like Voldemort. They go so pale and blonde!"
What does her typical routine look like?
View this post on Instagram
As the NikkieTutorials video unfolded further, Adele revealed more of her own makeup routine and how it has changed over the years. For instance, when the pandemic enforced lockdowns everywhere, she learned how to dye her own eyebrows. "One day I did a load of research, watched a YouTube video [and] ordered all the products on Amazon. I do it once a week on my own now," she outlined.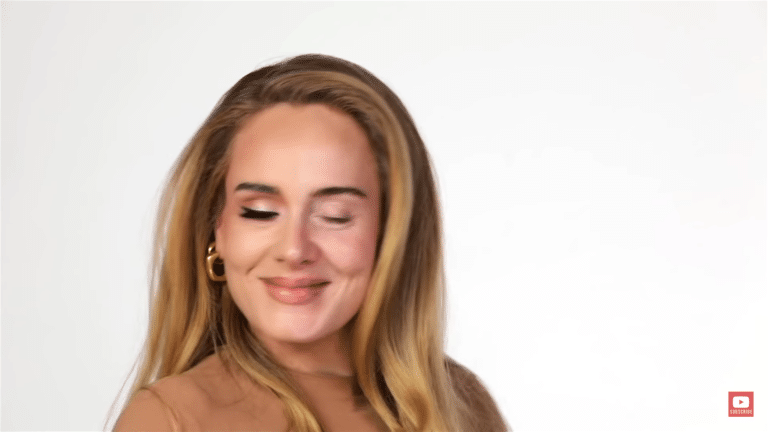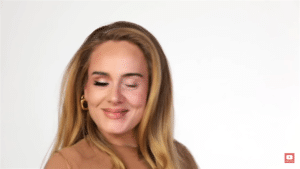 She also naturally has wavy hair, so going natural also means going light on her routine. She typically throws on a filter and bronzer for that fresh-off-the-beach look. Usually, though, it takes two hours to get everything just right. Adele's favorite feature, her eyes, makes it worth it. She said of them, "I do have such great eyes for makeup," a trait she believes she inherited from her nana. "Every time I meet a makeup artist they really go to town on my eyelids." Indeed, de Jager went to town – on just one eyelid, but to great effect all the same. Watch the transformation below!