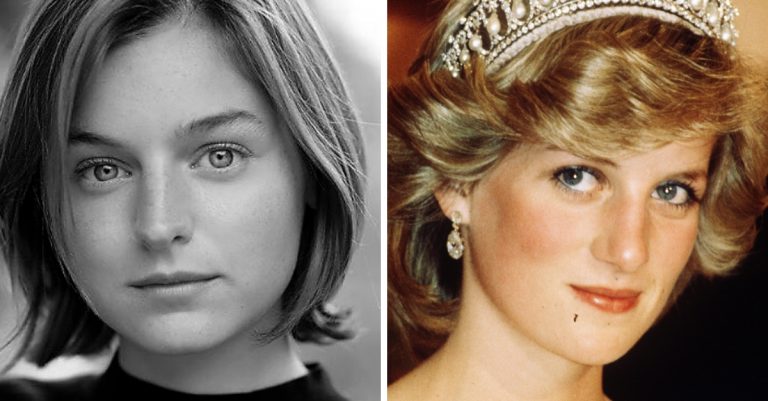 The popular Netflix show The Crown recently cast Emma Corrin to play Princess Diana. The Crown is a historical drama that focuses on the reign of Queen Elizabeth II. The first season was about Queen Elizabeth's marriage to Phillip, the second season focused on the time period of 1956-1964, and the third season will cover up to 1976. The fourth season will introduce Princess Diana.
According to The Hollywood Reporter, the creator of the show Peter Morgan said, "Emma is a brilliant talent who immediately captivated us when she came in for the part of Diana Spencer. As well as having the innocence and beauty of a young Diana, she also has, in abundance, the range and complexity to portray an extraordinary woman who went from anonymous teenager to becoming the most iconic woman of her generation."
Learn more about Emma Corrin
https://www.instagram.com/p/BvzMzs3FgiM/
Emma is a fairly new actress, who only has three credits on her IMDb page. It appears that her upcoming role as Princess Diana could thrust her into stardom if she does a great job. Emma will play the role of Diana around the time of her marriage to Prince Charles.
https://www.instagram.com/p/BwCnHj9n7oZ/?utm_source=ig_embed
Emma shared a statement on Instagram that read, "I have been glued to the show since the first episode and to think I'm now joining this incredibly talented acting family is surreal. Princess Diana was an icon, and her effect on the world remains profound and inspiring."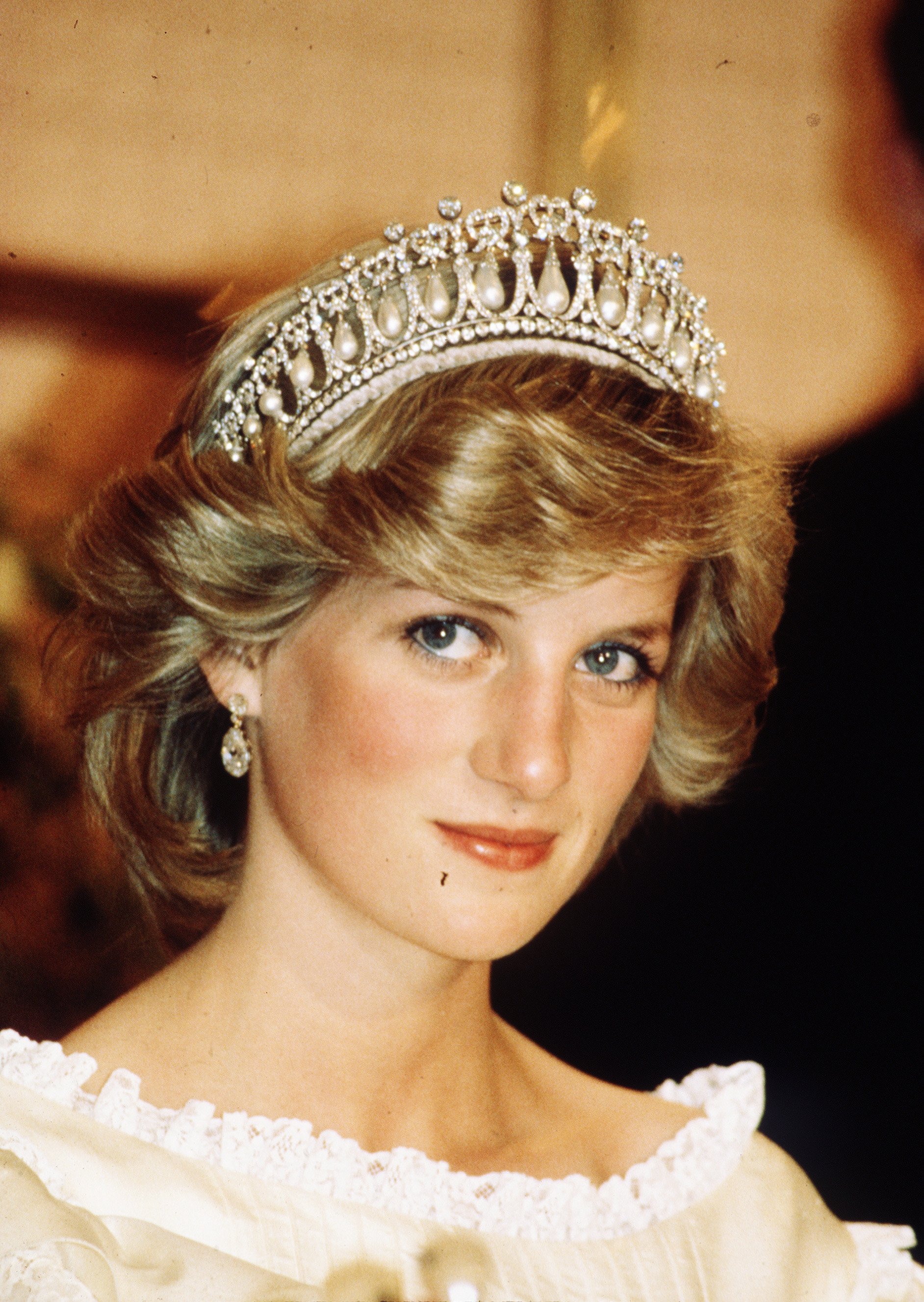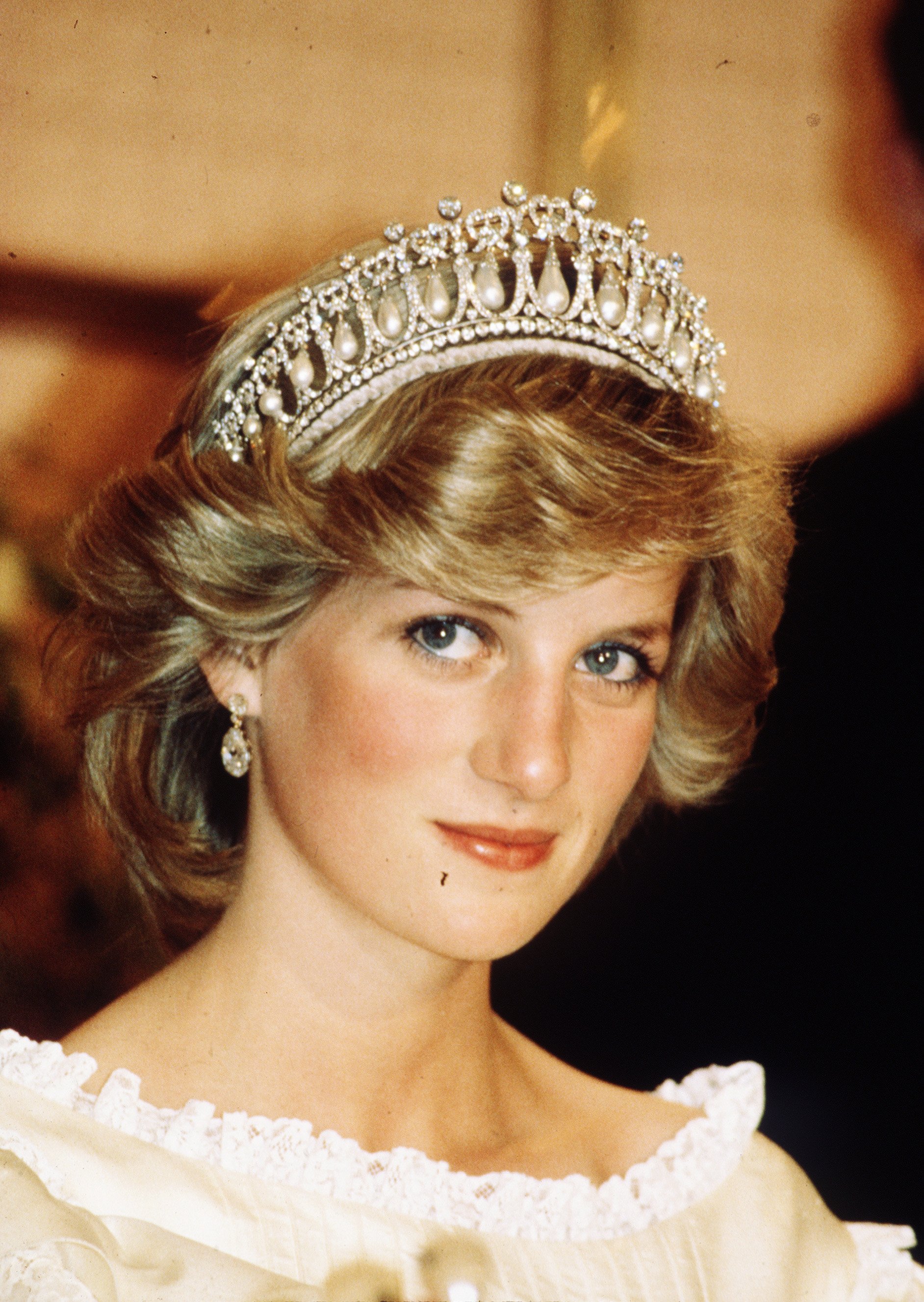 She also wrote, "To be given the chance to explore her through Peter Morgan's writing is the most exceptional opportunity, and I will strive to do her justice!" We can definitely see the resemblance between Emma and Diana! We hope that she does Princess Diana justice in this show.
Her part won't air until season four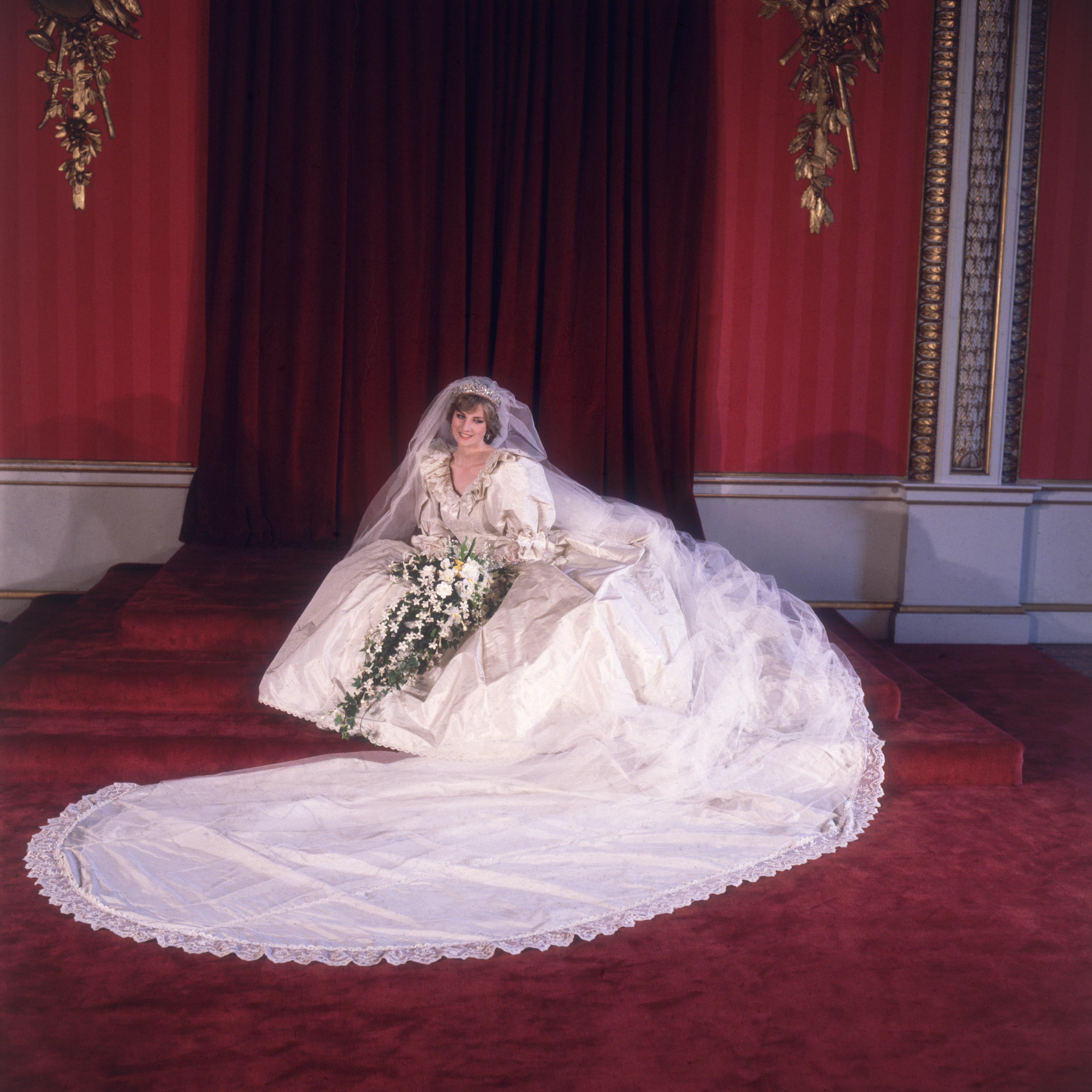 Unfortunately, season three of The Crown has not yet aired, so fans may have to wait a while to see Emma's portrayal of Diana in season four. Do you watch The Crown on Netflix? Are you excited to see Princess Diana enter the show in season four?
https://www.instagram.com/p/Bb7N4eVFeWB/
If you enjoyed this article, please SHARE with your friends and family who love The Crown and Princess Diana! Find out their thoughts on this newcomer playing Diana onscreen!
If you've never seen The Crown, check out the official trailer for the show below to find out if you'd be interested in checking it out on Netflix: