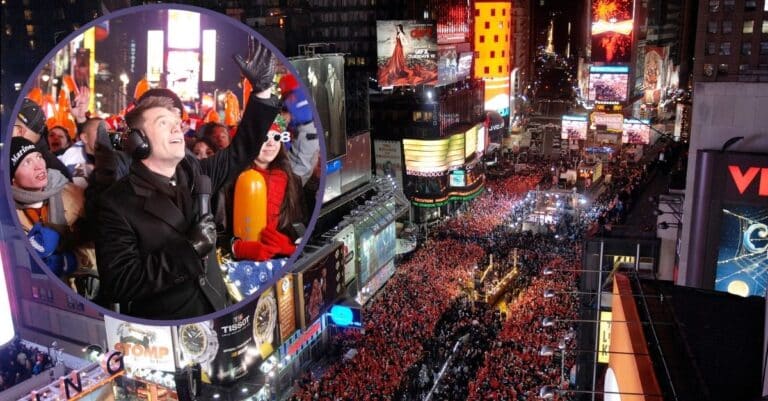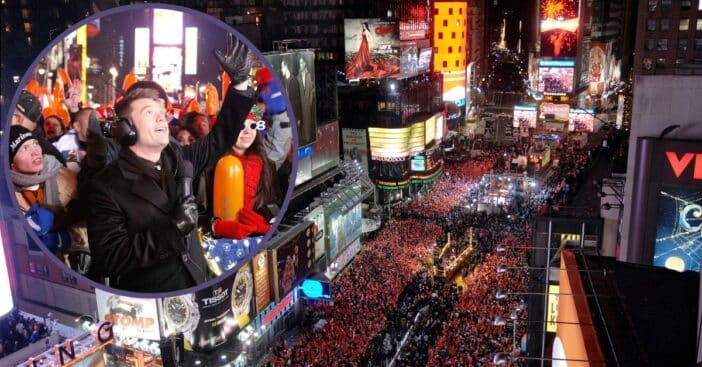 Another year has flown by and many are looking forward to watching the ball drop this New Year's Eve, heading into the 2022 year. After an odd year of COVID-19 variants, spikes in positivity rates and subsequent drops, and having to deal with the unknown of what's to come, many are looking forward to putting 2021 behind and hoping for a better 2022.
With this being said, there are a few different ways to watch the ball drop this year. First, with a classic, Dick Clark's New Years Rockin' Eve event will be broadcast on ABC starting at 8 pm ET with host Ryan Seacrest. This year's performers will feature J.Lo, Cyndi Lauper, Billy Porter, Jimmy Allen, Nelly, and more!
How to watch the ball drop this New Year's Eve 2022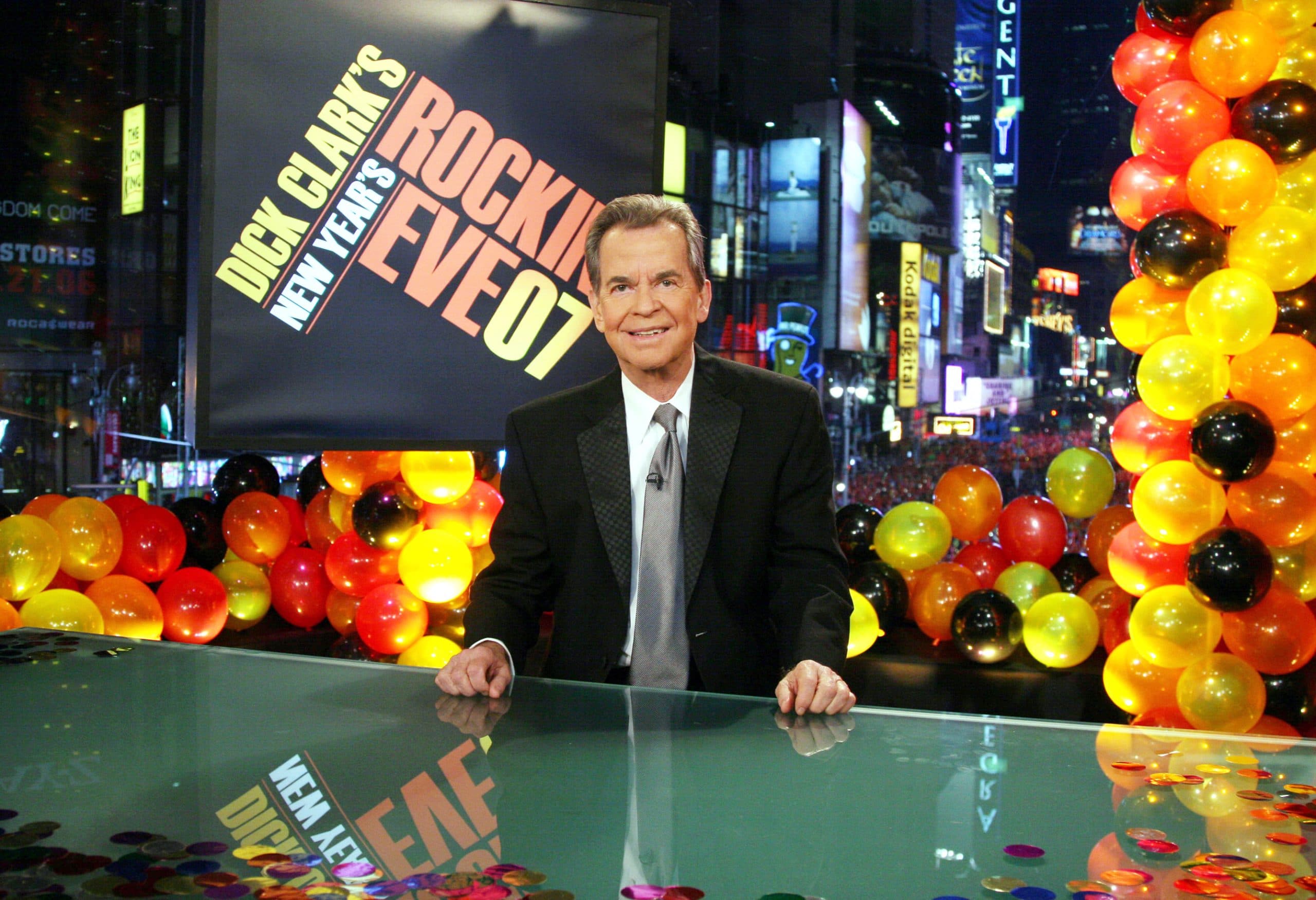 For those who want to watch Dick Clark's New Years Rockin' Eve, but prefer streaming services or don't have cable, Hulu+ and ABC's YouTube TV will also be airing it (keep in mind, both require subscriptions).
People can also tune in to New Year's Eve Live with Anderson Cooper and Andy Cohen on CNN. The event will go live on CNN from 8 pm ET to just a half-hour after midnight. This specific event will feature performers like Katy Perry, William Shatner, Patti LaBelle, Earth, Wind & Fire, Duran Duran, and more.
The in-person event is still on with COVID restrictions in place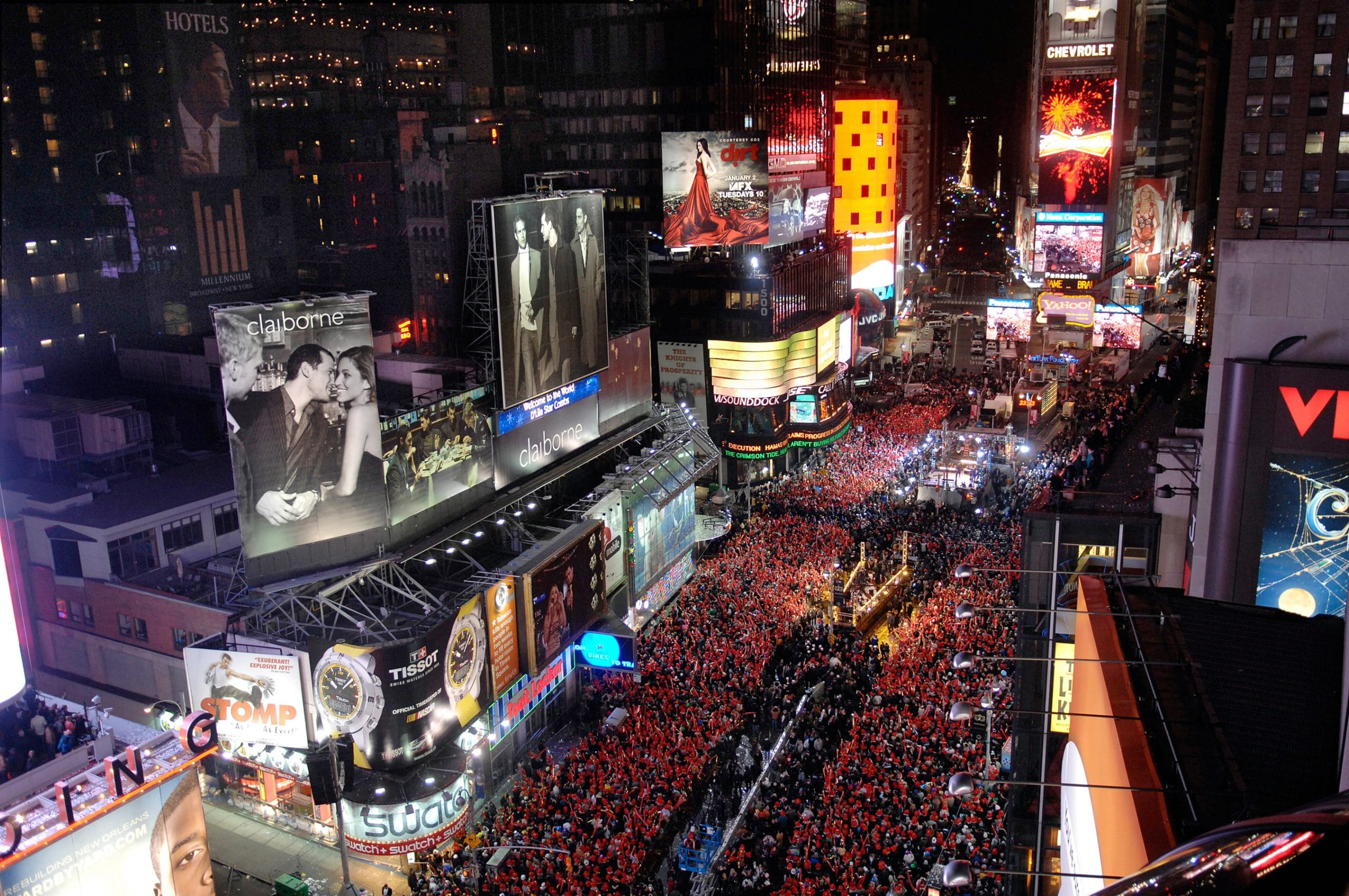 As we head into the New Year, COVID restrictions remain in place. The New York Times Square event is a magical tradition that takes place every year on December 31st, and has been going on since 1907. Last year, the event was socially distanced and access was very limited. New York Mayor Bill de Blasio says that this year will still be smaller than it was pre-pandemic for safety reasons.
Anyone who plans to attend the event will be required to show proof of vaccination, along with a matching photo ID. Everyone must remain outdoors and masks are required as well.
View this post on Instagram