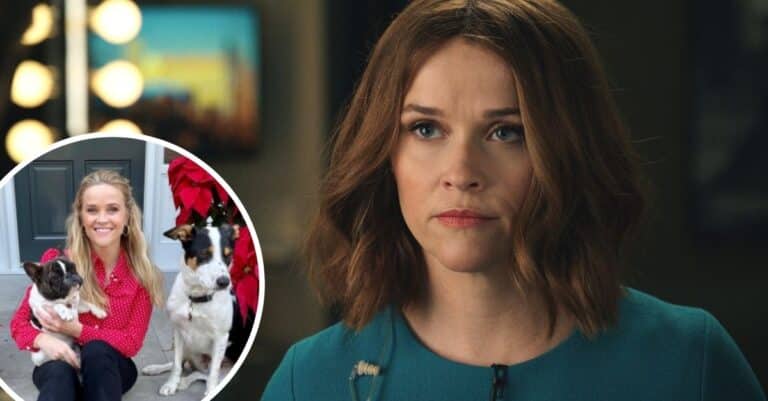 Many people love to take a holiday photo every year and include that photo on their Christmas cards. However, it can be hard to wrangle your entire family together to actually take the photo. Even when you do, there always seems to be someone who isn't smiling! Actress Reese Witherspoon has the perfect solution.
This year, she shared her holiday card on her social media pages. It only includes Reese and her dogs! She joked alongside the photo, "When you can't wrangle the crew for a holiday card… just get dogs!" Reese shares Ava, 22, and Deacon, 18 with her ex Ryan Phillippe. She also has a son named Tennessee, 9 with her husband Jim Toth. It seems that she couldn't get her husband and all the kids to participate this year, so she just made the best of it.
Reese Witherspoon shares her holiday photo including only the dogs
View this post on Instagram
Reese shared two photos. In the first, she's holding her French bulldog named Minnie Pearl and sitting next to her other unnamed dog. In the second photo, she's kissing the pup sitting next to her. Reese looks beautiful in a red button-down shirt, black pants, and Penny Loafers. She sits next to some gorgeous red poinsettias.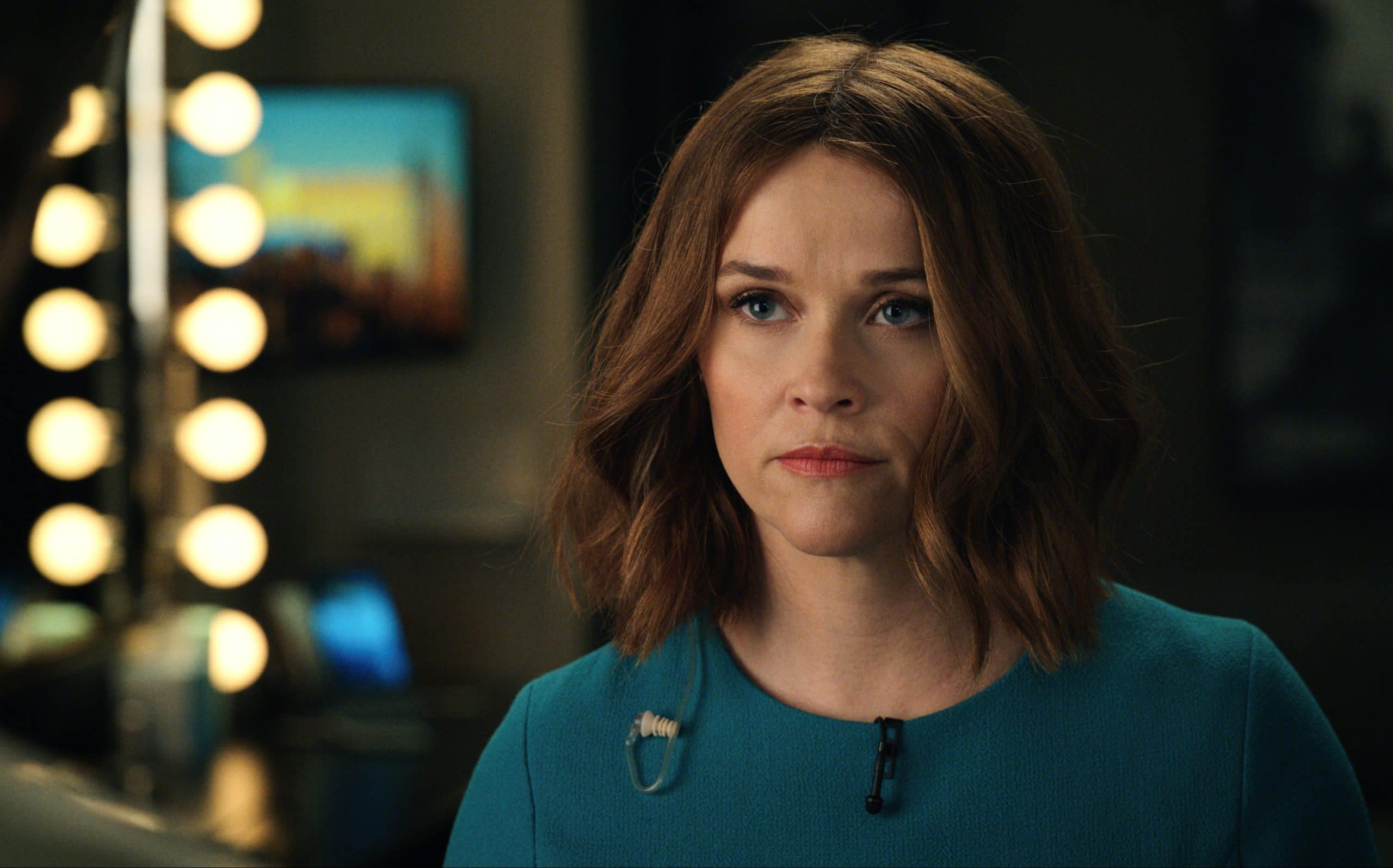 Even though her crew didn't join her for the holiday photo, they did join her on a recent red carpet event. Reese shared a video clip of her family at the Sing 2! movie premiere. The next clip shows the family five years ago, at the original movie premiere. It is adorable to see how her kids have grown!
View this post on Instagram