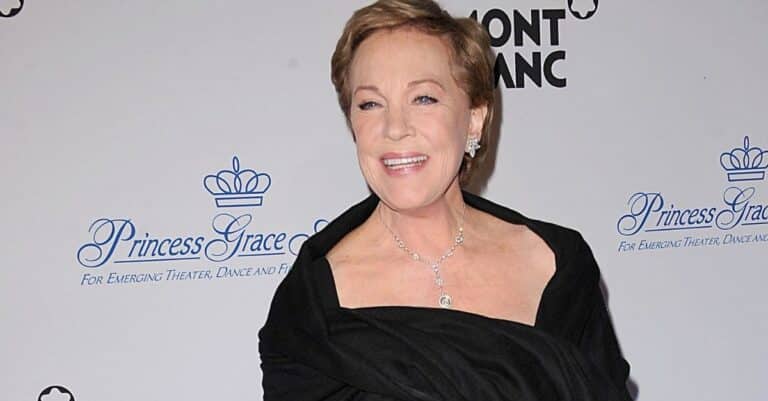 If ever someone embodied grace and propriety in every word spoken, it is Julie Andrews. So when she is swearing like a sailor, it sounds at once hilarious in its uncharacteristic nature and more classy than such words have any right to – such is the power of Julie Andrews.
YouTube user CS Carson uploaded a compilation entitled "Julie Andrews swearing outtakes" on November 25, a unique Thanksgiving bounty for all. It contains one minute and fifteen seconds of a side of Andrews that is actually quite prevalent behind-the-scenes, the actress admits.
Julie Andrews is actually quite notorious for swearing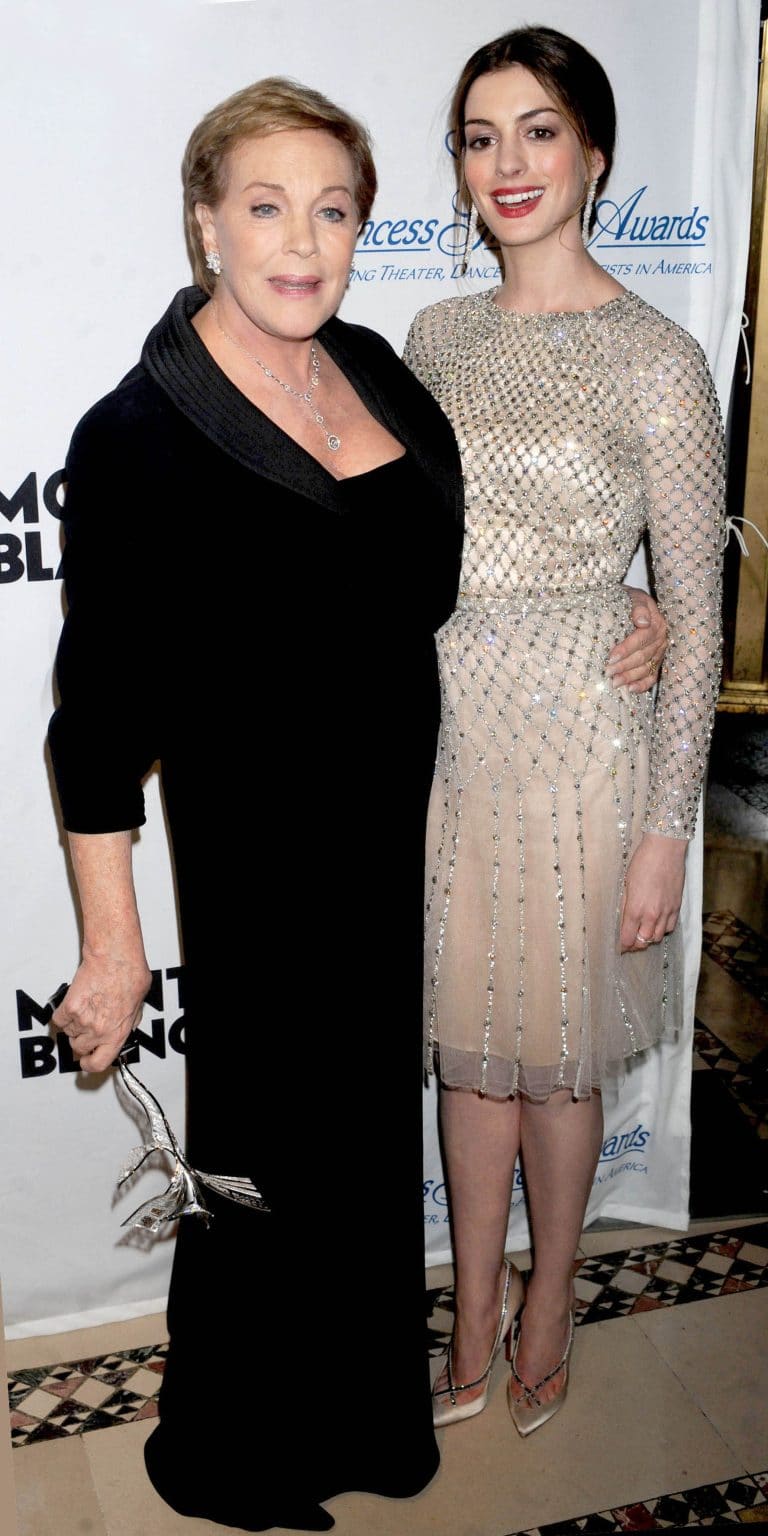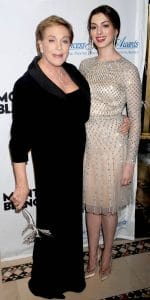 Back in 2001, Anne Hathaway and Julie Andrews starred in the coming-of-age film Princess Diaries. Andrews was at her quintessential prim, proper self as the queen of the fictional Genovia. Hathaway's character may get the surprise of a lifetime learning she is a princess, but for Hathaway herself, she got something even better from the film.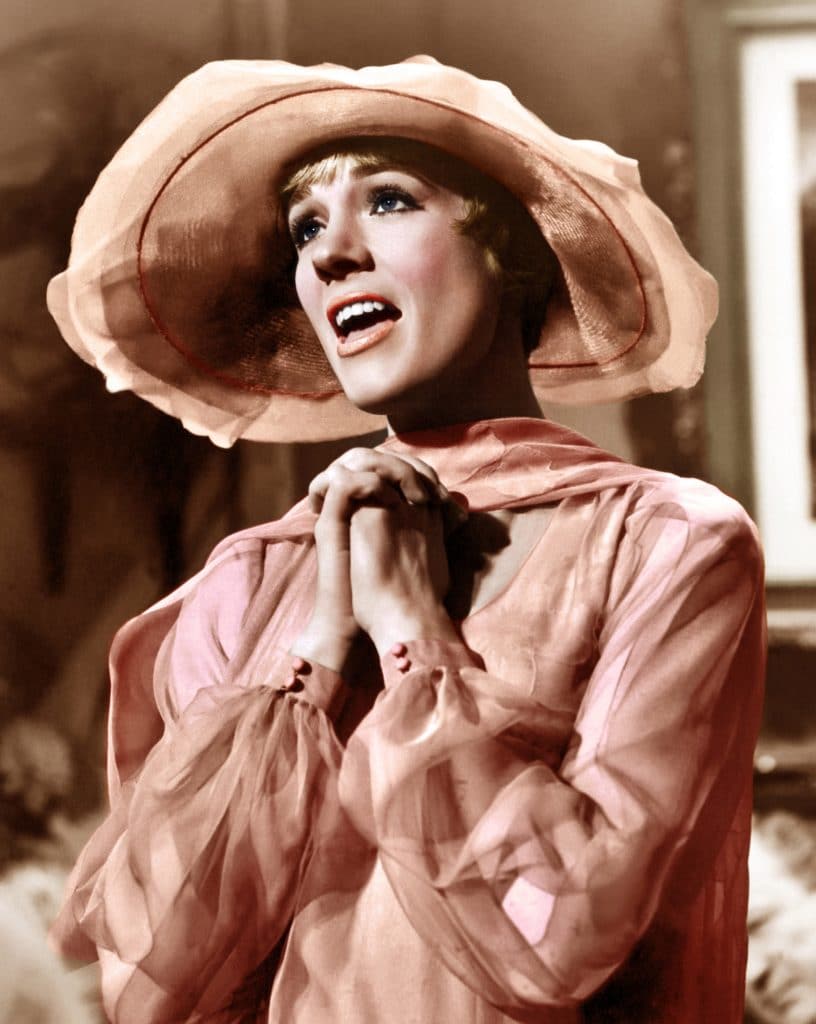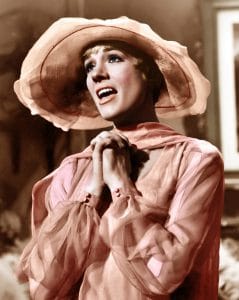 "My favorite memory of working with Julie Andrews, and I think the best memory, is whenever she would curse," Hathaway shared. "It was delightful! I would feel terrible, but I would kind of pray for her to flub lines." To hear Andrews talk about it, she might enter a kind of trance or fire them off as instinctively as breathing. She counters, "It depends what cursing you mean. When did I do that? I'm sorry, but I'm out to lunch about swearing, I guess." When filming Mary Poppins, however, she did let fly some strong language, understandably, after equipment for a flying stunt saw Andrews dropped while performing. "I have to admit, I let fly a stream of colorful expletives," she admitted in her 2019 memoir, Home Work.
Turning swearing into an art form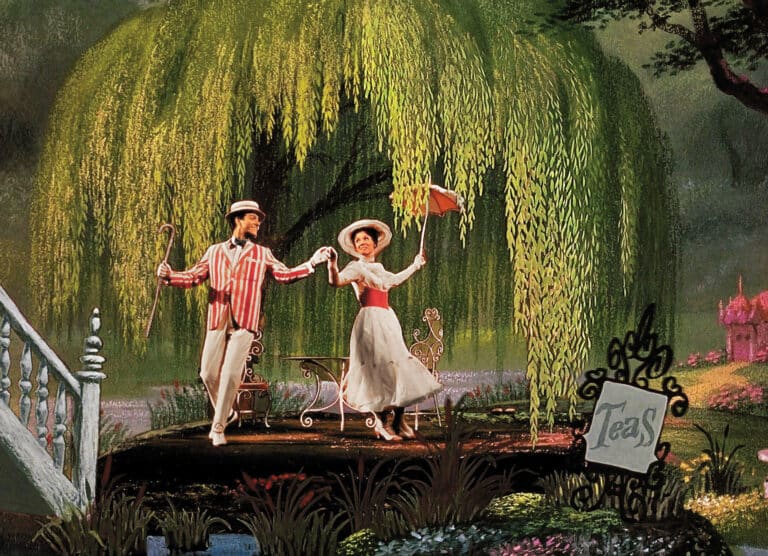 The hills are alive with the sounds of swearing, and that's courtesy of Julie Andrews indulging in one of her favorite things. Andrews spoke about swearing while interviewed on The Ellen DeGeneres Show and suggested her favorite curse starts with an 's' and has four letters. Viewers can hear a string of other naughty words in the video compilation.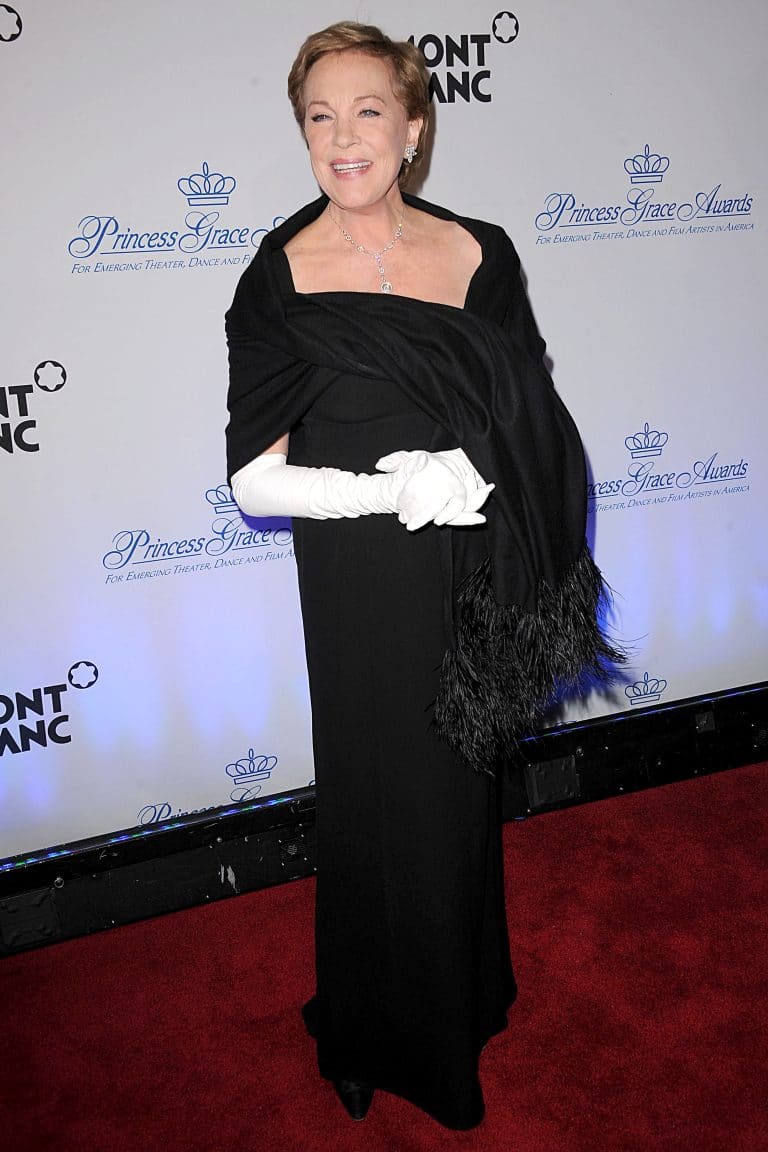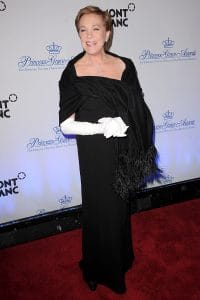 It has Andrews fans feeling both amused and awed – and strangely classy, as one user notes that "she can swear like a truck driver and still be a classy lady." Another avid Andrews admirer notes that "she does profanity in the MOST dignified & classy manner." Yet another viewer noted that while this video shows how powerful Andrews is that she can make curses sound pretty, they are also "so much happier witnessing her humanity." Even Andrews, whose career spans nine decades and encompasses all manner of powerful matriarchal figures, who was named a Dame in 2000, would let slip some profanity like the rest of us.