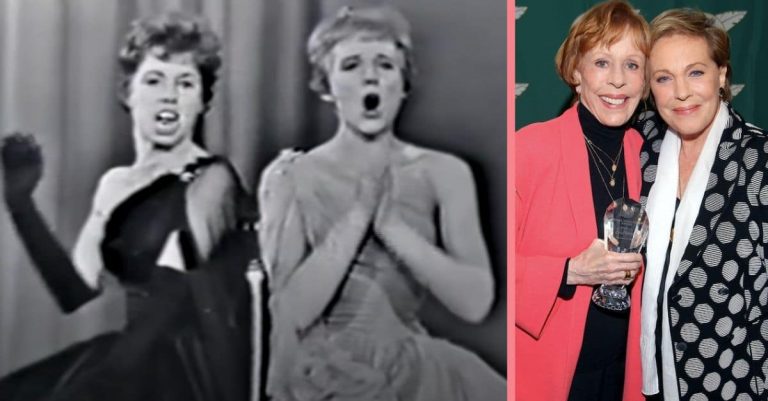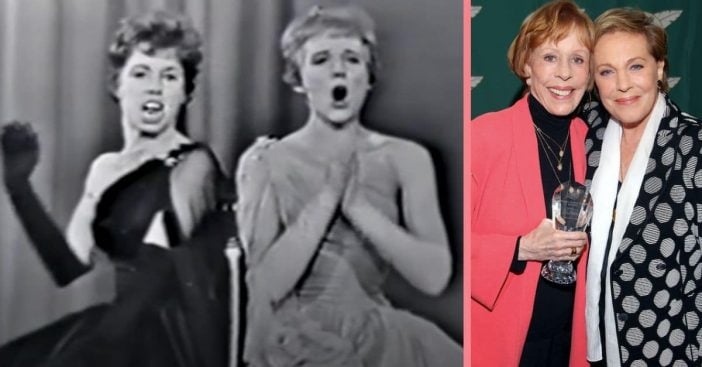 It seems like Carol Burnett has worked with almost everyone in show business. That includes the incredible and talented Julie Andrews. The two actually performed a duet together back in 1962, showcasing their individual strengths and techniques as singers/performers. Performing the song "A Boy Like That" from the musical West Side Story, it was part of the CBS special Julie and Carol at Carnegie Hall.
It's interesting to see these two come together in that their performances are so unique in their own right. They're both also very different in that Burnett is more comedic, rough, and almost edgy as she sings. However, once Andrews comes in, everyone is reminded of her grace, elegance, and angelic vocals. It's a stark contrast, but, a great one, too!
Carol Burnett and Julie Andrews: Peas in a Pod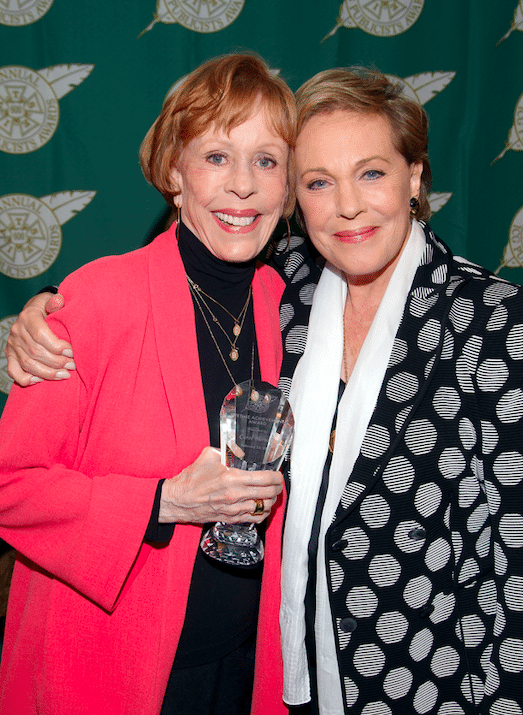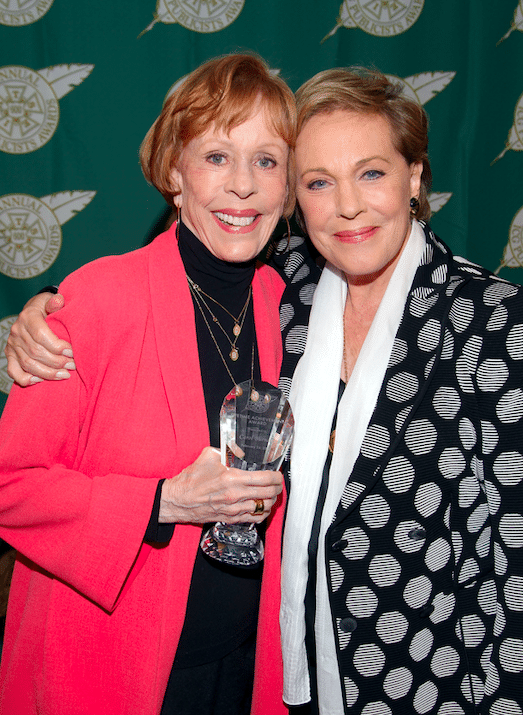 Fans of the pair have been commenting on the video, which surpassed 500,000 views on Facebook in one week. "This was their best show together. Carol is hilarious, but when Julie sings "I have a love", the world just disappears for me and I just melt," one fan writes. Another says, "I had to watch this again. It's comic, yet totally in character serious romance. I think Carol Burnett is probably about the only comedian who could take this scene and make it work from both perspectives. I have heard her sing many times adequately but she nailed this duet. Bravo Carol!!!"
RELATED: This Was The Most 'Devastating' Sketch On Carol Burnett's TV Show
Some fans had some criticisms of the performance but, nonetheless, acknowledged it was well done. "This is incredibly great although I like it better with the Puerto Rican accents used in the movie. Carol is surprisingly good, and Julie….well there's no surprise…she's angelic and everyone knows that, what else can be said."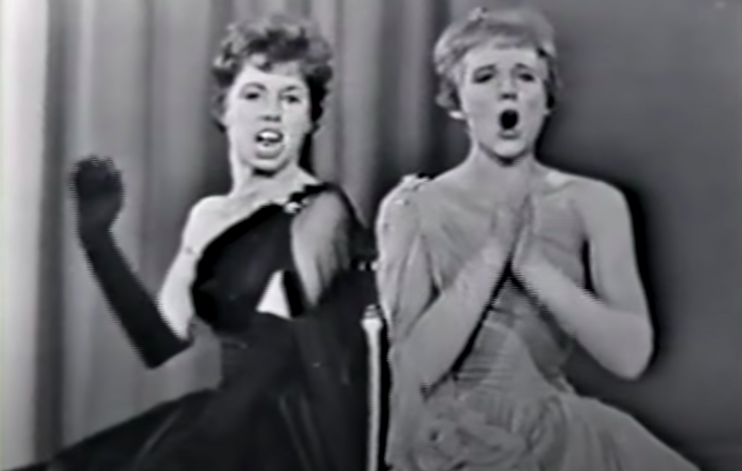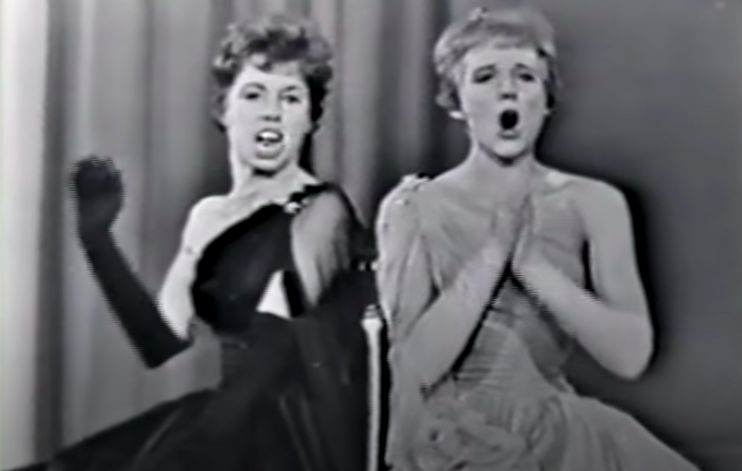 Do you remember when this CBS special aired? Take a look at the vintage clip below!