Frank Sinatra once violently defended Liza Minnelli, the daughter of Judy Garland, when a man insulted her. To his close friends and family, Sinatra was loyal and kind. But to those who didn't know him well, they could see a much more aggressive side of him.
The crooner actually had a reputation for having a short, explosive fuse, especially when he was drinking. Even while out to dinner, he was known to throw food and beverage if they weren't to his liking.
Frank Sinatra went out of his way to make sure Liza Minnelli was respected
Quincy Jones, who helped produce some of Sinatra's albums, once said of him, "He either loved you from the bottom of his heart – unconditionally – or he was capable of running over you in a Mack truck, backwards."
So, it's no surprise that he came to Minnelli's defense quickly, because Sinatra himself was good friends with Minnelli's mother. It was an early evening in the '60s and Sinatra and friends gathered to watch Judy Garland perform. At one point, she welcomed her young daughter to join her onstage. It was after receiving high praise from the performance that she soon after joined Sinatra's table.
The guy didn't even see what was coming to him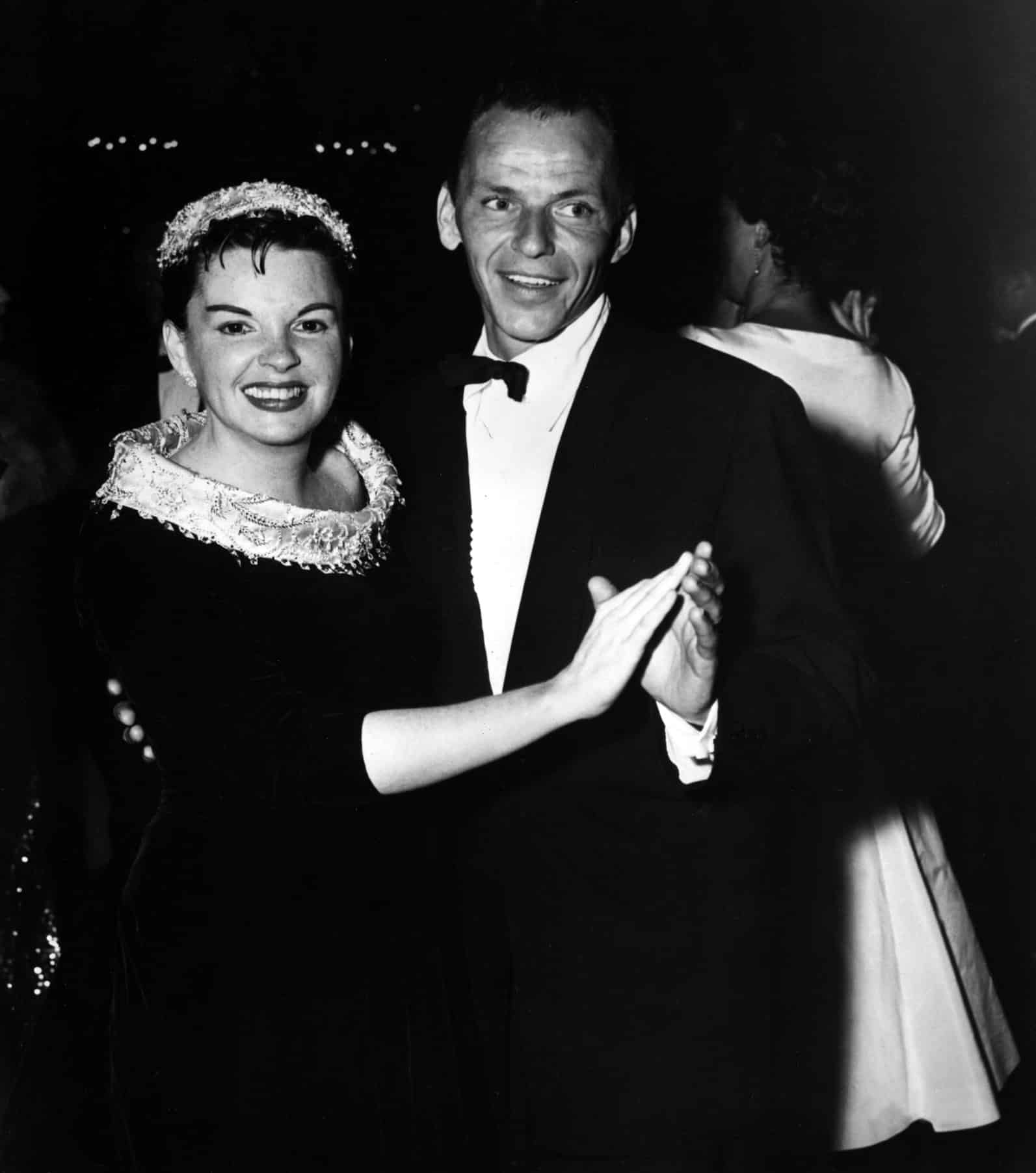 After taking her seat, a man approached Minnelli and said she ought to practice before she gets onstage again. Hearing that must've made Minnelli unhappy, but it made Sinatra unhappier. It brought Minnelli to tears, so he told Jim Mahoney, his publicist, and Jack Entratter, the club's entertainment director, "Keep an eye on that guy."
Well, they kept more than just an eye on him. All three men followed the man to the bathroom later on and punched him hard in the gut—then left for another bar. As the story goes, the man was so obliterated from the alcohol that he didn't even remember what happened when security came to scoop him up.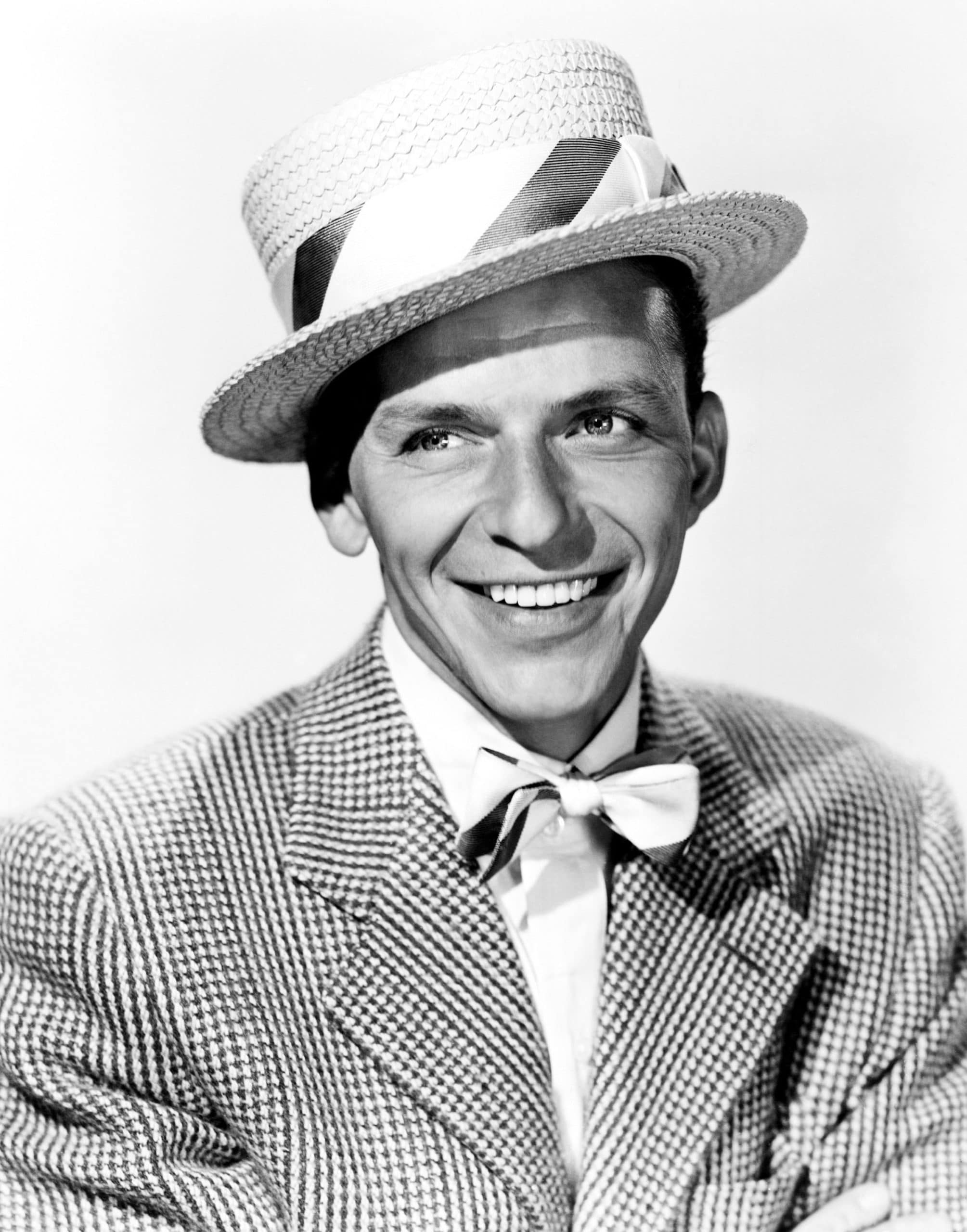 So, moral of the story is… don't mess with Frank Sinatra or his loved ones, or you'll get socked in the gut. Got it.