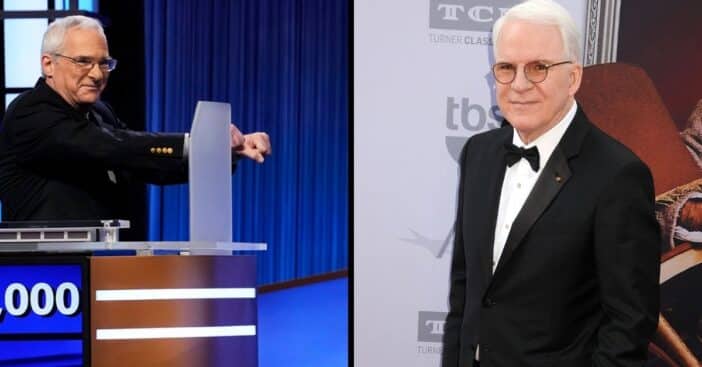 Jeopardy! viewers thought they were seeing the father of the bride himself, Steve Martin, during a December 17 episode of the new Professors Tournament, hosted by Mayim Bialik. Professor Sam Buttrey claimed a massive win that day, clad in glasses under distinctive white hair and a crisp suit.
Both show viewers and Martin himself noted how similar the actor and new champion looked and social media has since been alight with comments enjoying the unexpected resemblance. It also opened the door to a potential appearance from Martin in the future.
Meet Professor Sam Buttrey
We're giving an A+ to Sam Buttrey for winning our first-ever #ProfessorsTournament! We'll see him in the next Tournament of Champions! pic.twitter.com/xdu6dkU3Ma

— Jeopardy! (@Jeopardy) December 18, 2021
The Professors Tournament is a new entry into the Jeopardy! roster of specialized trivia, pitting educational experts head-to-head in the ultimate test of knowledge. This first-of-its-kind event crowned its winner this month with Buttrey, an associate professor with the Naval Postgraduate School.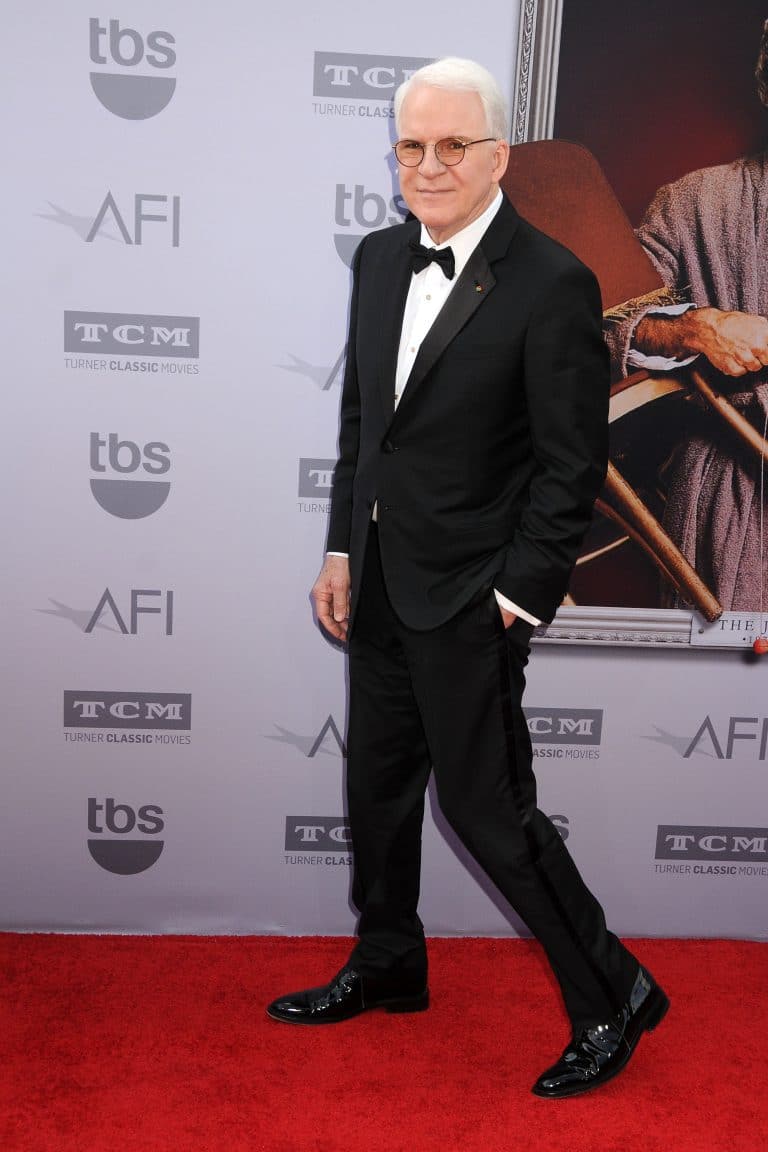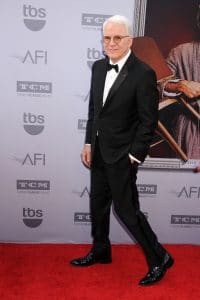 Not only is Buttrey the very first champion of the Professors Tournament, he won $100,000 in prize money. While that is a lofty prize, Buttrey expressed gratitude simply to have participated in the event and among such esteemed cohorts. "This has been the greatest time, and to come out ahead of all these other great players is something I'll remember forever," Buttrey stated. "The group was uniformly so smart, charming, and warm, and there's been a real feeling of camaraderie from the very beginning."
Now fans want Steve Martin on 'Jeopardy!' too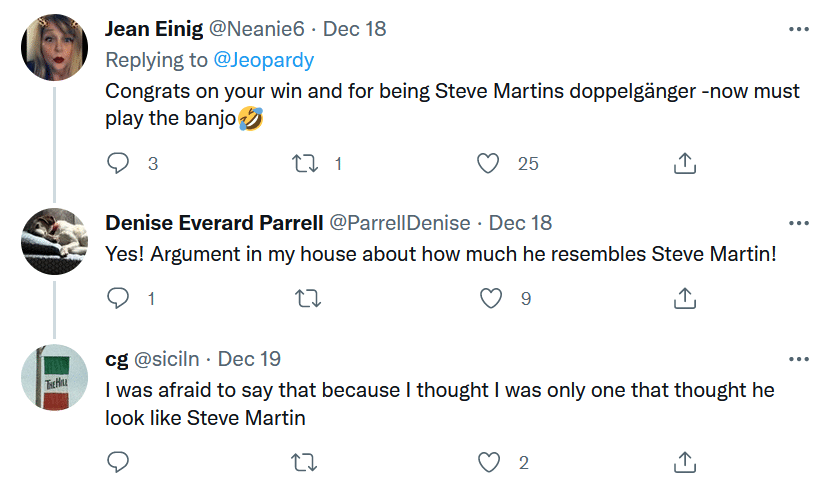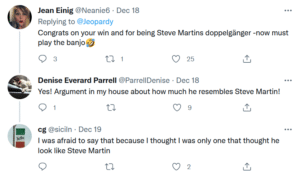 All while he was playing, Buttrey bore a striking resemblance to actor Steve Martin, between his glasses, hair, suit, and even his expressions and stature. When Jeopardy! announced Buttrey's big win on social media, one user replied, "Congrats on your win and for being Steve Martins doppelgänger -now must play the banjo." Another user also saw the similarity, a topic that sparked heated debate in their household. Yet another user dubbed Buttrey "Steve Martin's Brother" for a resemblance another reply called "uncanny." Two more users had some important questions for the game show and us all: is it certain that's not Steve Martin, and has anyone actually seen the two of them in the same room?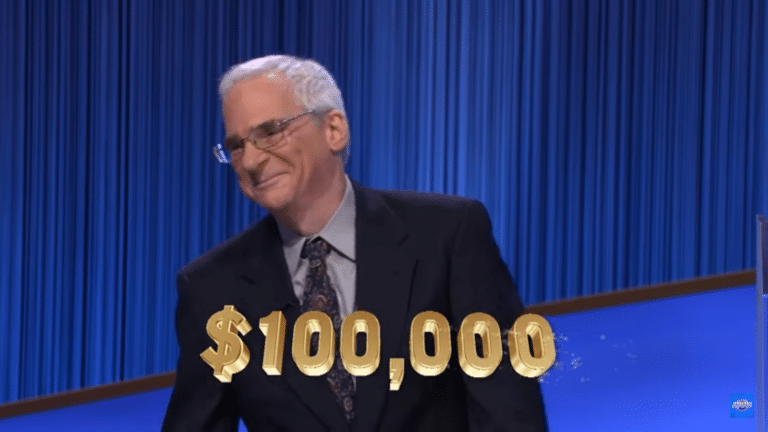 Martin heard about his doppelgänger competing on Jeopardy! and joined in on the jokes. He shared the original announcement tweet from Jeopardy! and added, "So great to split the prize money with Sam!" But the back-and-forth fun did not stop even there. The Jeopardy! Twitter page then replied to Martin's post. "We would love to have you on Jeopardy! anytime," the message reads, "in any capacity!" Already, a user excitedly anticipates "another celebrity week so you can get Steve on the show. I could see him doing well."
Do you see the resemblance? Might we see Steve Martin on Jeopardy! in the near future?