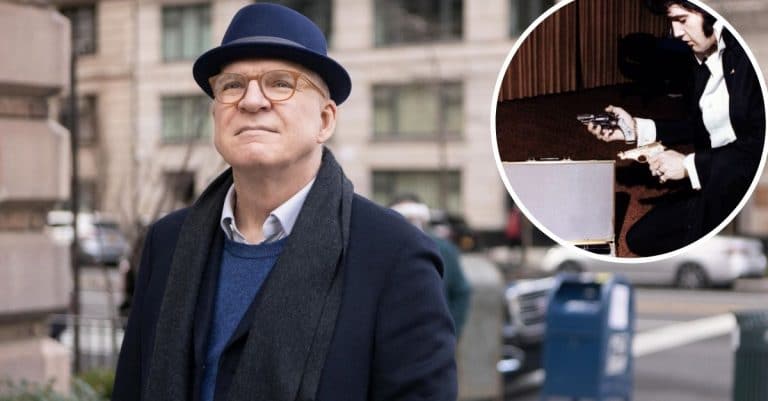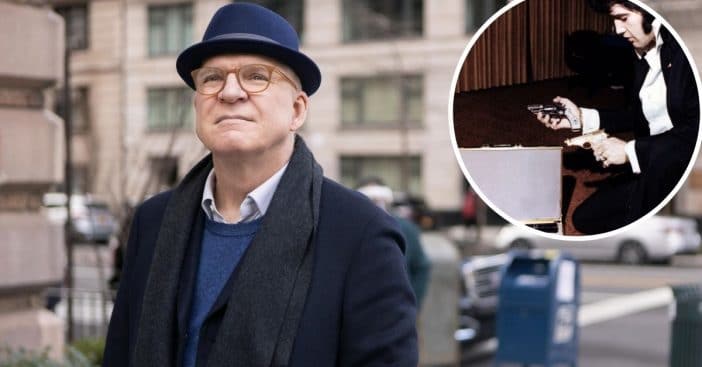 Comedian and actor Steve Martin was lucky enough to meet Elvis Presley before he died. Steve opened for Ann-Magret in 1971. He knew Elvis was coming that night because he was friends with Ann-Margret from working together on several films.
Steve said, "Remember, it's 1971 and I was backstage, I had just opened for Ann-Margret, I knew Elvis was coming that night to see Ann-Margret because they were friends. So, I'm waiting backstage and I leave my door room open so I can see Elvis, by the way, my act was magic, I don't think I played the banjo in that, but jokes and weird stuff."
Steve Martin opens up about meeting Elvis Presley in 1971
He continued, "First I see a beautiful woman walking toward me, and that's Priscilla, and then Pricilla moves aside and there's Elvis all in white. He looked great and he had the huge buckle."
RELATED: Dolly Parton Opens Up About How She Related To Elvis Presley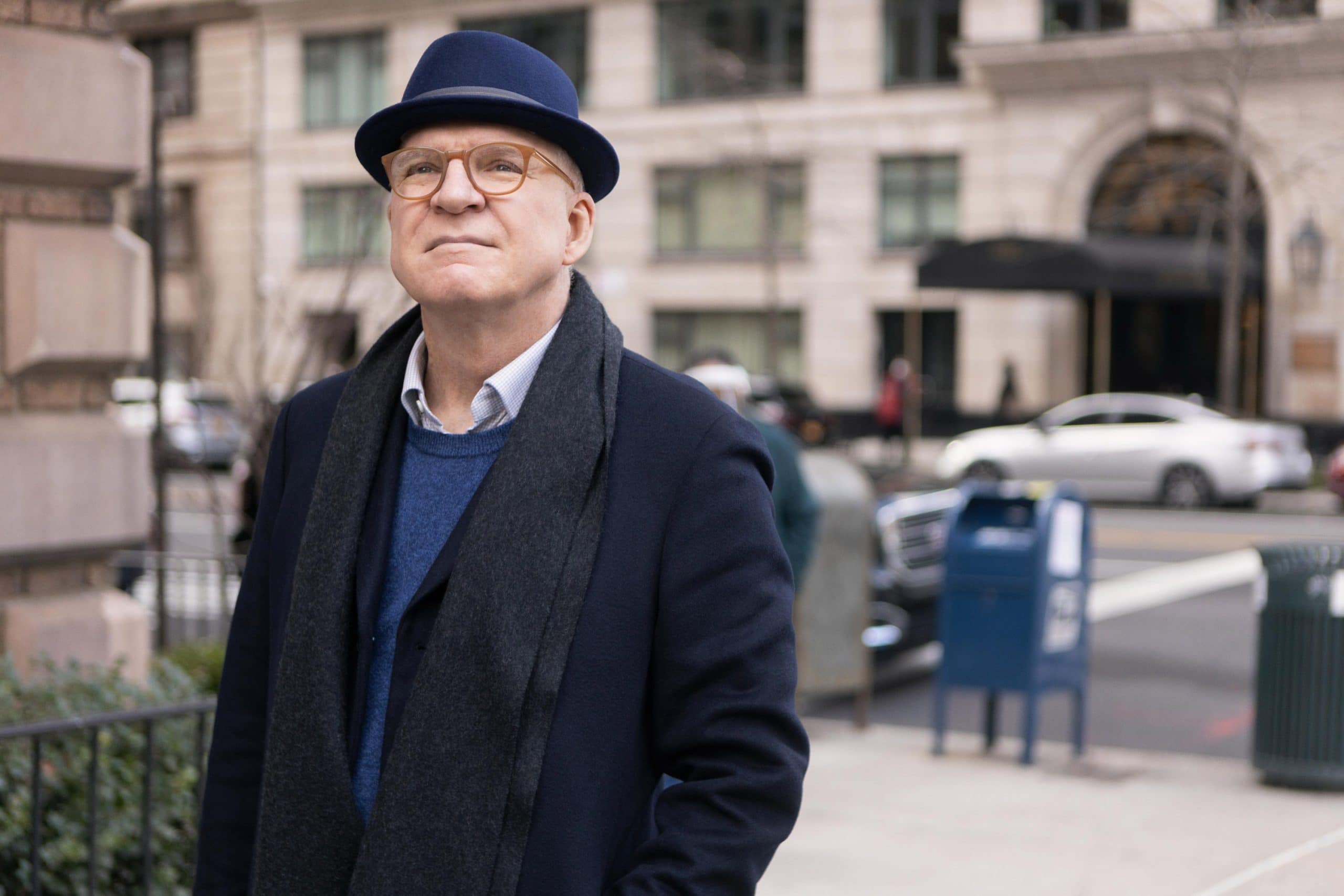 He recalls that Elvis told him, "Son, you have an oblique sense of humor." Then he asked if Steve wanted to see his guns. Within minutes, Steve said he was holding three of Elvis' guns and Elvis had 18 bullets! He added, "He had three guns on him and he was very safety conscious." Elvis reportedly owned over 30 guns in his lifetime.
Can you imagine meeting Elvis and getting to hold any of his possessions? Listen to Steve share more below: