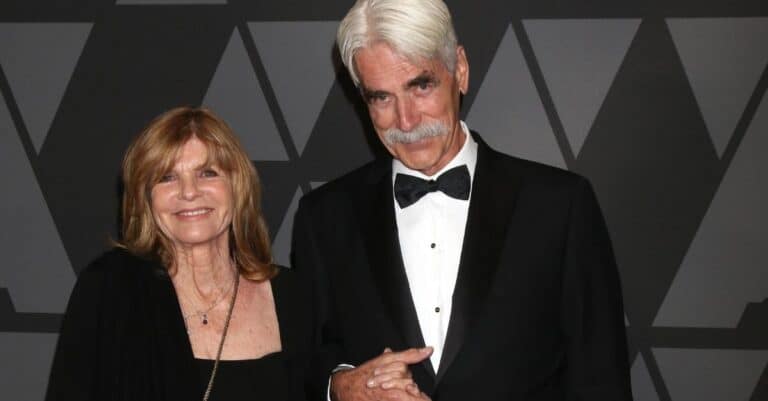 Hollywood power couple Sam Elliott and Katharine Ross were spotted enjoying some downtime away from their professional, engaged in a casual trip running errands in Malibu this week. Besides work engagements, the two are not often seen out in such a candid fashion, especially in light of the pandemic.
But this week they were spotted wearing masks and casual wear as they went shopping together. This comes shortly after the release of Elliott's new series, 1883, which airs on the Paramount+ streaming service and acts as a prequel to Yellowstone.
Sam Elliott and Katharine Ross make rare candid outing for errands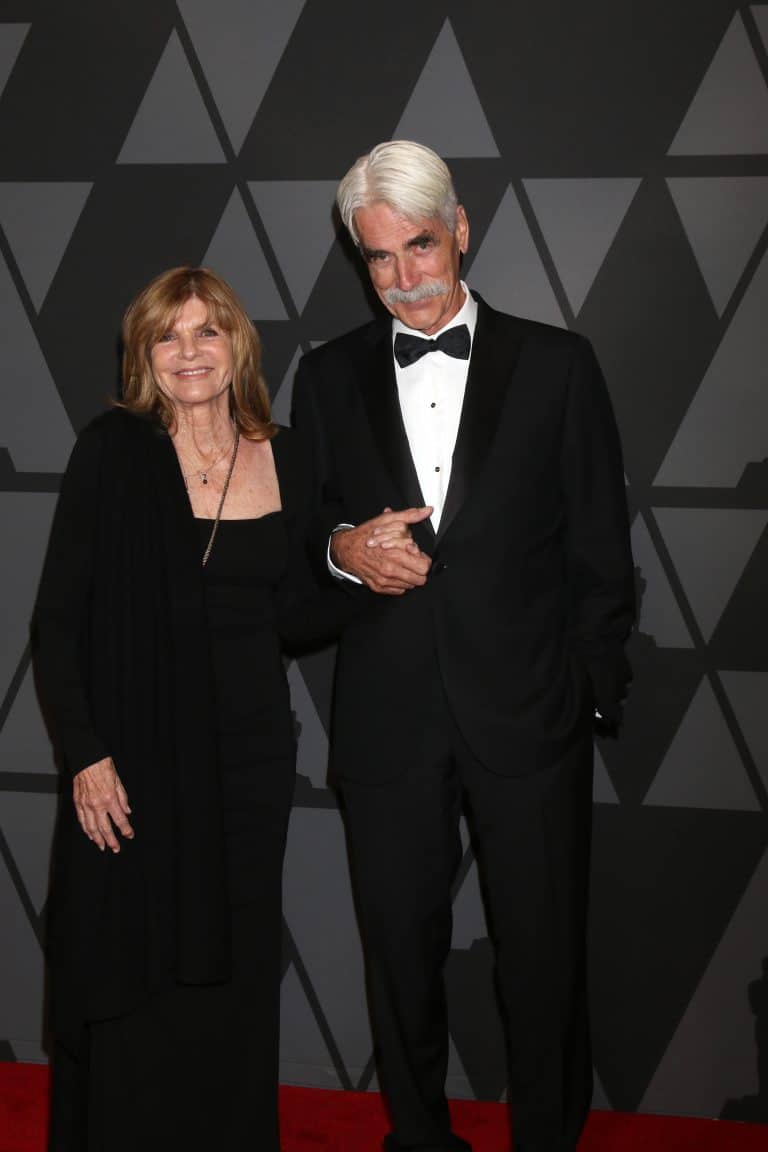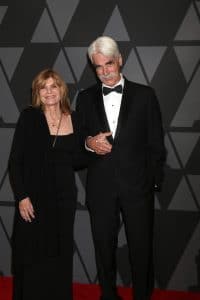 The holidays have everyone bustling to finish their errands, and The Legacy co-stars Elliott and Ross were no exception early this week. Photographs show the two clad in muted colors, faces partially obstructed by masks, walking together with bags and more clothes in hand.
Photos show the two at a local shopping plaza, with Elliott the one primarily picking up various items. At one point, Elliott is seen without his mask, the unmistakable mustache confirming his identity, not very different from how he appears in 1883, which began just days ago on December 19. With that done, perhaps it's time for some final holiday shopping.
The couple that works together stays together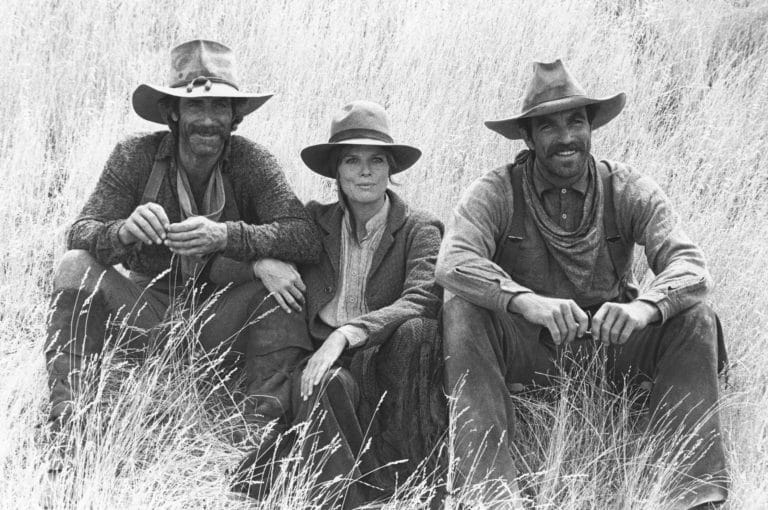 Ross and Elliott met while filming The Legacy back in 1978. By 1984, they were married and now celebrate 37 years of marriage; they also share a daughter, 37-year-old Cleo Rose, who works as a professional singer and model.
Sam Elliott and Katherine Ross with their daughter, Cleo Rose, in 1990. pic.twitter.com/gIZNJzK6Bp

— Bushman (@MrBushman1) February 9, 2020
Errands such as these are a change of pace from the work Elliott did for 1883, which has Elliott play Shea Brennan, a man whose past is riddled with pain, loss, and hardship. Fans of Elliott's performance in the western genre can see what he has been up to before this break in the very first episode of 1883, which memorably introduces his character's plight. Elliott warns, though, 1883 will not be the same as Yellowstone, but he does state it "looks like a motion picture on the big screen." Will you be watching this prequel spinoff?
View this post on Instagram