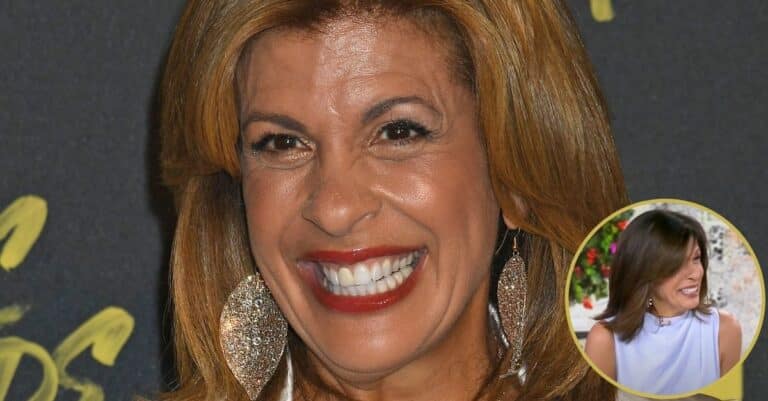 Hoda Kotb has debuted a new hair color after revealing it was actually more of a "happy mistake." Kotb is now a brunette after faithfully sporting a warm blonde the past several years, and even though this may have been a total accident, it actually looks really good!
She talked with Today guest co-host, Sheinelle Jones, who was standing in for Jenna Bush-Hager, saying, "My whole family's coming today so I decided I wanted to do that keratin treatment I like to do. It just takes the frizz out so I'm like 'I'll do that early, I'm gonna be on it. '"
Hoda Kotb is embracing her new hair color—and she has quite the story about it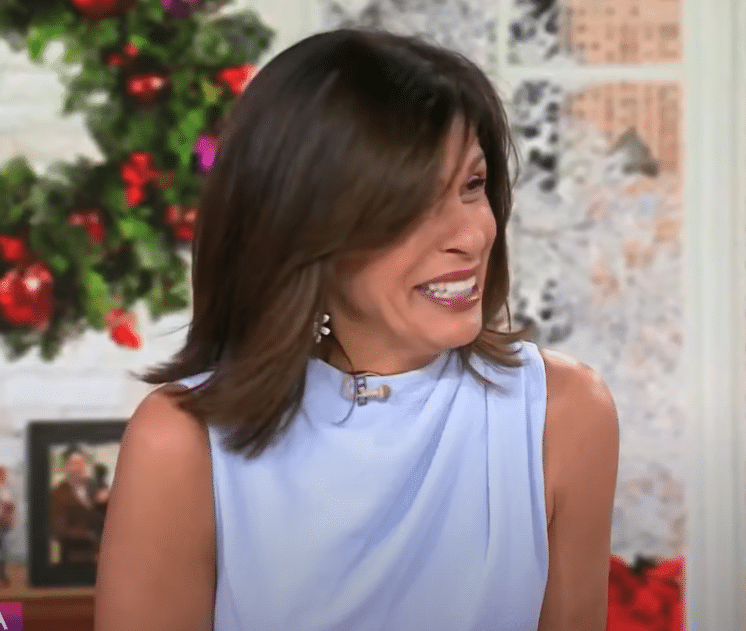 Kotb went on to explain that the salon she usually goes to is closed, so she was able to get one of the stylists to come to her home. When the process was finished, her hair was initially "fire-engine orange."
"Like Bozo orange," she continued, "I looked and I go 'What happened? '" For more of a visual, Kotb pulled out a floral, orange-colored Kleenex box. "It was like this orange on the Kleenex box … I was like an orange Q-tip."
Is brunette hair 'in' now?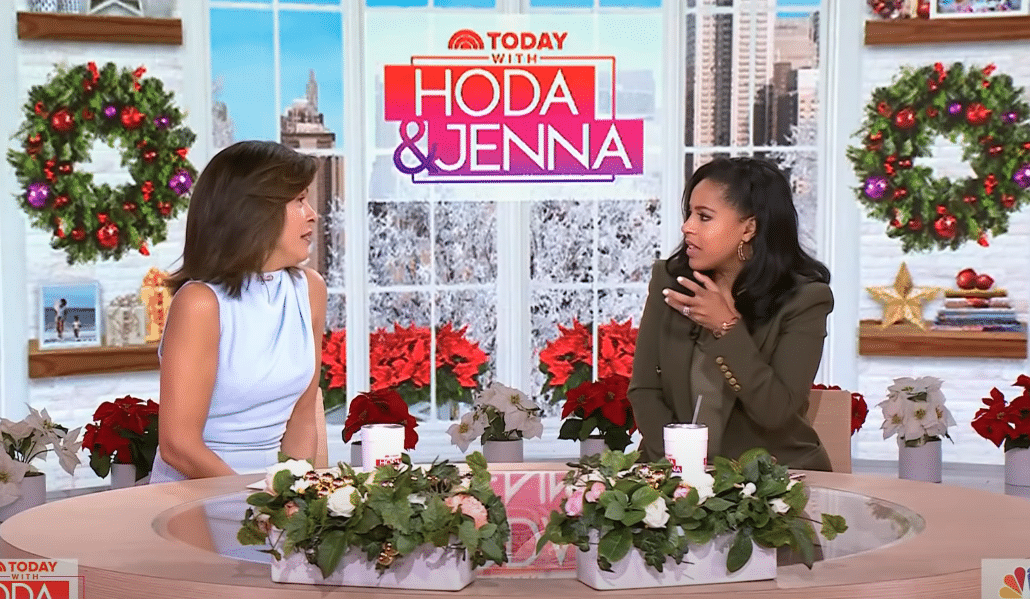 The color ended up being corrected by a stylist on set at 3:15 in the morning. "She just started putting stuff on it and it's dark brown now, so that's the way it is," Kotb says.
Kotb also isn't the only recent public figure to go darker. Grammy-winning artist and singer Billie Eilish recently went from platinum blonde to dark brown. The 20-year-old singer had also sported a black and green hairstyle in the past, but it looks like she's going for the natural, dark brown look now. It looks like the dark brown hues are officially trending now!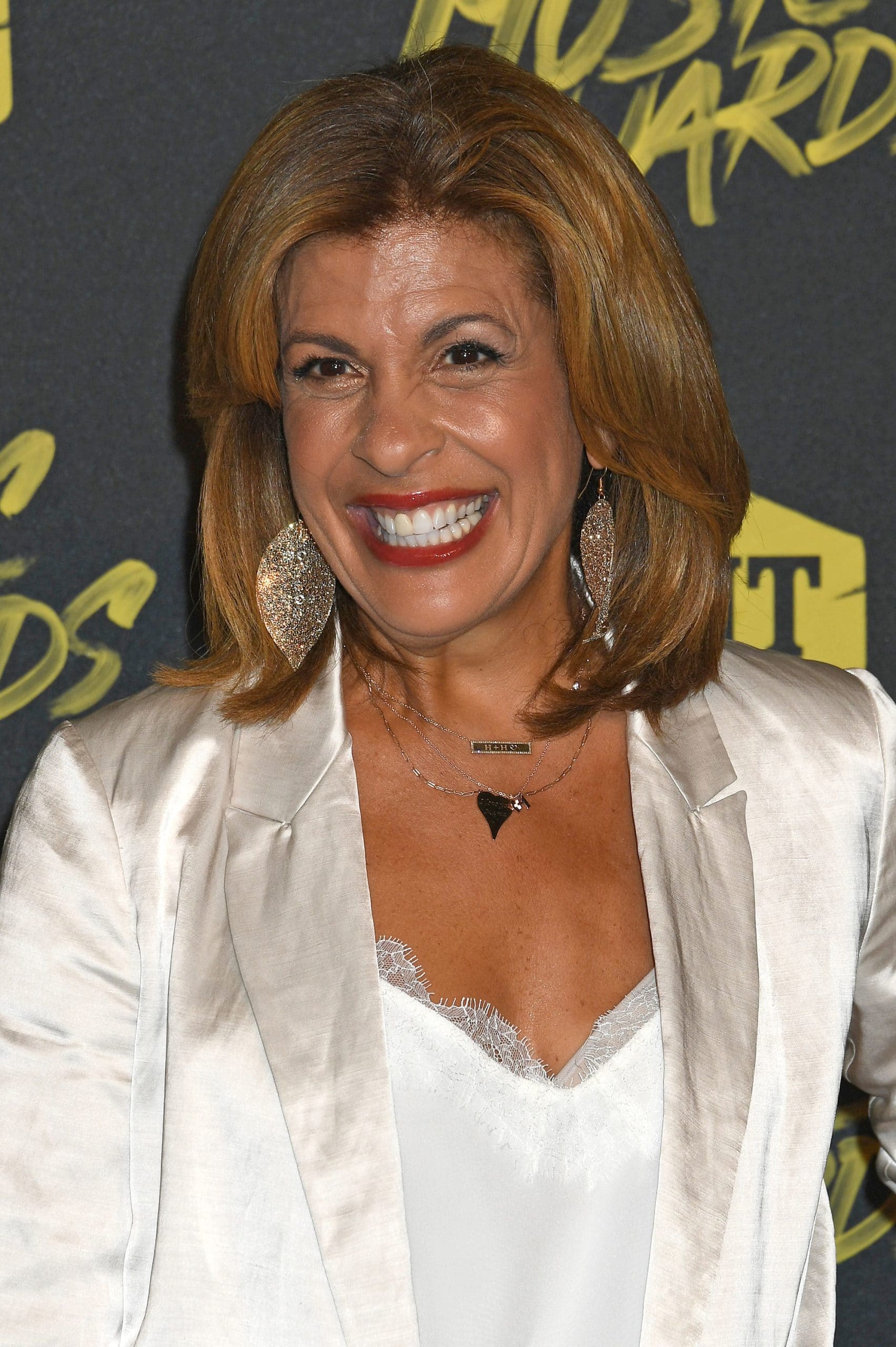 Check out the full chat between Hoda Kotb and Sheinelle Jones below: