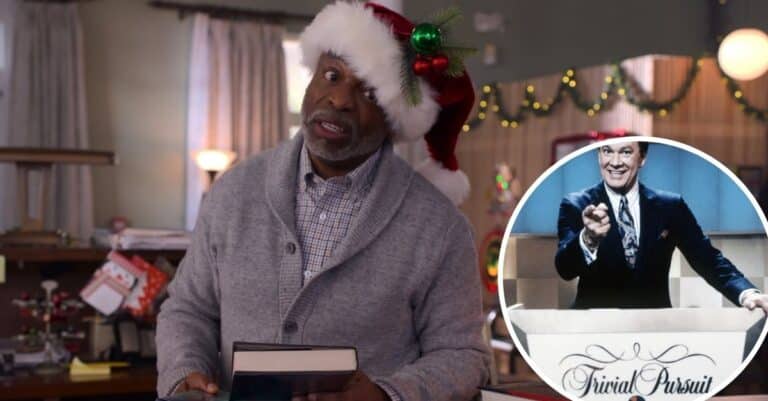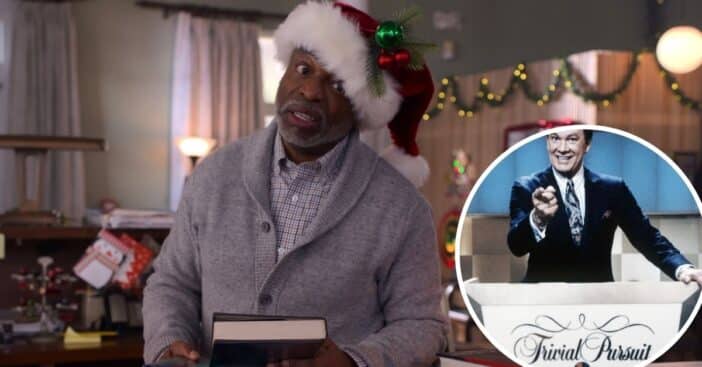 LeVar Burton campaigned hard to get the job as the next host of Jeopardy! However, after a brief hosting gig on Jeopardy!, he was not chosen as the permanent host. Many fans were disappointed in the decision but don't worry, he ended up getting another job! LeVar is the new host of the game show Trivial Pursuit, based on the board game.
Trivial Pursuit is actually pretty similar to Jeopardy! because contestants have to know a range of trivia facts. LeVar will not only be the host of the show but an executive producer. His company LeVar Burton Entertainment will work with Hasbro to form the show.
LeVar Burton is the host of the new 'Trivial Pursuit' game show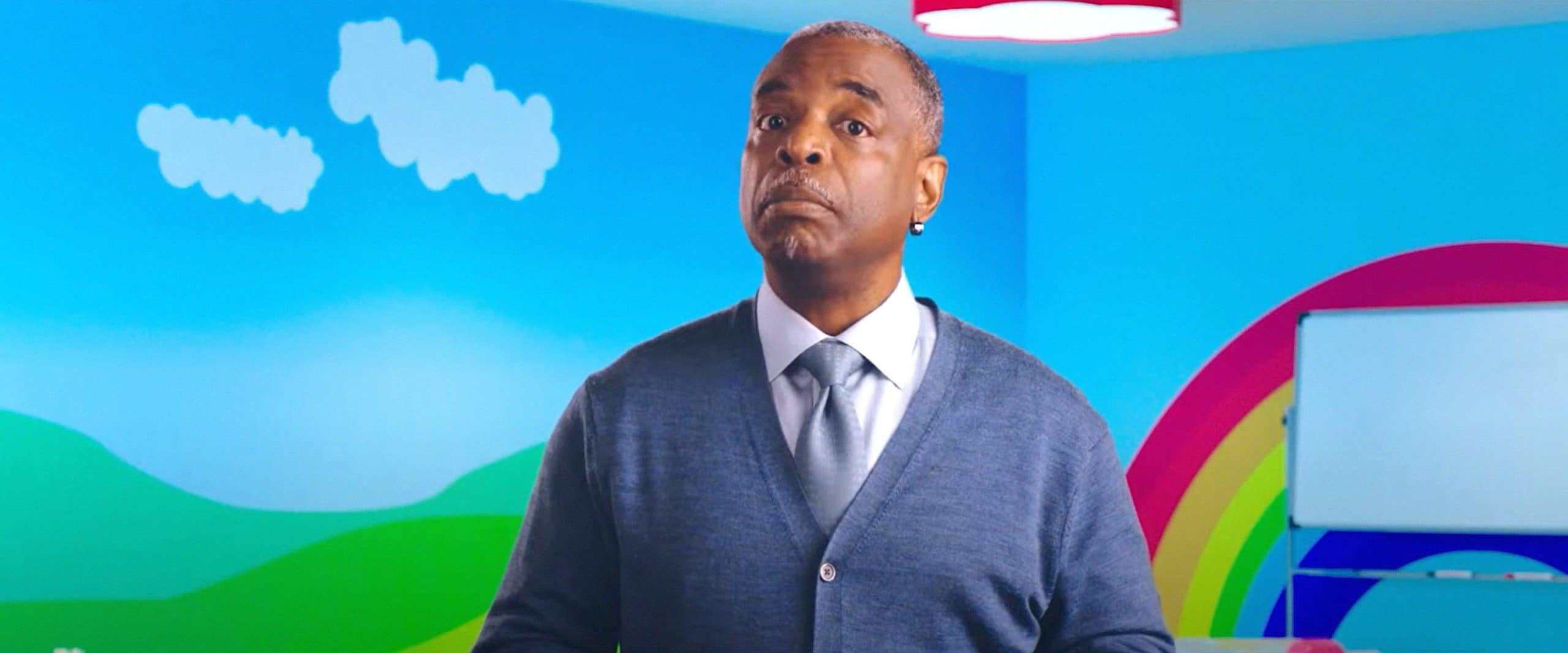 LeVar shared a statement that read, "Trivial Pursuit is one of the best-known brands in the gaming universe. I am thrilled to have partnered with Hasbro and eOne to bring this beloved game to market as a premium show for television." It hasn't yet been announced if the show will appear on Game Show Network, a streaming service, or another cable channel.
RELATED: Another Big Celebrity Pleads 'Jeopardy!' To Hire LeVar Burton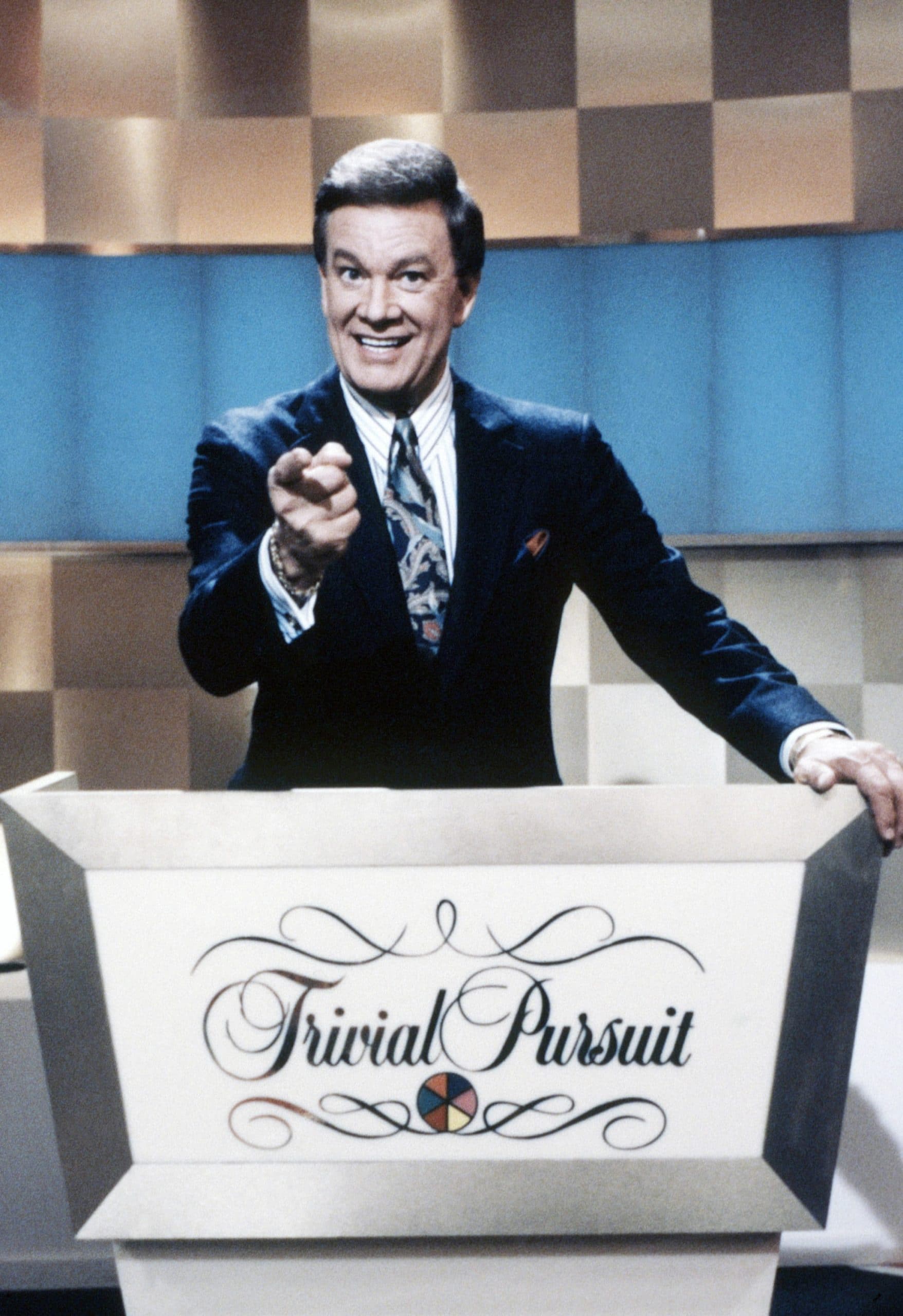 The game Trivial Pursuit was first released in 1981 and remains a popular board game. The game became a show in 1993 with host Wink Martindale. Brady Bunch cast member Christopher Knight also hosted a version of the show called Trivial Pursuit: America Says but it ended in 2009.
What do you think about Trivial Pursuit coming back to television and LeVar hosting? Which streaming service or channel would be best suited for the show? Share your thoughts with us!
RELATED: LeVar Burton Responds To Journalist's Erroneous 'Jeopardy!' Comments