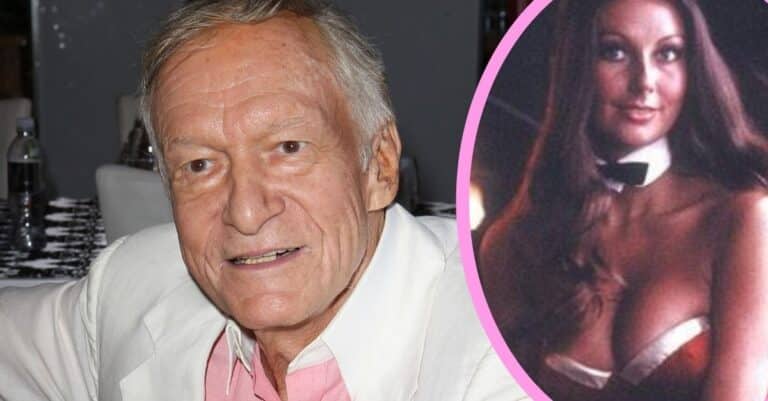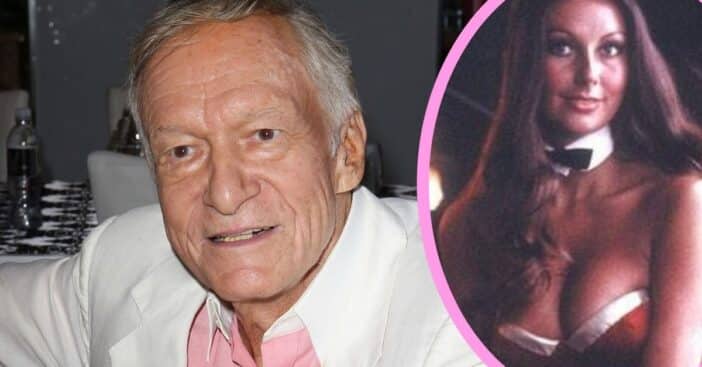 Founded by Hugh Hefner in 1953, Playboy famously features centerfolds with nude models. The magazine featured its first full-frontal nude photo with employee Charlene Drain, who went by Janet Pilgrim in the '50s. Two decades later, Marilyn Cole would pose nude for the centerfold as well in a full-frontal shot. Accounts of life as a Playboy model differ, but looking back on posing for the magazine, Cole considers the experience liberating.
Cole was born in May 1949 and joined the London Playboy Bunny Club in 1971; she worked as a bunny through 1974. She was further discovered as a potential modeling candidate for Playboy and the fateful photoshoot took place in 1972, which has Cole leaning against a bookshelf while nude.
Economic and social issues were key for Marilyn Cole

Who is Marilyn Cole? Inside life of Playboy's first nude model who married boss https://t.co/EebRgPhUqP pic.twitter.com/ayE6LYDUXC

— Daily Star (@dailystar) December 19, 2021
Jump back to the late '60s and early '70s and women were gradually expanding the limited range of work opportunities available – as well as financial. "Maybe some of the others had different aspirations, but this was a time when women didn't earn much money," Cole explained as to why she aspired to model for Playboy. So, for her, "It was totally about the money."
In 1972, Cole could receive $5,000 for one photo alone. But discussing the decision to pose for a full-frontal nude picture inspires a more complicated contemplation of courage. "I thought about it in the sense of, where do you get the courage to do anything much in life?" Cole stated. "Where do you get the courage to take your clothes off for a man? I know it sounds simplistic. Driving a car sounds simplistic, but I've never had the courage to drive a car. I've had the courage to take my clothes off. I guess it goes back to the fact that I knew what I was doing. I knew that when I said yes, I would have to take my clothes off. In my mother's words, 'It's one of those magazines.'"
Cole also found consolation in the magazine's history and reputation. To her, "this was not a sleazy magazine. I wasn't being set up by some weirdo." Instead, she considered Playboy "totally legitimate." She harnessed that assurance in a different way for her line of work, too.
What being a 'Playboy' model and Playmate taught Marilyn Cole
As it's Sunday here's Marilyn Cole pic.twitter.com/r4sXVT5Vxg

— wellyousaythat© (@realarsenalism) October 5, 2014
"And I think we were all exhibitionists in the way," Cole added. Thinking about what it meant to even take that line of work, she felt part of wearing the Bunny suit also meant owning the Bunny suit. "You have to be to put on that Bunny outfit and command a room in that costume serving drinks," she explained. "You wanted to be looked at, or you wouldn't be doing it." Though Cole did not know her photo would be made into the centerfold, seeing the shots, she called photographer Alexas Urba "sensational." It was about art and artistry, which she said kept her father from disapproving of the job involving his daughter.
Accounts have circulated that Playboy abused or exploited women. To this, Cole claims that some female models earned more than the men made. "For me, the Playboy organization showed me respect as a woman," Cole went on. "It allowed me to be free in a way that wasn't common in those days." Her testimony joins those of other former Playboy employees in the podcast Power: Hugh Hefner, chronicling the magazine publisher's fame and conduct.