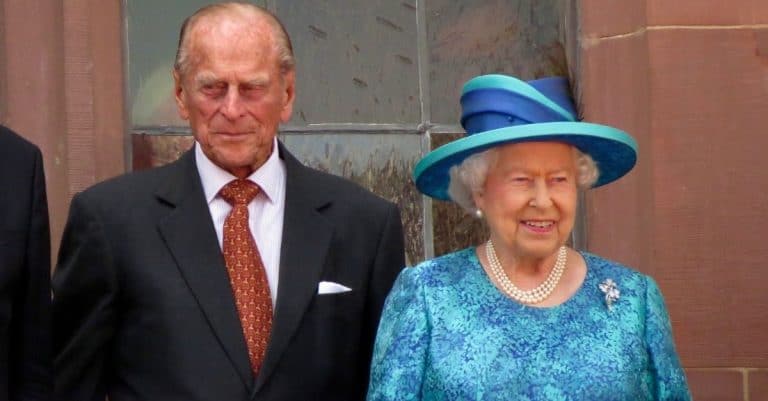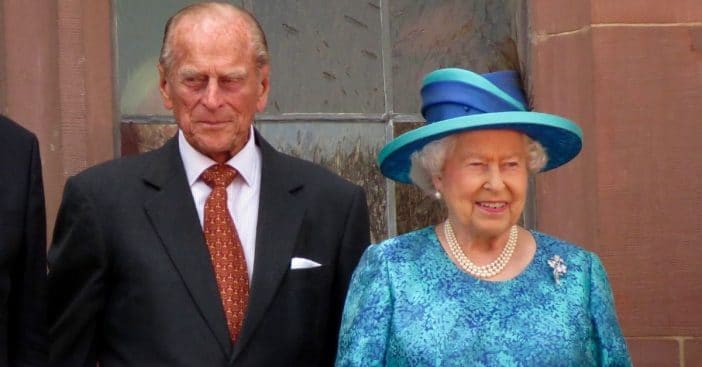 On April 9, 2021, Prince Philip, husband of Queen Elizabeth II for over seven decades, died with family at his side. Sophie, Countess of Wessex, said he passed peacefully. The queen was also reportedly there, and left with "a huge void." After private mourning, Queen Elizabeth recently made her first public statements regarding Prince Philip since his death.
This came during Scottish Parliament's sixth session on Saturday. On that occasion, Queen Elizabeth opened the event by sharing memories with her late husband. This marks the first time the queen has spoken publicly since he died and she went into mourning before returning to work.
Queen Elizabeth speaks publicly of her late husband Prince Philip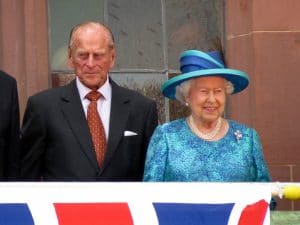 Lawmakers were joined by Prince Charles, son of Queen Elizabeth and Prince Philip, and his wife Camilla, as well as the monarch herself. The session began with opening statements by Queen Elizabeth reminiscing over Prince Philip.
RELATED: Prince Philip Often Complained That The Queen Did This During Their 73-Year Marriage
"I have spoken before of my deep and abiding affection for this wonderful country and of the many happy memories Prince Philip and I always held of our time here," she stated. "The beginning of a new session is a time for renewal and fresh thinking, providing an opportunity to look to the future and our future generations."
Navigating an unprecedented time in history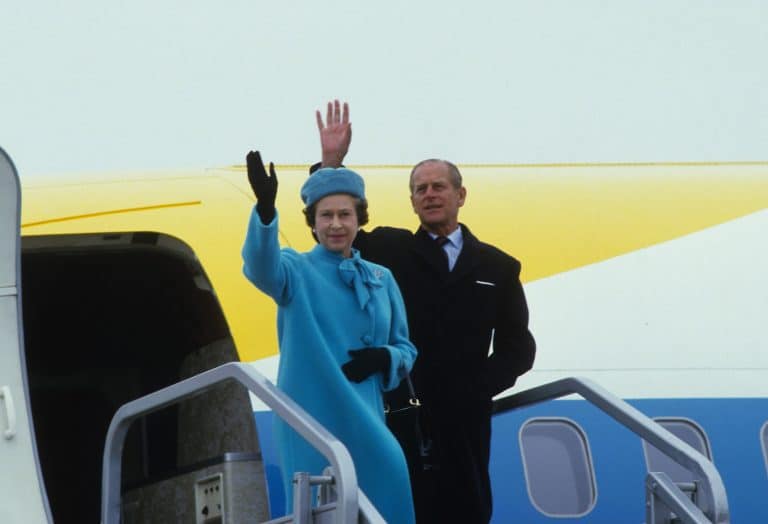 This is actually the first time Queen Elizabeth opened a session of Scottish Parliament without Prince Philip at her side. Scottish first minister Nicola Sturgeon offered "deep sympathy and shared sorrow" in regards to the queen's loss. She also called the monarch a "steadfast friend" to the Parliament since 1999, the date of its establishment.
Both figures also stressed the importance of this occasion for the country and the world. "The eyes of the world will be on the United Kingdom — and Scotland, in particular — as leaders come together to address the challenges of climate change," the queen stated, while Sturgeon stressed, "As we battle through the storm of a global pandemic, hope and the hankering for change is perhaps felt more strongly by more people than at any time in our recent history."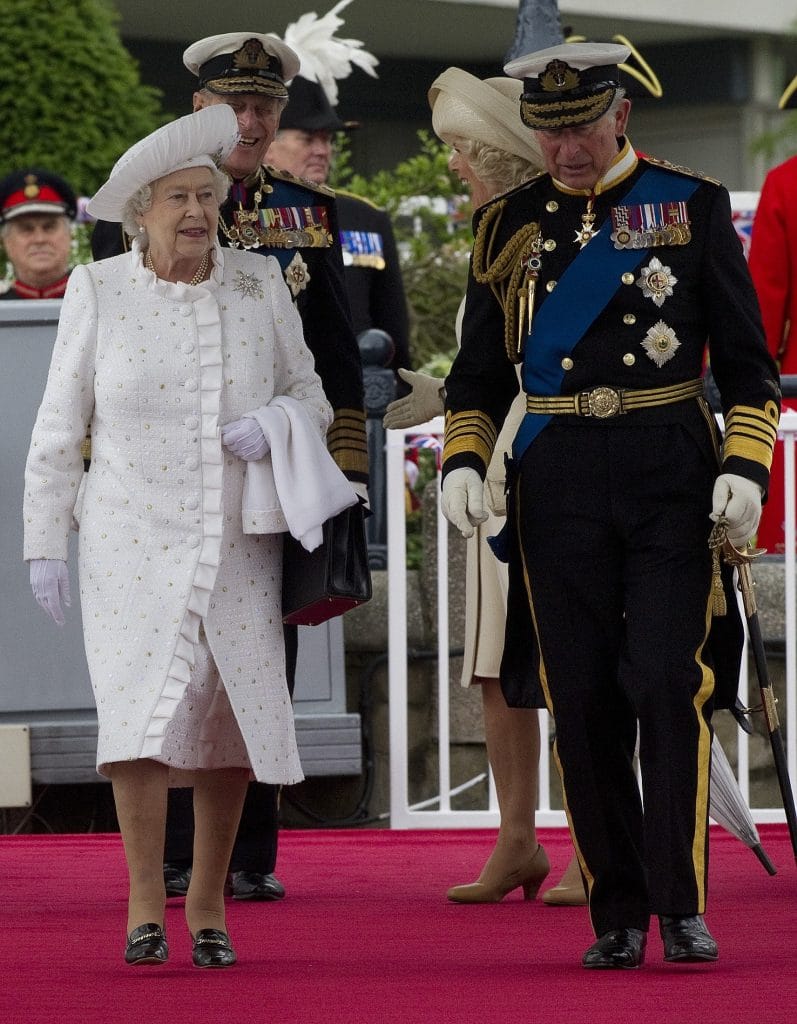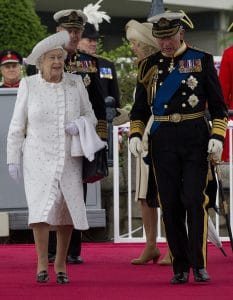 RELATED: Who Is Most Likely To Inherit Duke Of Edinburgh Title After Prince Philip's Death