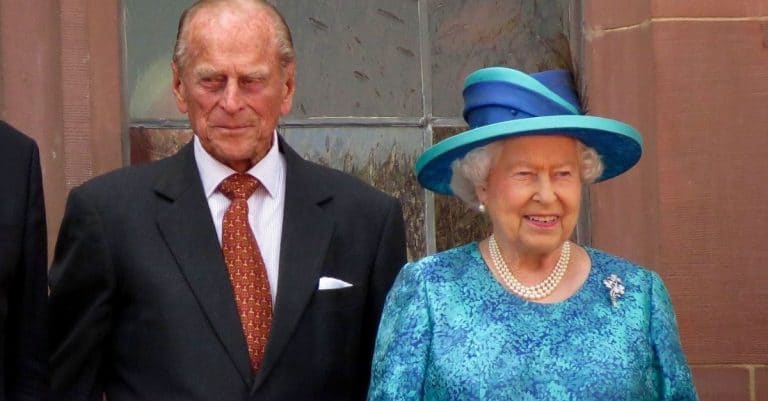 Today marks another important and notable day for the Royal Family. Just four short days after the late Duke of Edinburgh's funeral, the Queen of England turns 95. Any 95th birthday is cause for celebration. However, Queen Elizabeth's day remains quiet as the monarch finalizes her two-week mourning period.
There will be no sounds of gunfire in Hyde Park, Windsor Great Park, and the Tower of London as the traditional salutes are canceled. The streets will stay silent as the months creep closer to the public celebration, Trooping the Colour. This birthday is looking similar to last year's where all celebrations for the Queen were limited due to the Coronavirus pandemic. However, this year there is one extra special tradition that will not take place.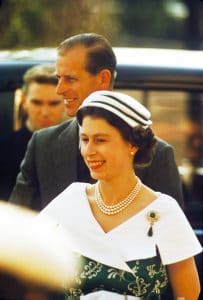 RELATED: Queen Elizabeth Celebrates 95th Birthday With Message Of Solemn Gratitude
For the first time in over 70 years, the Queen did not wake on her birthday to a flower from her husband. It seems as though the Duke of Edinburgh was quite the romantic who knew how to make his wife feel loved on her special day. A story published in The Gazette in 1976 discussed the 50th birthday of the Queen and this sweet tradition she shared with her husband. The piece mentioned that on "birthday morning the queen will find a flower on her breakfast tray." The writer called the gesture "a token her husband never forgets."
As the years went on, it seems that Prince Phillip only grew more romantic and grand with his gestures. Last year, Sky News interviewed Majesty magazine editor-in-chief, Ingrid Seward. She reported that "Prince Phillip always brings her a beautiful bouquet of flowers." The growth from a single flower to a bouquet is spectacular and speaks volumes to the consistently growing love between the Queen and Duke.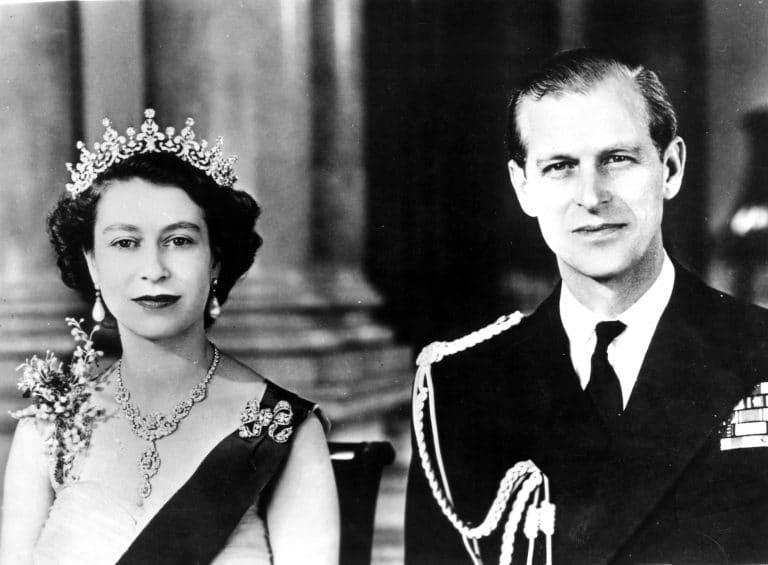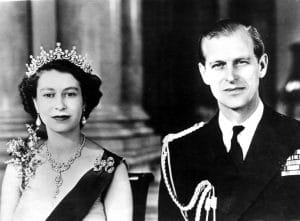 "I think she likes white flowers, and there's always some lily of the valley," Seward mentioned. "She loves flowers, so that is what she will have." Many have noted that Prince Phillips' casket carried a stunning bouquet of white flowers on top of it. The Queen made sure her husband had her favorite flowers to lay to rest with.