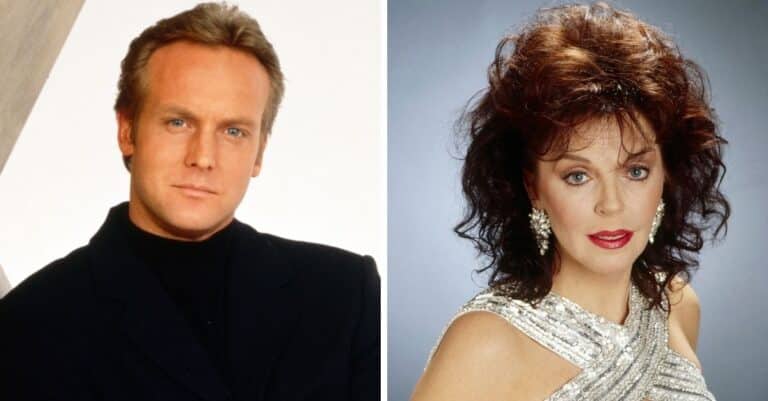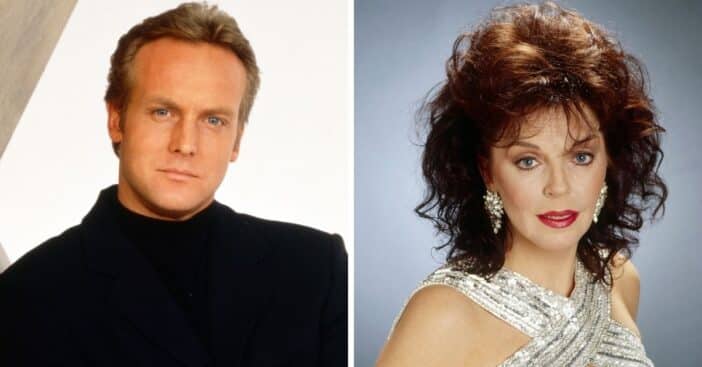 Soap operas are the cream of the crop of tension, drama, and having the ability to reel just about anyone in. That's why so many of them have gone on to run for several seasons, meaning some actors have gone on to play their role for 40 years or more.
We're going to crack down on some soap stars who have played their own soap opera roles for more than 40 years. Do you remember these stars and when they first started out in their role?
1. Susan Lucci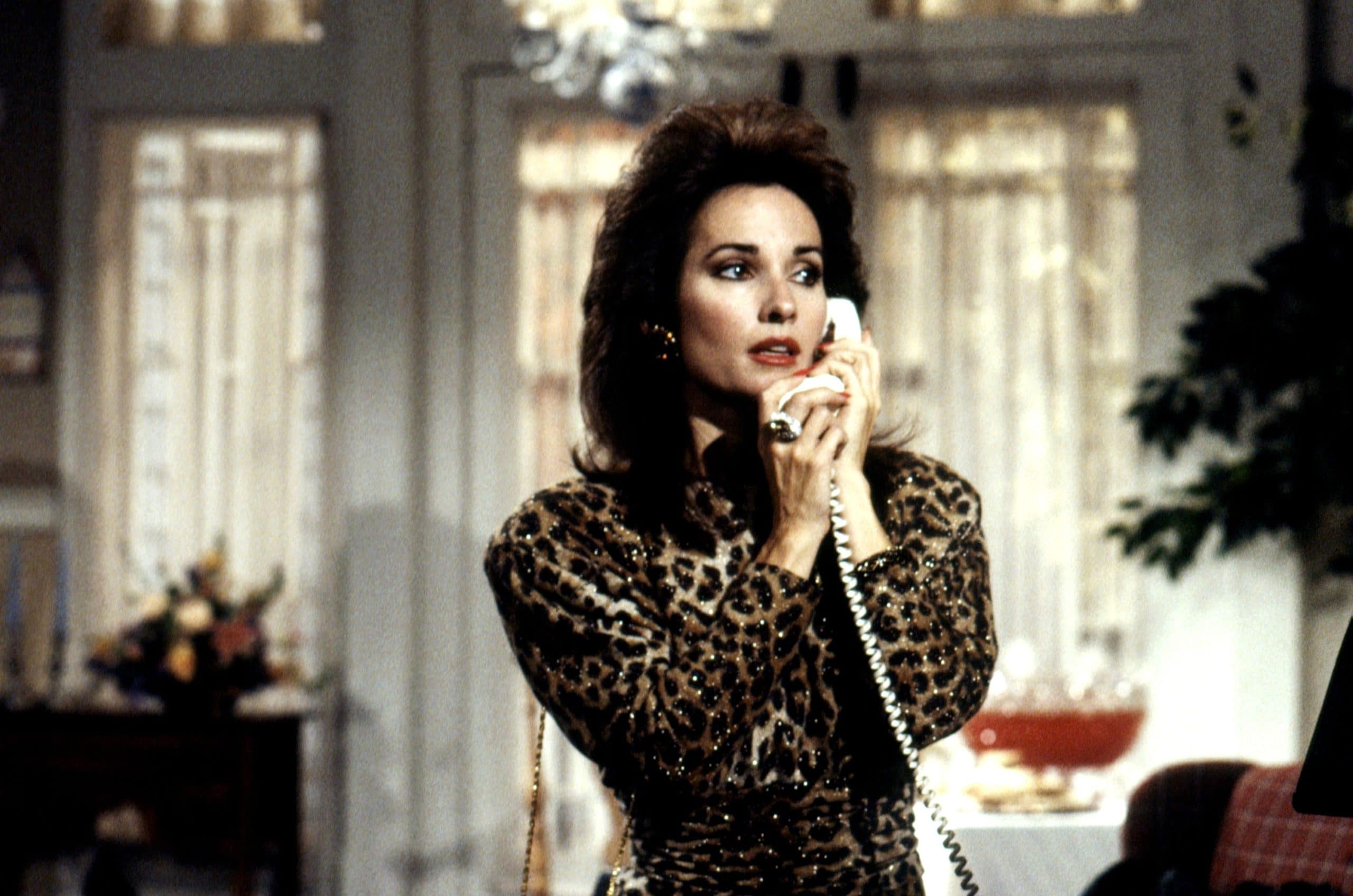 Lucci has played Erica Kane on All My Children for the duration of the show's run, from 1970 to 2011.
2. Ray MacDonnell
MacDonnell was the longest-running original cast member on All My Children, playing the role of Dr. Joe Martin until he retired in 2009. He stepped back into the role in 2011 for a few episodes, including its finale. He passed away in June 2021 at the age of 93.
3. Frances Reid
Reid played the role of Alice Horton from Days of Our Lives' debut in 1965 until she exited the show in 2007 at age 93. Her performance in the soap would earn her the Daytime Emmys' Lifetime Achievement Award in 2004. She passed away in 2010 at age 95.
4. Susan Seaforth Hayes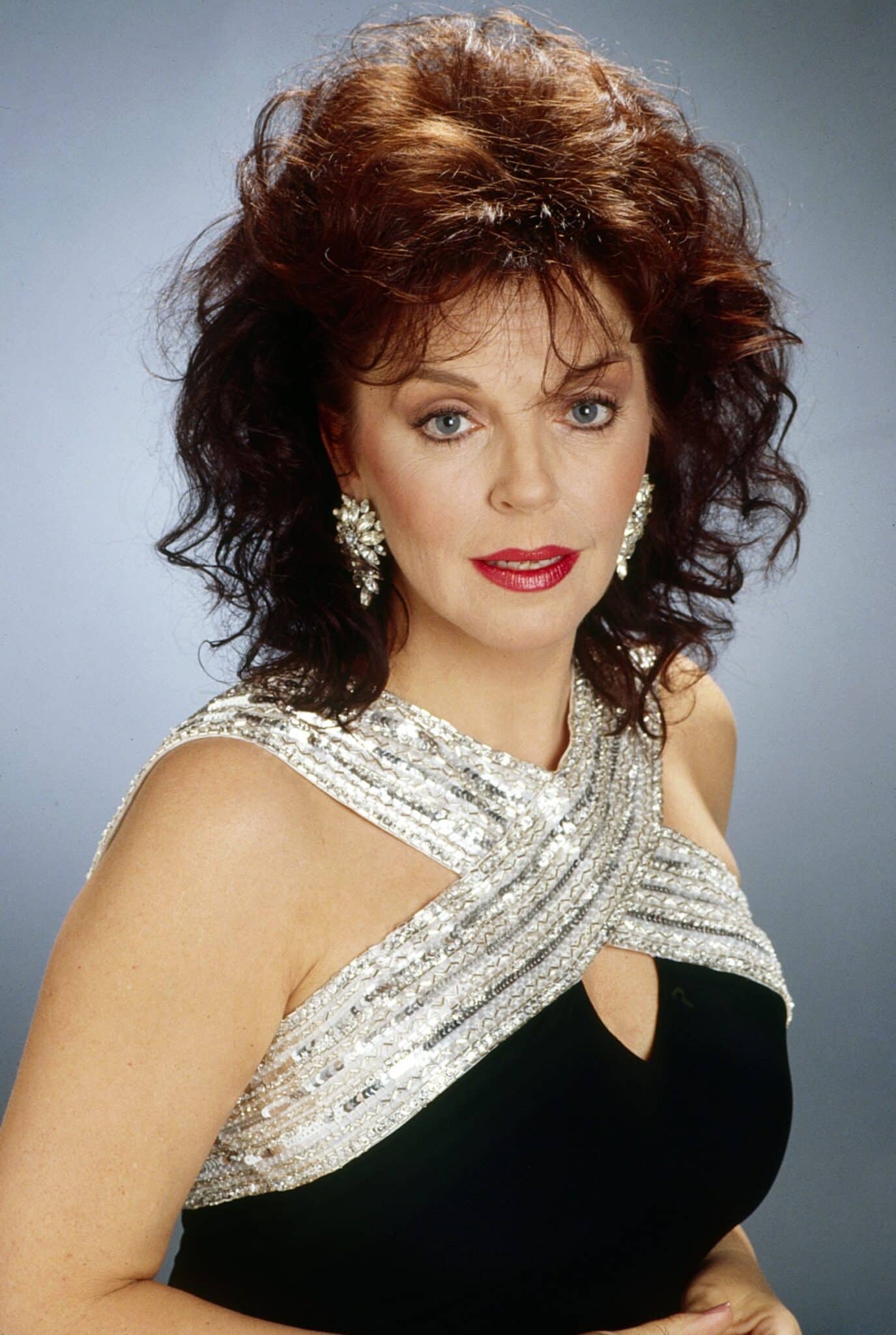 This talented actress joined the cast of Days of Our Lives in 1968 as Julie Olson Williams and she's played that role ever since.
5. Bill Hayes
The husband and co-star of Susan Hayes, Bill Hayes debuted on Days of Our Lives as Doug Williams in 1970 and has also played the role ever since.
6. Suzanne Rogers
Rogers originated the role of Maggie Horton in 1973 in Days of Our Lives and has been at it since.
7. Genie Francis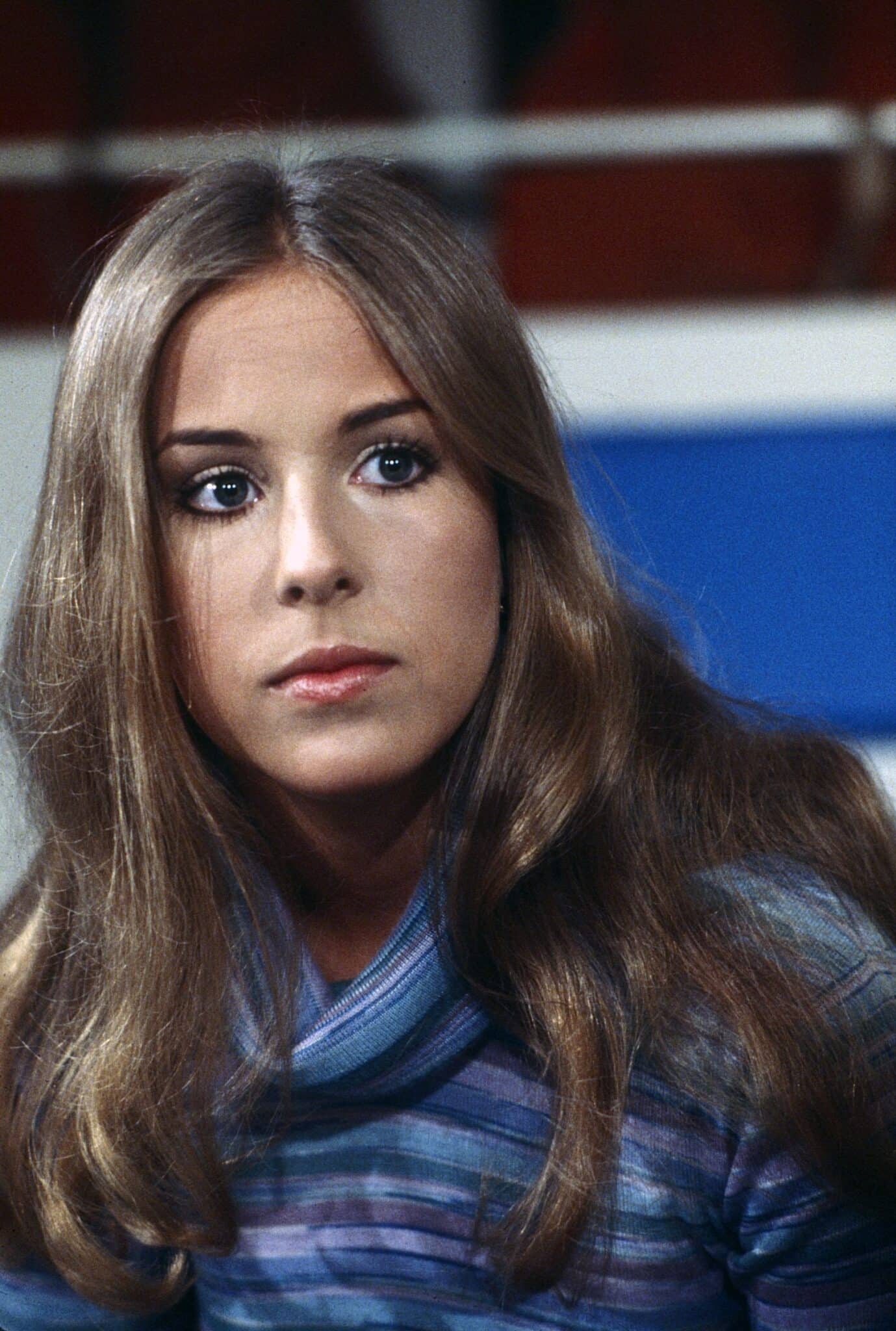 Francis rose to fame with the role of Laura Spencer on General Hospital in 1977 and has been playing the role for more than four decades.
8. Doug Davidson
Davidson began playing his role in The Young and the Restless in 1978, and has never looked back. He is the longest-serving current cast member of the show and won the Daytime Emmy Award for outstanding lead actor in a drama series in 2013.
9. Melody Thomas Scott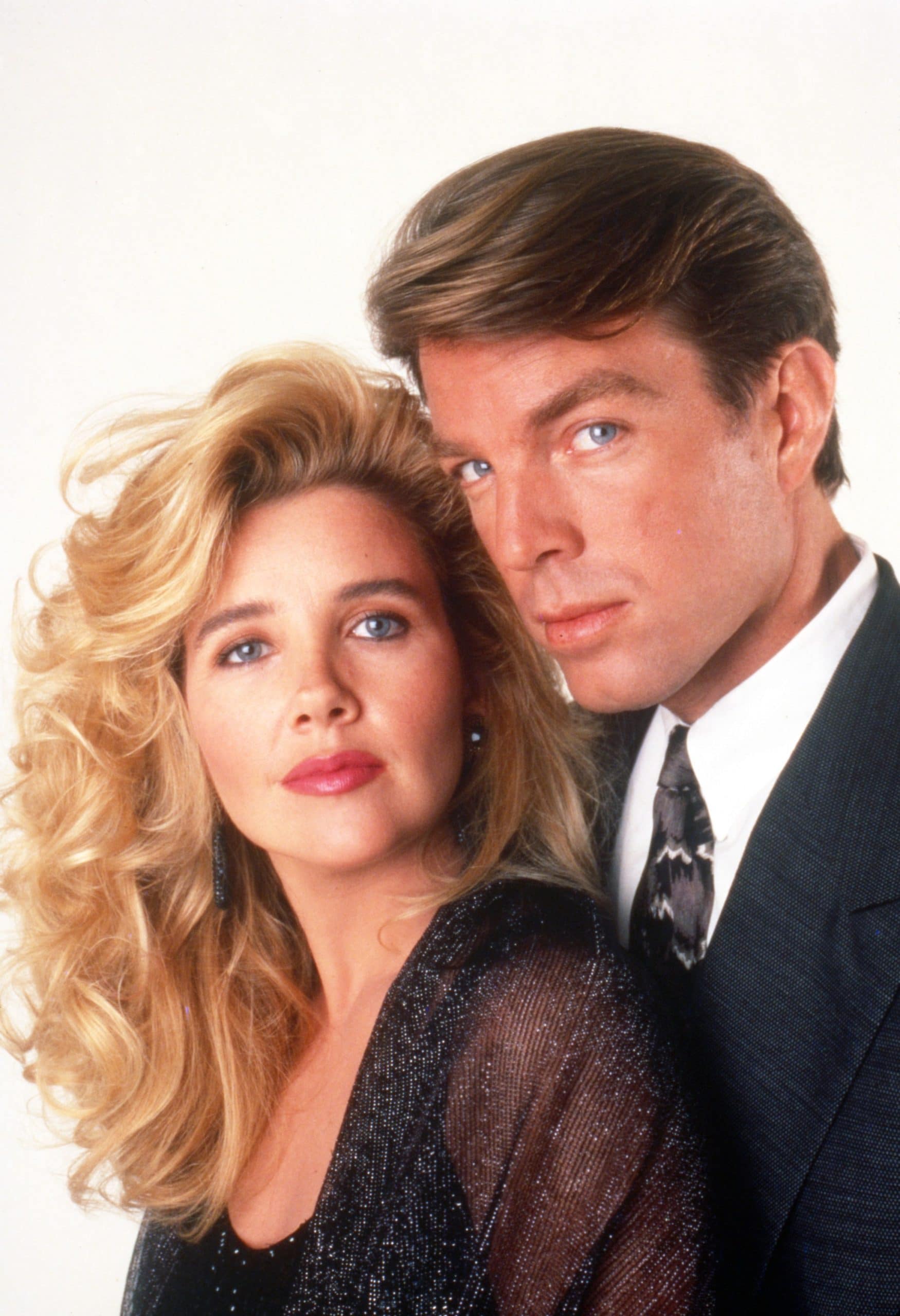 Scott has been at the soap work since 1979 with her role on The Young and the Restless as Nikki Newman.