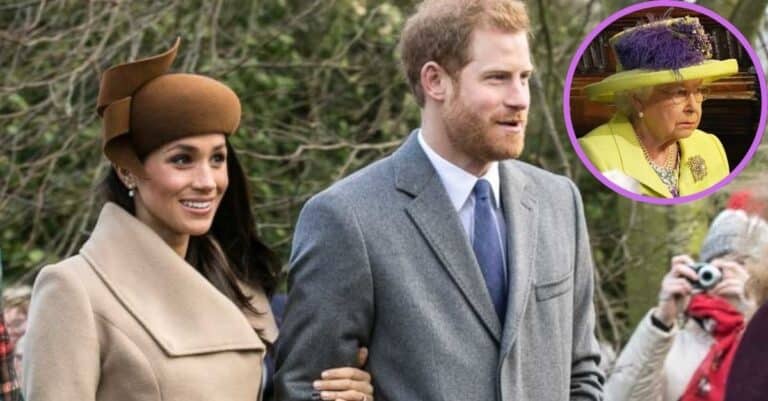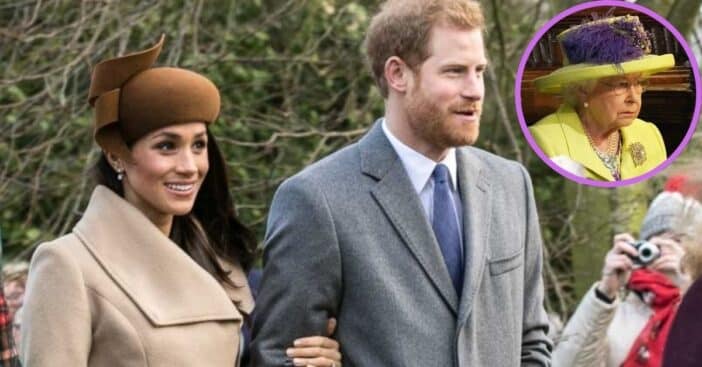 Prince Harry and Duchess Meghan stepping away from life among the British royal family caused a stir within the palace and within the lens of the press. Analysts have scoured the phrasing and even decor that Queen Elizabeth puts forth to determine how she feels about the couple after their departure, which has been dubbed Megxit. A new book, The Palace Papers: Inside the House of Windsor – the Truth and the Turmoil, suggests the queen actually felt conflicted about the affair, torn between long-established propriety and a genuine desire to support her grandson.
The book, which released April 26, refers to palace insiders to explore the relationships between the royal family. According to the book, the queen and the other royals could support Harry and Meghan as long as their departure was done properly.
The royal family thought about the precedent Megxit might set, according to 'Palace Papers'

Not just the queen, suggests Palace Papers, but much of the royal family would support Prince Harry and Meghan Markle's decision to withdraw from the royal spotlight; but they also wrestled with concerns about the rest of the family, particularly the younger generation. "They could all see how unhappy Harry and Meghan were. Everybody was supportive of them leaving. But they wanted it done in an orderly way," said an insider to Palace Papers writer Tina Brown.
The insider continues, "And they also wanted it done in a way that set the right precedent. William's got three kids. The precedent they set for this generation would affect his children. He's very mindful of that. So they wanted it done properly." It was also a matter of optics, and there are suggested concerns that if independent projects overlapped with government-funded royal business, "there would be an uproar." There has been a precedent for pushback when Prince Andrew did as much on trade ambassador trips, Brown notes.
Mixed messaging in the palace papers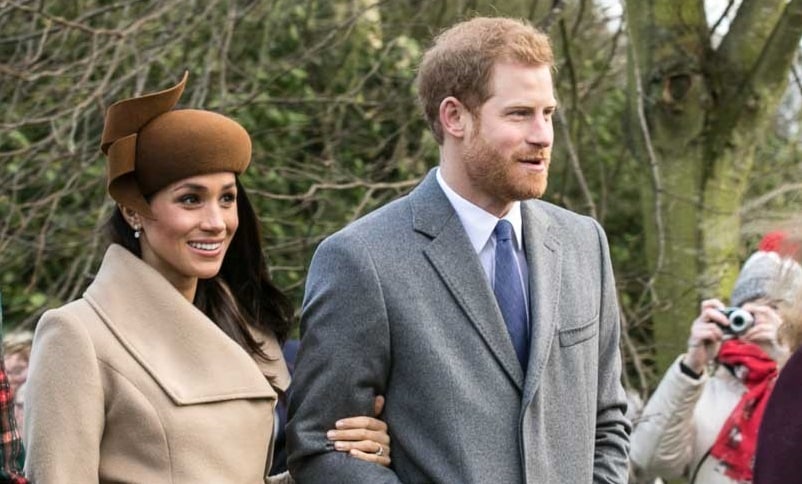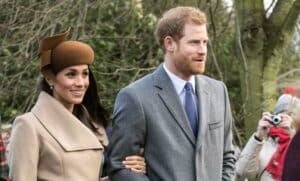 Testimony from outside the book, from the Duke and Duchess of Sussex, suggests some of the family's internal conflicts spilled out into their relationships. One given example is when Harry was due to come to England after announcing his exit. He claimed the queen told him, "The moment you land come up to Sandringham, we'd love to have a chat, come and have tea – why don't you stay for dinner because it's going to be a long drive, and you're going to be exhausted." But when he arrived, his private secretary shared a message from the queen's own secretary saying, "Please pass on to the Duke and Duchess of Sussex that he cannot come to Norfolk. The queen is busy, she's busy all week… do not come up here."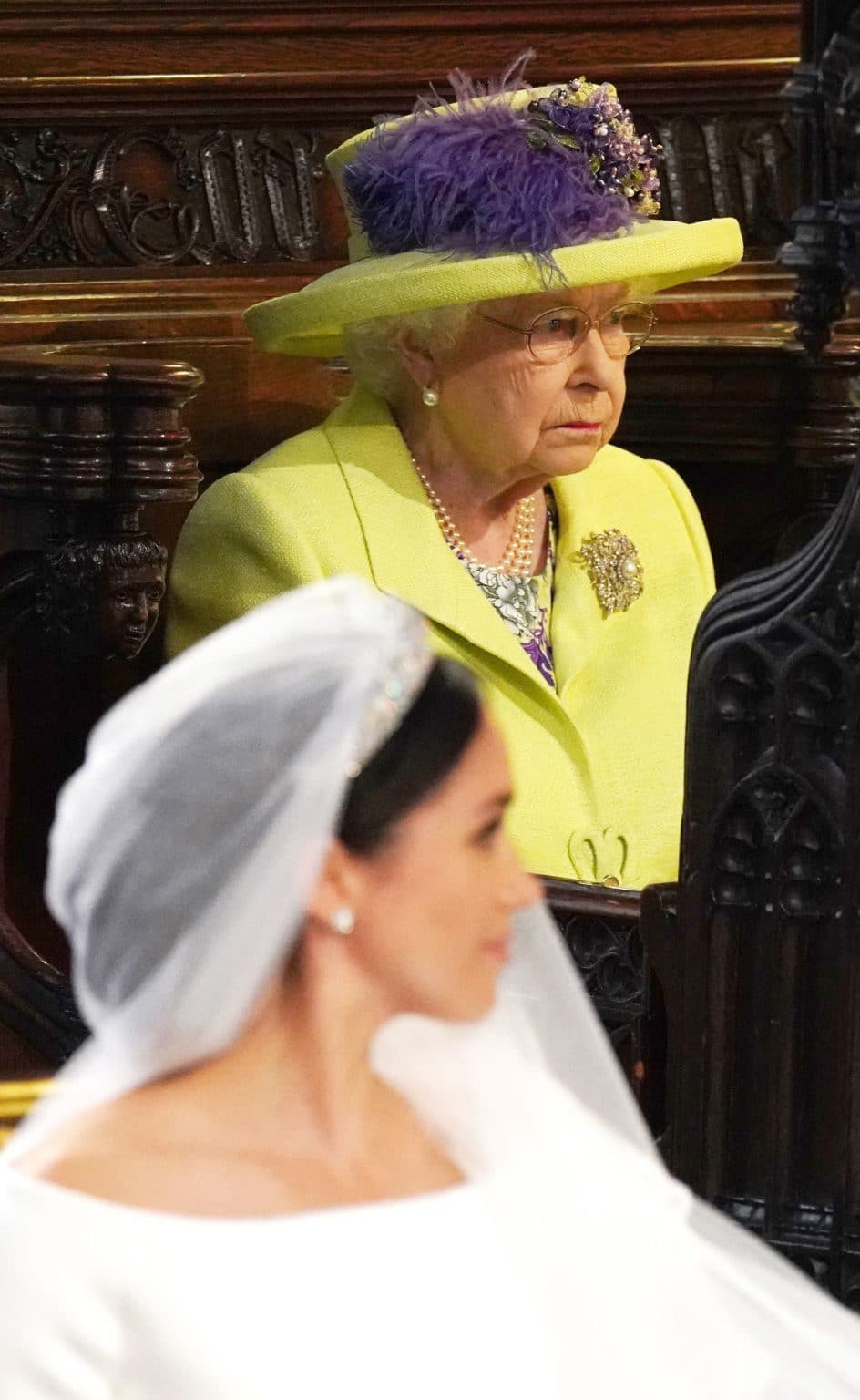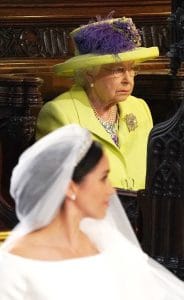 Brown has an extensive history of tracing and untangling the webs of the royal family's relationships, actions, and feelings. She herself faced plenty of intrigue as editor-in-chief of Vanity Fair, according to her 2017 book The Vanity Fair Diaries. This time, she has consulted palace insiders to get a clearer picture of where everyone's hearts and minds were during this unprecedented time. At the same time, Meghan has shared harrowing claims of racism exhibited by the royal family and after the couple's explosive interview with Oprah, the palace released a statement saying, "The whole family is saddened to learn the full extent of how challenging the last few years have been for Harry and Meghan. The issues raised, particularly that of race, are concerning. While some recollections may vary, they are taken very seriously and will be addressed by the family privately."
An insider called Meghan excellent for Harry because "He needed a wife to come in and say, 'Actually the best thing for you is that I take you out of this.'"