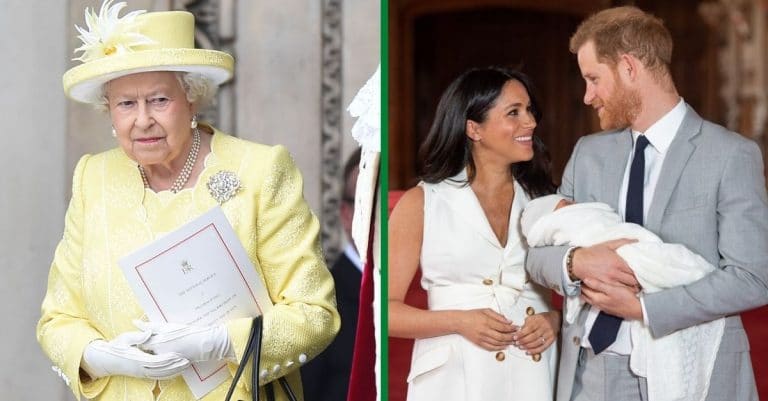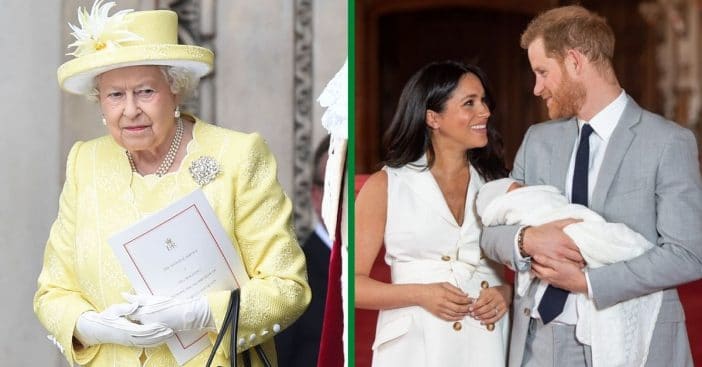 Even though Meghan Markle did not attend Prince Philip's funeral, she and son Archie did connect with Queen Elizabeth prior. She watched the funeral from her California home while her husband, Prince Harry, attended the funeral in person. Meghan is not cleared for travel by her physician at this stage in her second pregnancy.
"Meghan spoke with Harry before his grandfather's funeral," an inside Royal source tells PEOPLE. "Meghan and Archie also spoke with the Queen earlier this week."
Meghan Markle and son Archie spoke with Queen Elizabeth before Prince Philip's funeral service
View this post on Instagram
Back in February, Harry confirmed that their family had been doing Zoom calls with the Queen and Prince Philip amid the pandemic. "Both my grandparents do Zoom," Harry tells James Corden at the time. "They've seen Archie running around."
RELATED: Queen Elizabeth Enters Eight-Day Mourning Period Following Prince Philip's Death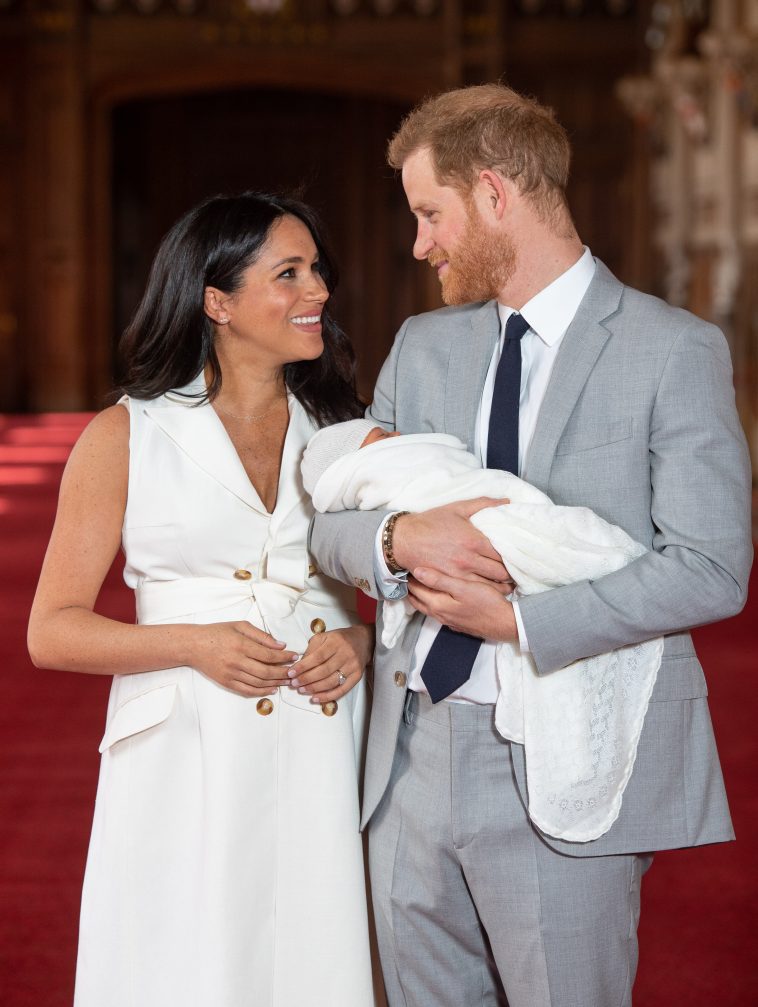 "Meghan and Harry have been in touch every day," the Royal source adds, referencing Harry leaving for the funeral in the UK. "She knows the trip to England has been difficult for Harry. He didn't want to leave Meghan and Archie alone. Meghan has insisted to him every day though that they are fine. She hasn't wanted him to worry."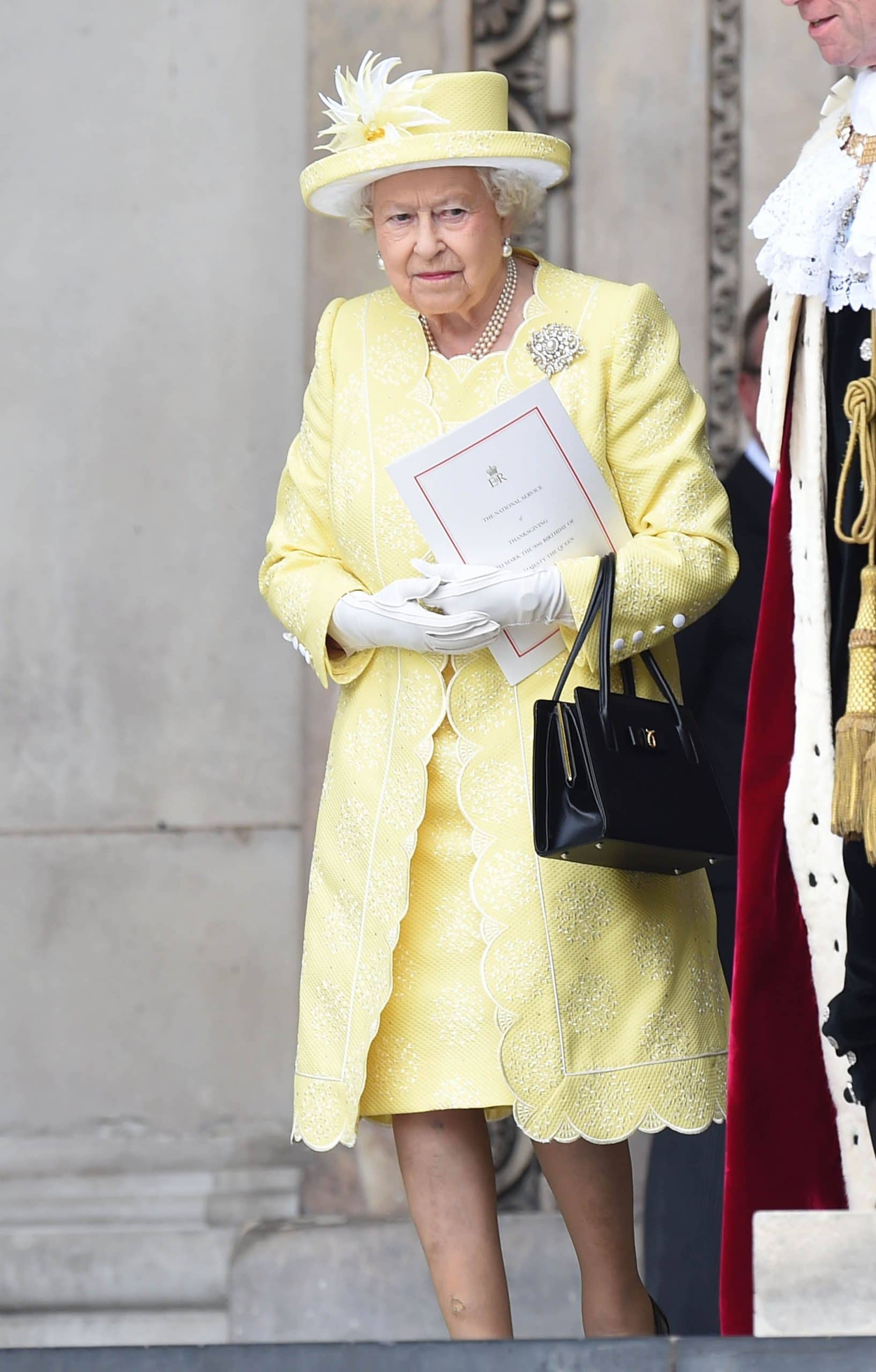 It's been a tense year for the Royal family, especially brothers Prince Harry and William, who have had a strained relationship for some time now. They reunited at the funeral, and apparently spoke for quite a while. "It has been a very difficult time," another Royal source says. "The Duke was the head of the family, and if there were any time they were going to come together, it's now."
It's unlikely that the brothers will reunite again before July, which is when they are due to present a statue in honor of their late mother, Princess Diana.