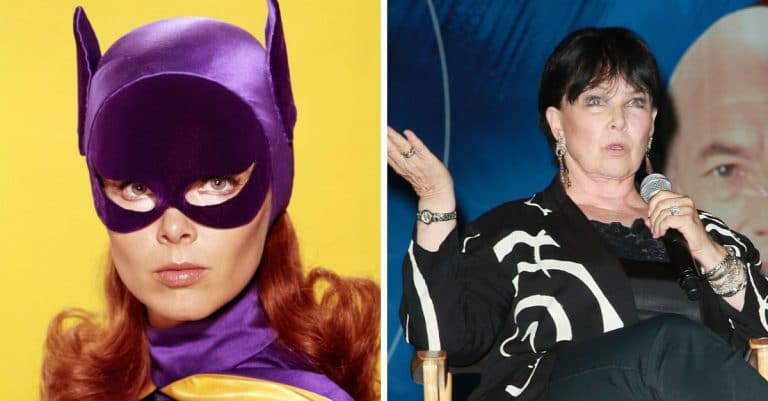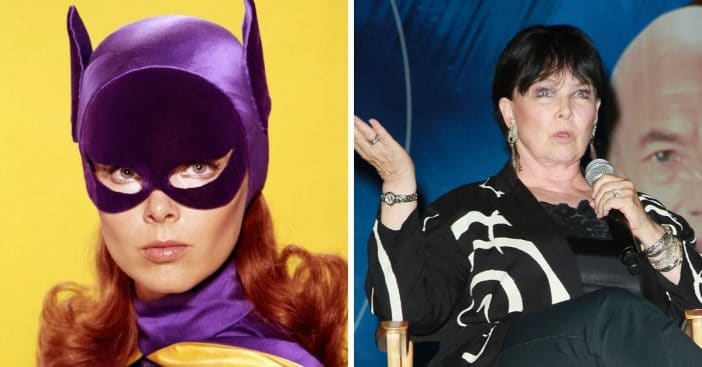 Yvonne Craig had an extremely successful acting career in the 1960s. She starred in several films with Elvis Presley including It Happened at the World's Fair and Kissin' Cousins. She also appeared on many television shows including Laramie, The Man From U.N.C.L.E., McHale's Navy, and many more. Her big break came when she appeared in Batman with Adam West and became Batgirl.
Sadly, Yvonne passed away in 2015. In an interview before her death, she spoke about finding the role in Batman. She said, "I had been doing a lot of guest appearances and people do not attach a name to a face when you see guest stars. So I said to my agent that we really needed to get a series where they see the same person with the same name every week and, hopefully, connect with."
Yvonne Craig's career wasn't the same after 'Batman'
She continued, "I had done a couple of pilots that didn't go, but then they called me and said they were thinking of adding a girl to 'Batman.' I had never seen the show, even though everyone was crazy about it. Even when I was shooting 'Batman,' I had a black and white TV. I'm a book reader and not much of a TV watcher, so I just didn't pay attention. The producer, William Dozier, said, 'I'm sure you've seen our show,' and I said, 'Actually, I haven't, but if I get the part I'll spend the summer watching re-runs so I know how I'll fit into the scheme of things.'"
RELATED: Nostalgic '60s Batman Lovers Can Now Take A Ride On The Original Batcopter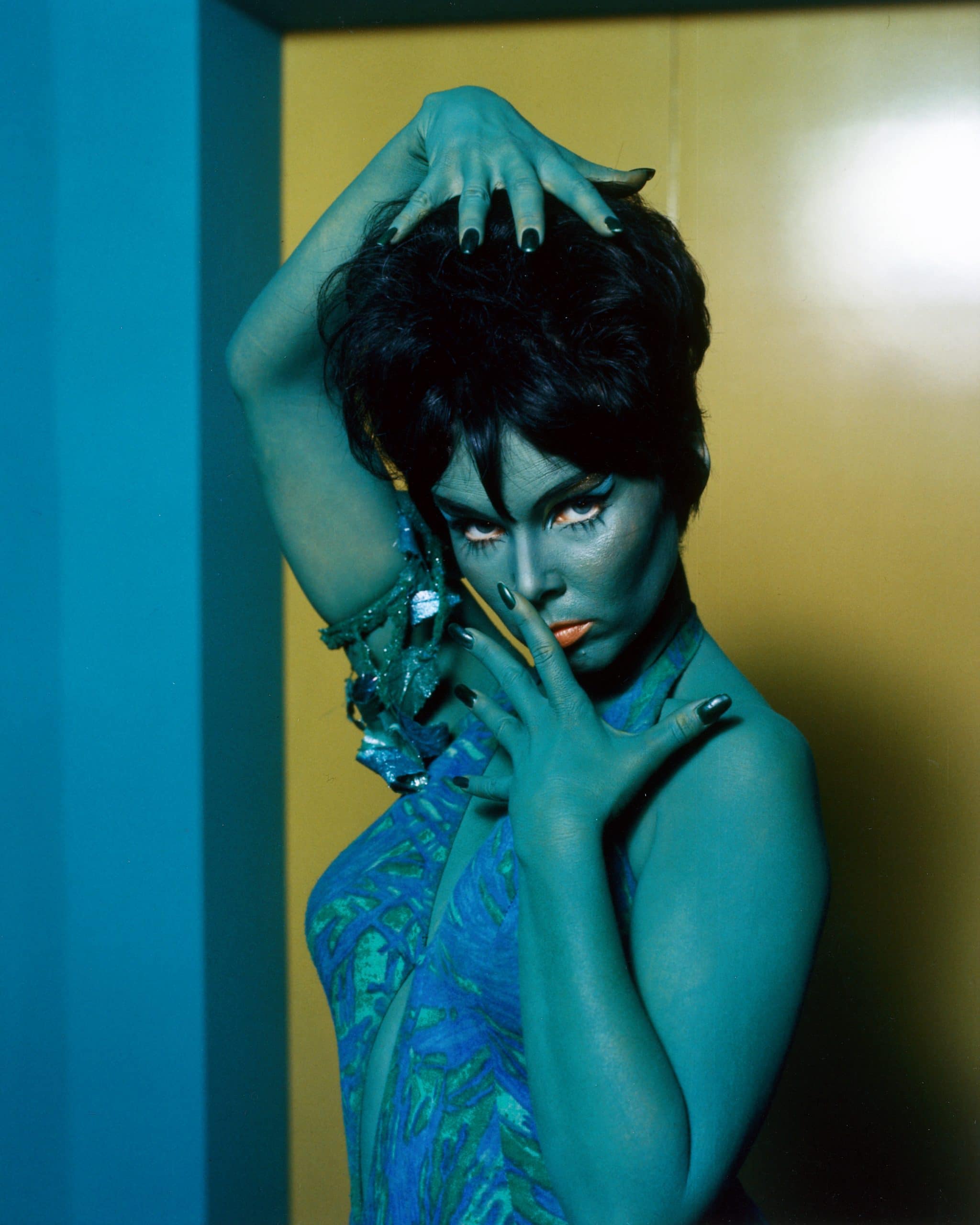 Of course, she became Barbara Gordon and Batgirl. Eventually, she got her own TV short as Batgirl. Yvonne once said she loved being on the show and finally getting recognized as a character on a popular show. She admitted that she also loved the fight scenes. She had to convince the producers to let her do some of her own stunts.
What happened to Yvonne after Batman ended? She began to do guest appearances in several television series and movies once again. Do you remember her appearance as a green Orion girl named Marta in the original Star Trek? She appeared in the episode "Whom Gods Destroy."
She worked as a real estate broker in her later years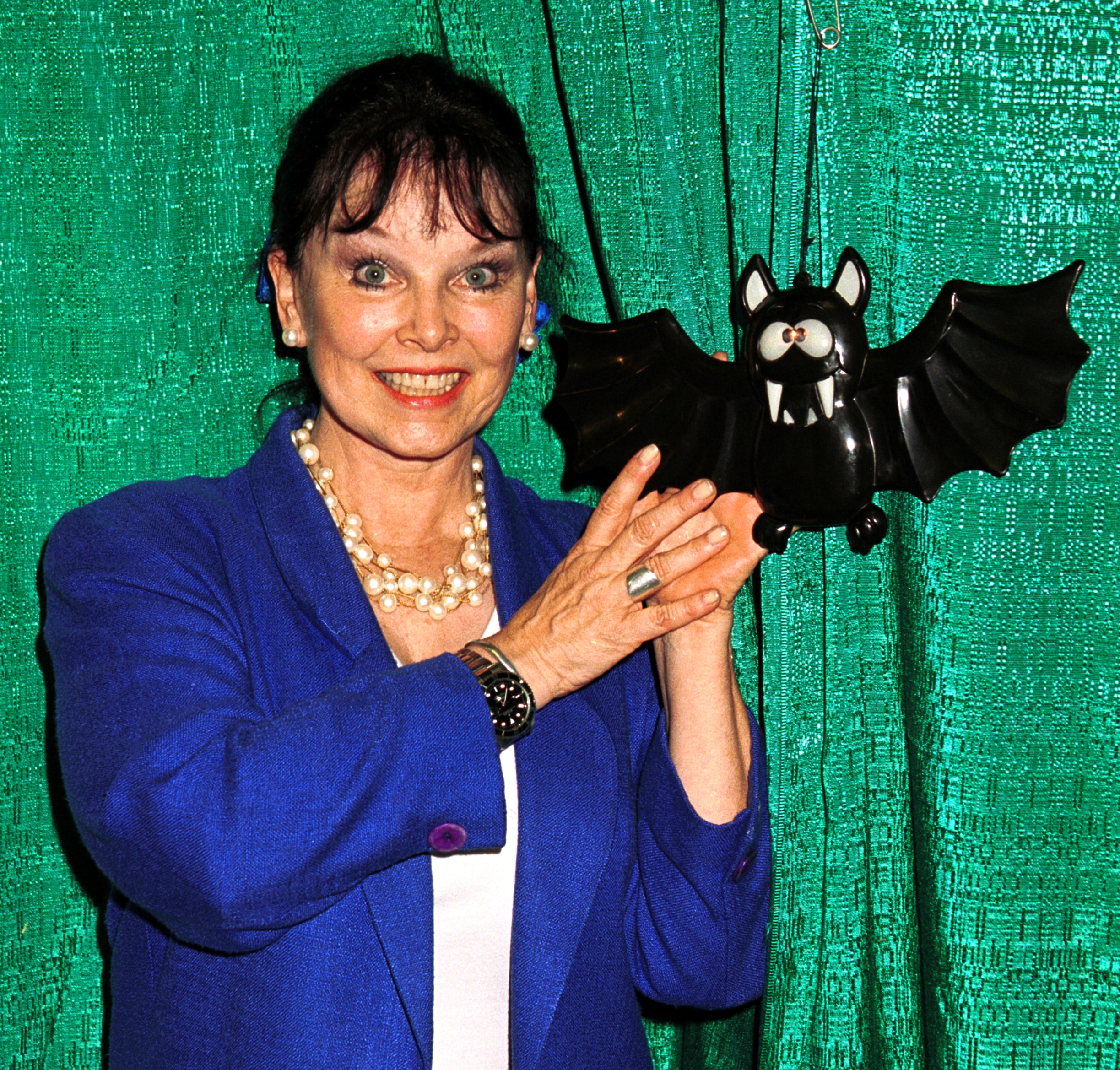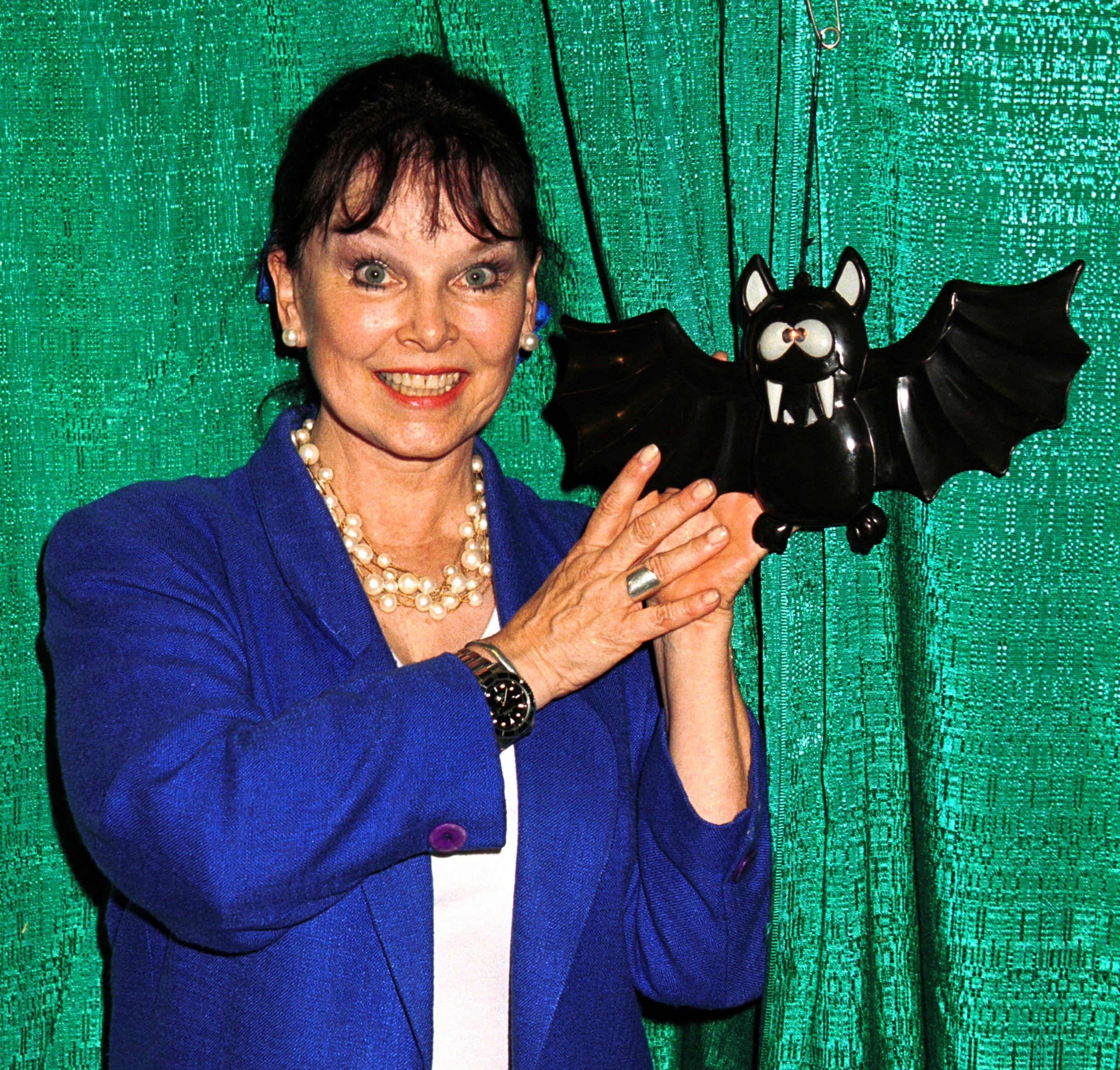 Unfortunately, her career was never quite the same. In the '70s, unfortunately, when you were no longer in your twenties, many opportunities for women dried up. She had small roles throughout the '70s, but only three roles after 1980! She basically gave up her acting career and became a successful broker in the real estate business.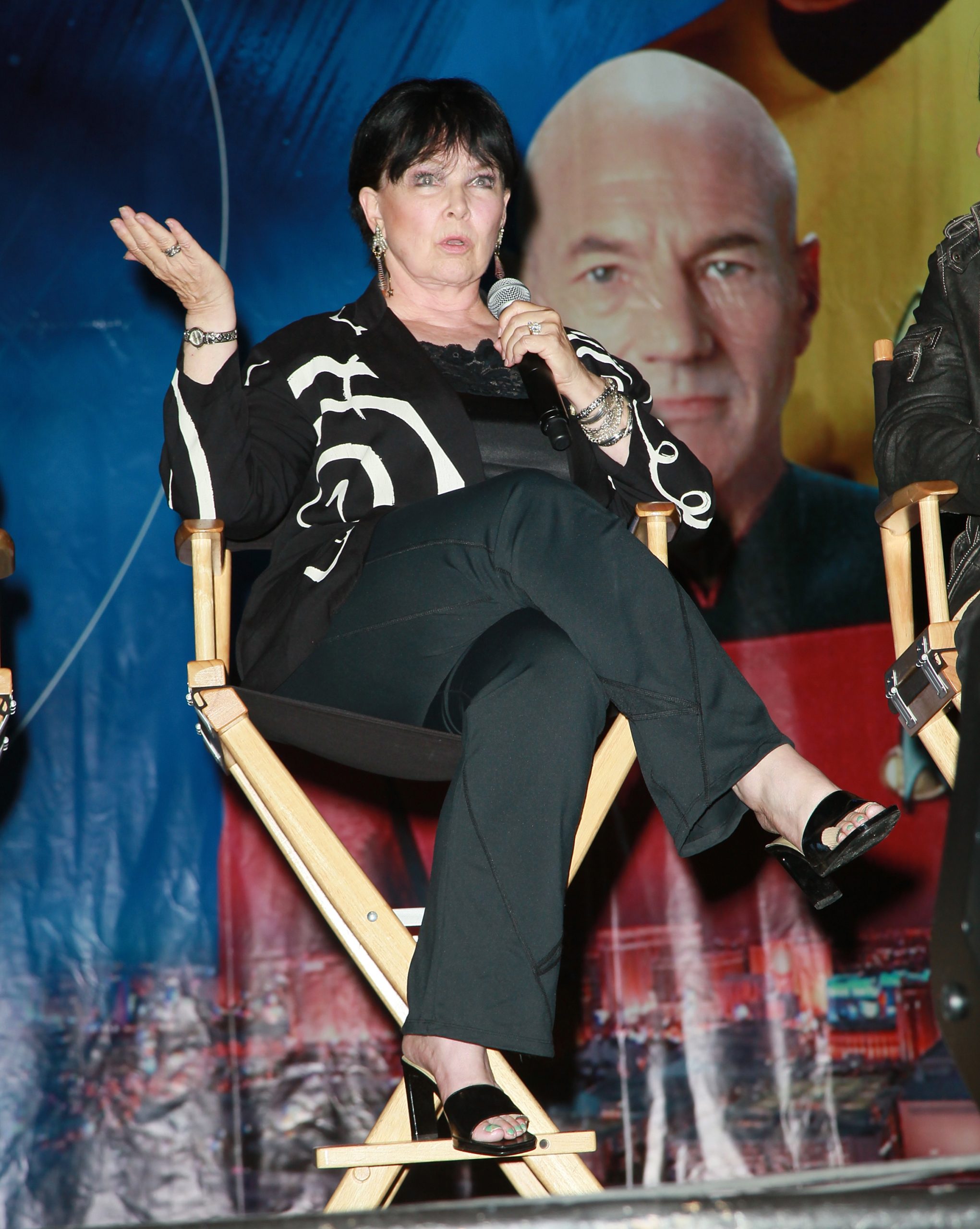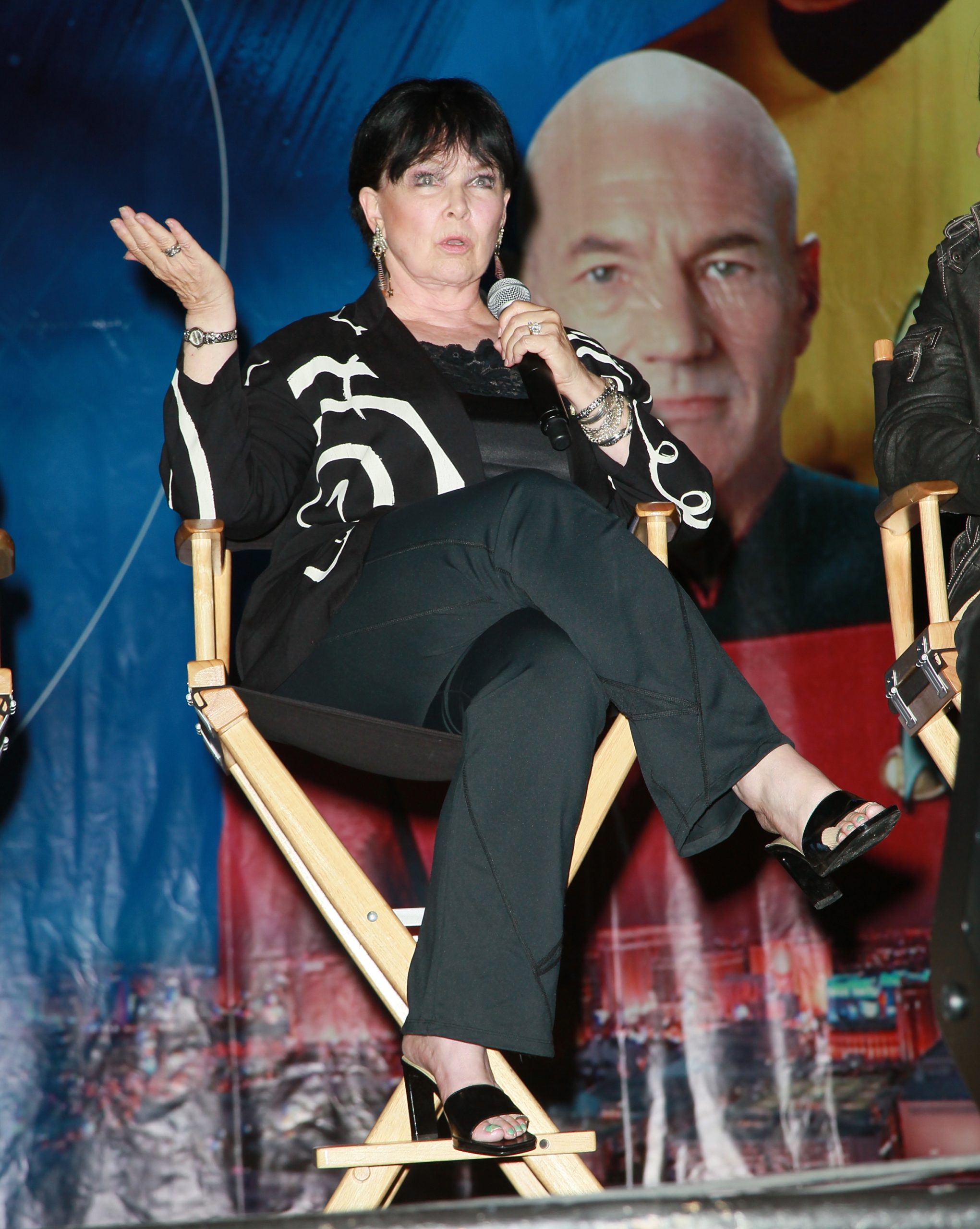 Later, she also wrote a personal memoir about her life called From Ballet to the Batcave and Beyond. The book allowed her to go to conventions and reconnect with fans. From 2009 to 2011 she was the voice of "Grandma" in the animated children's series, Olivia. Yvonne also spent her later years as a philanthropist and advocate for women's rights and workers' unions. She died in 2015 at the age of 78 due to metastatic breast cancer. But if you want to revisit all the wacky characters from Batman, check out our Deep Dive below:
For more of these throwback videos, check out our YouTube Channel!