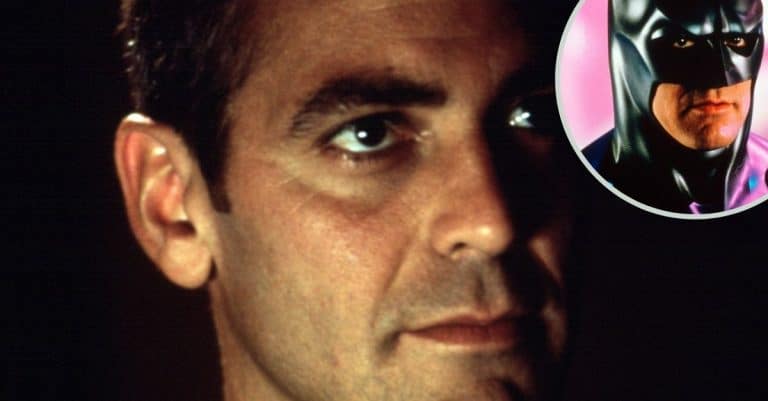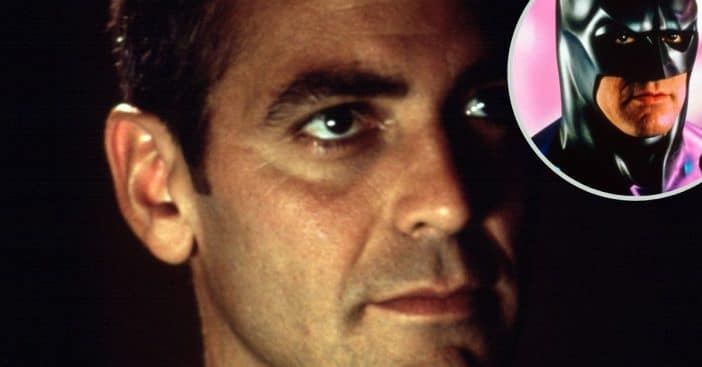 George Clooney admitted that he was not the greatest Batman. George played Batman in the 1997 film Batman & Robin. Many fans of the classic superhero movies slam the film for his acting. Turns out George wasn't a fan either!
He revealed, "I did one superhero movie and I f–ked it up so bad they won't let me near the set." George also joked about the Batman suit he had to wear and warned future costume designers to work on the nipples. He said, "I don't want to get into all the bat nipples."
George Clooney makes fun of his film 'Batman & Robin'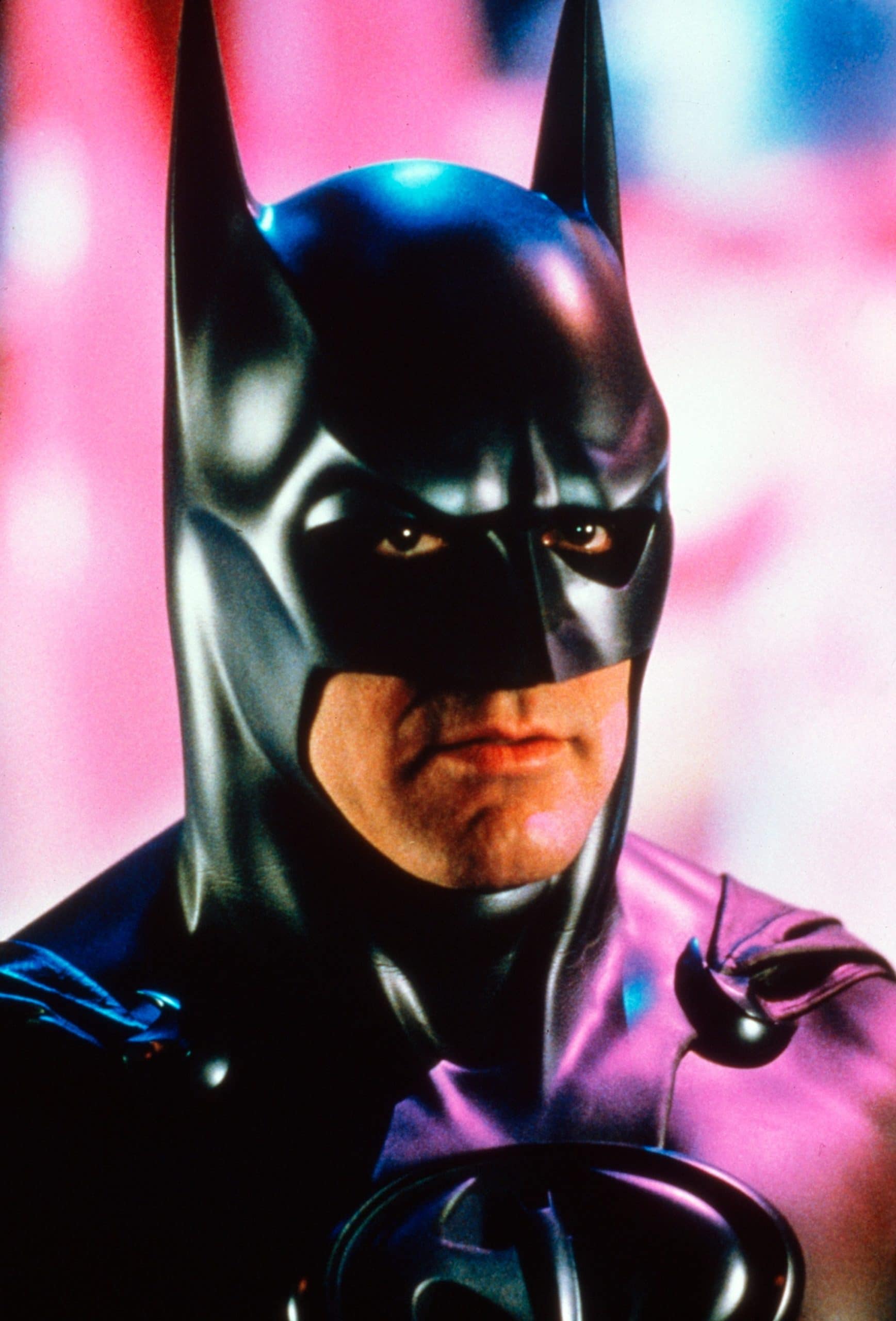 Even at the time, he wasn't happy with his performance. He said it "physically hurt" to watch the film when it came out in 1997. Soon after, he decided he wouldn't focus on superhero movies and only took roles that were more of his strength. He generally focuses on storytelling roles. George is currently filming Ticket to Paradise which is set to come out in 2022.
RELATED: George Clooney Joked About His Wife Watching Him On 'ER': It Is 'Disastrous'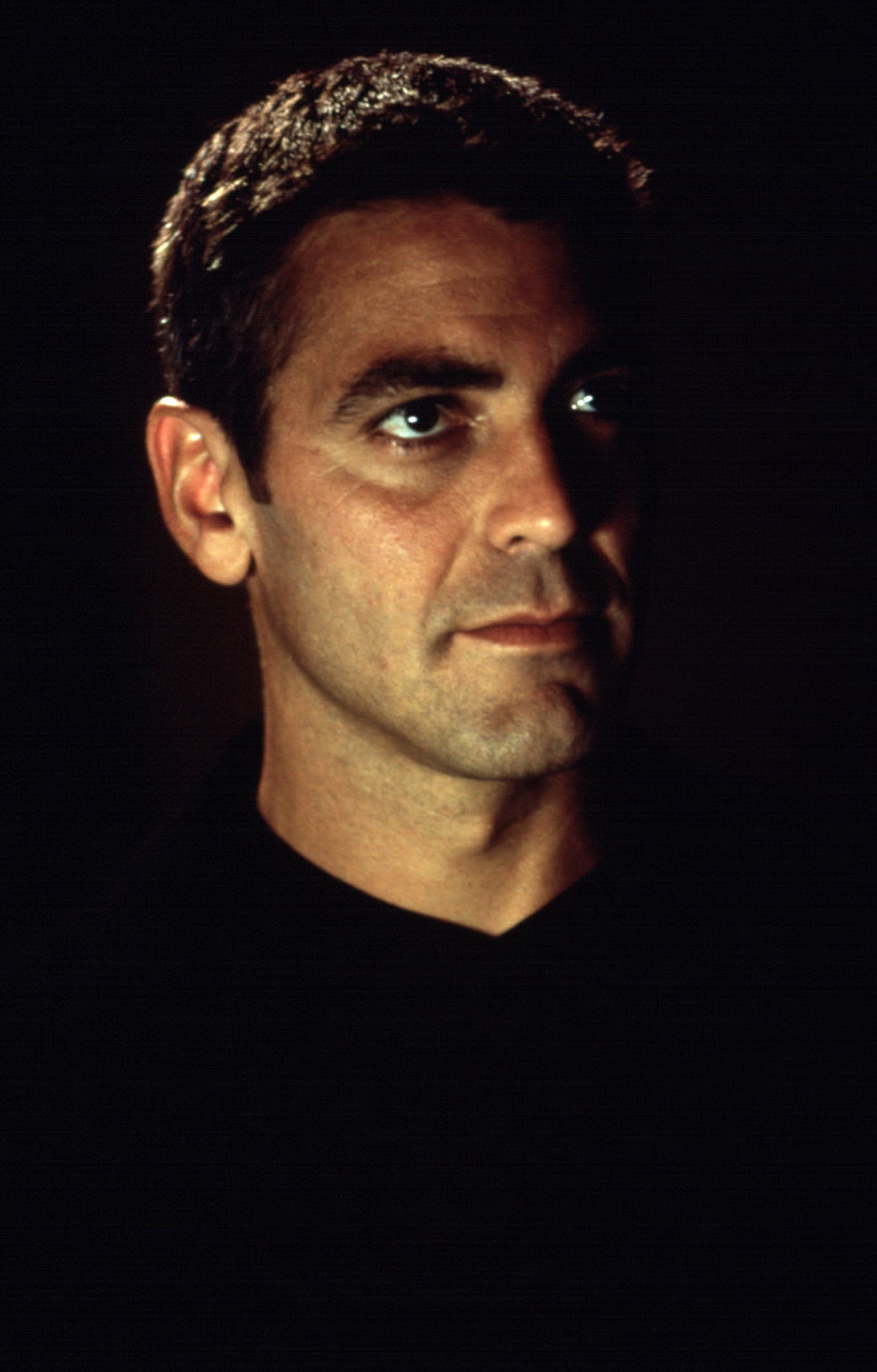 He added, "My work, where my bread is buttered, is the kind of films that I grew up in the '60s and '70s, which is sort of the prime time for American filmmaking, which were all story-based." He also said that he won't let his wife, Amal, watch the movie at all because he still wants her to "have some respect" for him! George and Amal have been together since 2013 and they have twins together. He was a playboy before they met but it seems she tamed him as they have been married since 2014.
What do you think about George's Batman? Who's your favorite Batman actor?