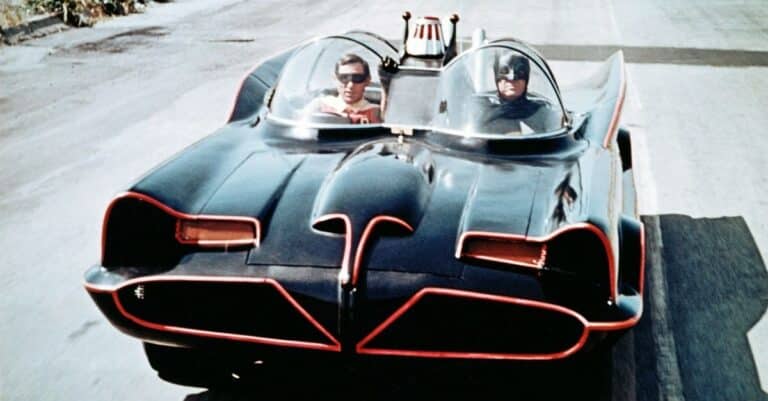 Holy vehicular purchases, Batman! For anyone tuning in to the campy Adam West vision of Batman in the '60s, they could hardly miss the iconic Batmobile, a car that would give James Bond a run for his money. Its silhouette is one of the most famous for the iconic car, and it cost next to nothing for the show to buy it.
The Batmobile of the 1966 series was a 1955 Ford Lincoln Futura, modified by custom car designer George Barris for life in Hollywood. The original vehicle was worth $250,000, but Barris only needed to hand over $1 in exchange for it. How? And what else has this car seen?
Securing the car that would be the Batmobile in 1966
In 1962, Ford partnered with AMT to launch Ford Custom Car Caravan to promote the creation and campaigning of custom and performance-themed Fords, writes Kustomrama before quoting author Ed Roth, "making sure all of Ford's stuff was in the car shows around the country." Barris ended up touring for this program and was sent cars by Ford to be used in films.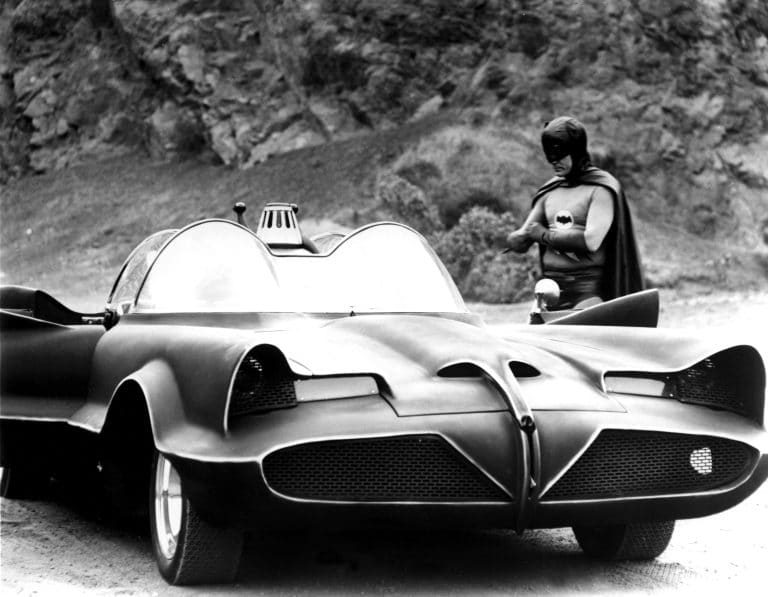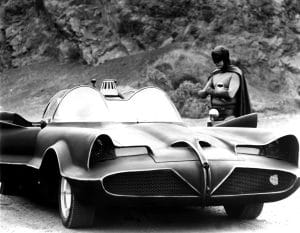 RELATED: Batman's Sidekick Robin Comes Out Of the Closet In New Comic
After appearing in the Chicago Auto Show in 1955, the Ford, an Italian-made concept car, went to Barris. Though it costs thousands of dollars, he only had to pay $1 because it was understood the car would then appear in movies, likely essentially becoming its own advertising tool. It certainly got around and underwent quite the journey.
Making a hero's ride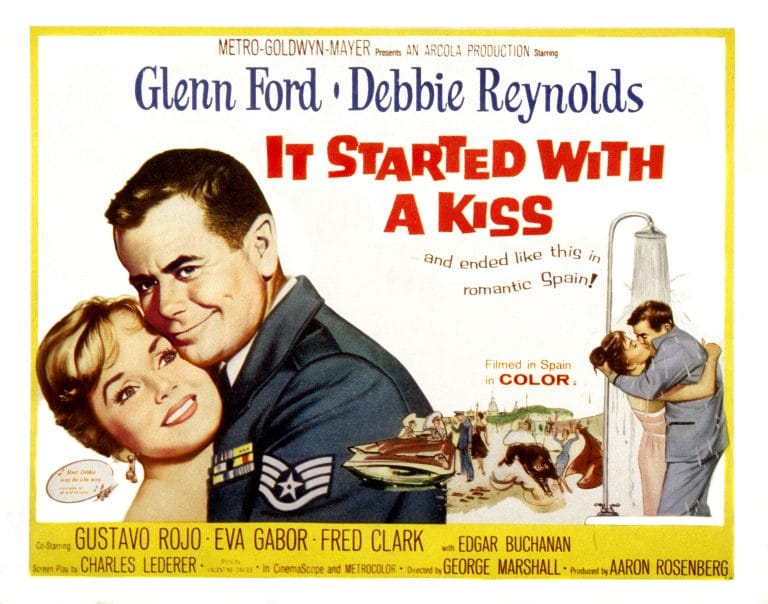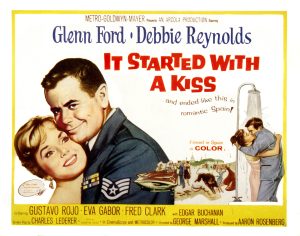 The Ford Futura enjoyed a presence in the 1959 film It Started With a Kiss, starring Debbie Reynolds. Then, for several years, it simply sat in Barris' lot, until he was approached to make the Batmobile in 1966, with three weeks to get the job done. The Futura presented him with a futuristic framework, so he set to adding the features that would make it look like a wonder of science and engineering.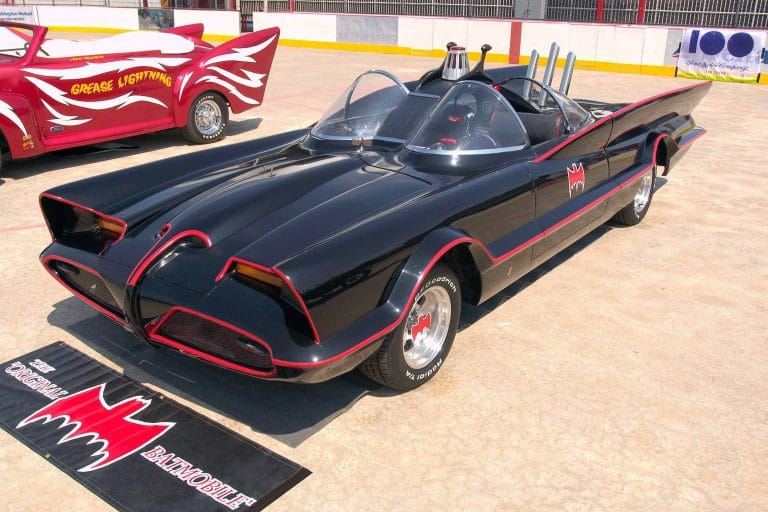 $15,000 later, Barris constructed a car that would feature in 120 episodes of Batman. That money allowed Barris to include "all the little trick things" for the car. "We had all kinds of little trick things that were incorporated into the car to be a 20th-century crime fighter in the 60s that would do tricks of its own." So, the car ended up requiring more than $1 to truly become the Batmobile, but Barris more than got his money back in the end. The series had it on lease while Barris maintained ownership, which allowed him to sell the vehicle in 2013 for $4.62 million. Since then, car collector Rick Champagne could claim ownership of this vehicle of justice.