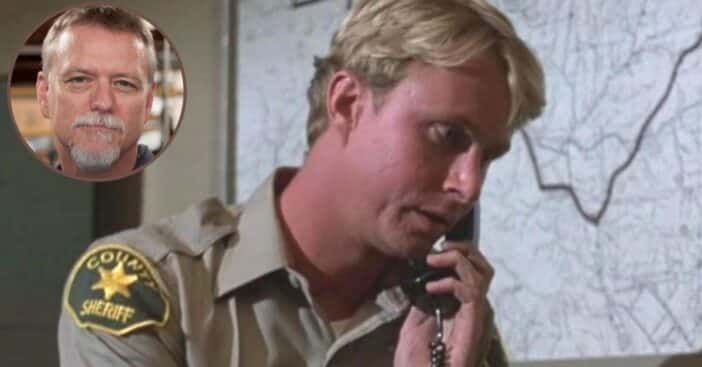 WK Stratton may be best known for portraying the role of Larry Stanton on the show Quantum Leap. Stanton is a familiar fellow that Sam "leaps" into—he's a lawyer who defends Abigail Fuller on trial for murder. But aside from his successful work in Quantum Leap, what else has he done?
We're breaking down the life and career of W.K. Stratton and checking things out to see what he's up to today at 71 years old. It looks like he's still very active in a specific and important part of show business—in fact, without it, we wouldn't have the beloved, favorite shows we have today.
Whatever happened to WK Stratton?
View this post on Instagram
Stratton began acting in the '70s and was a regular on the 1976 series, Black Sheep Squadron, which also starred Dirk Blocker, Hoss from Bonanza's son.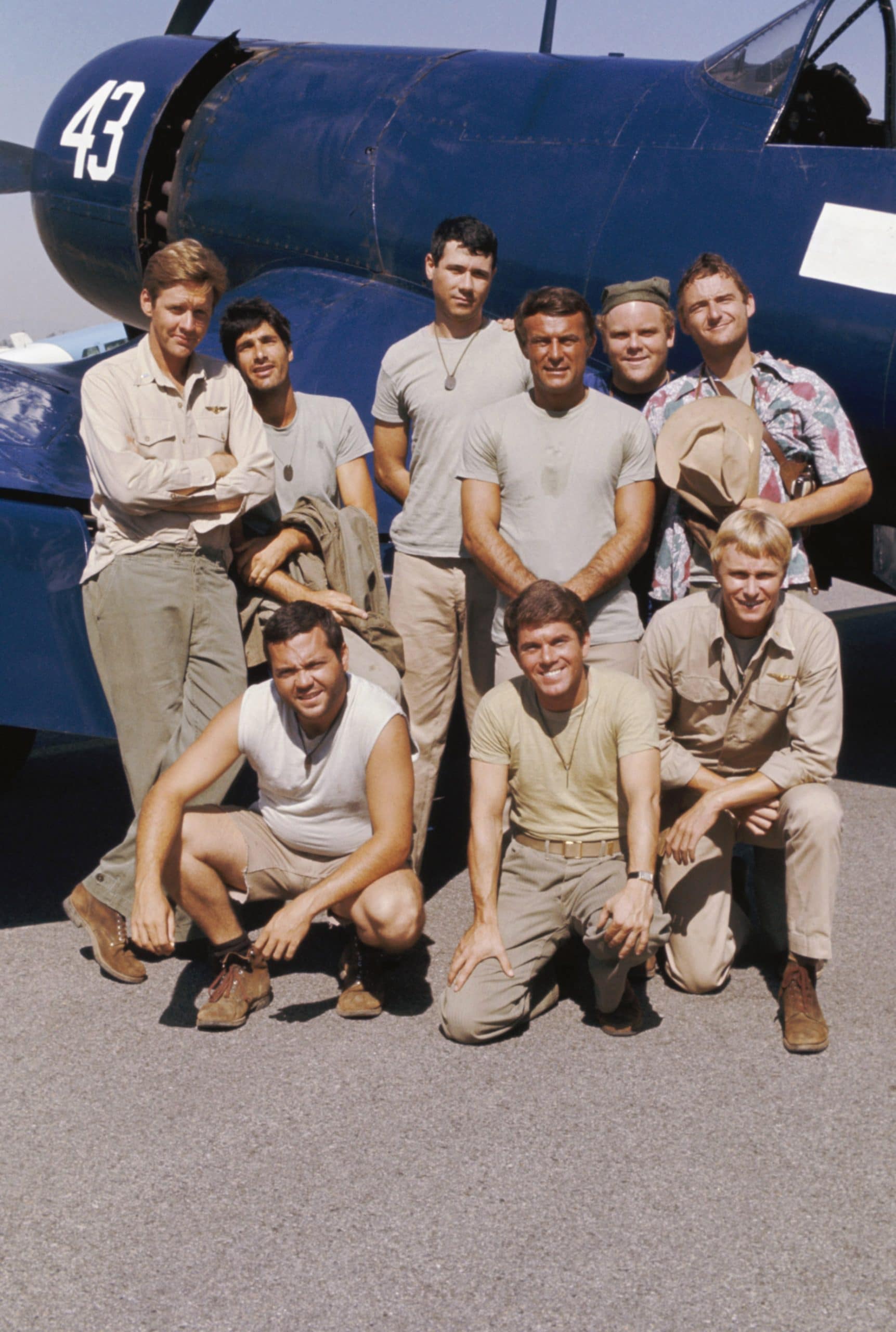 Then it was three episodes of The Rockford Files and 3 episodes of Magnum PI to bring him to the '80s. After Quantum Leap, He played a detective on Bellasario's next show, Tequila and Bonetti, as he continued to follow the TV show Goliath to JAG for 16 episodes over the years. But that would be about it for the actor. 
He's not finished in Hollywood just yet. Recently, Stratton has been working in the sound department for the highly acclaimed Mare of Easttown and the successful Walking Dead spinoff, Fear the Walking Dead. Today he's 71 years old and it's certainly pretty cool that he's still working on some quality programs.