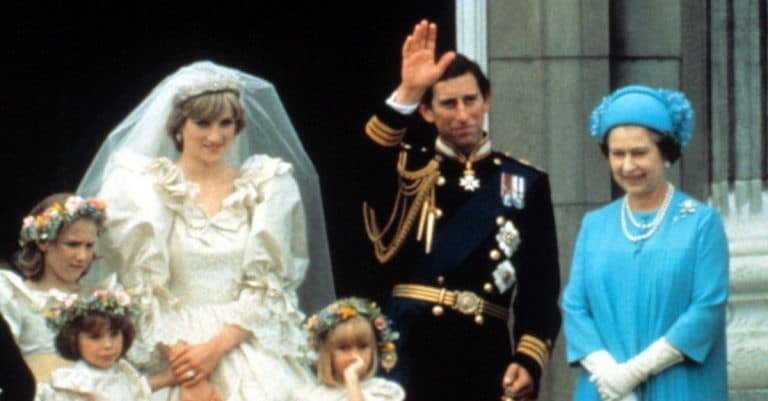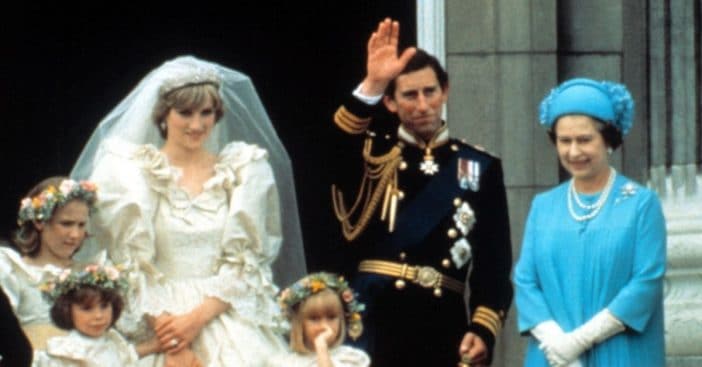 Even the most devout royal enthusiasts face an uphill battle discerning the absolute truth behind Buckingham's walls. Tabloids love a scandal, so it's easy to get lost in the stories of conflict and intrigue. But what exactly was the nature of the relationship between Princess Diana and Queen Elizabeth II?
And just when did it change to – at least seemingly – become so tense and frosty? As the People's Princess, Diana was viewed as more approachable, with some confidants she uttered telling statements to. What can her words and history tell us about the turning point in palace dynamics?
The family that governs together stays together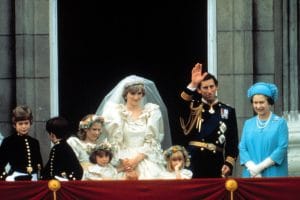 The family lines of Queen Elizabeth and Princess Diana actually crossed one another in the past. Lady Fermoy, Diana's maternal grandmother, had actually been a lady-in-waiting for the current monarch's mother, also named Elizabeth. Additionally, Diana's brother, Charles Spencer, is the queen's godson.
RELATED: The BBC Apologizes For Controversial Princess Diana Interview 25 Years Later
So, while Diana is often portrayed as a woman of common ancestry plucked into palace life, she did have a regal history and exposure to the gilded life of careful words and guarded protocol. This allowed Queen Elizabeth II to easily trust Diana to represent the British Royal Family at some events, such as the 1982 funeral of Princess Grace of Monaco. But plenty of others had experience to perform this task; that Queen Elizabeth allowed Diana to do so speaks of a solid bond of trust.
Sour relations between Prince Charles, Princess Diana, and Queen Elizabeth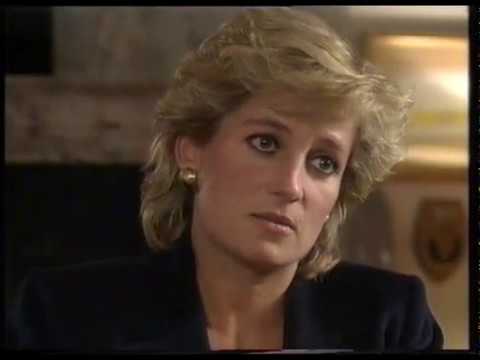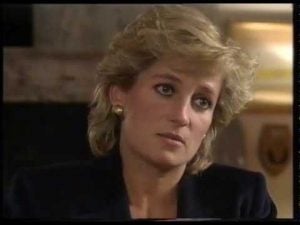 Enthusiasts theorize that Diana's relationship to Prince Charles deteriorated from the moment she said "I do," but royal biographer Andrew Morton, author of Diana: Her True Story – In Her Own Words, says that during this downhill slope, Diana went to Queen Elizabeth for guidance. In doing so, Morton writes, she found "perhaps a rather unlikely ally at the palace in the queen whose understanding and helpful attitude did much to encourage Diana to soldier on."
Ultimately, multiple sources point to the Panorama interview that solidify the distance between princess and queen. All the other ingredients were there, and this bombshell interview exacerbated it all like a catalyst. In the historic interview, Diana discussed her expectations from the marriage and visions of what the British monarchy might be. She likened herself to something full of promise left to sit on the shelf without use. After that, it's reported the next time Queen Elizabeth would say a kindly word of Diana was after her tragic death in 1997, calling her an "exceptional and gifted human being" and that the queen would "share in your determination to cherish her memory."