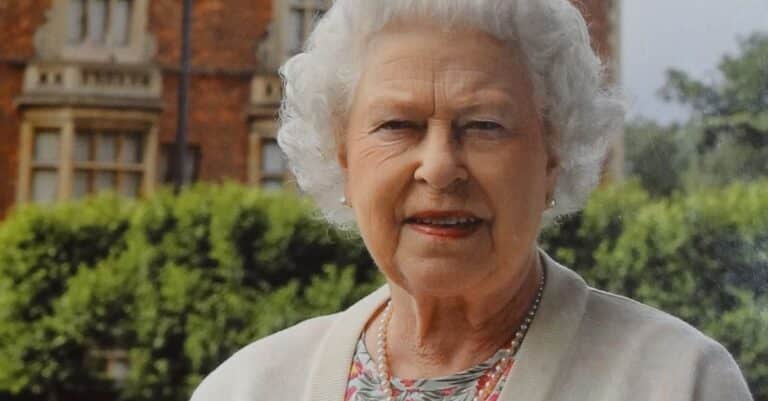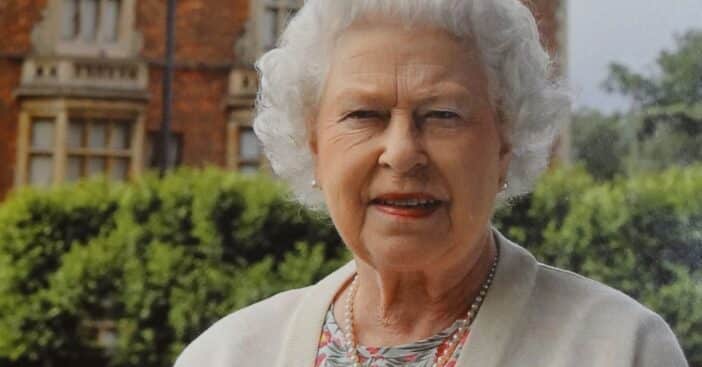 Last month, Queen Elizabeth, 95, stayed overnight at a hospital to receive tests for an unspecified condition. It appeared earlier this month she was back to performing her royal duties via video conferencing, however now Queen Elizabeth has had to cancel what would have been her first appearance in public due to a sprained back.
She was due to attend a Remembrance Sunday ceremony over the weekend. Remembrance Sunday occurs on the second Sunday of November to honor military service men and women who fought in World War I, World War II, and any future conflicts.
Queen Elizabeth must cancel her first public appearance due to a sprained back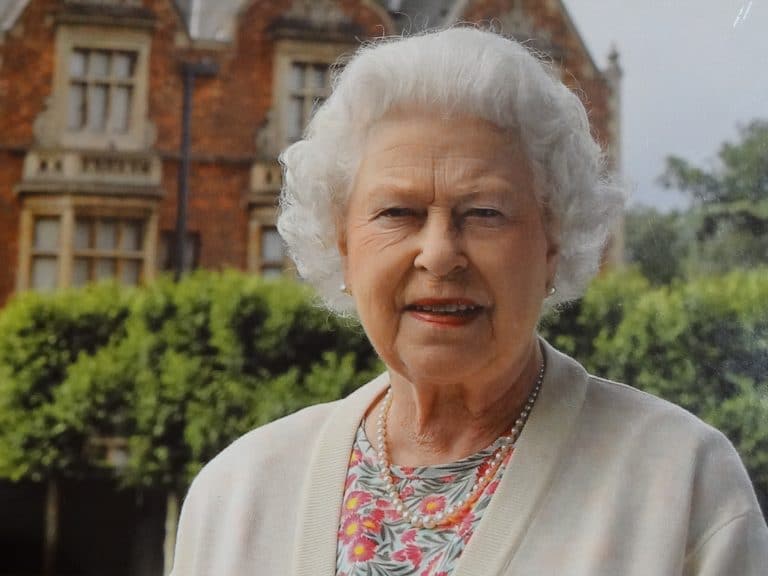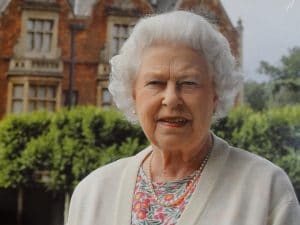 "The Queen, having sprained her back, has decided this morning with great regret that she will not be able to attend today's Remembrance Sunday service at the Cenotaph," reads a statement from Buckingham Palace on Sunday morning. "Her Majesty is disappointed that she will miss the service."
RELATED: Queen Elizabeth Seen Publicly Using Cane For First Time Since 2003
Fox notes Remembrance Sunday as one of the most important events for royalty, especially of her station; a royal source call sit "one of the most significant engagements of the year." This would have been her first public appearance following orders from her doctor to rest and an overnight stay at King Edward VII's Hospital. She had participated in two virtual meetings, though also had to heed the advice of her doctors and cancel a trip to Northern Ireland.
The royal family updates on the monarch's health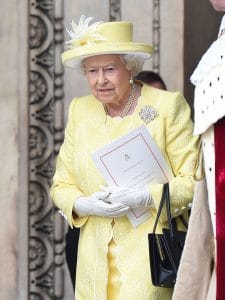 There has been a lot of news circulating concerning the queen's health, but Prince Charles assures, "She's all right." Palace officials also claim "it remains the queen's firm intention" to be a part of the ceremony. Ultimately, Prince Charles, the queen's 73-year-old son and heir, laid a wreath on her behalf as an act of remembrance for Britain's fallen. He laid his own wreath down that was decorated with white Prince of Wales feathers.
On Thursday, Buckingham Palace shared her plans of watching the events at central London's Cenotaph war memorial from the same balcony she has used for that very purpose for years. However, after her injury, it was determined the trip to the memorial site combined with the prolonged time standing would put a strain on her. In its Thursday statement, the palace said the queen would be present at the event, so while it is not known how or exactly when Queen Elizabeth sprained her back, that does place the injury within the last few days.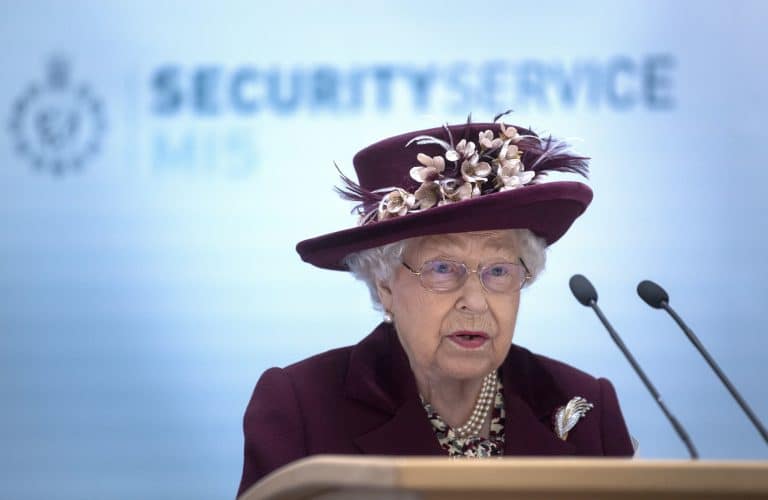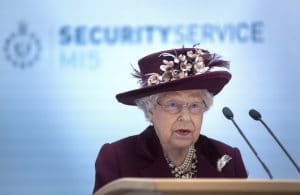 RELATED: Queen Elizabeth Offers Smile In First Public Appearance Since Prince Philip's Death