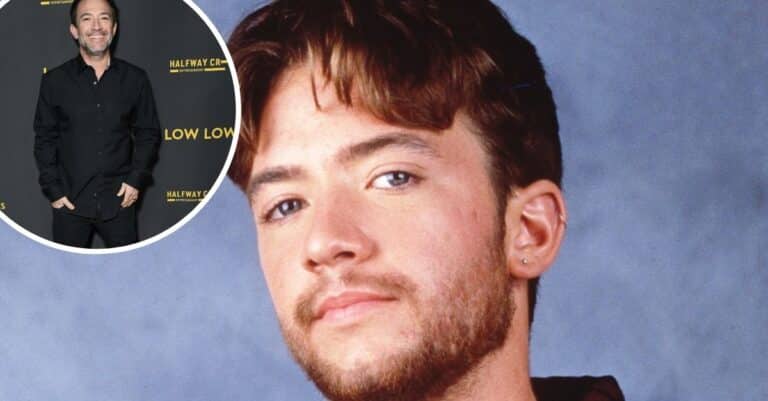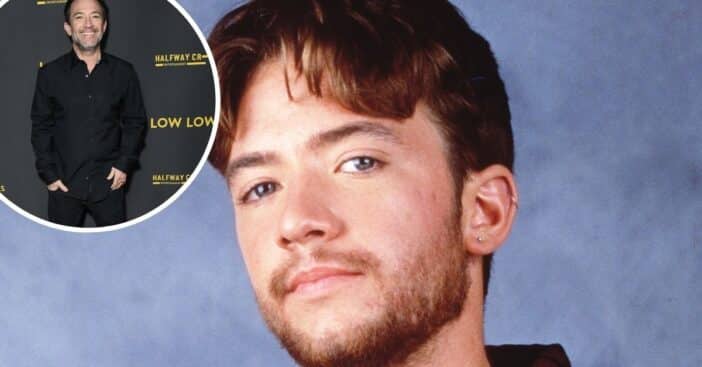 You may remember David Faustino as Bud Bundy on Married… with Children. While the show was his big break, he did begin his acting career at 3 months old! David appeared on the Lily Tomlin Special. In 1980, when he was about six years old, he made a guest appearance on Little House on the Prairie. This role led to roles on shows such as Highway to Heaven, St. Elsewhere, The Love Boat, and Family Ties.
In 1987, he was cast as the annoying yet lovable Bud. David appeared on the show until its end in 1997. While he never found as much success as he did on Married… with Children, he has focused on a rapping career and doing voice work.
Whatever happened to David Faustino?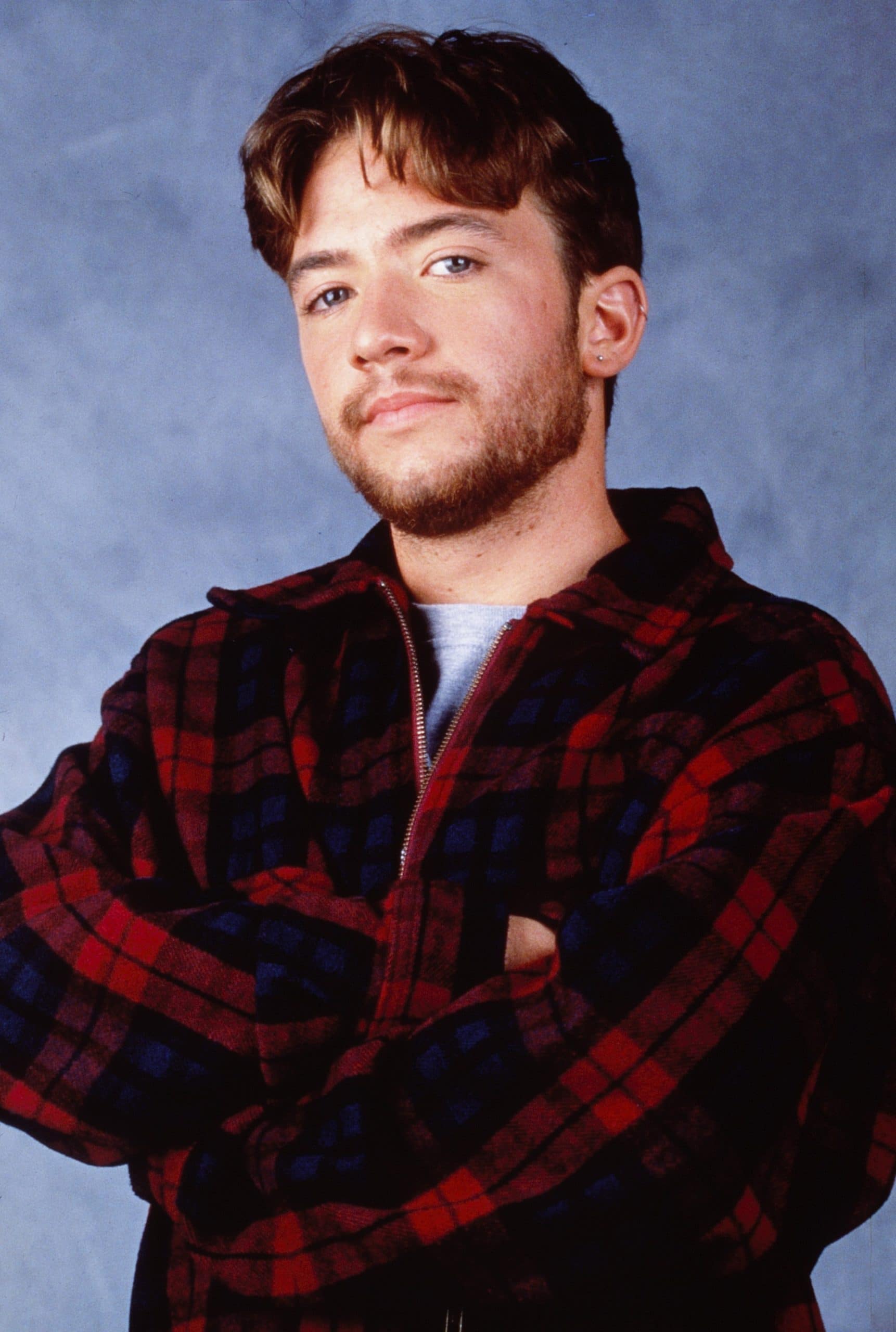 David appeared in small projects and even started his own Internet comedy series on Crackle called Star-ving. David played an exaggerated version of himself in the series, which ran for 12 episodes. In 2011, he began focusing on voice work and was cast in the Nickelodeon shows Winx Club and The Legend of Korra.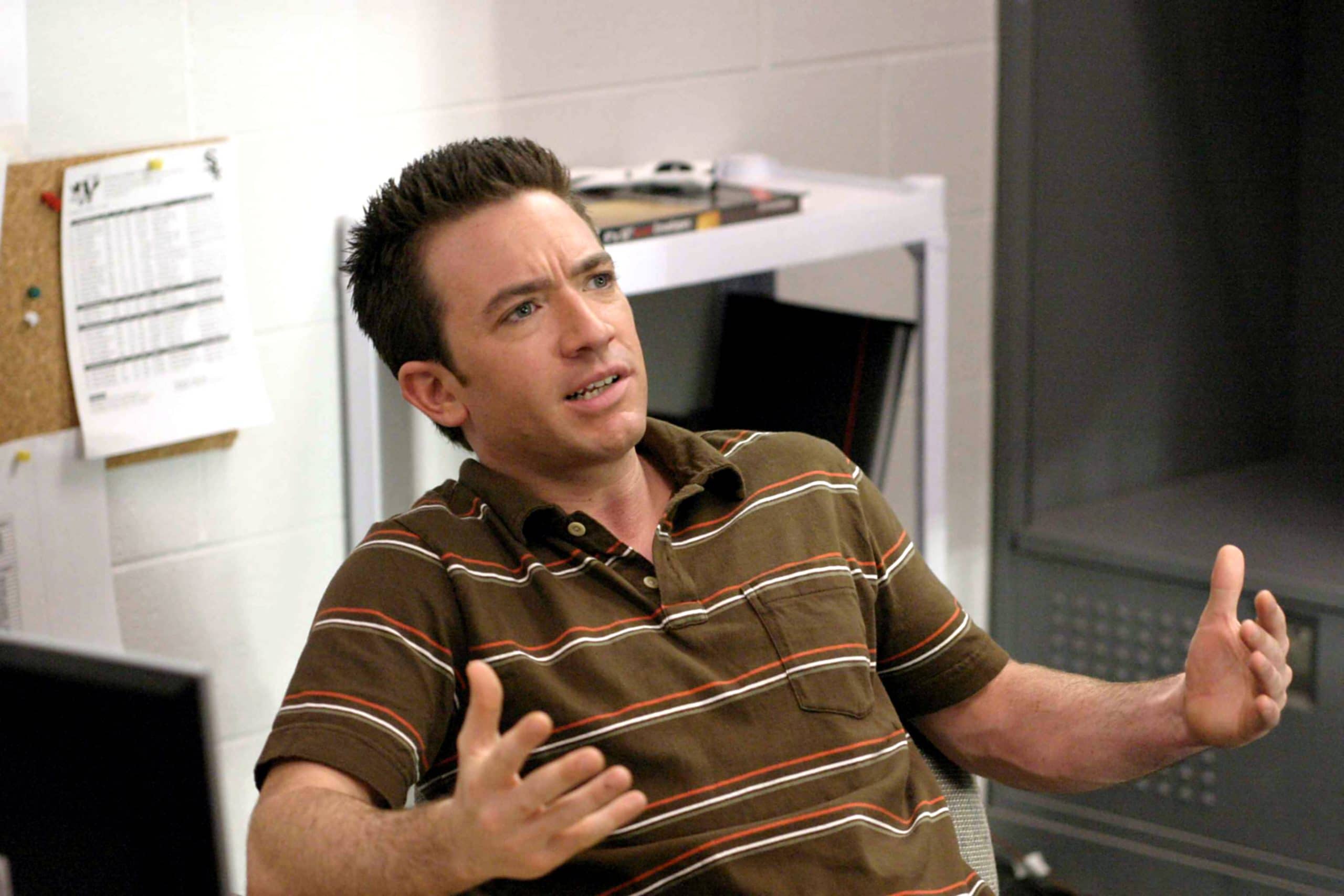 In the '90s, he was featured on the album Balistyx and co-founded a nightclub in Los Angeles with the same name. In the 2000s, he was back in the rap game again, under the name Lil' Gweed.
David was married once to Andrea Elmer in 2004 but ultimately divorced in 2007. He had a daughter in 2015 with his girlfriend Lindsay Bronson. These days, his latest projects include voice work on the show Hollywould and the TV movie Inside Jokes: AKA Reel Jokes.