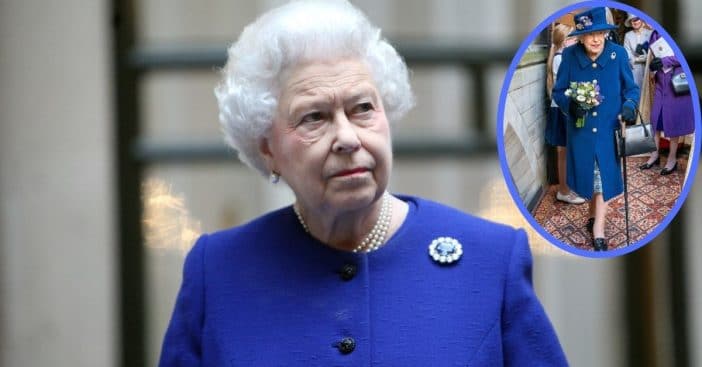 Queen Elizabeth II did not linger in her designated period of royal mourning for long after Prince Philip's death. Instead, after privately grieving as affairs of state halted, she is back at important affairs, government sessions, and the like. During one recent public event, the queen was seen using a cane,a first for her in almost two decades.
Queen Elizabeth, 95 as of April 21, last used a walking stick back in 2003, when she would have been in her late seventies. In that case, she had undergone knee surgery, and that 2003 photo came soon after. There have been no reports of the monarch receiving any surgery in recent days. Back in 2018, ITV wrote that she had  cataracts removed, as her most recent documented procedure.
Queen Elizabeth II is using a cane again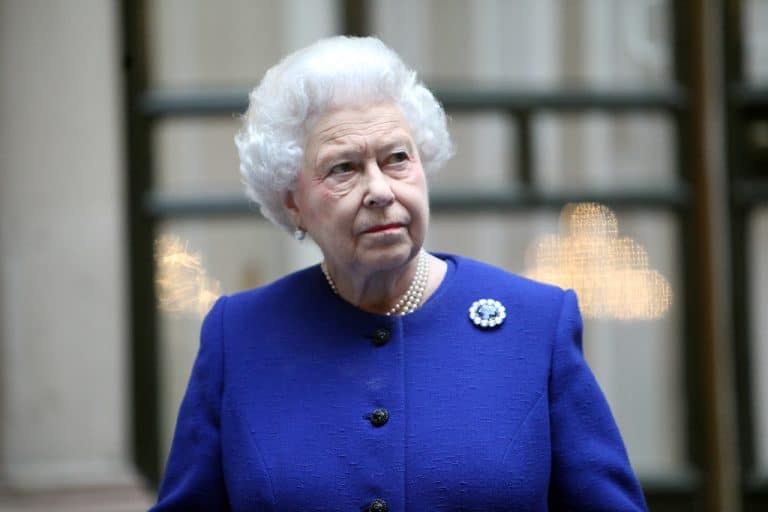 On Tuesday, Queen Elizabeth attended a service celebrating one hundred years of British armed forces charity Royal British Legion. The event took place at Westminster Abbey. The monarch was joined by Princess Anne, her daughter, and the two arrived at the event together in the same limousine.
RELATED: Queen Elizabeth Celebrates 95th Birthday With Message Of Solemn Gratitude
Upon arrival, it was Princess Anne who handed the queen the cane, shown in pictures to have a plain black base and a light brown-colored grip known sometimes as a spade handle. Queen Elizabeth accepted the aid and was photographed holding it as she proceeded around the property and is reported to have moved unencumbered.
Observing and changing protocol
Queen Elizabeth Steps Out in Public with a Cane for the First Time in 17 Years 📄✨ @YahooFinance #news https://t.co/TjWZWV6RmL pic.twitter.com/iZVXSi4luT

— iD Inc.💫 (@lnnerDimensions) October 12, 2021
There was one change to the schedule that day. Fox notes that typically the royal guests would enter the abbey via the Great West Door. However, besides the cane, Queen Elizabeth also changed routine by using the Poet's Yard entrance instead. The outlet also notes that Buckingham Palace did not offer comments.
Otherwise, the event proceeded according to plan. Both royals oversaw a ceremony among current military service members, veterans, and the families of both. The ceremony celebrated the work done for them and military members of years past by the Royal British Legion. The service began its work back in 1921 to take care of service members who fought in World War I, which introduced all new hurts and traumas to the battlefield.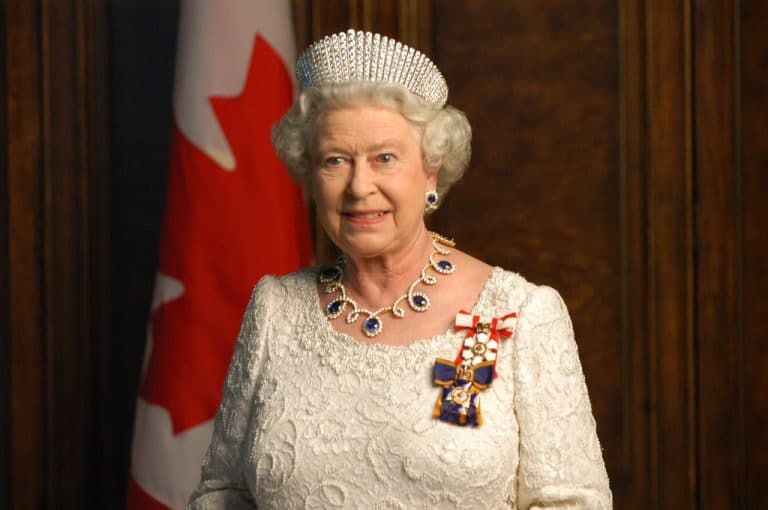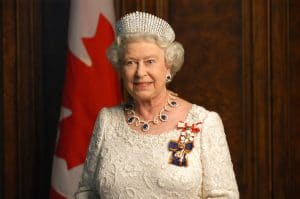 RELATED: Queen Elizabeth II Has Rules Her Staffers Must Follow Whenever She Bathes