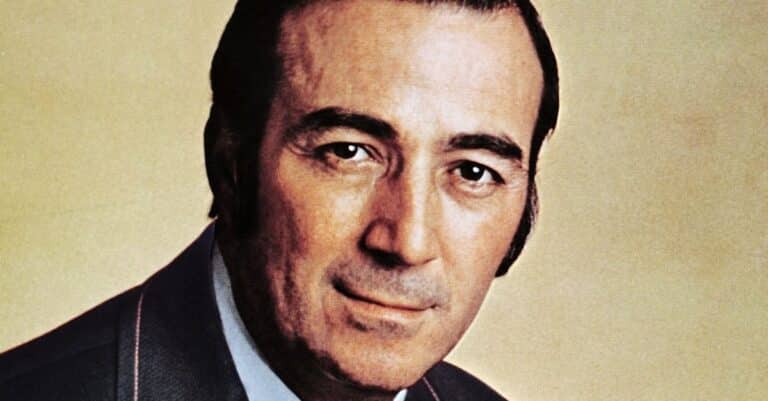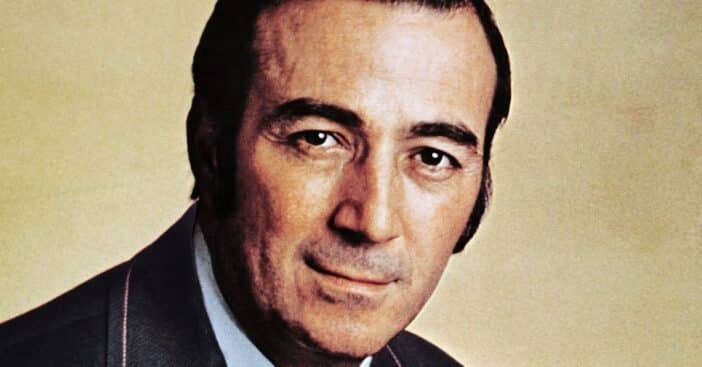 By most odds, Faron Young had all the tools to become an immortal household name. And yet, in the grand scheme of enduring legacies, Young's was a lit match fated to last only so long. This did not go unnoticed by the musician and is cited as one of the reasons that, ultimately, the country star took his own life in early December 1996.
But why did it seem that the genre was moving on without remembering his contribution to its growth? Was there nothing there of note? Or does the music industry have a fleeting memory as it continues to outdo itself?
The career of Hillbilly Heartthrob Faron Young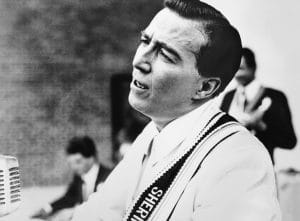 Louisiana native Faron Young began his career in 1951 and secured a partnership with Capitol Records a year later before relocating to Tennessee. Briefly, Young could not focus fully on music after he was drafted into the United States Army but by 1954 he was back to recording honky-tonk tracks. Between then and 1954, Young recorded a highly celebrated rendition of Don Gibson's "Sweet Dreams and then, even more famously, Willie Nelson's "Hello Walls."
Young released song after song proving that he had the range to release successes across genres; "It's Four in the Morning" marked the next song of his to top the Billboard Hot Country Singles singe "Hello Walls." On top of a demonstrated history of musical prowess, Young sported clean, sharp good looks that earned him the nickname the Hillbilly Heartthrob or the Young Sheriff after he played a singing cowboy character archetype in a film. The '50s and '60s were the era of Faron Young.
And then that flame flickered out.
Career hurdles for Faron Young

Young's life was not without its downfalls even outside of his slowing career. Young on his own exhibited behavior that caused a stir; he reportedly spanked an audience member at a West Virginia concert, claiming she had first spat at him. He was also prone to drinking and, as an established country star, liked to gatekeep the genre and dictate who counted and who didn't. The problem was that more and more people did not want to count him. His partnership with Mercury Records, which started in the '60s, was severed by the label in 1978 after the fervor for his music began to wane; then MCA Records only stayed with him for two years after that.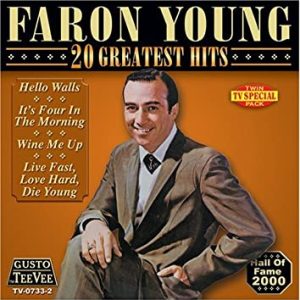 He worked with Step One Records from 1988 into the early '90s and together they released a few more records and a Christmas album. Young even partnered with another dimming star, Ray Price, but ultimately ended up quietly withdrawing from public view and memory. Not many noticed, Saving Country Music suggests, because by that point new stars were shining bright as the sun, including Alan Jackson, Garth Brooks, and more. Young reportedly felt shoved to the back and forgotten, a trend the outlet suggests has happened before when early stars of the industry were looked over in favor of the Merle Haggards of music, who in turn were dethroned as well – to an extent, briefly, by Young. The Hillbilly Heartthrob entered into an industry with a history of bestowing its focus onto the next newest star and between this trend and his own personal demons, Young took his own life on December 10, 1996. He was only 64 years old and had 30 years' worth of charted singles to his name.
Four years after his passing after feeling so forgotten, Young was inducted into the Country Music Hall of Fame.