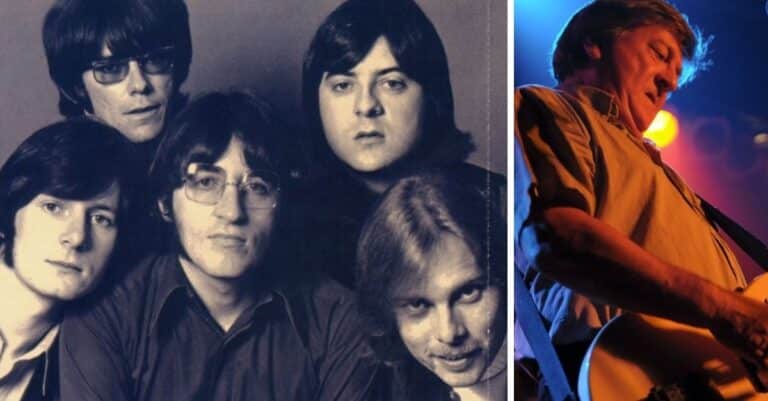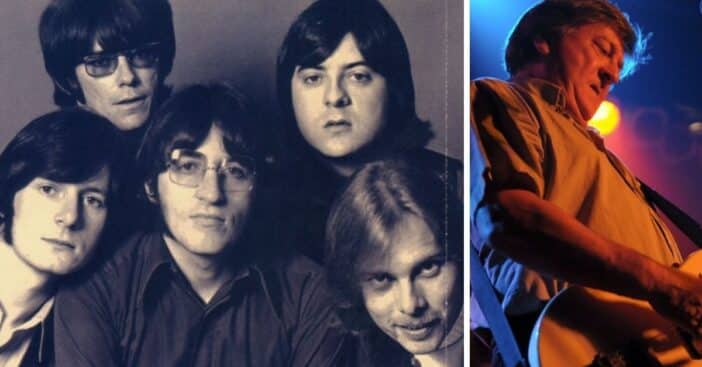 Lee Emmerson of Five Man Electrical Band has died at age 77.
He was the writer behind their international hit "Signs."
Emmerson had contracted COVID-19 after being double-vaccinated and was in the ICU.
Lee Emmerson, who was the lead singer of Five Man Electrical Band and the genius behind their hit song "Signs," has died at age 77. The songwriter had contracted COVID-19 back in November and had been in the ICU at Ottawa's Queensway Carleton Hospital.
Reportedly, he was double-vaccinated and had been in the hospital for other health concerns throughout the year as well. "He had underlying health conditions that made him additionally vulnerable to COVID," his wife, Monik Emmerson, says.
Remembering Lee Emmerson & Five Man Electrical Band
View this post on Instagram
The Five Man Electrical Band formed back in 1963 as The Staccatos. Emmerson would eventually join the band as their frontman and primary songwriter, and after changing their name to what we know and love today, they went on to release a self-titled debut LP in 1969.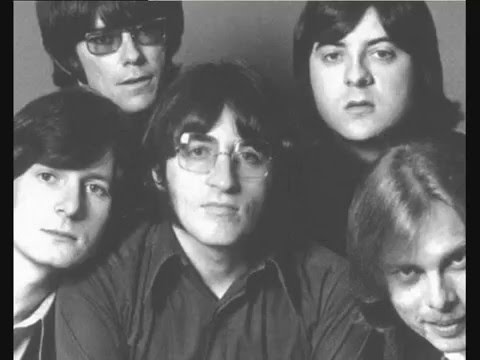 Their first and only international hit, "Signs," was the opening track to their sophomore album, Good-byes and Butterflies. The song was inspired by a drive from Ottawa to LA. "We were on Route 66 somewhere in Nevada, the early evening, the sun setting," Emmerson told The Ottawa Sun back in 2004. "This stretch of the road, there were huge rocks covered in graffiti, you know, 'Jesus Loves Maria,' stuff like that, and endless advertising signs, go here, do this, and I thought what a shame, all these signs obscuring the beautiful scenery and telling us what to do. It cheesed me off."
View this post on Instagram
The song was issued as a single in 1971, hitting No. 3 on the Billboard Hot 100. The group later disbanded in '75 with Emmerson leading its reformation and reunion over a decade later.