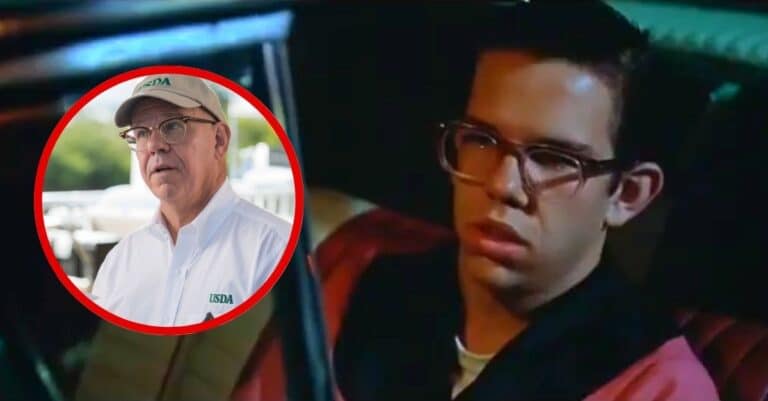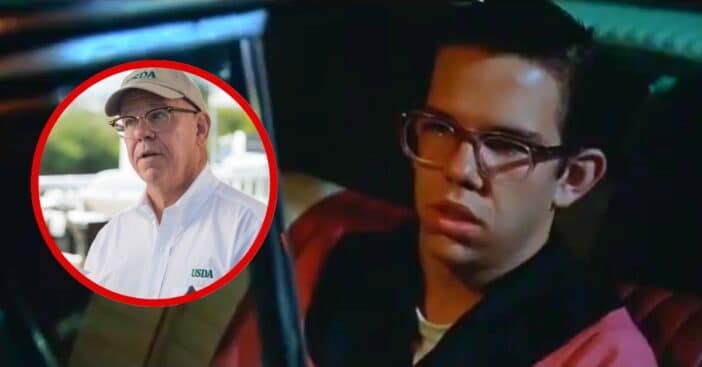 American Graffiti sported a large cast of strong characters with enough presence that everyone's personalities had a chance to shine. There was no forgetting awkward but well-meaning Terry "The Toad" Fields played by a young Charles Martin Smith. Though a lot of the film deals with uncertainty and coming-of-age, Smith himself ended up figuring all that out and then some to form quite the successful career.
Charles Martin Smith was born on October 30, 1953, in Van Nuys, California, the son of cartoonist and animator Frank Smith. From an early age, Smith was exposed to both the entertainment industry and its management, having traveled with his father to Paris where Frank managed the English-language branch of a French animation studio. Smith stayed with this field and ended up graduating with a B.A. in Theatre from California State; his consistent passion for the field led to Smith being discovered by a talent agent during a school play, which IMDb notes is a rather rare feat, and so began a career in film and television starting in 1971.
Breaking into multiple areas of the industry with a bang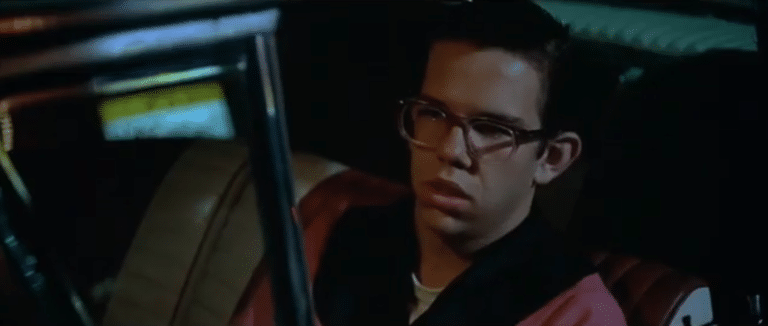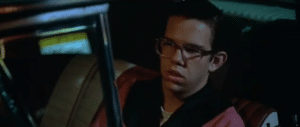 As far as acting starts go, Charlie Martin Smith hit the ground running as Ronnie during season three of The Brady Bunch; look out for him in "The Wheeler-Dealer." 1972 proved a very eventful year for Smith, who landed work in Room 222 and branched out into film with The Culpepper Cattle Co. and Fuzz. The following year, and just two moves later – after Go Ask Alice and Pat Garrett and Billy the Kid, Smith found himself in the star-studded coming-of-age comedy American Graffiti. He was joined by Harrison Ford, Cindy Williams, Suzanne Somers, Ron Howard, and Richard Dreyfuss, all now well-established titans in the industry, but this was actually the first of two films where Smith would work with Howard. The two saw each other again in The Spikes Gang, a 1974 western also featuring Lee Marvin.
The next few years would be packed with projects, mostly with Smith as an actor in various television shows, TV movies, and feature films. But over time, he started branching out and expanding his craft. 1979 was primarily dedicated to working on Never Cry Wolf, an autobiographical drama that released in 1983. In this, Smith not only starred as Tyler, a biologist with more book smarts than street – or forest – smarts but with plenty of gumption to compensate. But that was not all. "I was much more closely involved in that picture than I had been in any other film," Smith shared. "Not only acting but writing and the whole creative process."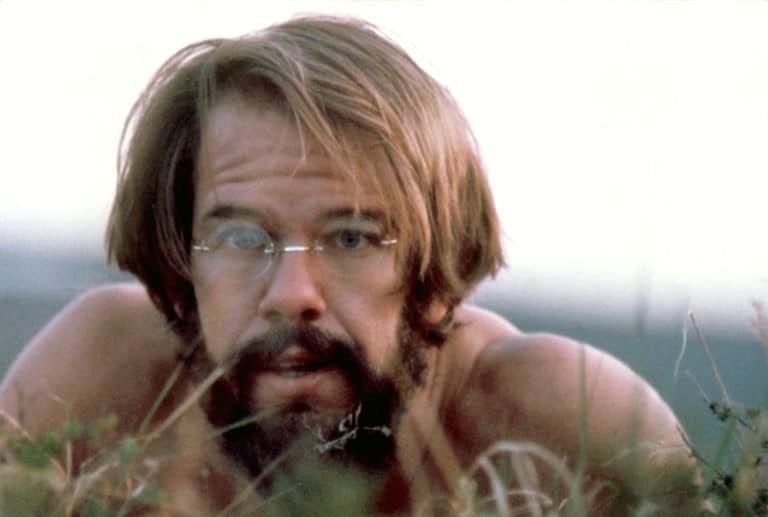 Never Cry Wolf enjoys a unique place in history for a few very different reasons. It was the first movie released under the new Walt Disney Pictures label and the first under Disney to feature full male frontal nudity. Tracing the path of Smith's career, it was also an early start to what would be a long and flourishing career behind the camera.
What is Charles Martin Smith doing now?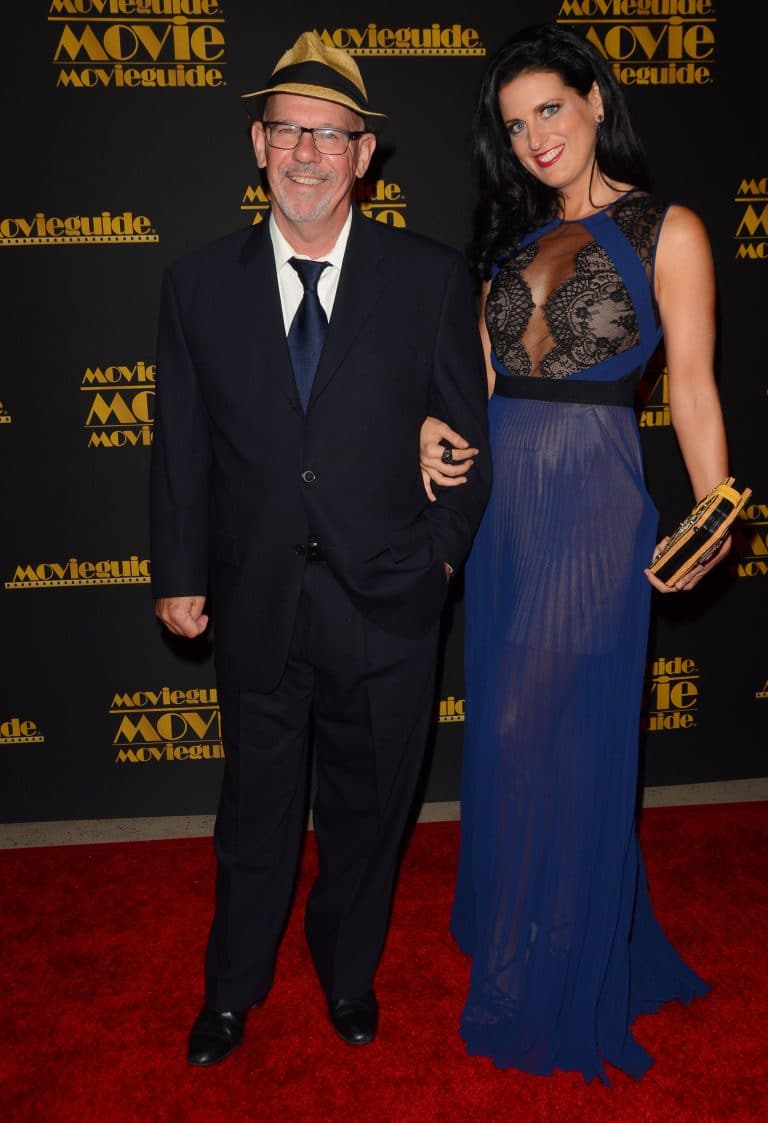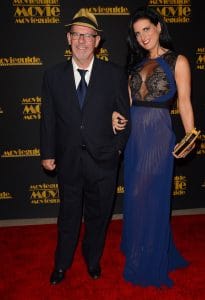 Charles Martin Smith went on to become just as famous for his directorial career as for his acting career. His credits in this line of work are extensive, but some of the most noteworthy include The Snow Walker (2005), Stone of Destiny (2008), Dolphin Tale (2011), and A Dog's Way Home (2019). He was not just doing this for the sake of it; Smith was good at it, and his work was recognized with several BAFTA, Genie, and Leo Award nominations. This lives up to Smith's own motto, "I don't want to do something just because it might be commercially popular–it's more important to do something that has meaning."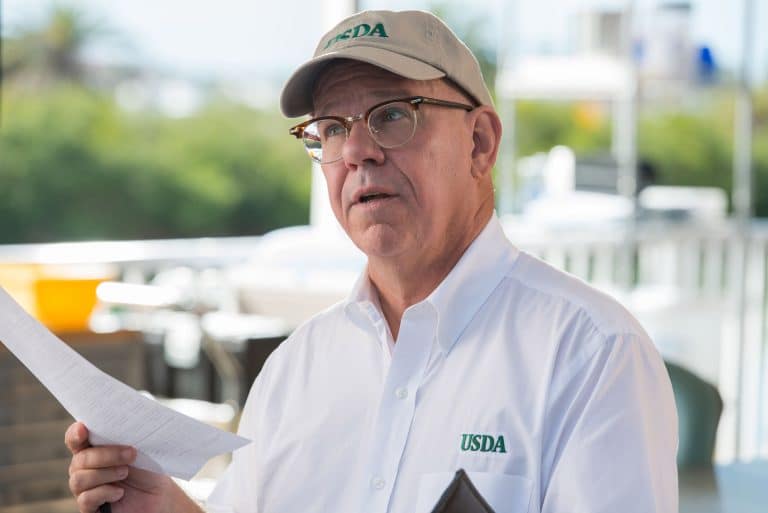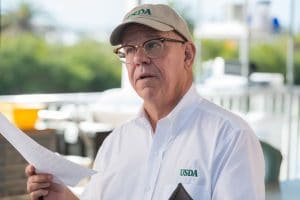 It may seem difficult to imagine fitting anything else in an already packed schedule, but Smith found time for interpersonal relationships, having tied the knot with Ursula Martin, though the two ended up divorcing, and now he is partners with Juli Goldstein. His work family has sadly shrunk following the passing of Dolphin Tale dolphin Winter last month. However, Smith, 68 as of autumn 2021, is still actively working, oscillating between American and Canadian projects. His most recent project was 2020's A Gift from Bob, a Christmas biographical film in which Smith served as director.