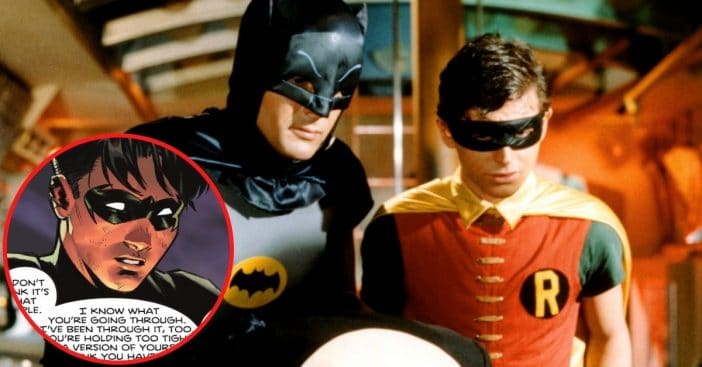 In the latest issue of the comic Batman: Urban Legends, Batman's trusty sidekick, Robin the Boy Wonder, comes out as bisexual. Tim Drake, the third rendition of Robin, is featured in the monthly anthology created by DC Comics. 
"Ever have a lightbulb moment?" Tim asks in the panel. "Like something out in the ether has been taunting you, teasing you. Like you know you're supposed to be on the same page as your brain but not everything made sense. People keep asking me what I want. But I couldn't grasp it. Whatever it was. It always felt just out of reach. Until now. Until right now."
Robin comes out as bisexual in latest issue of new comic
In the comic, Tim fights alongside friend Bernard Dowd, which leads him to wonder how he feels about his close friend. Issue No. 4 reunites the old friends for a meal before Chaos Monster interrupts the two. Tim then meets up with his friend later on in issue No. 6, and Bernard asks, "Tim Drake…do you want to go on a date with me?"
RELATED: The Secret, Wild Sex Life Of 'Batman's Adam West We Never Knew About
"Yeah…yeah," Tim replies. "I think I want that." Issue No. 6 was written by Meghan Fitzmartin, lettered by Pat Brosseau, and illustrated by Belén Ortega and Alejandro Sánchez. Fitzmarin actually took to Twitter to express how grateful she was to write Tim's story.
My goal in writing has been and will always be to show just how much God loves you. You are so incredibly loved and important and seen. Forever grateful to be trusted with Tim Drake and his story and honored to work with the amazingly talented @BelenOrtega_ and @loquesunalex 💗 pic.twitter.com/h2BMotX0Iq

— Meghan Fitzmartin (@megfitz89) August 10, 2021
"My goal in writing has been and will always be to show just how much God loves you. You are so incredibly loved and important and seen," Fitzmarin tweeted. She also spoke to Polygon, noting that she didn't want to put a label on Tim just yet. "I wanted to pay tribute to the fact that sexuality is a journey," Fitzmartin said at the time. "To be clear, his feelings for Stephanie have been/are 100 percent real, as are his feelings for Bernard. However, Tim is still figuring himself out. I don't think he has the language for it all…yet."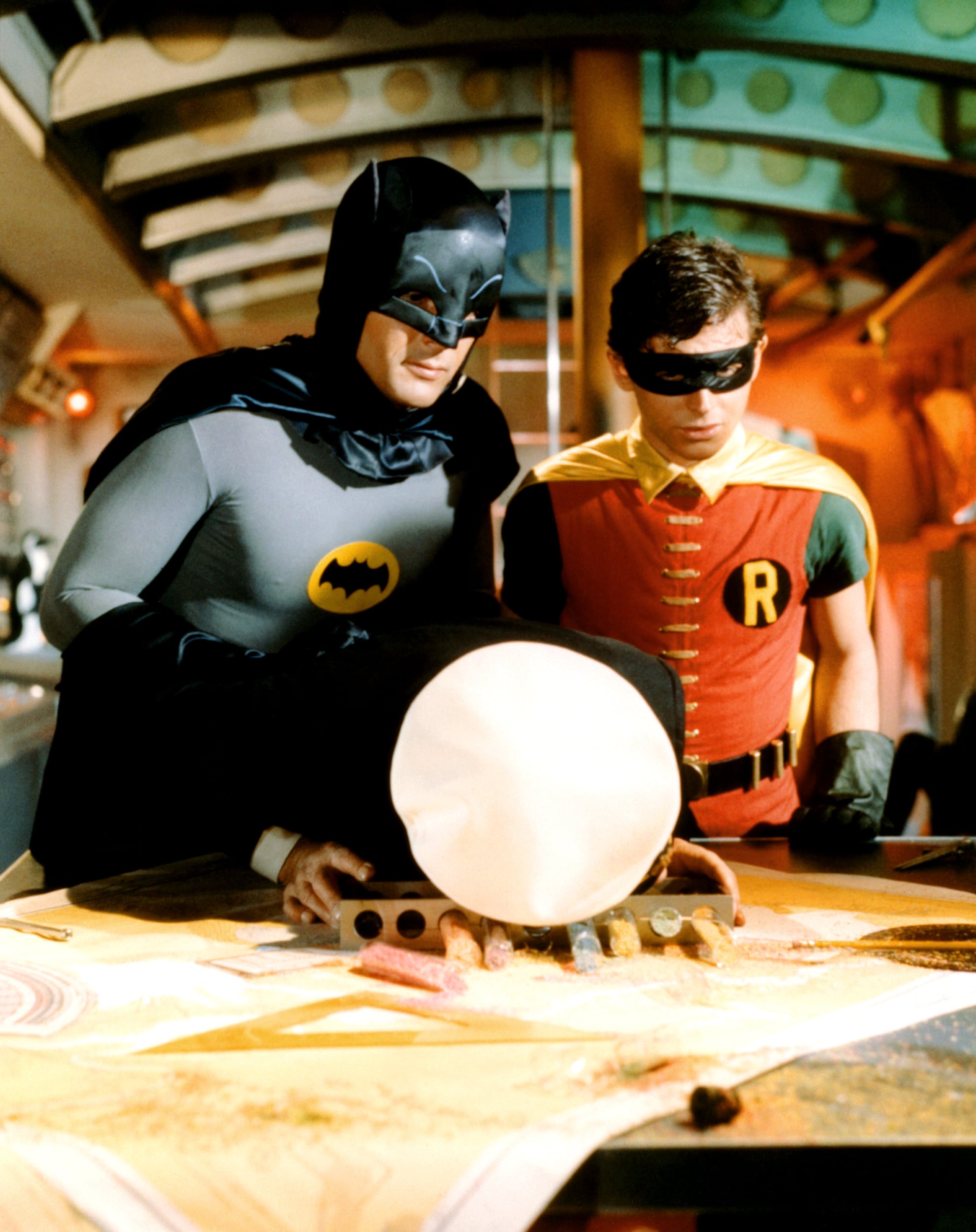 Robin was first introduced in 1940 as Dick Grayson. The Tim Drake version debuted in 1991. Fans of the Batman universe have expressed mixed reactions thus far. "The whole story is honestly a blessing for all the kids that grew up worrying about being cast out for following their heart. Thank you so much," someone tweeted. However, another argued, "It's so nice, isn't it? To force your political agenda into a character you did not create neither contributed for anything good or even relevant just to p**s fans off."